Want to boost your strength, endurance and overall health and fitness this year? Try taking your routine to the next level by downloading the best fitness apps for 2022.
The Best Fitness Apps for 2022
Whether you're interested in yoga, Pilates, HIIT training or cycling, there's an app for that!
1. glo Fitness App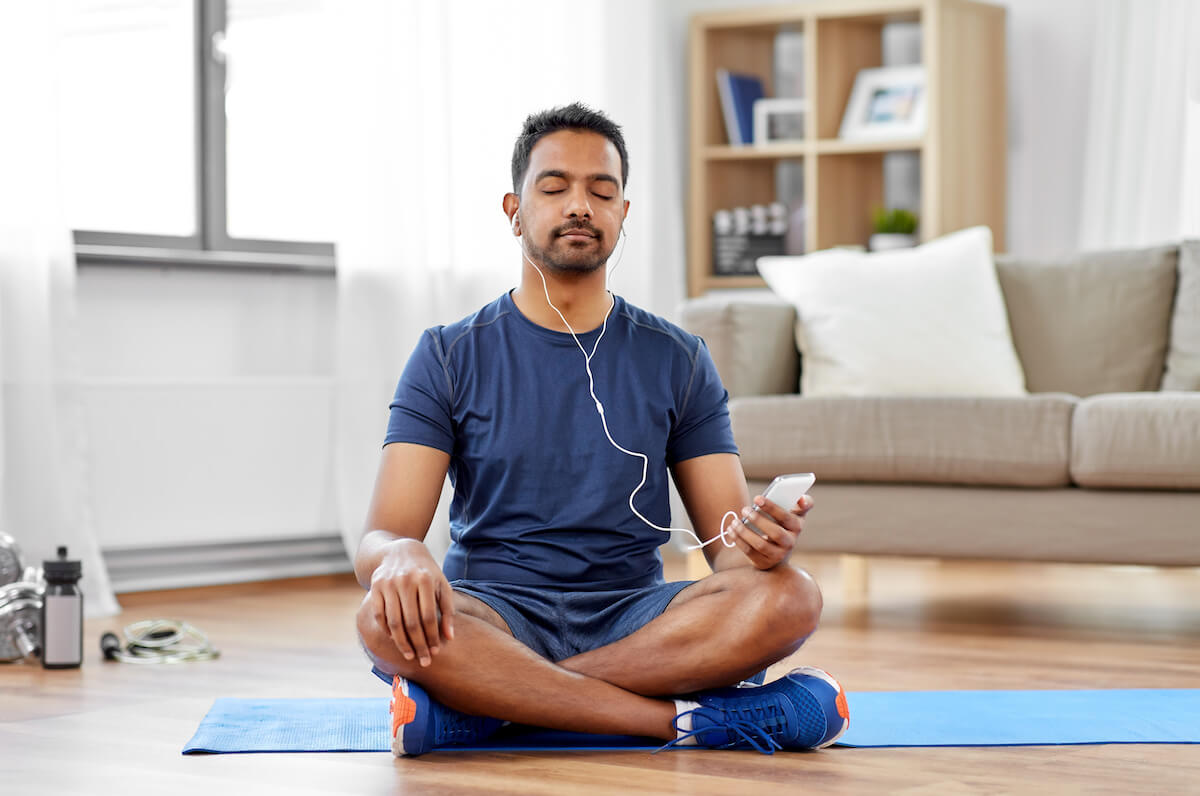 With the glo app, you gain access to unlimited yoga, Pilates and fitness classes for only $24 a month, or $245 a year. Taking a holistic approach to health, this is one of the best fitness apps designed to not only make your body feel better, but your mind, too.  
2. 7 Minute Workout Challenge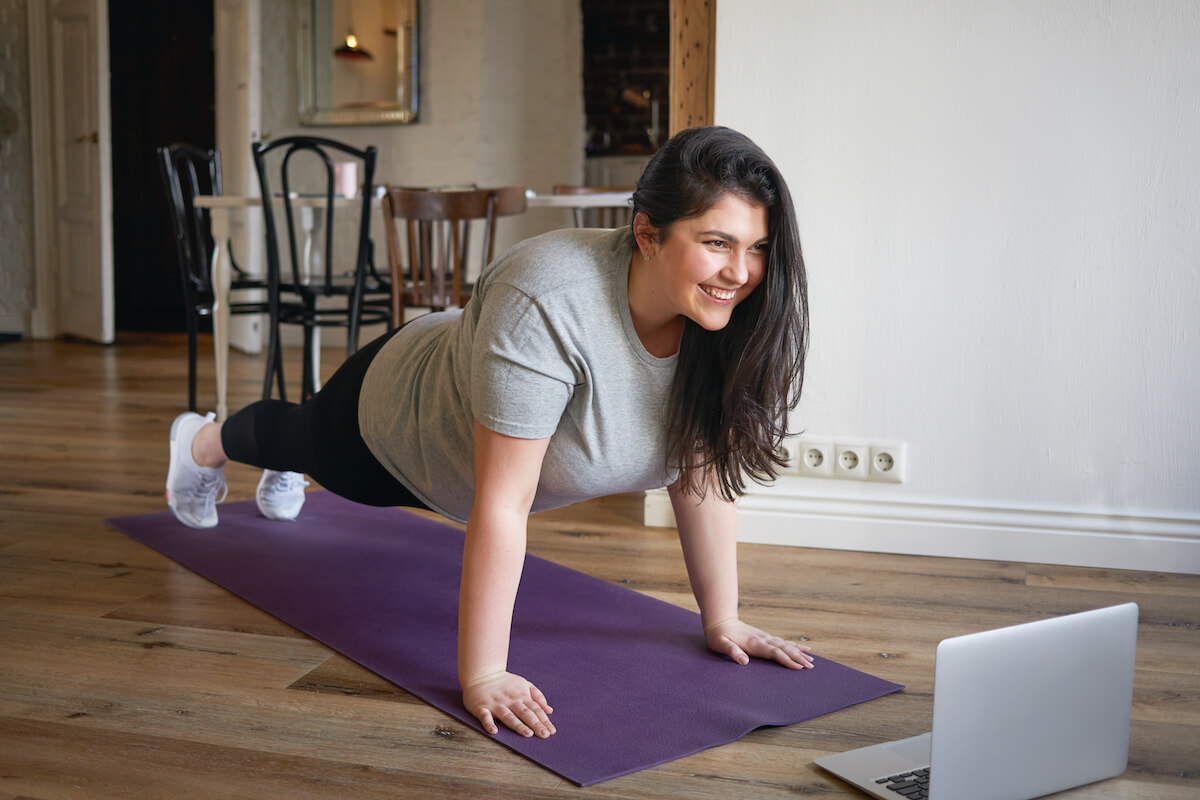 Short on time? The 7 Minute Workout Challenge App will help you make the most of what little time you do have. If it sounds too good to be true, the science behind the seven-minute workout is actually backed by research, so you can rest (or, work out?) assured you'll still see results.  
3. Nike Training Club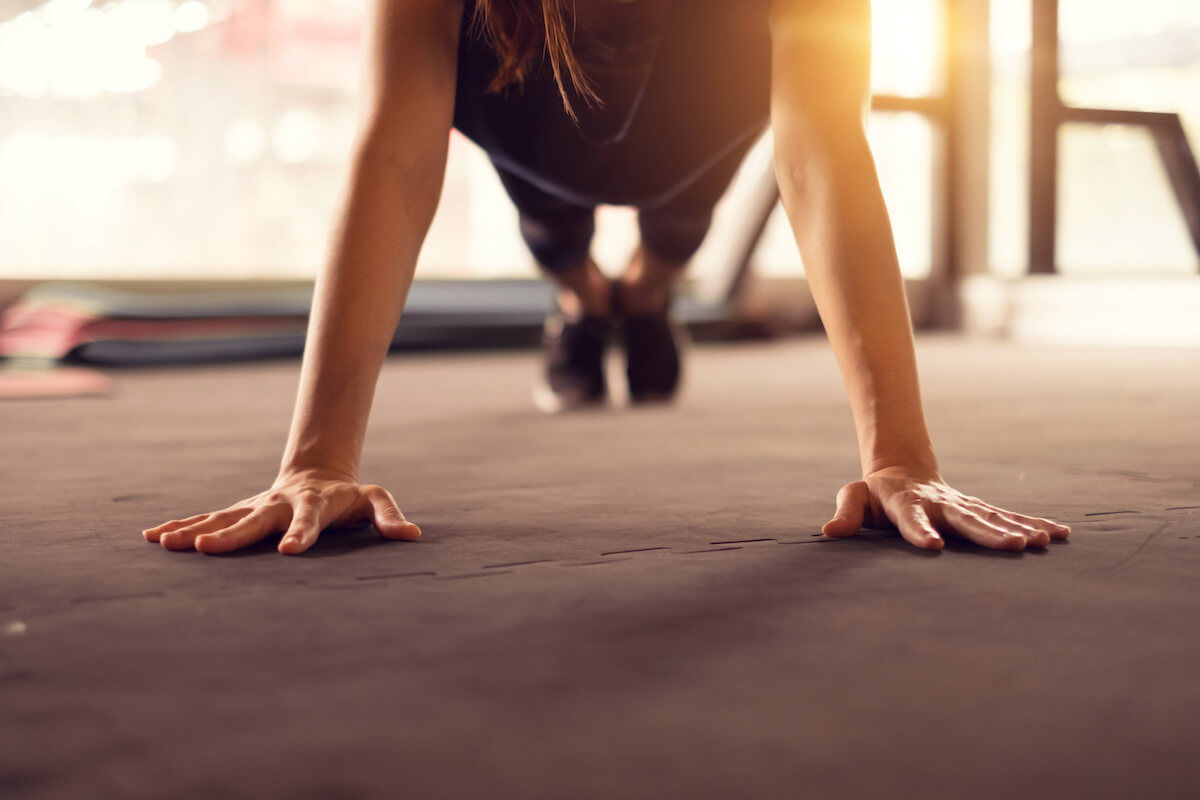 Packed with a wide variety of workout videos spanning cardio, strength, endurance and more, the Nike Training Club app is one of the best fitness apps for 2022. Frequently rated as one of the best free workout apps on the market, the videos feature instruction by some of the world's leading trainers, and they range in length from five to 50 minutes so you can select one that works for you and your schedule.
4. Sweat Fitness App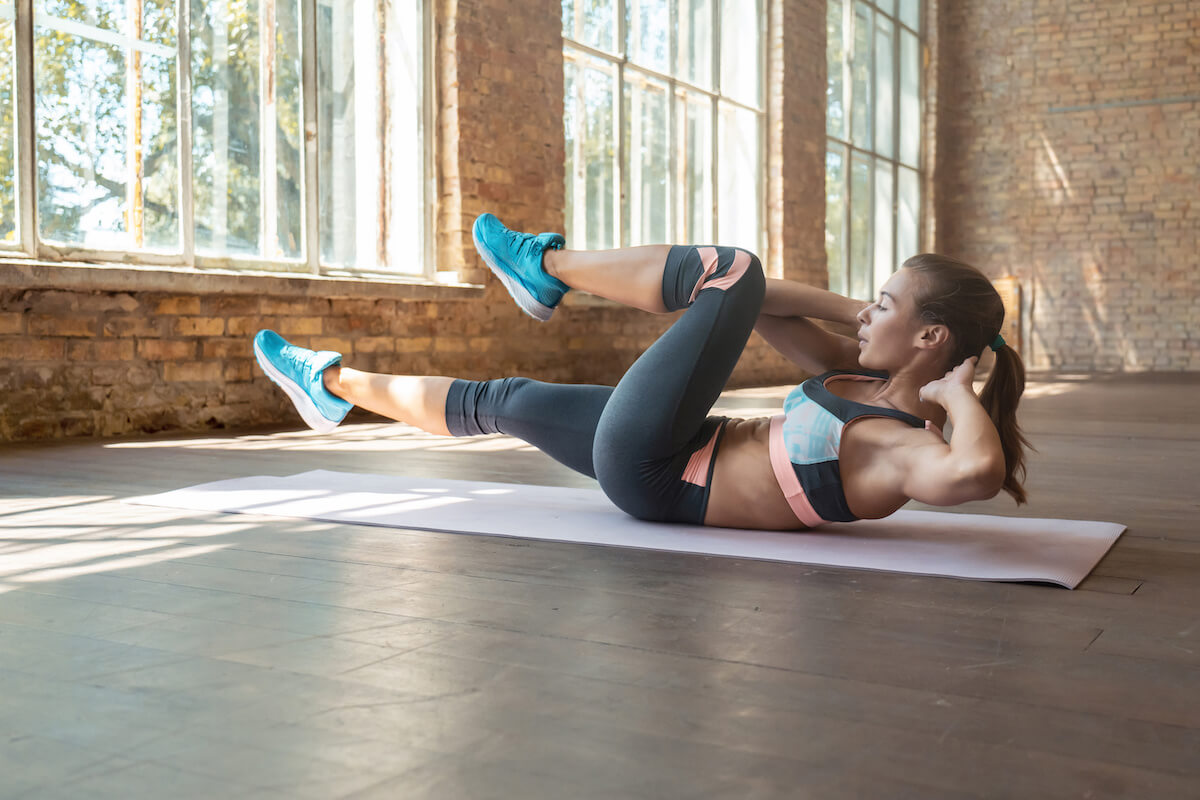 Developed by one of the world's most popular "fitfluencers" Kayla Itsines, the Sweat app helps you work out anywhere, anytime for only $19.99 a month. The app has plenty of features included to help you stay accountable including a weekly workout planner and a forum where you can connect with like-minded women. With videos covering a wide range of fitness needs like HIIT, endurance and even post-pregnancy, you're guaranteed to find something you love with this app.
5. Alo Moves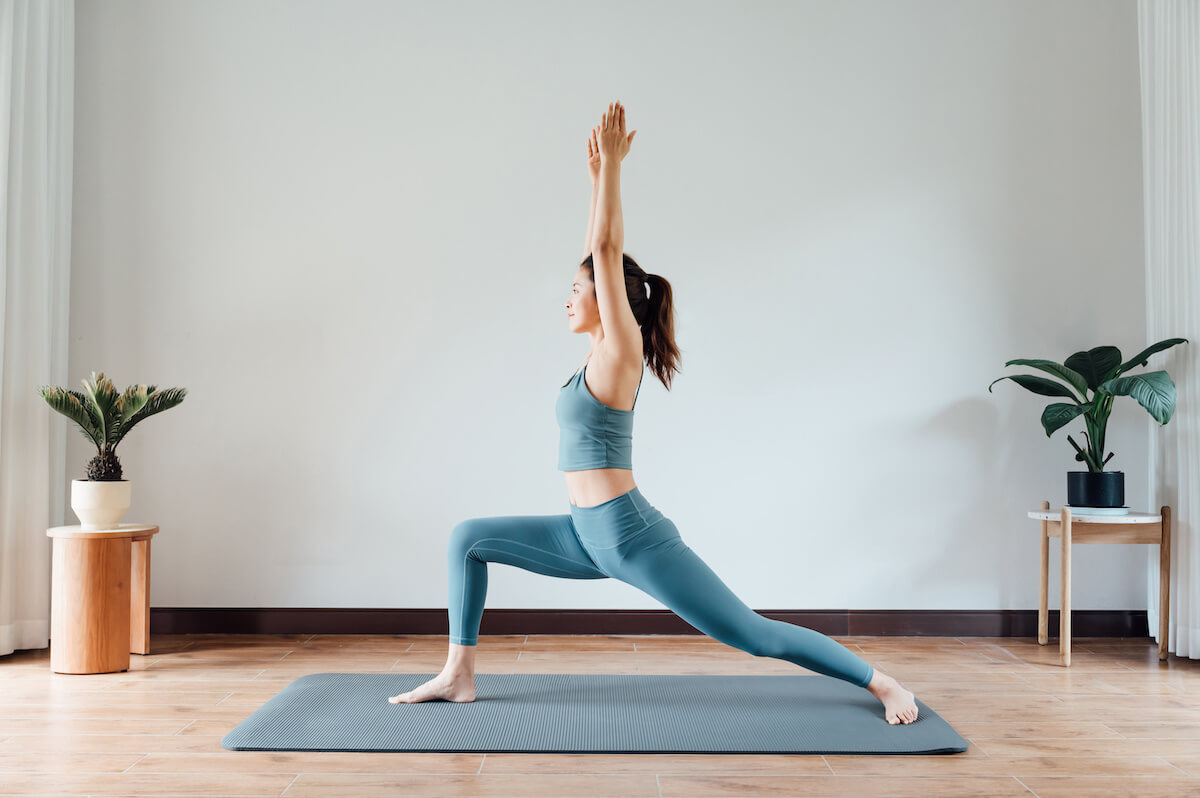 Also priced at $20 a month, Alo Moves isn't just another yoga app. It's filled with a wide variety of workouts including HIIT training and Pilates, so you can hit all the major muscle groups needed to stay fit and lean. If you are hoping to improve your yoga skills, the app also offers an entire section devoted to helping you master tougher poses like handstands or the splits, which may not be accessible at your local yoga studio.
6. Strava Fitness App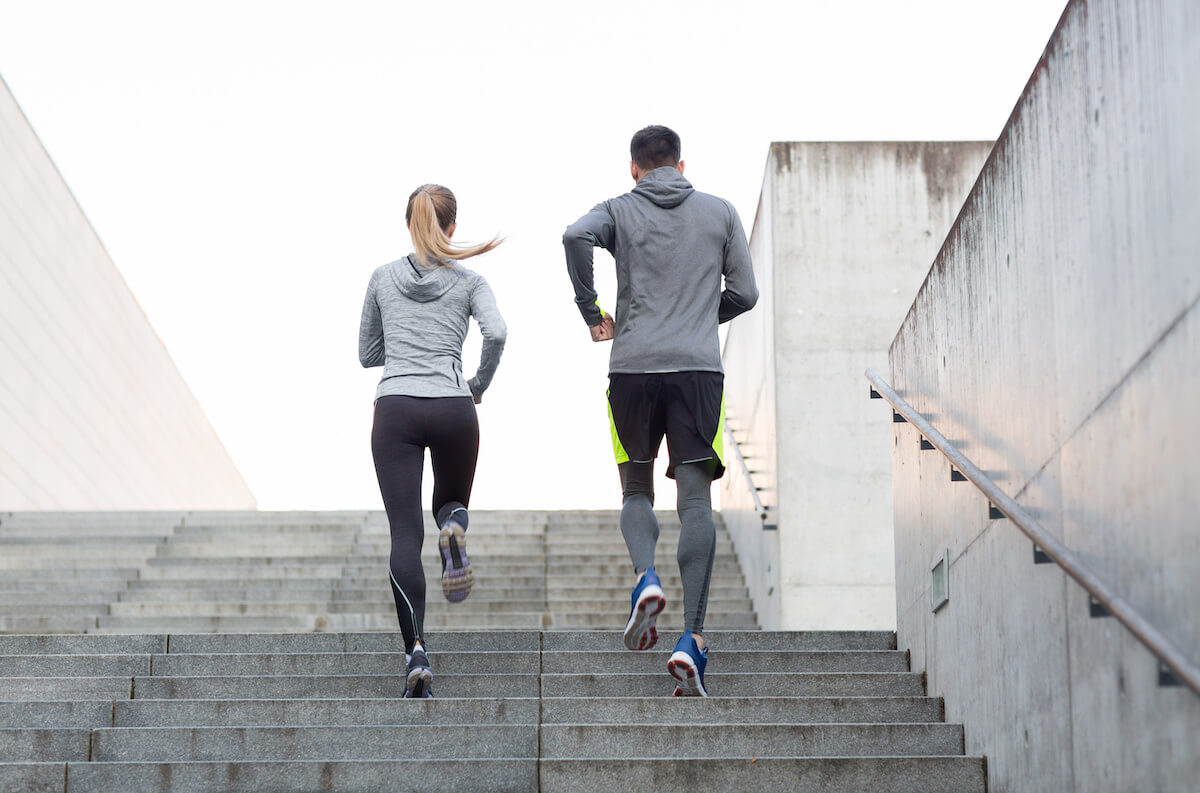 Hooked on running and cycling? As the number one app for cyclists and runners, Strava is your best bet to help you track your fitness progress and connect with other passionate athletes. If you're someone who loves to geek out on data and analytics when it comes to your health, this app will help you do a deep dive into performance metrics like distance, speed, heart rate and more.
Best fitness apps mentioned in this article: