As someone who struggles with anxiety, I'm a religious exerciser. Twenty minutes a day is all it takes to keep the worst of my bad feelings at bay — not to mention the physical benefits. This less-is-more routine has me feeling stronger than ever. I'm also a recovering boutique workout class addict. Over my lifetime, I've definitely spent thousands of dollars on workouts. While fun, I don't think staying fit needs to break the bank. There are a million choices for free fitness resources for beginners, so I've narrowed it down to six of the best free workout apps and YouTube channels. Get your sweat on! 
The Best Free Workout Apps  
Here are three of the best free workout apps for beginners:
1.     Fiton App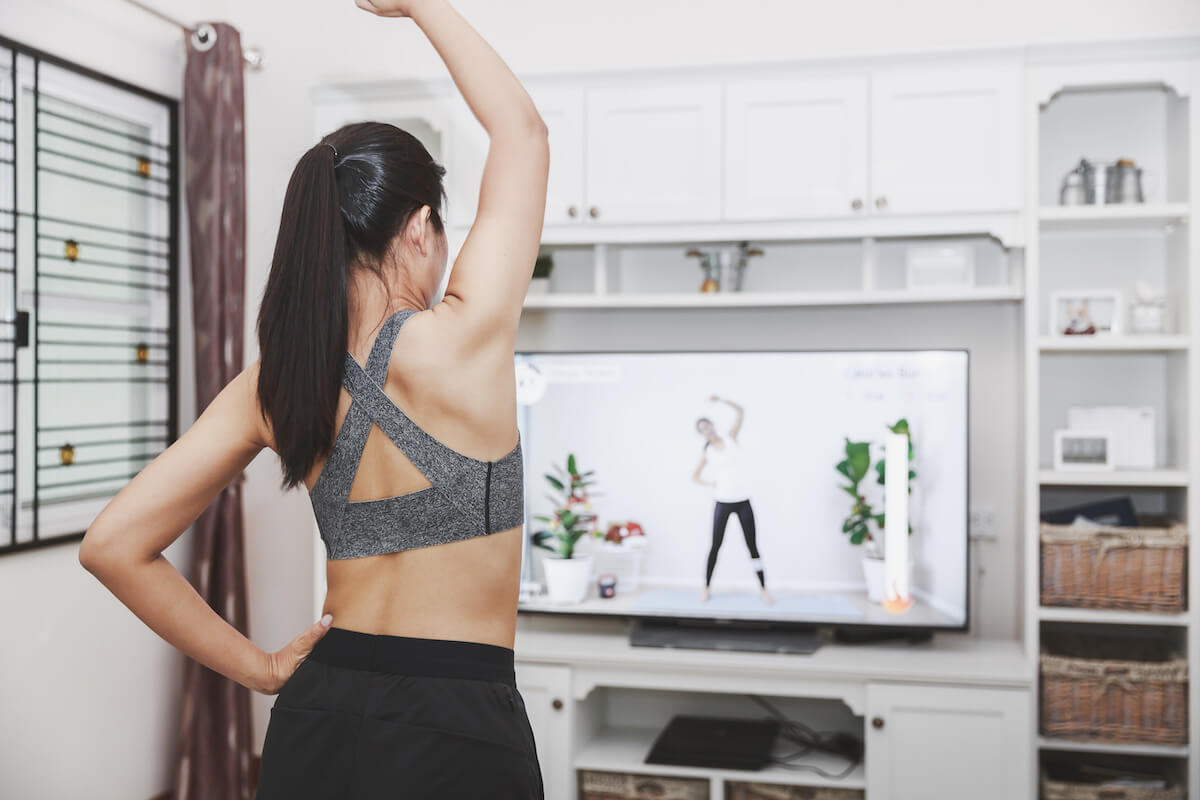 The Fiton App is one of the best free workout apps that offers a little bit of everything, including classes led by famous faces! Some of the special guest trainers on the app include Gabrielle Union, Jonathan Van Ness, Julian Hough and Cassey Ho (also known as Blogilates). The app has options for beginners who are still looking for their sweet spot, including strength and cardio workouts, meditations, stretching, yoga and Pilates. Not only is the variety great, the user experience and look of the app is also top notch. 
2.     Nike Run Club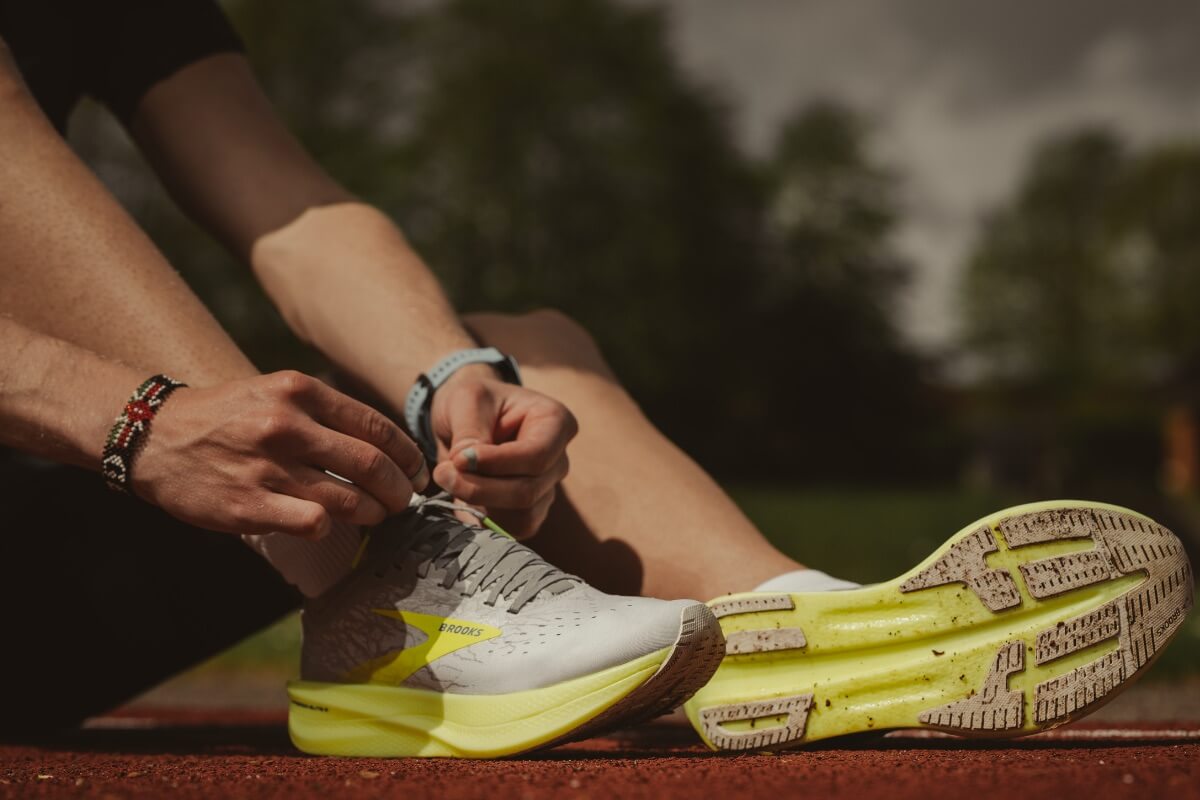 While Nike's training apps are all sleek and user friendly, Nike Run Club is a favorite and frequently ranked as one of the best fitness apps on the market. There are many running trackers on the market, and this one is perfect for more casual runners who like to review their stats but also want access to guided runs and challenges that will help provide an extra boost of motivation. The guided runs and run/walks are the best bet for beginners who want to get started but are wary of injury. The app also offers guided mindfulness runs made in collaboration with Headspace (one of the best meditation apps in the game) that make workouts feel like meditations. Other perks? You can compete with friends via the app, offer kudos and create your own challenges. Who's up for a toast 10k?   
3.     Adidas Training App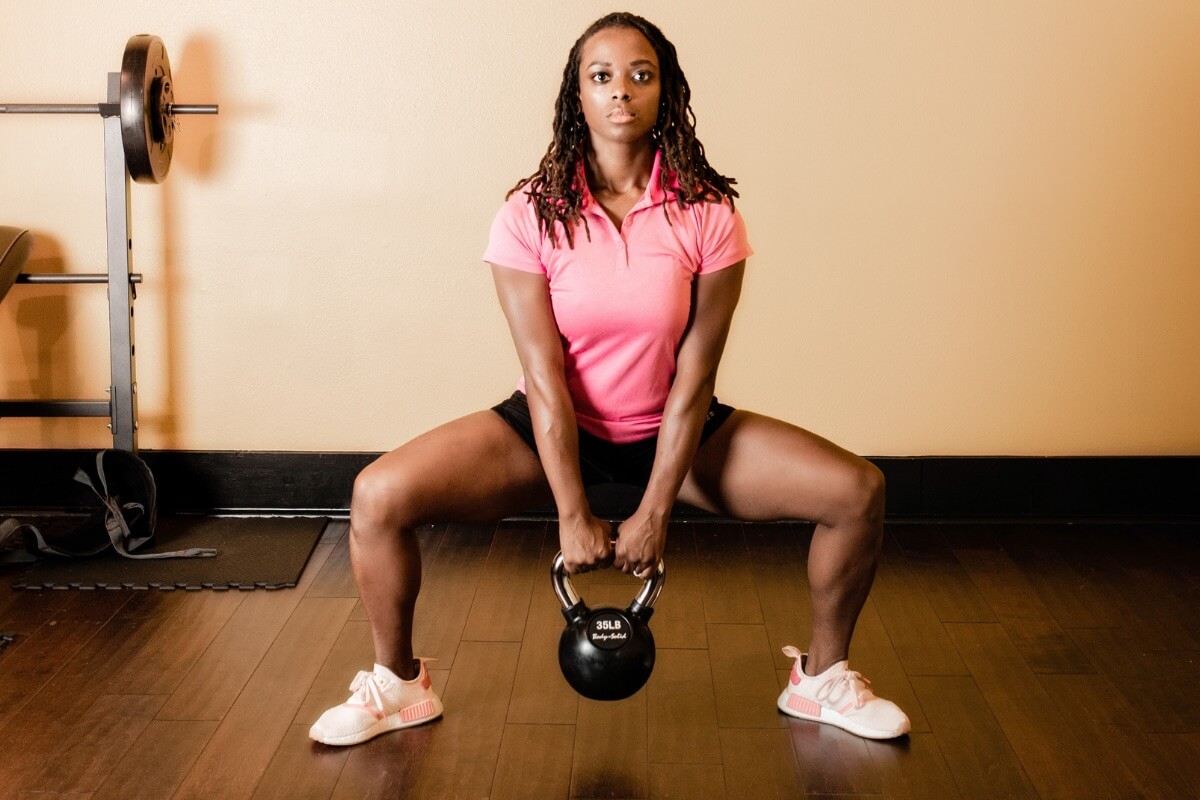 The Adidas Training App is one of the best free workout apps with a good selection of options and programs for beginners, and some premium options as well for those who want a little extra. The beginner workouts range from four to 15 minutes long. There's also a four-week program called "Stick with it Beginner" that has you working out three days a week for four weeks, for only 15 minutes! The right choice for those who just want to get started and move a little bit every day.
Best Workout YouTube Channels for Beginners
Those were the best free workout apps for beginners, now onto the YouTube channels! There are options out there for every type of at-home workout, from yoga to dance to HIIT workouts for beginners and much more:   
1.     Yoga With Adriene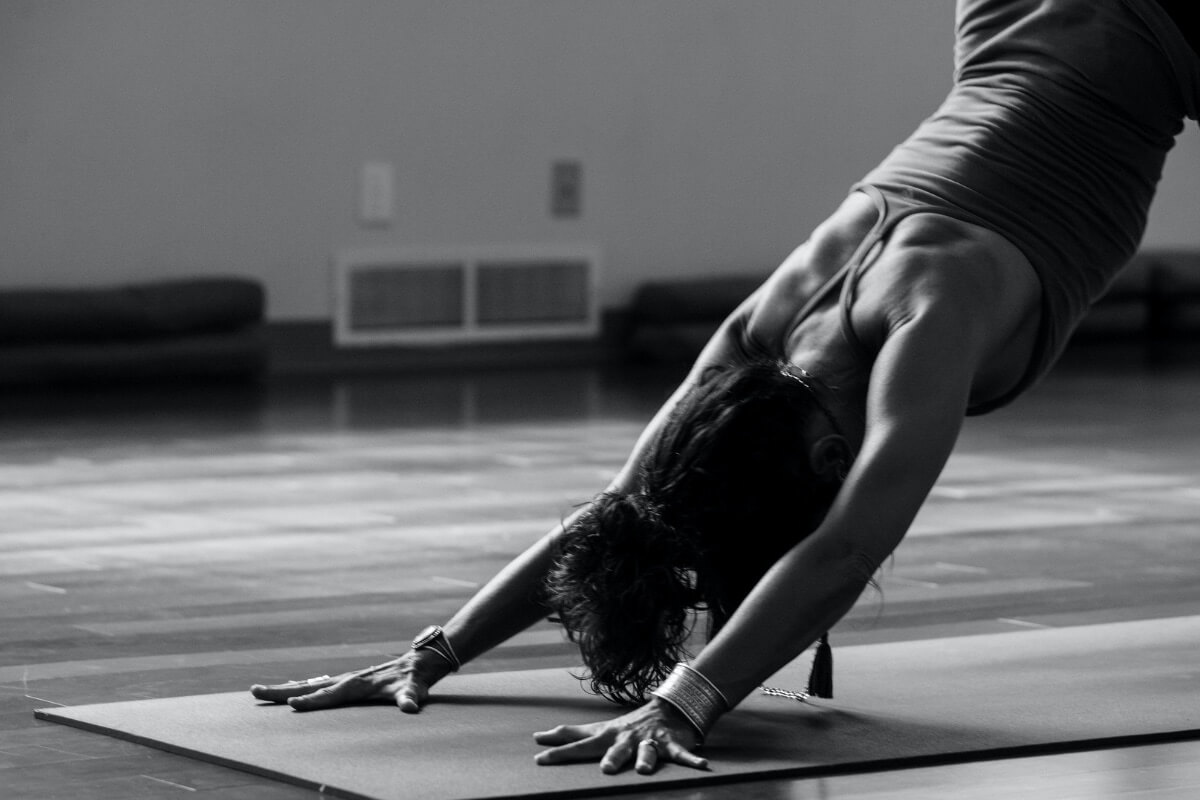 Adriene's 11 million YouTube subscribers will confirm — her channel is amazing. She believes yoga is for everyone and her channel offers yoga workouts for all moods and levels, including beginner, advanced and prenatal. If the offering alone doesn't sell you, her unbelievably cute Blue Heeler Benji makes frequent appearances, showing us how to pull off the perfect downward dog form. One of my favorite Yoga With Adriene videos is a straightforward neck and shoulder stretch, perfect for recovering from an afternoon of working on the couch. 
2. Sydney Cummings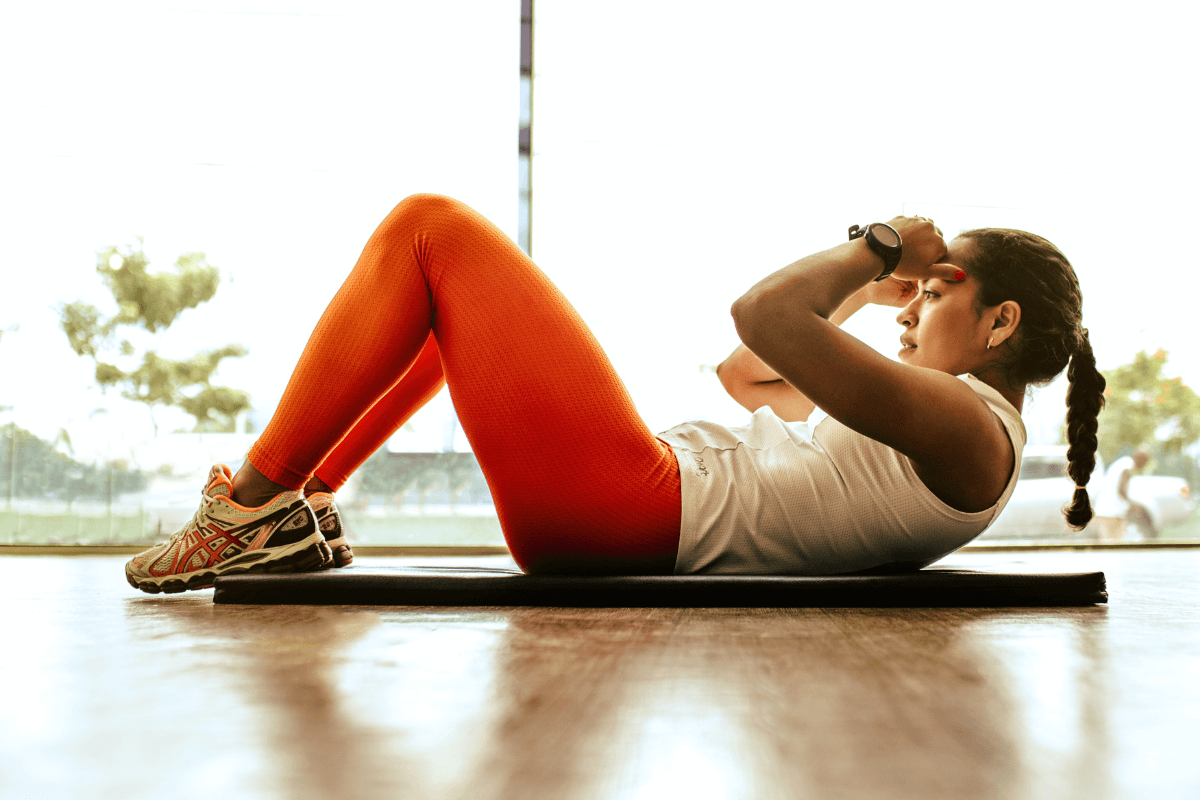 A personal favourite of mine, Sydney Cummings has an infectious positive attitude and delivers tough workout after tough workout. Her workouts last anywhere from ten minutes to an hour, and she offers prenatal options and eight or 12-week programs you can follow. Not only that, but her workouts only need minimal equipment — ideal for beginners and lovers of frugal fitness!
3. Madfit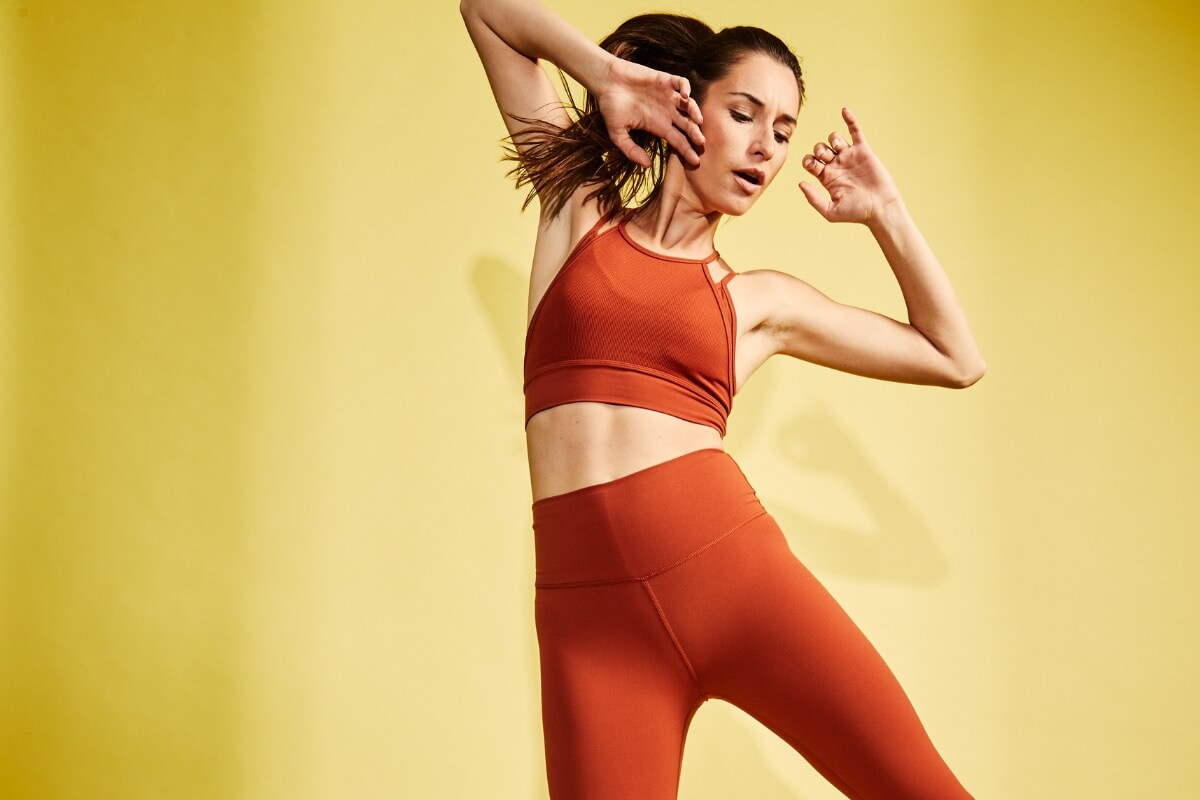 Youtuber Madfit's channel is another great workout option that offers a variety of different video styles and lengths. The crown jewel of Madfit's channel is her selection of dance videos. Her dance workouts include single song dance videos (this Lizzo one is great) or longer dance party videos like this one featuring Rihanna and Usher. The selection is just what beginners need — you can choose from low impact, equipment-free workouts and work your way up to heavier weights — all on the same channel. 
Lead photo by StratfordProductions/Adobe Stock.