Throughout 2020 and 2021, wellness became a top priority for pretty much everyone. Health and wellness trends like at-home ab exercises, meal prepping services and clever treadmill workouts became a dime a dozen as people were forced to get creative with their daily routines.
Health and Wellness Trends Picking up Steam in 2022
As we move into 2022, we're bound to see major wellness trends picking up steam (and no, we're not talking about vagina steaming). From wearable fitness trackers to virtual workouts, here are some of the top health and wellness trends we're anticipating this year:
1. Mushrooms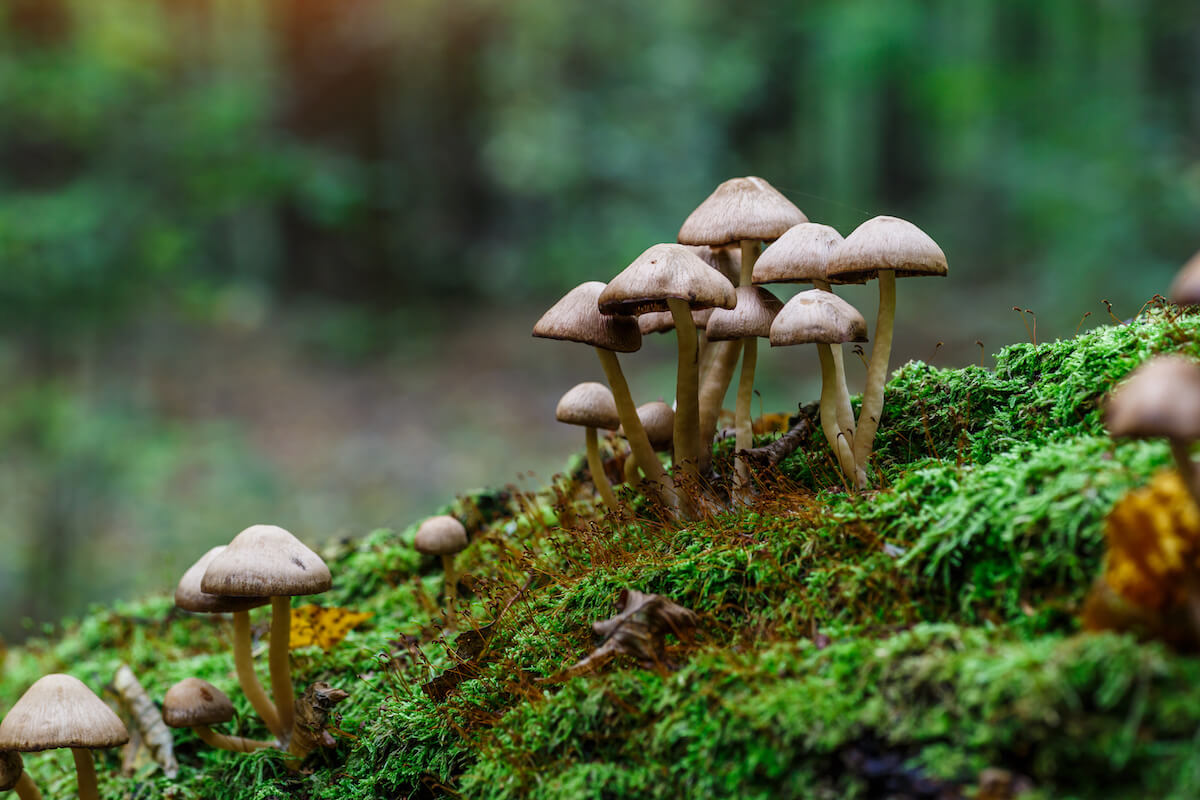 Wondering what's leading the charge in the new frontier of wellness? One answer that's becoming increasingly popular today: mushrooms. Of the magical variety, that is.
More and more wellness-focused brands and startups are standing up to advocate for the potent healing powers psychedelics like mushrooms hold, and how they can help us transform our lives — in the realm of mind, body and spirit. Whether you're intrigued by the concept of micro-dosing, or you're interested in taking a guided journey fueled by medicinal mushrooms, there's much to discover in this area.
Although researchers have been diving into the benefits of psychedelics for decades, the concept is just now becoming more widely accepted in mainstream society. If you're hoping to learn more, you may want to look into companies like Gwella, Psyched Wellness or eversio.
2. Online Fitness Memberships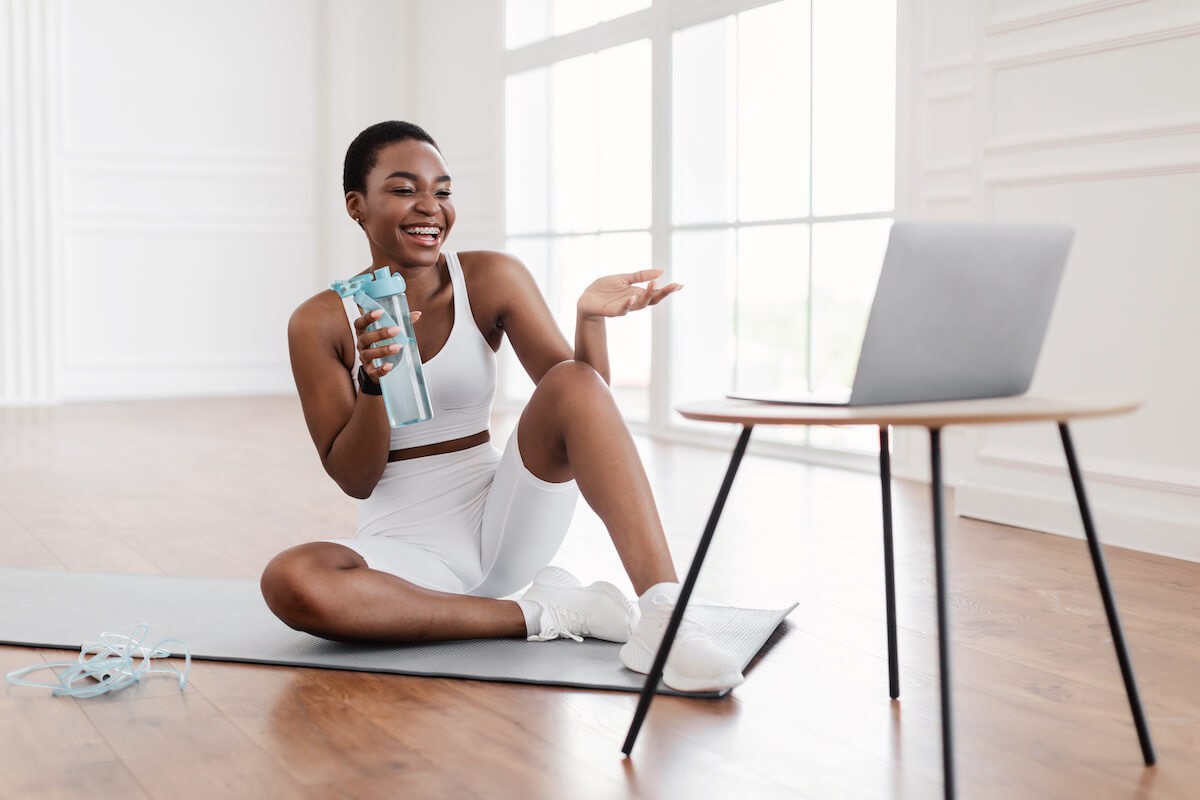 Even though gyms are now open in many parts of the world, some people have retained the habit of at-home workouts, which they picked up during the lockdown era. Today, there's a record number of fitness apps to choose from to suit your needs and preferences, whether you're into Pilates, yoga or cardio moves you can do in your apartment.
Notable options to check out in 2022 include the Body by Blogilates app for body weight workouts, the Melissa Wood Health app for Pilates-inspired toning workouts, or the Nike Training Club app for HIIT, yoga, wellness guidance and more.
3. Wearable Fitness Technology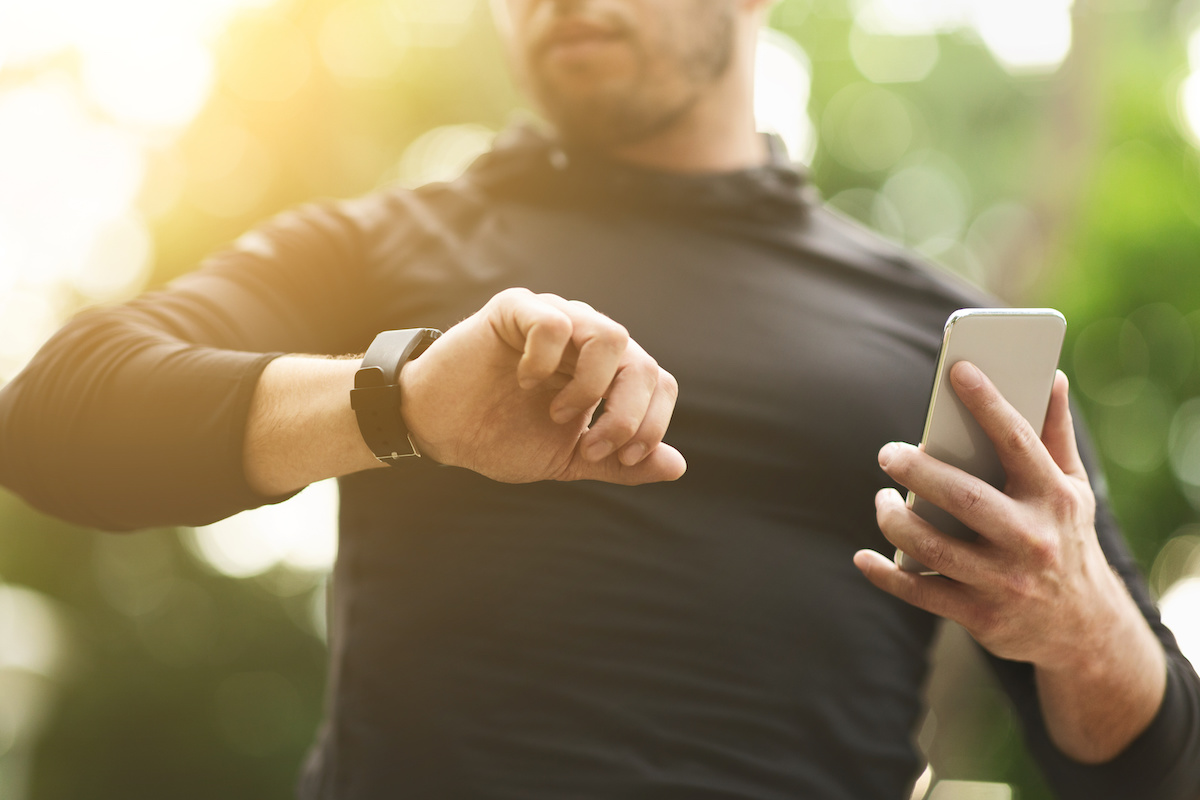 According to a survey by the American College of Sports Medicine (ACSM), wearable technology is set to be the top fitness trend of 2022. As technology becomes more and more interwoven with every aspect of our lives, it only makes sense that people are looking to optimize their fitness using smartwatches and other devices that can be seamlessly integrated into their routines.
Top wearable tech options include the Oura Ring, which tracks your sleep, activity and more, as well as the Fitbit, which can also help you track your daily step count, heart rate and more.
4. Workouts for Your Mental Health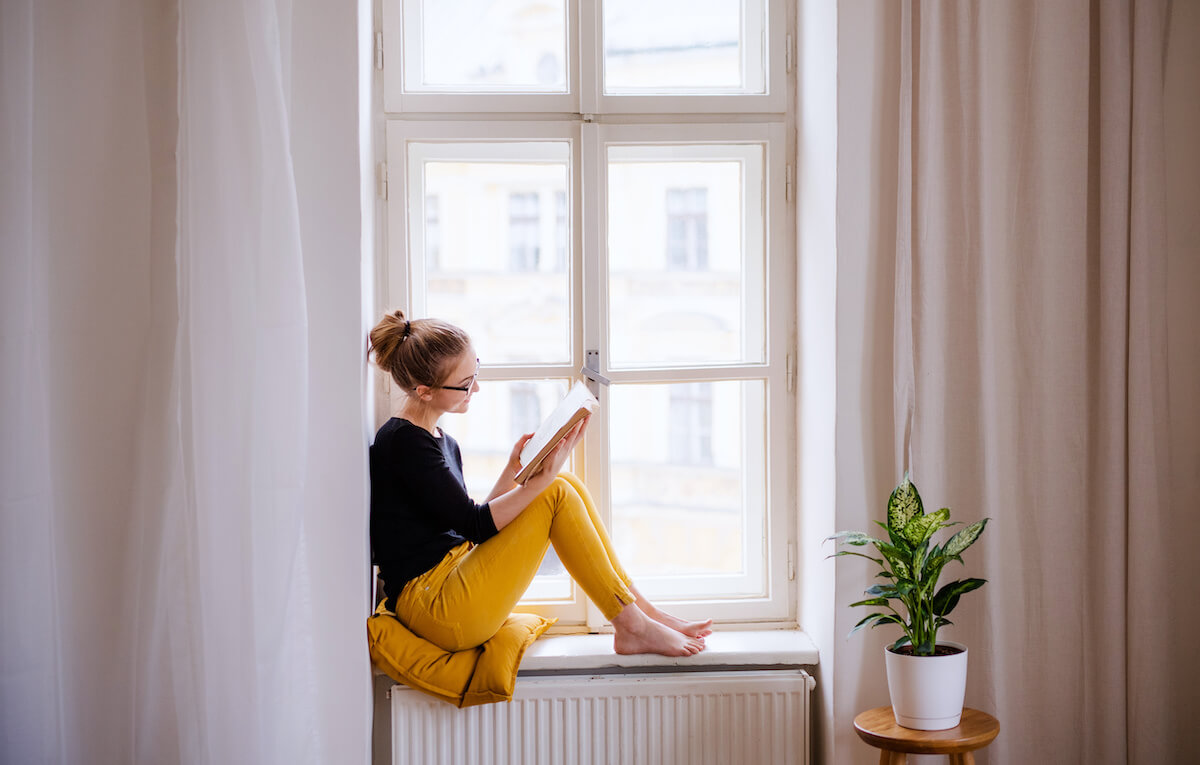 If the past two years have taught us anything, it's that mental health is just as important as physical health. As a result, this is one of the health and wellness trends that will continue to gain traction in 2022, with more people making mental, emotional and spiritual health a priority by engaging in regular mental hygiene practices.
This could mean anything from using a daily meditation app, reading a motivational book, or scheduling a weekly therapy session through online mental health services. In the same vein, people will continue taking regular mental health strolls as many have also kept this habit in their wellness arsenal from the early days of quarantine.
5. Lymphatic Drainage Massages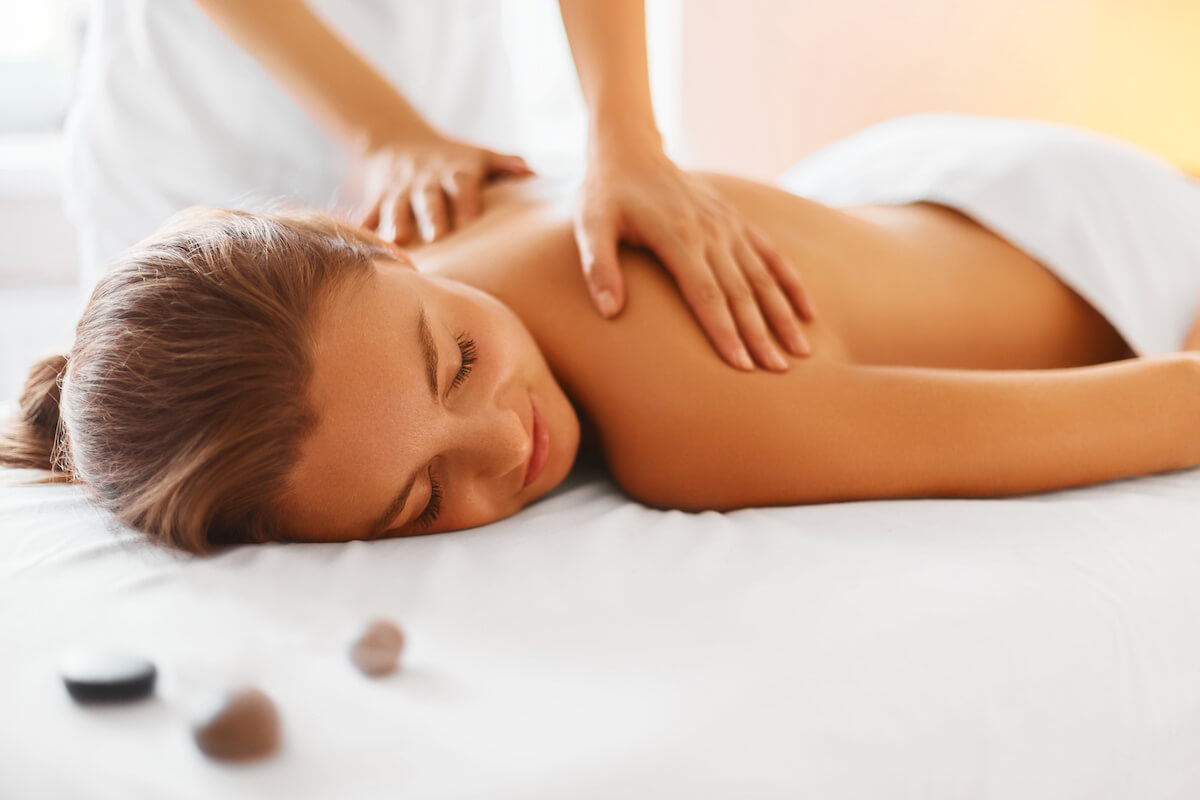 Emerging from China centuries ago, the practice of gua sha has seen a major resurgence in the west as a health and wellness trend recently as people discover its beauty-enhancing powers. The facial massage helps to improve circulation and blood flow, promoting lymphatic drainage and therefore, a more sculpted and de-puffed look.
In 2022, it's likely that more people will be requesting gua sha facials and full-body lymphatic drainage massages as they learn of this ancient health-enhancing hack.