In today's digital-first world, it can often feel as though the best days of art are behind us. After all, Leonardo da Vinci didn't exactly paint the Mona Lisa while scrolling through TikTok. Feeding your creative side by experiencing art in all its forms regularly is an important component of maintaining good mental health, and if you're an artist yourself, it's equally essential in terms of gathering inspiration for your own work. Find out how you can take in more art in your life.
5 Unique Ideas to Get More Art in Your Life
Although the age of the Internet has caused us a significant dip in the length of our attention span (it's true — we now officially have a shorter attention span than that of a goldfish), that doesn't mean our appreciation for art has gone out the window.
If you're hoping to get in touch with your creative side, here are five ideas for soaking up more art in your daily life:
1. Go to an Immersive Art Restaurant
After the simple pleasure of heading out for dinner was off-limits for so long during lockdown, restaurants are upping the ante on the experience to make up for lost time. Immersive art restaurants where you can soak up visual art while you dine are now all the rage. For example, Selva in Toronto is one of the world's first immersive, multi-sensory art, restaurant and bar experiences with vibrant, glow-in-the-dark designs covering the walls, floors and bars.
2. Do Yoga in an Art Gallery
If strolling through an art gallery isn't enough for you, take the experience up a notch and head to an immersive art and yoga experience. You will flow through yoga poses while being surrounded by gorgeous visuals. For example, at the Beyond Monet exhibit, also in Toronto, you can take a one-hour yoga class as the works of one of the most famous painters of all time, Claude Monet, move and shift around you.
3. Take a Virtual Gallery Tour
Looking for the perfect coffee break while working from home? A virtual art exhibit may be exactly what you need. Experience transcendent masterpieces from the world's major museums all from the comfort of your home. Check out one (or all!) of these virtual museum tours and art exhibits to drink in more art in your daily life.
4. Check Out the Street Art in Your Area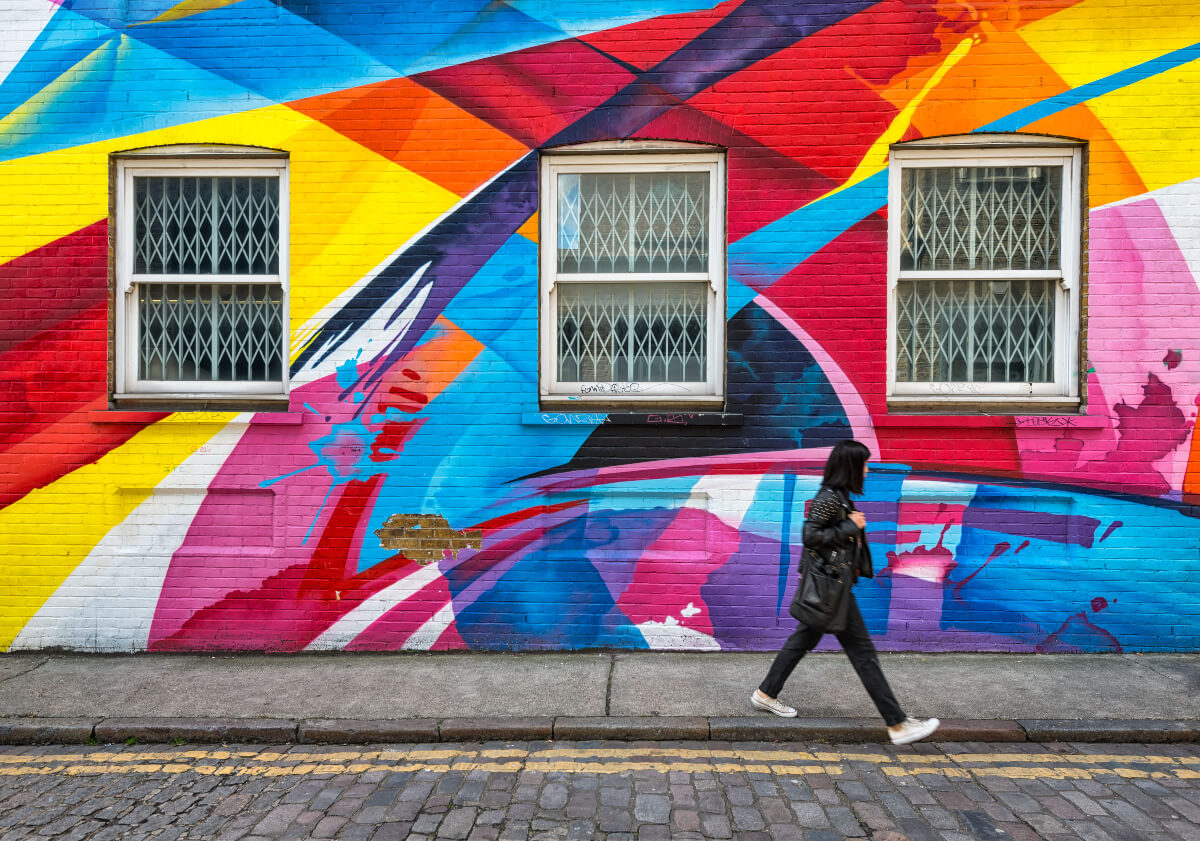 If you live in a relatively big city, there's a good chance you're surrounded by street art you may never have taken the time to appreciate in detail. Many cities offer walking tours featuring some of the best street murals in the area, which could double as a great way to boost your step count while you take in some culture.
5. Try a Paint Night With Friends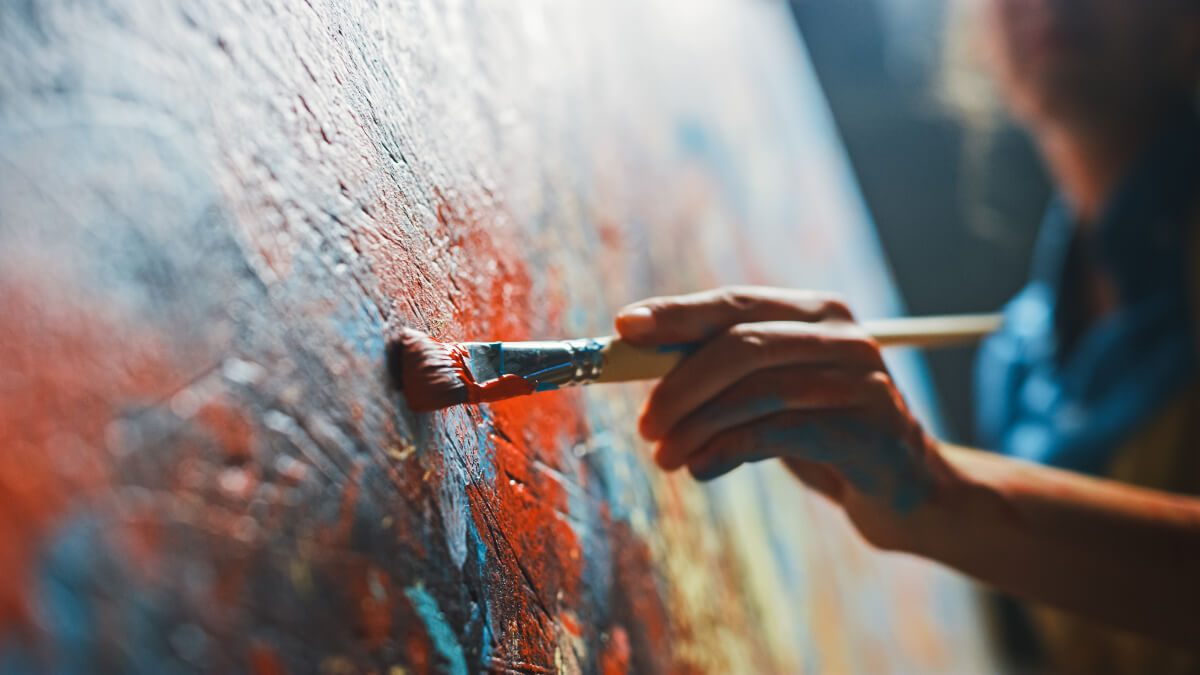 The next time you're stumped on what to do for a night out with friends, try checking out a local art class (preferably one that lets you BYOB). Chatting while painting is a highly therapeutic combination, plus you'll get a chance to brush up on your artistic skills.
Businesses mentioned in this article: