Last updated: November 3, 2021
The last few years of living through a pandemic and the overall state of the world can leave one feeling just a tad bit down. However, there's always something to be thankful for, and we can have a thankful pandemic Thanksgiving. To help you focus on being grateful this Thanksgiving, here are the toast team's top 5 things to be grateful for.
1. Thankful for teachers
Here's a teaching moment — teachers during any time of the year are always something to be thankful for. But this year, it's especially true. Whether in-class or through online learning, they're doing amazing work keeping students motivated, safe and on task, while many parents still need to stay home and work remotely.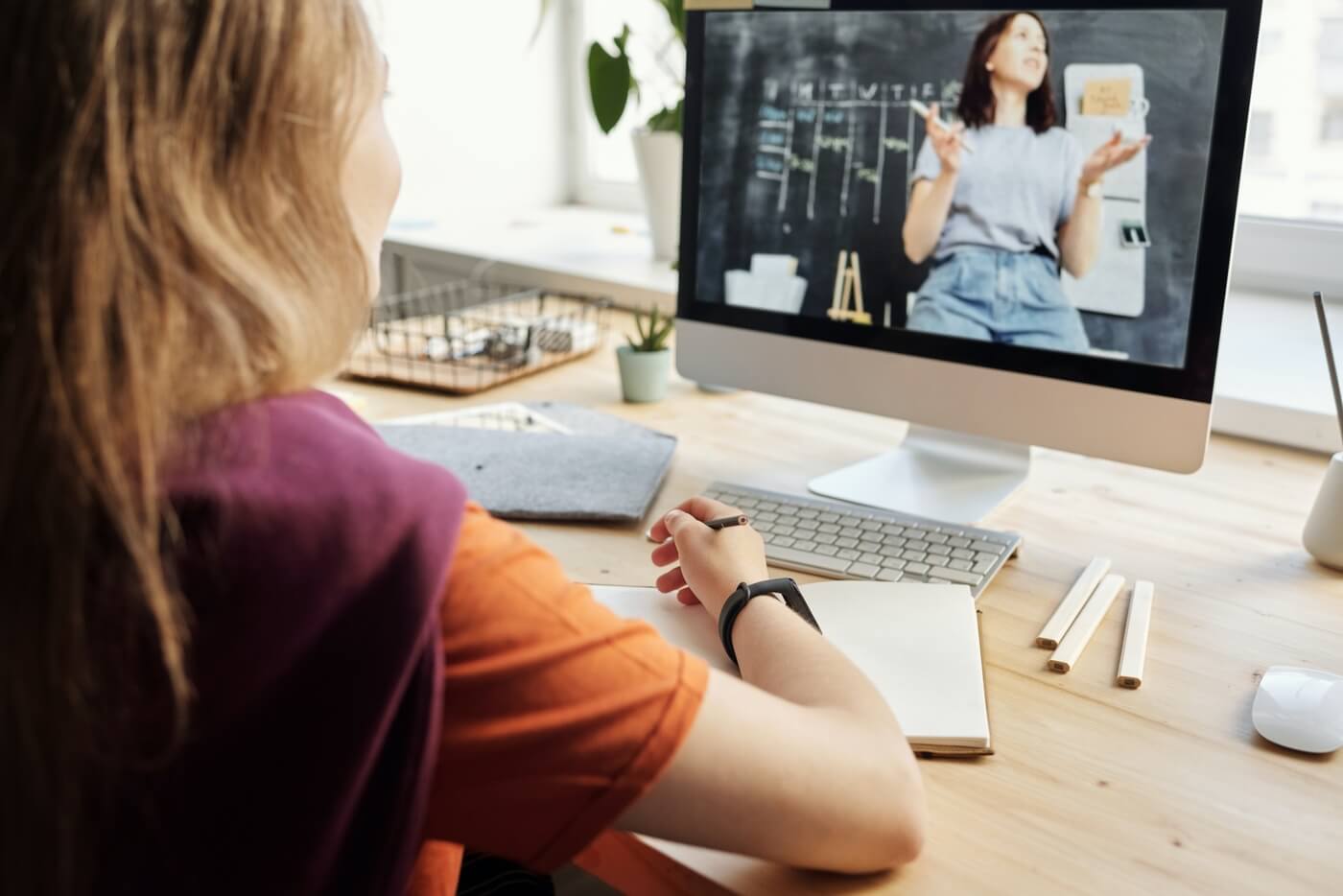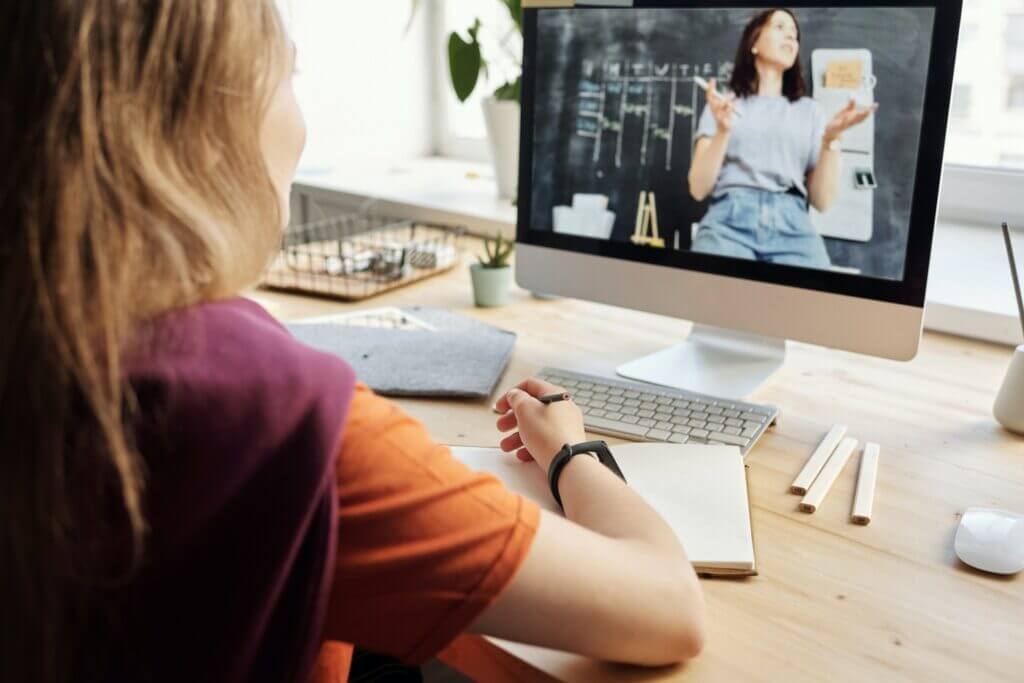 2. Thankful for frontline workers
Our frontline workers can't be thanked enough. The countless paramedics, nurses, doctors, personal support workers, and more have put so much on the line to help us and protect our health during these "uncertain times." Not only that, but our Starbucks baristas and grocery clerks who kept working throughout the pandemic, and our waiters and our retail workers at the malls who have also given us a sense of normality and comfort when we needed it most. 
3. Thankful for each other
Obvious and cheesy, we know, but hey — we made it through this year together. Through FaceTime, Zoom, via text, or even in person (safely and from a distance), having others around kept us sane. With restrictions changing what seems like every day, it's nice to know that you have a constant support group of friends and family only a message or call away. 
4. Thankful for sports
After the lockdowns, we were super excited for the return of sports! This year, we're grateful that fans are allowed back in stadiums — you just can't replace the excitement crowds bring to sports with cardboard cut-outs. Our toast team is a motley crew of Canadians and Americans spread across North America, and we're thankful we can go back to cheering in the stands.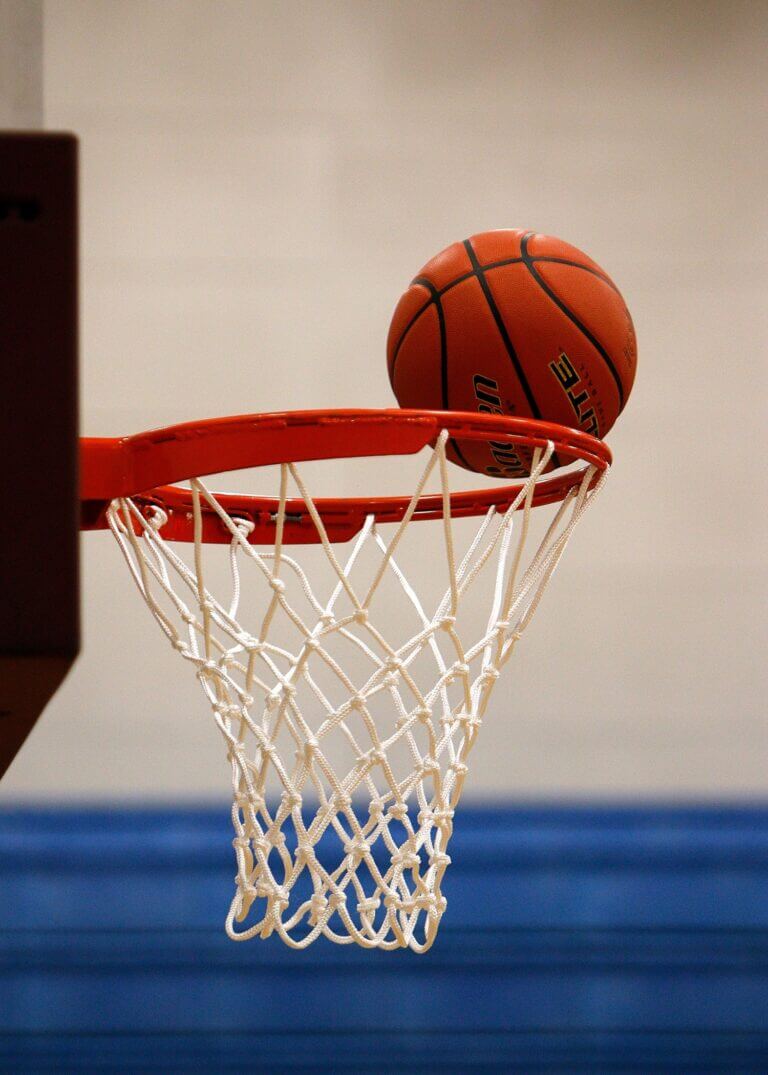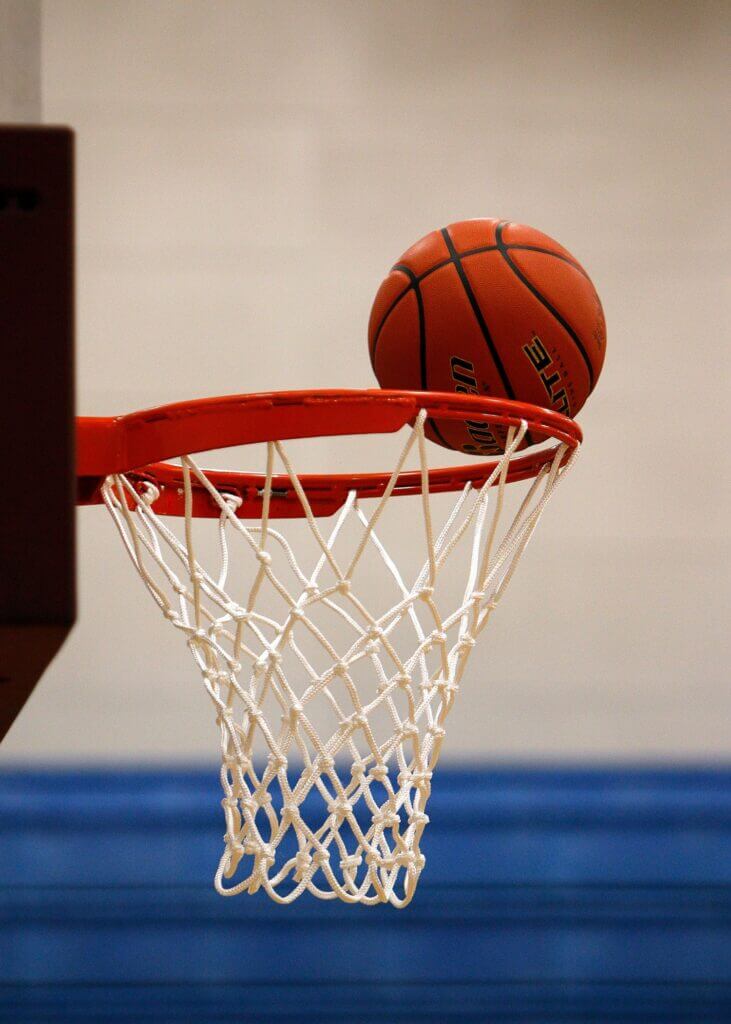 5. Thankful for the Internet
Netflix, YouTube, Amazon Prime, social media — all are an absolute necessity during lockdown. What would we do without watching season 3 of Selling Sunset? Could you imagine being in lockdown with no internet?! Thank you to the countless amount of TV shows, movies and comedy specials that were released and gave us a laugh when we needed it the most. 
The toast team appreciates those who have kept us safe, healthy and entertained; there is always something or someone to be thankful for — and with that, cheers to our frontline workers, teachers, friends and family, athletes and entertainers who have helped us immensely during these crazy times. Have a safe Thanksgiving celebration and don't forget to think on the brighter side this year!