The long-awaited Elvis Presley biopic starring Austin Butler finally reached theaters last week, and critics and fans alike are raving. The 2022 Elvis film, crafted by Australian director Baz Luhrmann and featuring Tom Hanks playing Elvis's long-time manager Colonel Tom Parker, hit cinemas on June 24th. HBO Max subscribers will have a chance to stream it from home just 45 days after its release. 
Grossing $31.1 million from Friday to Sunday in its first weekend of release, the 2022 Elvis movie officially beat out Top Gun: Maverick, which grossed $29.6 in its fifth weekend. The film has garnered a 73% Tomatometer score and a 94% Audience Score on Rotten Tomatoes, so it's safe to say fans can't help falling in love with the movie and its shining star, Austin Butler.
Behind-The-Scenes Info About the 2022 Elvis Film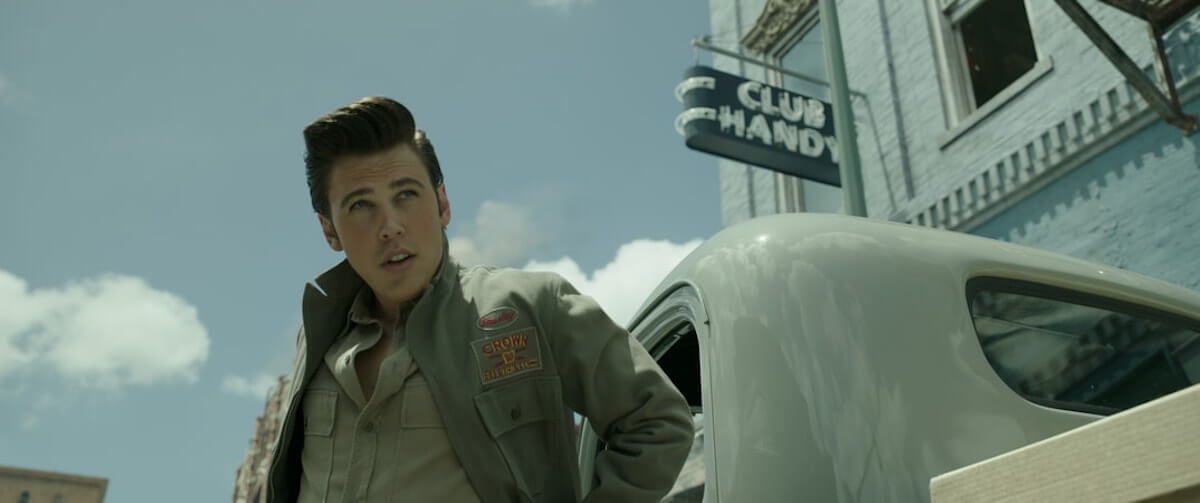 If you're currently falling down an internet rabbit hole of researching Elvis's life, the making of the film and all the behind-the-scenes info, you've come to the right place. Here are some fun facts about the 2022 Elvis biopic:
1. Production of the Film Was Delayed Due to the Pandemic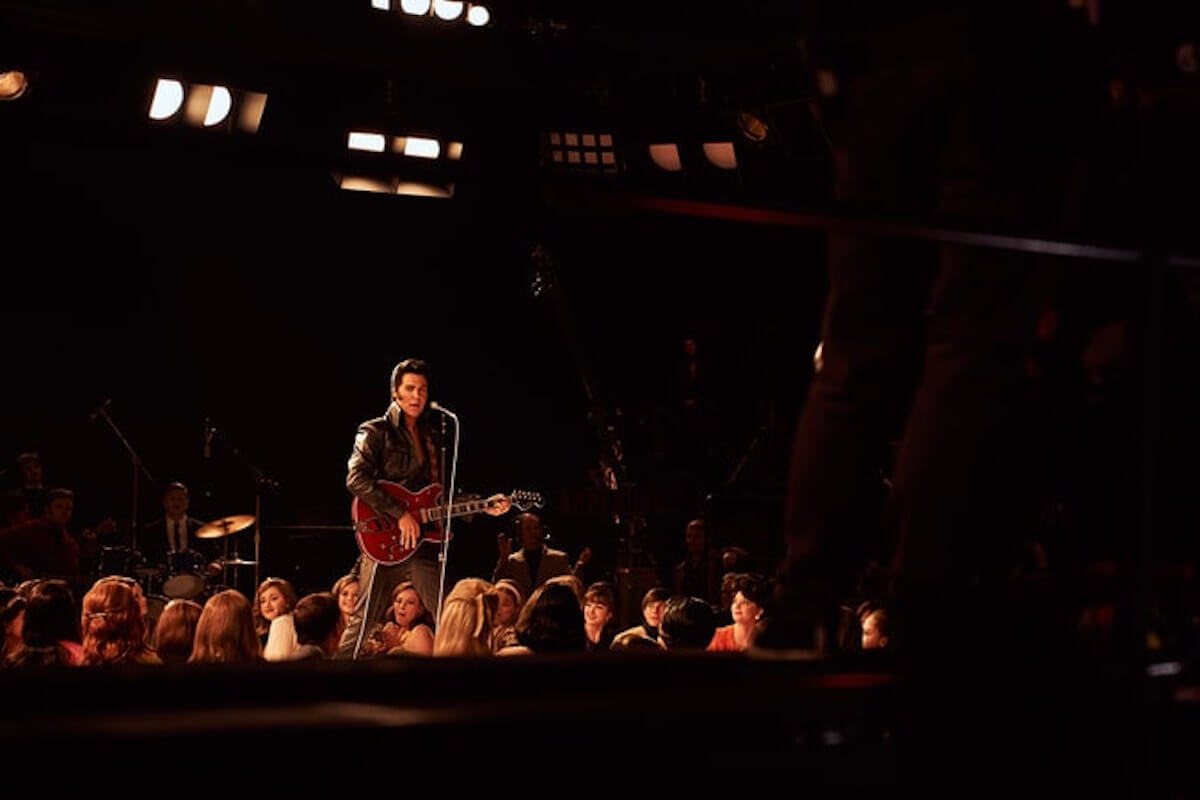 Remember vintage pandemic days when Tom Hanks was one of the first few celebs to test positive for COVID-19? Good times (not). Elvis was set to launch into filming in Australia at the beginning of 2022 when Butler's co-star Hanks and his wife Rita Wilson came down with the virus, forcing the whole cast and crew to delay filming.
2. Several Other Heartthrobs Auditioned for the Role of Elvis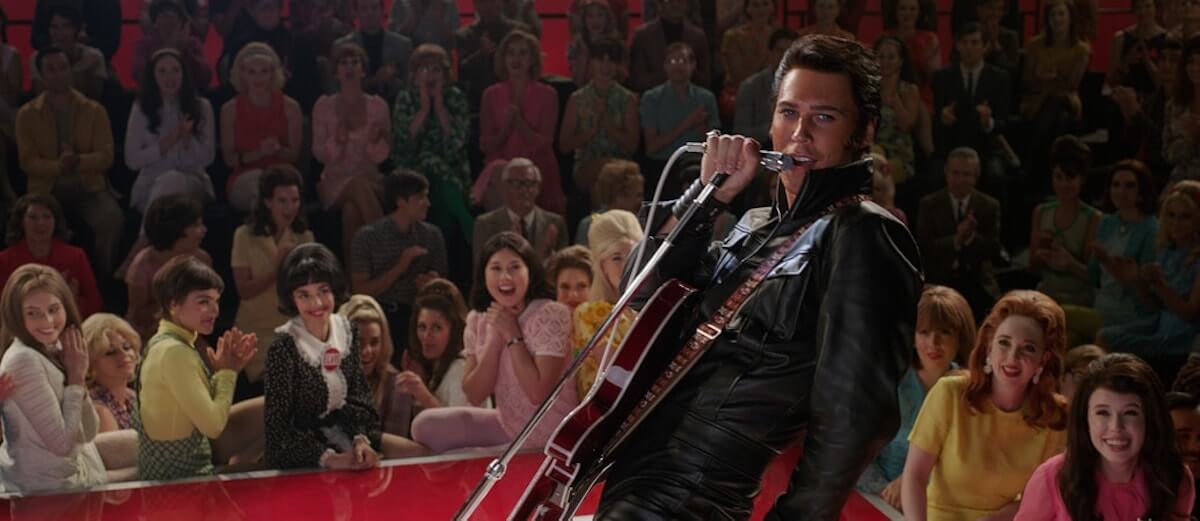 Before Butler was cast in the biopic, several other young actors including Ansel Elgort of The Fault in Our Stars and Baby Driver, Miles Teller of Top Gun: Maverick, Aaron Taylor-Johnson and Harry Styles all auditioned and tested for the role of Elvis. Butler ultimately won the role, though, after being put "through the ringer" by Luhrmann with endless auditions, conversations, singing sessions and more.
3. Butler Learned Several New Skills to Prepare for His Role in the 2022 Elvis Film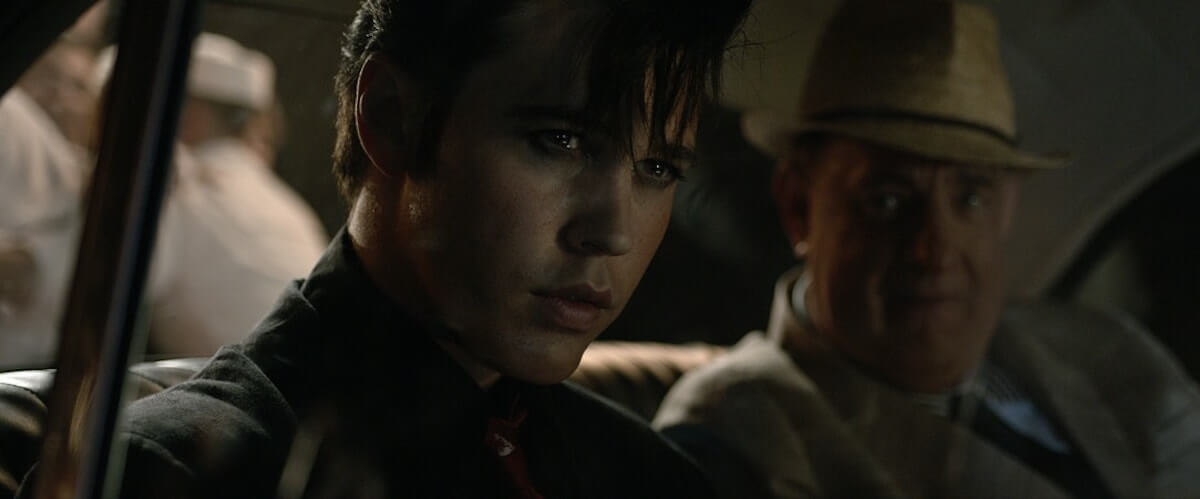 Unsurprisingly, Butler was also put through the ringer to prepare for his role in the Elvis 2022 biopic once he secured it. In addition to non-stop physical training and singing lessons, the 30-year-old actor also took karate lessons every day, studied the life of Elvis and his biggest inspirations, learned to swing and tap dance, and took lessons with a dialect coach to nail the late singer's Southern drawl.
4. Butler's Accent May Never Sound the Same Again
Speaking of, well, speaking, Butler took his role as Elvis so seriously that people have noticed him slipping back into the accent even now that filming has wrapped. Despite being from Anaheim, California, Butler seems to have adopted an Elvis-like twang since immersing himself in the role — now that's some impressive method acting!
5. Elvis Met Priscilla When She Was 14 and He Was 24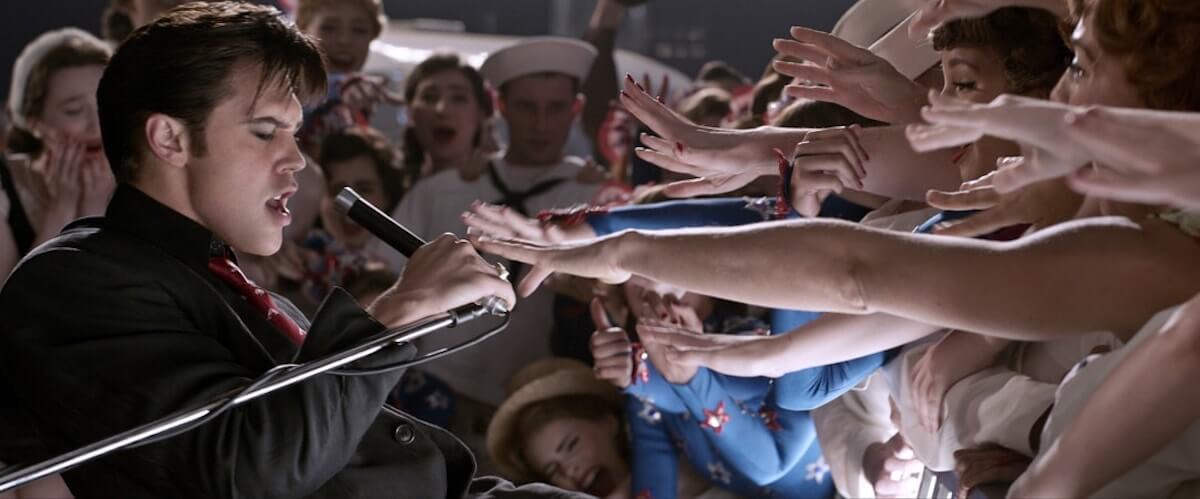 At one point in the movie, Elvis tells his wife Priscilla that they would get back together when he was 50 and she was 40. Indeed, the couple had a 10-year age gap in real life, and Priscilla was only 14 when they met in Germany while he was serving in the army. She moved in with him while she finished high school back in the U.S., and the pair didn't begin an intimate relationship until she turned 21 and they were finally married, based on a promise Presley had made to Priscilla's father.
You might also like:
All products listed in articles are independently selected and curated by our editorial team. If you buy something we link to, toast may earn a commission, which supports our mission of sharing positive, inspiring and helpful stories with everyone.
Lead image credit: "Elvis Presley 1956" by amphalon is licensed under CC BY-NC-SA 2.0.