As Serena Williams closes on a 27-year professional tennis career, she's being honored as not only a phenomenal athlete, but as an inspiration to young people everywhere. Find out why Williams, a businesswoman, philanthropist and mother, is providing us with endless inspiration.
Why We Love Serena Williams
Williams told Vogue she built a career by channeling anger and negativity and turning it into something good. Off the court, the icon uses her platform to spread positivity and awareness — here's how.
1.    She Gives Back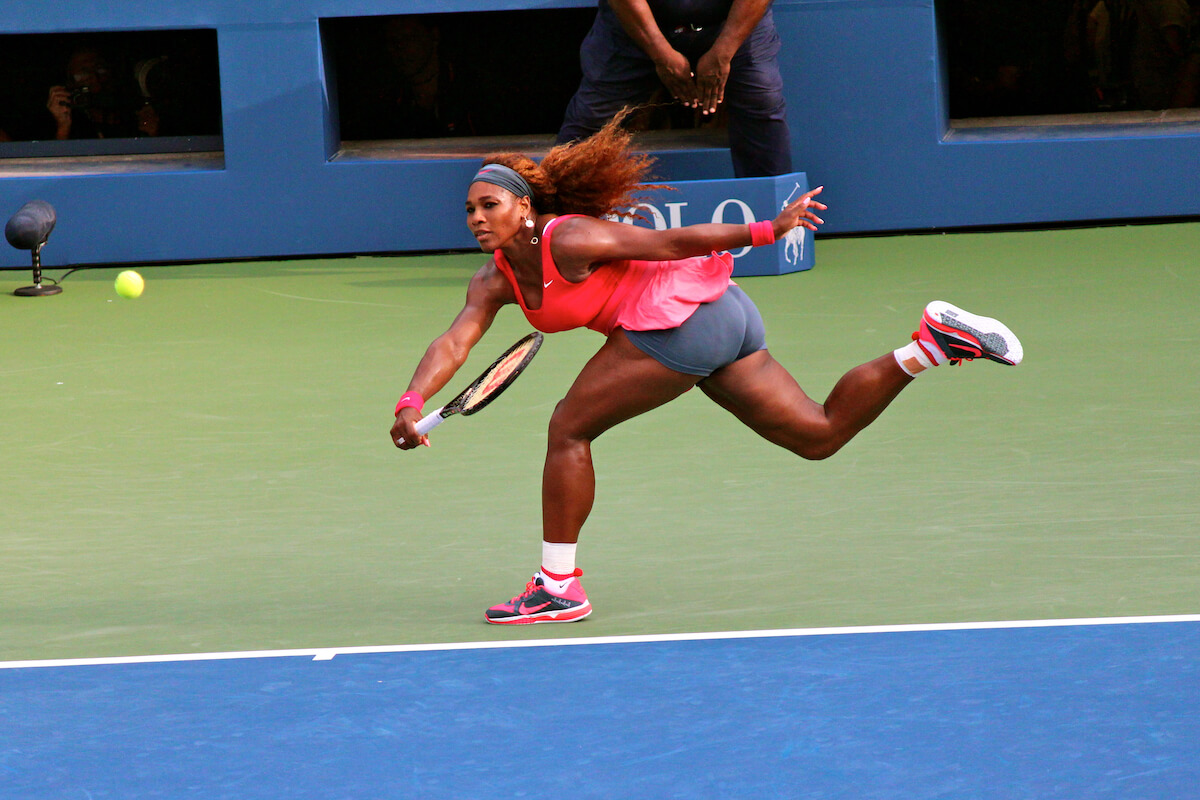 Williams frequently makes the list of athletes giving back in a major way. She became a UNICEF Goodwill Ambassador in 2011. She champions the Schools for Africa initiative, which aims to provide equal education to marginalized and vulnerable children. In 2018, Serena supported UNICEF'S "Every Child Alive" campaign by urging her followers to sign a petition demanding that leaders prioritize quality, affordable health care for mothers and newborns. She also wrote a powerful op-ed for CNN, sharing her life-threatening experience after giving birth to daughter Olympia and outlining the need for mothers around the world to have a healthy pregnancy regardless of race or background.
 
2.    She's an Advocate for Body Positivity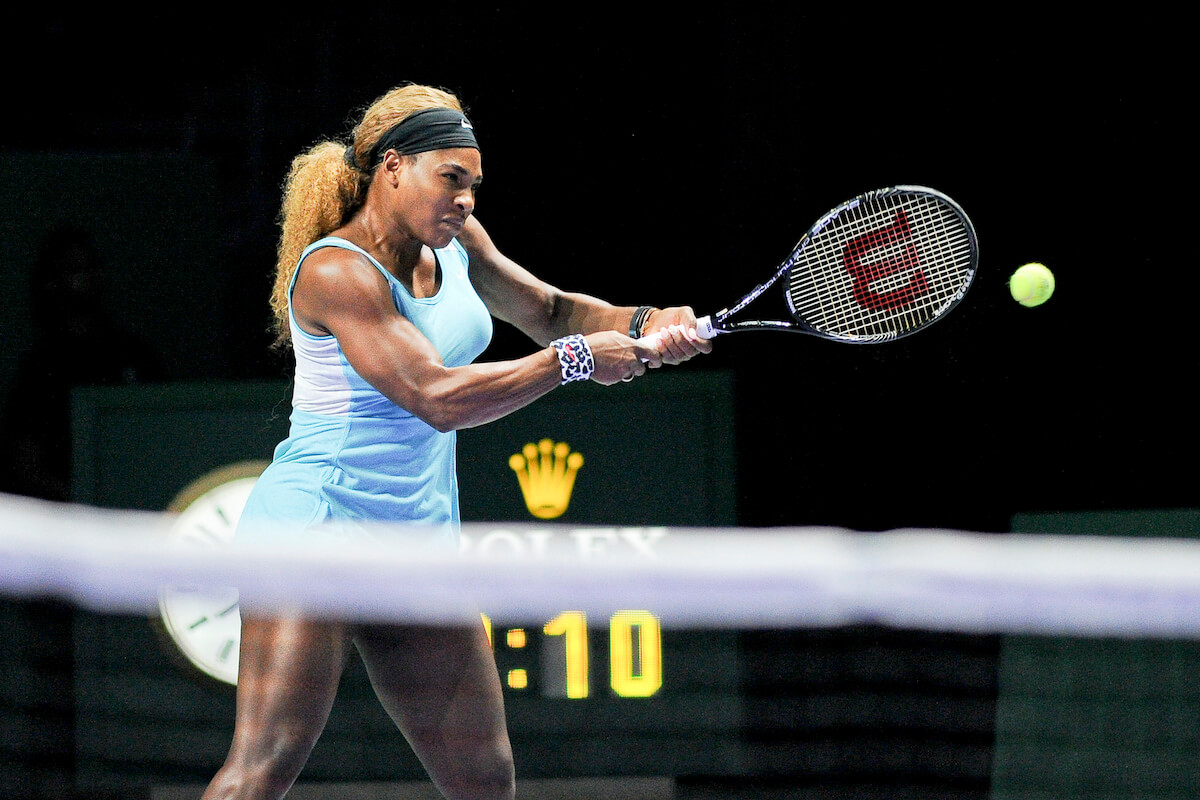 During her early career, Williams admits she was scrutinized for her body shape. She's now using her powerful voice to bring awareness to body positivity. "I've never been a person that has been like, I want to be a different color or I want my skin tone to be lighter," she said during a 2020 British Vogue interview. "I like who I am, I like how I look, and I love representing the beautiful dark women out there. For me, it's perfect. I wouldn't want it any other way."
Focused on creating dynamic and empowering styles, Williams launched Serena, an independent clothing line. Described as embracing the five S's — smart, sexy, sophisticated, strong and stylish, the clothing line is all about inclusivity. The line offers XS-3X sizing.
3.    She Uses Her Platform to Promote Confidence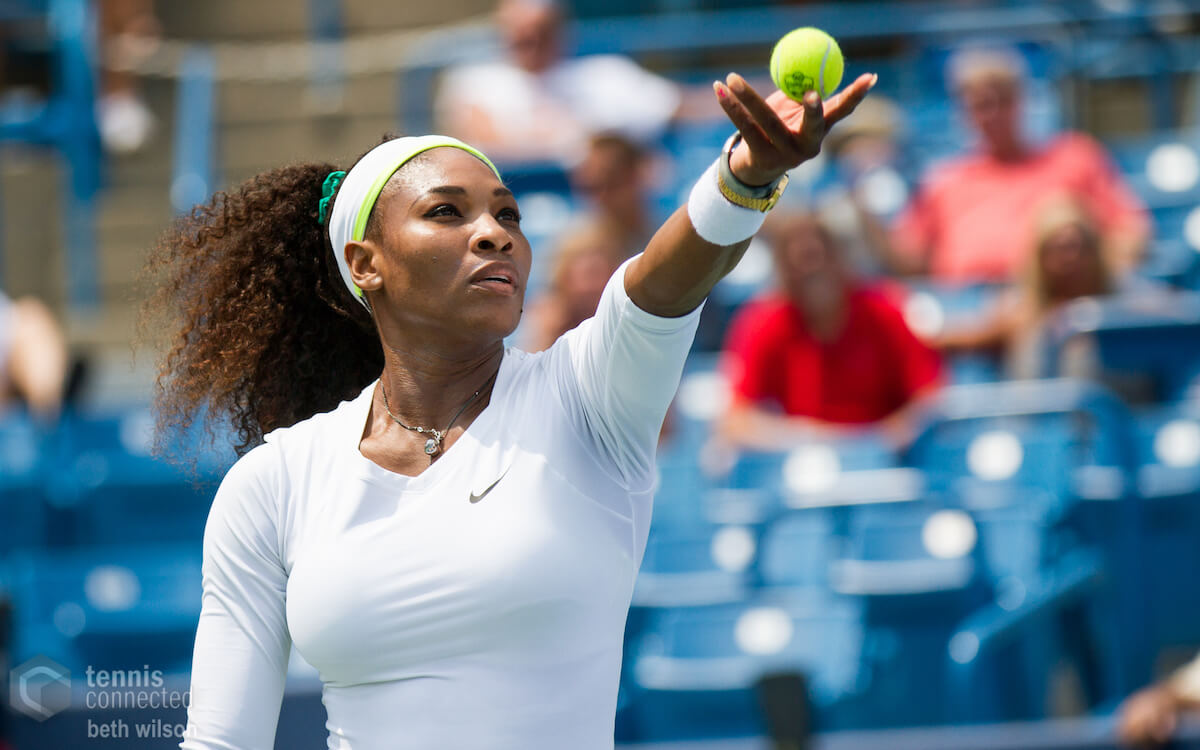 Growing up in Compton, California, Williams proved to young athletes that anything is possible. Overcoming financial difficulties and paving the way for marginalized communities, the tennis champ became an inspiration and role model. "You have to believe in yourself. Sometimes I'm too humble — but you have to step up and say I am who I am and I'm good at what you do. It doesn't matter who you are. I think that self-belief is big," she said in an interview with Women's Health.
4.    Serena Williams is One of The Greatest Athletes Of All Time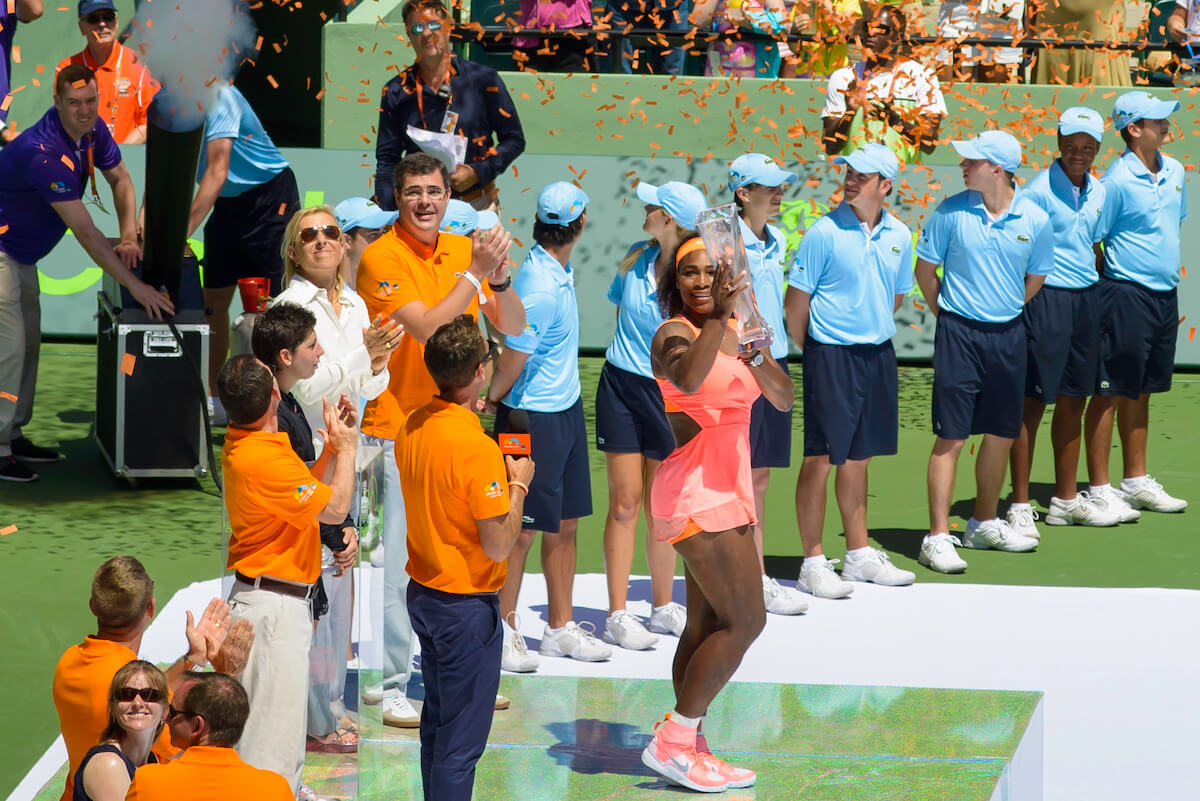 At 40 years old, Williams is transitioning away from tennis with an impressive amount of achievements. Widely recognized as one of the greatest athletes of all time, she holds 23 Grand Slam titles, 23 Doubles titles, 14 Grand Slam Doubles titles and 4 Olympic Gold Medals, according to SportingNews. Her success in Grand Slam tournaments led to the term "Serena Slam", referring to Williams holding all four Grand Slam titles at the same time. To put her achievements into perspective, she has won a total of 73 single titles.
5. She Invests in Women and Minority-Owned Businesses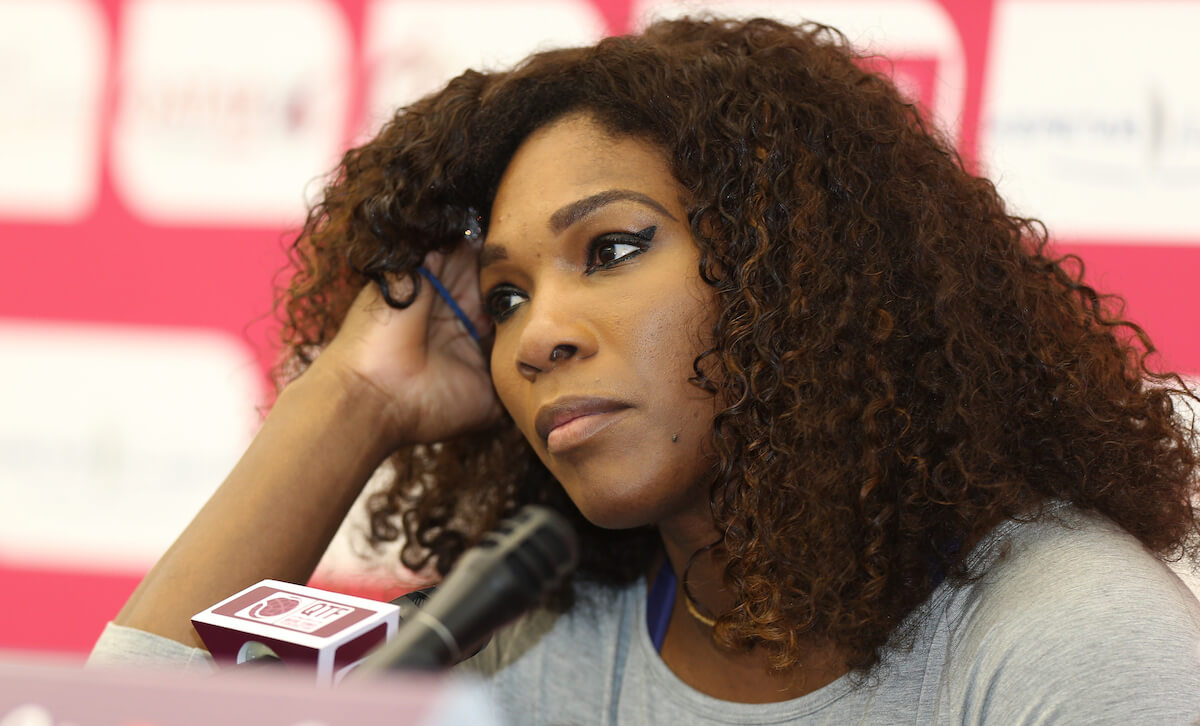 In 2019, Williams launched Serena Ventures, her own venture capital firm, proving she's one of the most inspiring women in the business world. The company focuses on investing in businesses that support diverse leadership and individual empowerment. Focused on supporting women and minority owned businesses, the firm invests in food, fashion, health and e-commerce businesses, according to The Sport of Philanthropy.
Lead image credit: Photo of Serena Williams on stage at TED by jurvetson is licensed under CC BY 2.0.