To recognize the generosity of some of the world's top athletes, we've rounded up a list of 10 inspiring athletes giving back to their communities.  
Inspiring Athletes Giving Back and Making a Real Difference 
From donating substantial amounts of money to charity, to speaking up against injustice, these athletes are using their earnings and platforms to do good in the world. 
1. John Cena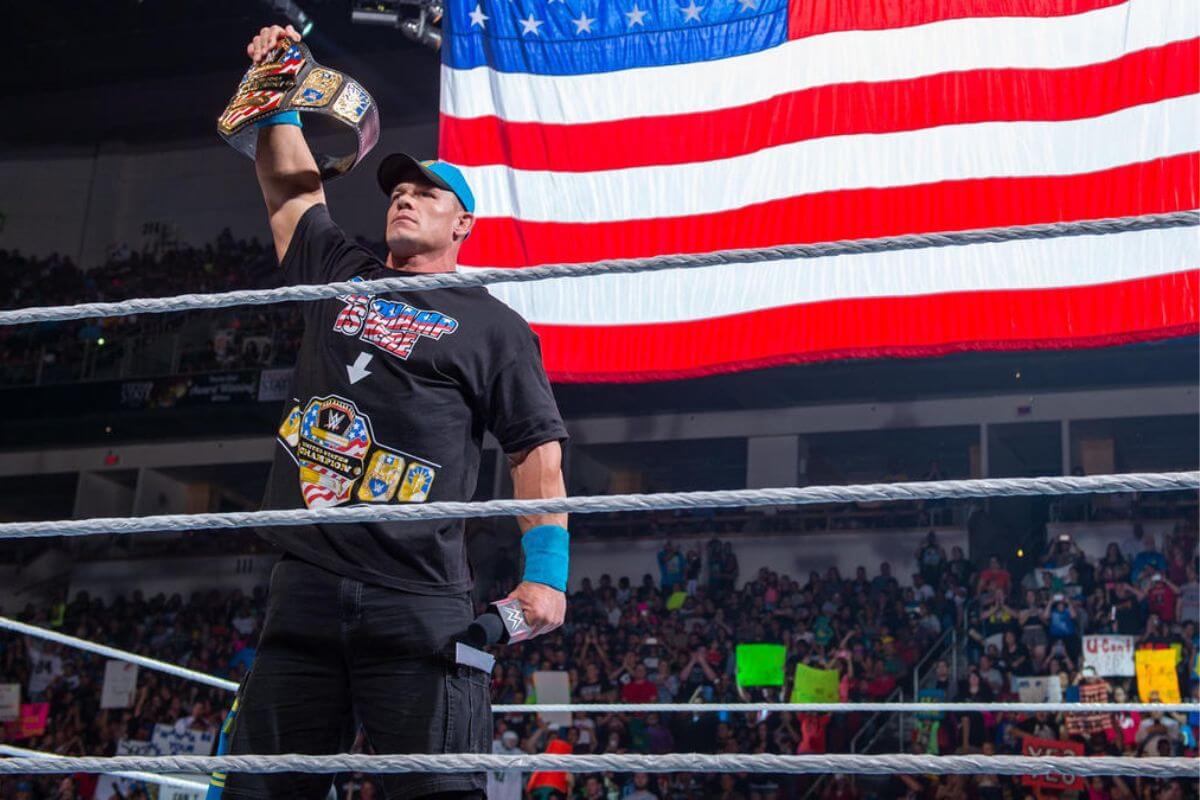 John Cena, the WWE superstar and actor, is frequently recognized as the world's biggest-hearted sports star. Most recently, on Sept. 20th, John Cena set a new world record for granting 650 wishes through the Make-a-Wish Foundation. The non-profit organization helps fulfill the wishes of children between the ages of 2 and 18 who have been diagnosed with a critical illness. The wrestler is adored by children, as Cena is the most requested celebrity in the 42-year history of the Make-A-Wish Foundation.  
2. LeBron James 
Los Angeles Lakers forward LeBron James, who is considered one of the greatest basketball players of all time, is using his influence to improve community development in his former neighborhood. He is building a model for advancing education and social change in Akron, Ohio, where he was raised. James invested $20 million in the West Market Street neighborhood. The funds will go towards a new school, three residential buildings and a sports-and-entertainment complex.  
"When we started this work in education with my foundation, we never dreamed we'd be owning buildings and developing new properties," James said in an email to The New York Times. "As we dug deeper into the work, we learned what it takes to create real, visible change. And that's listening to what our community needs and then rolling up our sleeves and getting to work." 
3. Cristiano Ronaldo 
According to Forbes, Cristiano Ronaldo is the third-highest paid athlete in the world in 2022. While he's one of the world's richest athletes, he's also known for his generosity. In 2017, Ronaldo auctioned off his 2013 Ballon d'Or trophy for £600,000, with all the proceeds going to the Make-A-Wish Foundation. In 2020, he joined other athletes in giving back during the pandemic by donating lifesaving medical equipment for Portuguese hospitals. Those are just two examples from his long list of charity contributions. 
 4. Serena Williams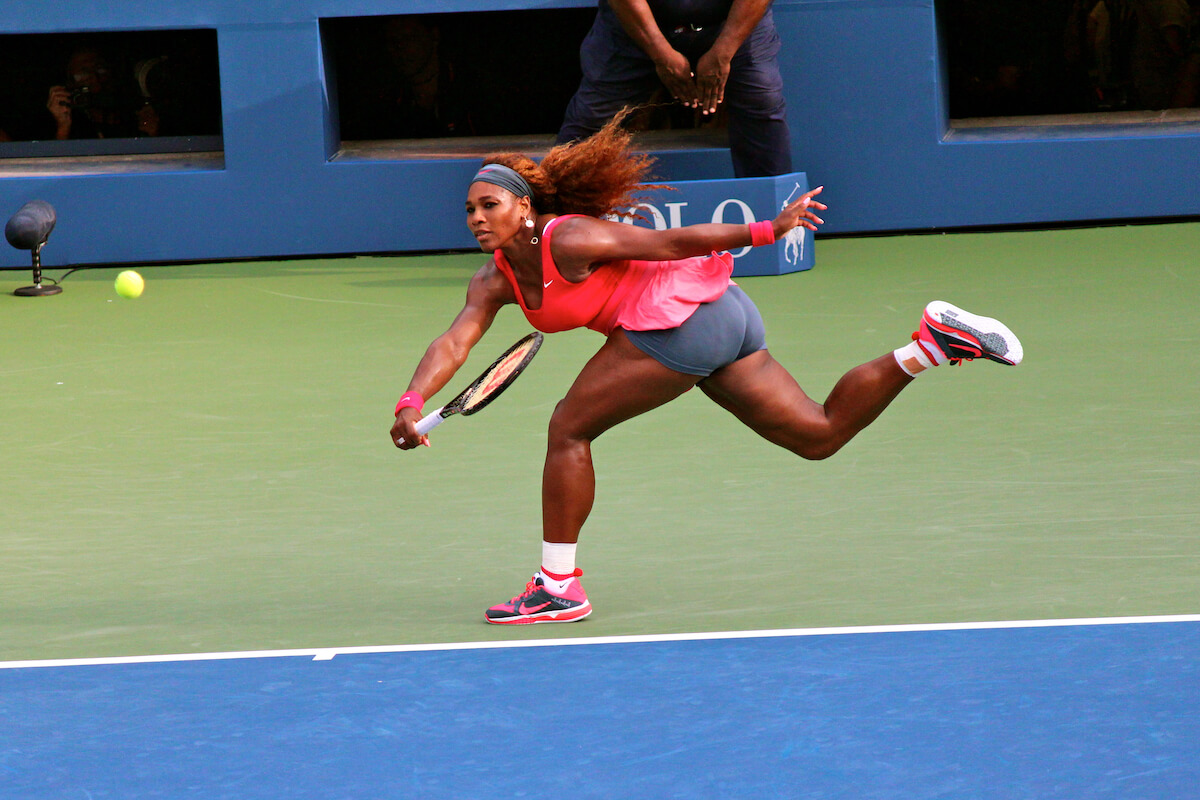 Tennis legend Serena Williams is respected for much more than her accomplishments in sport. She became a UNICEF Goodwill Ambassador in 2011 and supported their "Every Child Alive" campaign by urging her followers to sign a petition demanding that leaders prioritize quality, affordable health care for mothers and newborns. She is also focused on supporting women and minority owned businesses through her company Serena Ventures.   
5. Ronda Rousey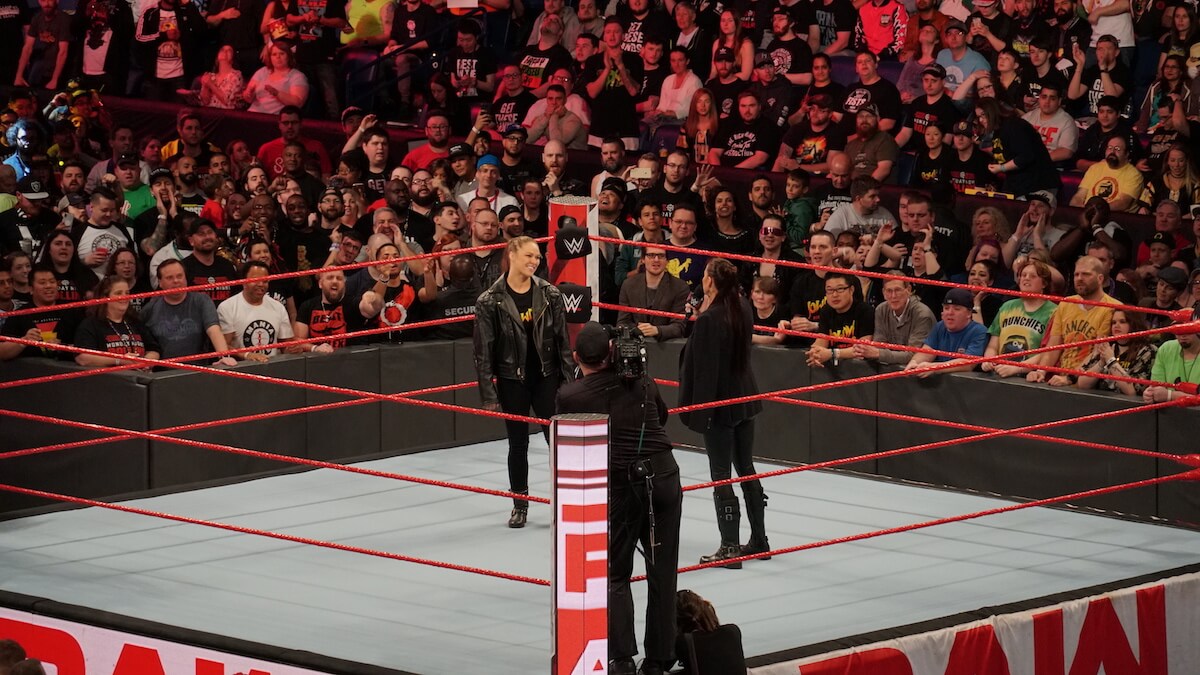 American pro wrestler, actor and mixed martial artist Ronda Rousey supports various charitable initiatives, including fighting world hunger. She frequently promotes the FreeRice initiative, helping to feed thousands of people by bringing attention to the cause. Rousey also makes it a priority to support mental health initiatives through organizations like Didi Hirsch Mental Health Services.   
6. J.J Watt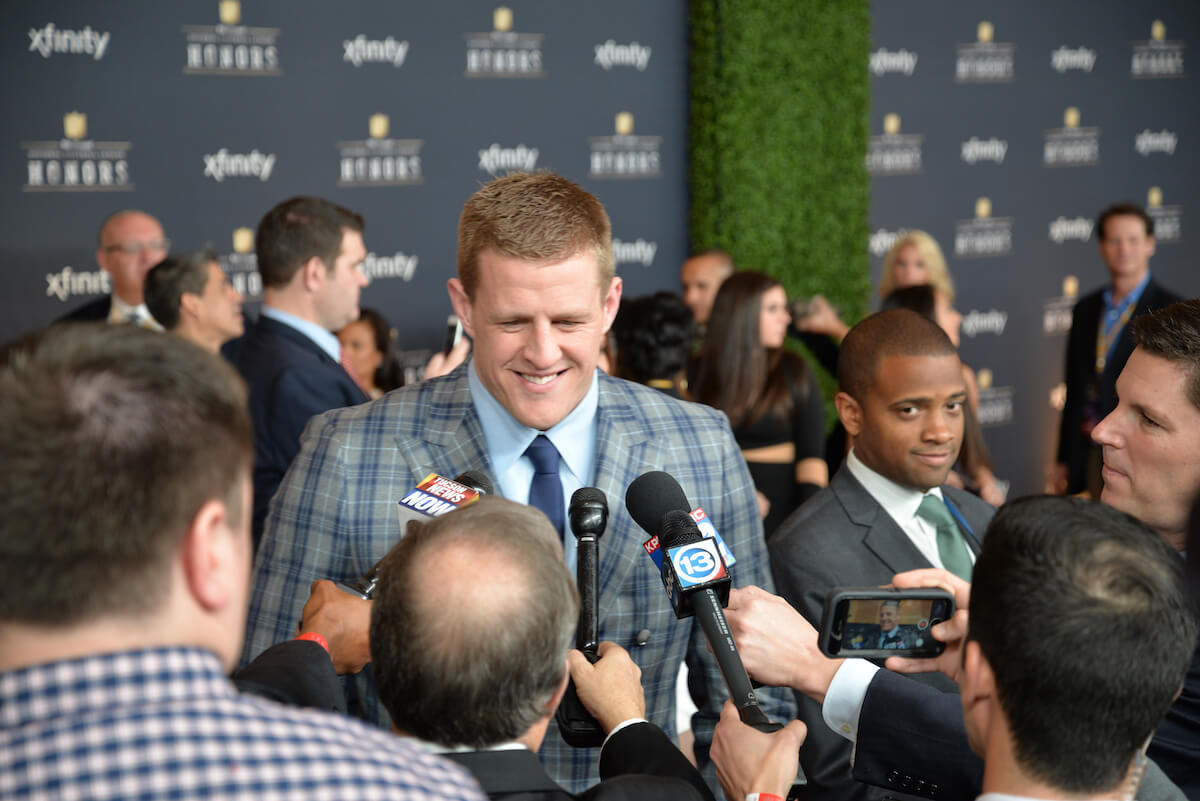 Three-time NFL defensive player of the year J.J. Watt is known for his legendary philanthropy. In 2020, Watt and his wife donated $350,000 to the Houston Food Bank to aid in COVID-19 relief efforts. He takes pride in showing up for his community and has been a pillar of support for his hometown of Houston, Texas. Watt used his platform to raise millions of dollars in an online fundraiser to aid those affected by Hurricane Harvey. The online campaign started by Watt on Aug. 27, 2017, ended up raising more than $37 million.  
7. Roger Federer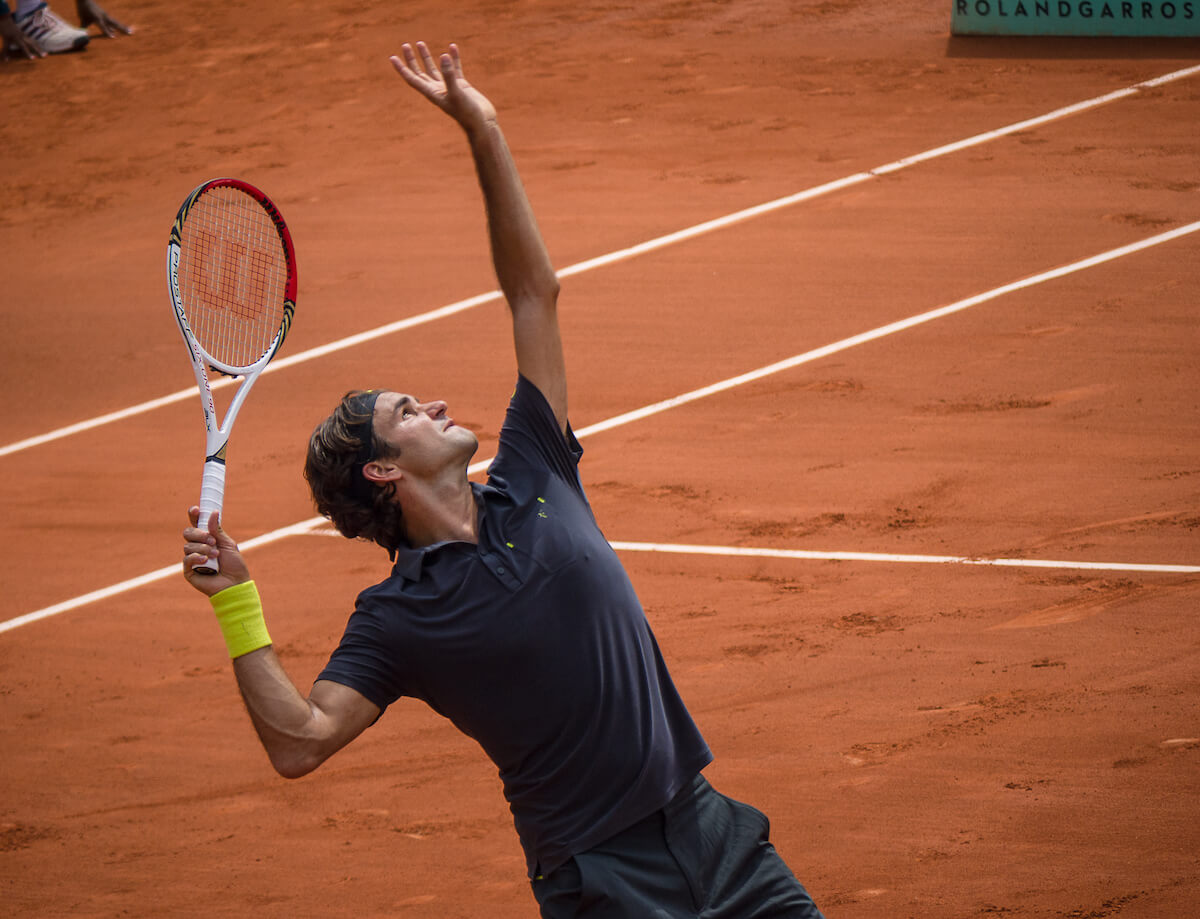 Recently retired tennis legend Roger Federer is a notable philanthropist. In 2003, he created the Roger Federer Foundation, committed to providing early childhood education to six low-income countries in Africa as well as Switzerland. Nearly 2 million children have received a head start on life through the foundation's education initiatives.  
"I love empowerment, just in general. Making somebody a stronger person and then that person being able to do it on their own is a wonderful thing," Federer told ATP. "A little push can really do wonders and we're going to keep doing that for years to come." 
8. Maria Sharapova  
The five-time grand slam champion retired from tennis in 2020. Maria Sharapova's successful career as a tennis star earned her the distinction of being Forbes' highest-paid female athlete for 11 years in a row. In March 2022, she donated a whopping $700,000 to Global Giving's Ukraine Crisis Relief Fund and the Ukrainian Tennis Federation. 
9. Simone Biles  
Known as the greatest gymnast of all time, Simone Biles is an inspiring athlete who overcame all odds to rise to the top. Born to a mother struggling with addiction, Biles was put up for adoption at three years old. Wanting to help kids in similar situations, in 2017 she partnered with Mattress Firm Foster Kids, which donates clothes and school supplies to foster kids and their families. Biles stepped up to raise awareness for their annual donation drives. Biles told People about her time in foster care: "I was so young, I didn't quite understand what was going on. But I recall some of the kids coming to the foster home with only the clothes on their back and a backpack."  
10. Charity Williams  
Charity Williams, a Canadian Olympic rugby player, regularly uses her voice to bring attention to issues such as systematic racism. Williams told DailyHive some people have told her to stay quiet and stick to sports: "When I'm on social media talking about systemic racism and injustice, and talking about police brutality, and talking about the un-housed crisis, and so on and so forth, people are asking me or wanting me to stay silent in those areas and just be a rugby player." However, she believes that athletes have a responsibility to speak up, giving back to their community by advocating for what's right. 
Lead image credit: Simone Biles at the 2016 Olympics all-around gold medal podium by Agência Brasil Fotografias is licensed under CC BY 2.0.