Last Updated: Aug. 29, 2022. Like the rest of the globe, the sporting world has felt the impact of the COVID-19 pandemic. Despite having to deal with plenty of disruptions to their sport, many athletes still did what they could to help those in need during the early days of the COVID-19 pandemic. They provided valuable medical supplies, donated to charities and gave much-needed assistance to local businesses. To honor their contributions, we take a look at athletes in Canada, the United States and Europe who've given back when help was needed the most.
Canadian Athletes Who've Given Back During the COVID-19 Pandemic
When most people think of Canadian sports, they think of the NHL. While the NHL experienced its own issues due to the pandemic — like starting three months later than planned and having to get by without revenue from ticket sales — that didn't stop NHL teams from donating to worthy causes during the start of the pandemic. The Edmonton Oilers, led by captain Connor McDavid, contributed around $100,000 in April 2020 to assist with local groups in Alberta reeling from the impacts of the coronavirus.
"Alberta and Oil Country is suffering, both through the economic times and through [COVID-19],"
 McDavid said in a statement. "It was definitely good for us to step up and help out any way we can and try to affect as many people as we can."
Toronto Maple Leafs captain John Tavares also wanted to help with the relief efforts and give support to the brave doctors and nurses battling COVID-19 on the frontlines. Together with a group of Leafs players, Tavares donated an undisclosed amount of money to two hospital foundations in the Toronto area in April 2020 to support essential workers. 
As a result of that donation, Trillium Health Partners was able to provide a free post-shift meal to 10,000 front-line employees. "It was great the way guys came together with this initiative," Tavares told the Canadian Press. "We've seen through many other sports, many other athletes trying to find ways to help any way they can."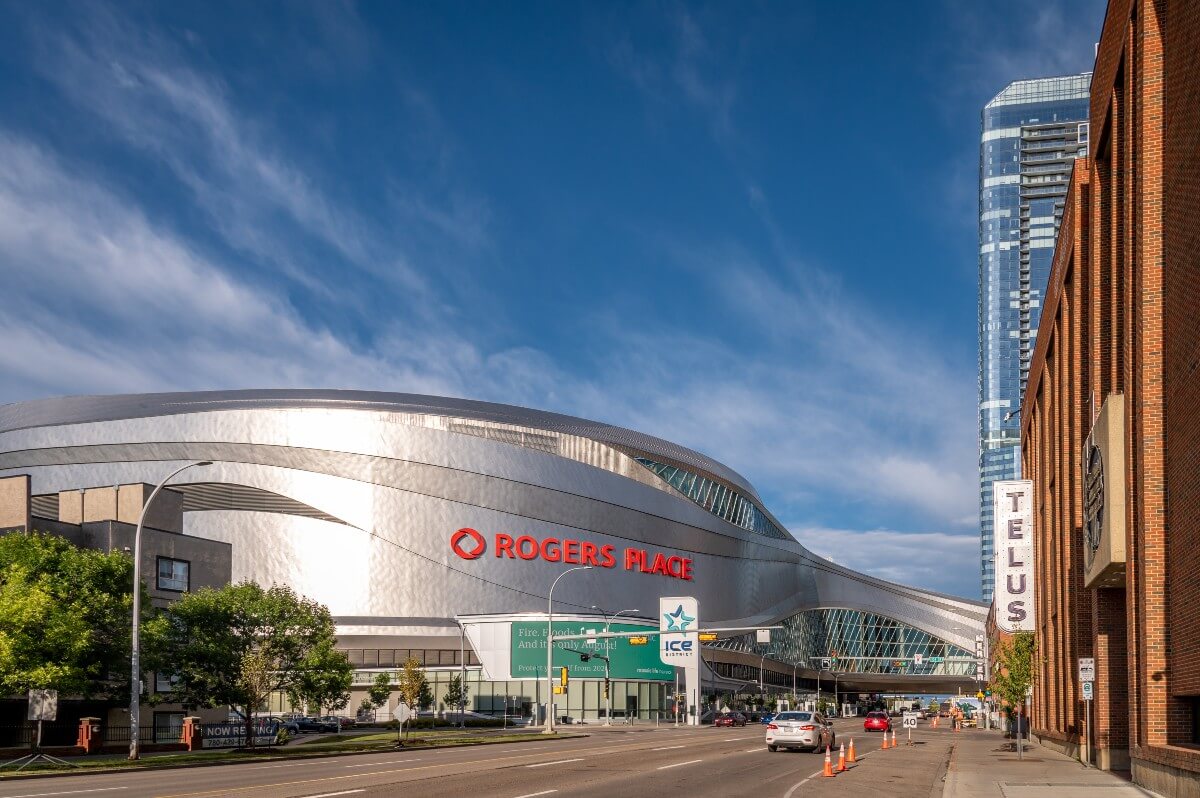 American Athletes Who Gave Back During the COVID-19 Pandemic
The United States has been impacted in a big way by the pandemic, with multiple waves of COVID-19 spreading throughout the country, often at a higher rate than anywhere else in the world.
Seattle suffered more than most, particularly in the spring of 2020. Russell Wilson, the Seattle Seahawks quarterback, stepped up to help the residents of the city he calls home. Along with Ciara, his wife, he donated one million meals via the food charity Food Lifeline in November 2020.
"The world needs us ALL. These are unprecedented times," the couple stated while announcing their generous gift via Instagram. "Rally with us and support your local food bank @FeedingAmerica; we can all make a difference together. Let's all keep the faith during this difficult time."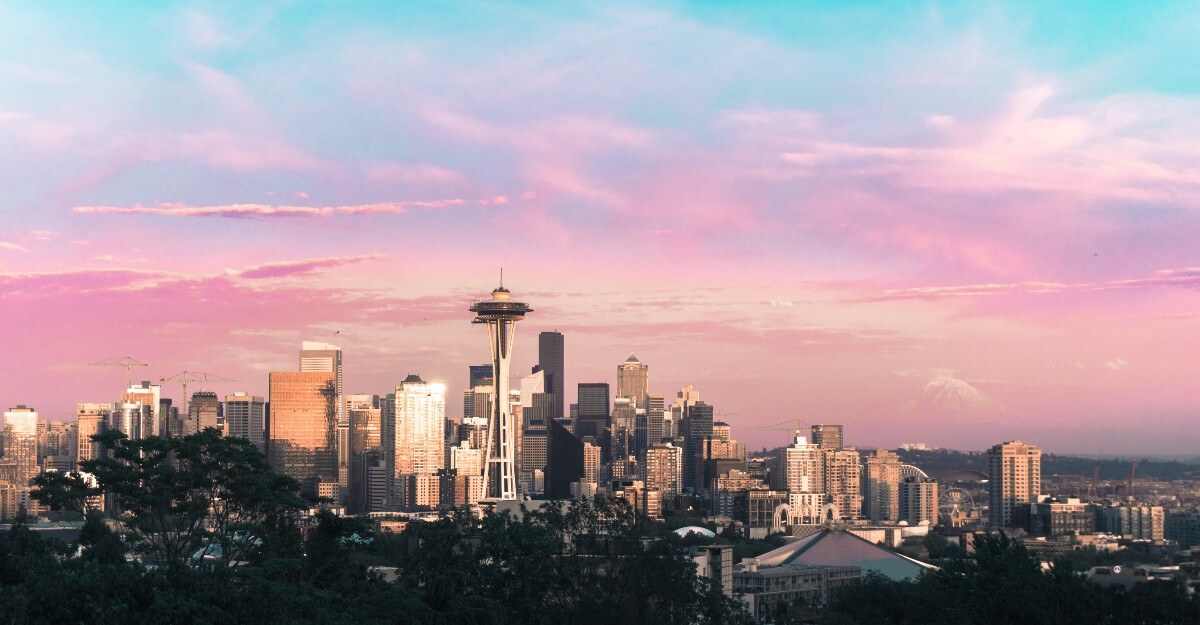 European Athletes Who Did Their Part to Help Out During the COVID-19 Pandemic
Across the pond, European athletes also seized their chance to support those most impacted by the pandemic. In a sporting crossover, two of Spain's best-known sporting stars, tennis great Rafael Nadal and NBA legend Pau Gasol, got involved by teaming up with the Red Cross to deliver aid to vulnerable families in Spain.
Spain has also been badly hit by the pandemic. Nadal and Gasol ended up raising an impressive €14-million, which provided a much-needed boost in March 2020 to the relief efforts. "I think that we're the athletes that we are in large part because of (fan) support, and now is that time that your athletes don't fail you," Nadal said in Spanish, as reported by CBC News.
Nadal's tennis compatriot, Roger Federer, personally contributed more than $1-million that month to vulnerable families in Switzerland, his country of birth.
"Our contribution is just the start," Federer wrote on his Instagram feed. "We hope that others might join in supporting more families in need. Together we can overcome this crisis! Stay healthy!"
A willingness to help those in need transcends sports, as football superstar Lionel Messi and Manchester City FC's manager Pep Guardiola also donated millions of Euros in March 2020 to assist clinics and medical centres in fighting COVID-19. And Cristiano Ronaldo, who frequently tops the list of athletes giving back in a major way, donated lifesaving medical equipment for Portuguese hospitals around the same time.
We "toast" these athletes for their generosity!