A little blue pill called PrEP is so effective as HIV prevention medication, it has the potential to be a major tool in ending HIV transmission. But it's currently underutilized in the medical community. Find out how one telemedicine company is increasing access to PrEP medication across Canada.
What is PrEP medication?
Pre-Exposure Prophylaxis (PrEP) is medicine taken daily to prevent HIV transmission. According to the Centres for Disease Control and Prevention, it reduces the risk of getting HIV from sex by about 99% and reduces the risk of getting HIV from injection drug use by at least 74%.  
In Canada, there are currently three medications approved for PrEP use: Truvada, generic Truvada and Descovy.
Access to PrEP in Canada varies regionally. There are PrEP clinics in major cities across Canada, but they're limited by geography. The medication itself is costly and for those who don't have private insurance, they need to rely on provincial drug plans that may not cover the entire cost of the drug.
That's Where Freddie Comes In
Freddie is a telemedicine company headquartered in Calgary, Alberta that provides Canadians with HIV prevention services by prescribing PrEP. Two physicians launched Freddie in July 2020, recognizing the need to bridge health care access during the pandemic with a virtual service that provides PrEP to the LGBTQ2S+ community. They've since expanded to Saskatchewan, Ontario and Quebec.
Freddie offers financial assistance programs to increase accessibility to PrEP medication in the four provinces they currently service. By providing financial assistance, they reduce another barrier to patients taking PrEP, and ensure people can remain on the medication that brings them peace of mind.
Nicholas Yarmey lives in Edmonton and is a researcher at the University of Lethbridge with a focus on environmental and public health issues. Yarmey accesses PrEP through Freddie: "No one's planning on getting HIV. It just happens. So why not just protect yourself? And then you don't have to worry or wonder if something happens."  
Who Is At-Risk of HIV?
Dr. Caley Shukalek, Freddie's medical director, says PrEP should be more accessible to communities that are most at-risk of contracting HIV, especially since the number of people living with HIV continues to increase in Canada.  
"There's many populations of people that are affected by HIV," he says. "First and foremost, everyone is at risk. This is not a virus or an illness that discriminates. Of course, there's groups of people that have higher rates or prevalence of the infection, and so are themselves just more at risk."
According to data from the Public Health Agency in Canada, people most at-risk include:
Gay, bisexual and other men who have sex with men (gbMSM)
Indigenous communities
People who use intravenous drugs
African, Caribbean and Black communities
Women
The data from the Public Health Agency in Canada does not elaborate on these populations. Shukalek says for the population of African, Caribbean and Black communities, this includes people immigrating from places with high HIV prevalence.
According to the Ontario HIV Treatment Network, most people living with HIV in Ontario are part of one or more of these populations. For example, when referring to women who are at risk of HIV infection, the Ontario HIV Treatment Network states on their website that this includes, "Cis and Trans women, including African, Caribbean and Black women; women who use drugs; Indigenous women; and other women who face systemic and social inequities, and are more likely to be exposed to HIV through a sexual or drug-using partner."
PrEP Medication Is Underutilized in the Medical Community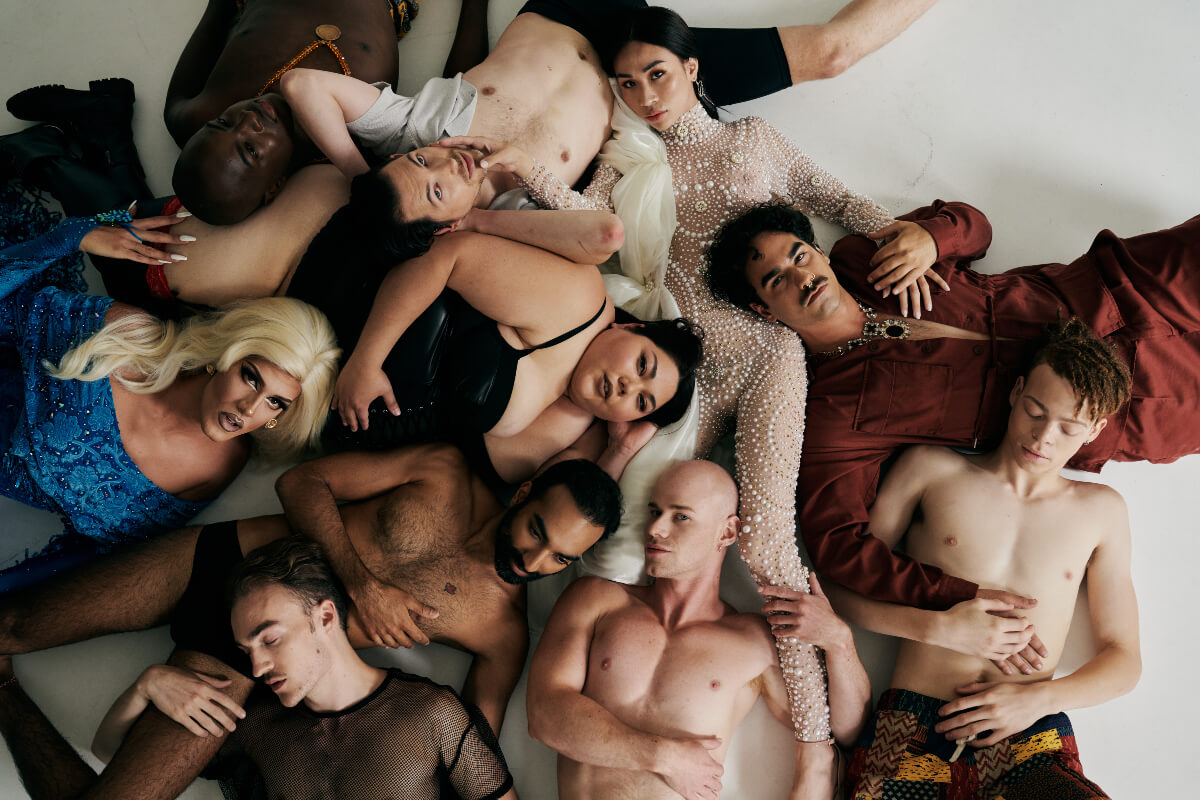 Given its efficiency, PrEP has the potential to eliminate HIV transmission, but there are too few physicians with expertise in HIV care to meet the demand for PrEP. In a report published by the Public Health Agency of Canada, PrEP use increased in Canada from 2014 to 2018, but there was uneven uptake by age, sex and geography. "Since new HIV infections continue to occur in Canada, it will be important to further refine the use of PrEP, as populations at higher risk of HIV infection need to be offered PrEP as part of comprehensive sexual healthcare," the agency states.
Geographic barriers may prevent a patient from accessing an on-site PrEP clinic, where the team is trained in sexual health and LGBTQ2S+ health. Shukalek says the patient may face a stigma when discussing sexual health with their healthcare professional if the patient belongs to a vulnerable community. They may also face a financial barrier.  
"And then there's this whole thing about sexual health and even sex itself is stigmatized," he says. "How many people actually talk about sex regularly with their physician? How many people readily talk about the fact that they may or may not use intravenous drugs with their physician?"  
This is where telemedicine services can help, by connecting patients without access to a provider trained in PrEP medication, to staff who have this knowledge.
LGBTQ2S+ Community Marginalized in Health Care Space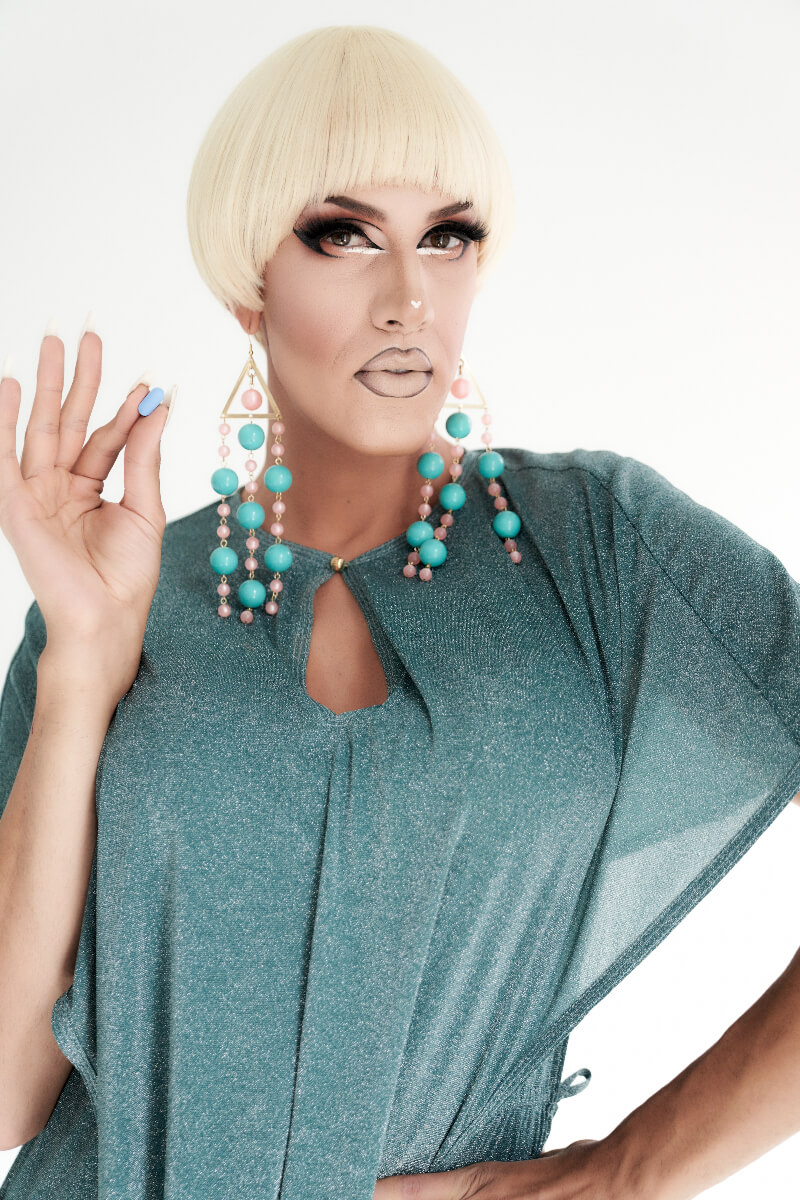 Thomas Iglesias Trombetta is Freddie's community manager. Their research and work background are in queer and trans health education, PrEP health promotion, community-based research, HIV education and LGBTQ2S+ advocacy.
Both Shukalek and Trombetta described how the LGBTQ2S+ community has historically been stigmatized and marginalized in the healthcare space, particularly when attempting to access sexual health information and services.  
"Unfortunately, within the current context of Canadian health care, our healthcare providers find themselves largely unprepared and under-trained to talk to and care for queer and trans communities — much more when they talk about sexual health," Trombetta says. "So not only are most of our medical, nursing and overall healthcare programs not teaching their students consideration for queer and trans health — affirming practices, inclusive practices — but they're also not necessarily teaching HIV prevention treatment and the latest information."
People Educating Their Providers on PrEP Medication
Trombetta says people who want to be on PrEP are usually in the position of speaking to their providers on how to talk to queer and trans people in a respectful way. They add that patients may be talking to health care providers who are teaching outdated information about anal sex, STIs and HIV – misinformation that is rooted in fear and stigma.  
"Sex negativity is often very pervasive, and harm reduction approaches are not utilized at large," Trombetta says. "A lot of doctors have a tendency to tell people to do other forms of sex or to avoid certain behaviors, which we know won't reduce the risk associated with those behaviors."
How to Get PrEP Online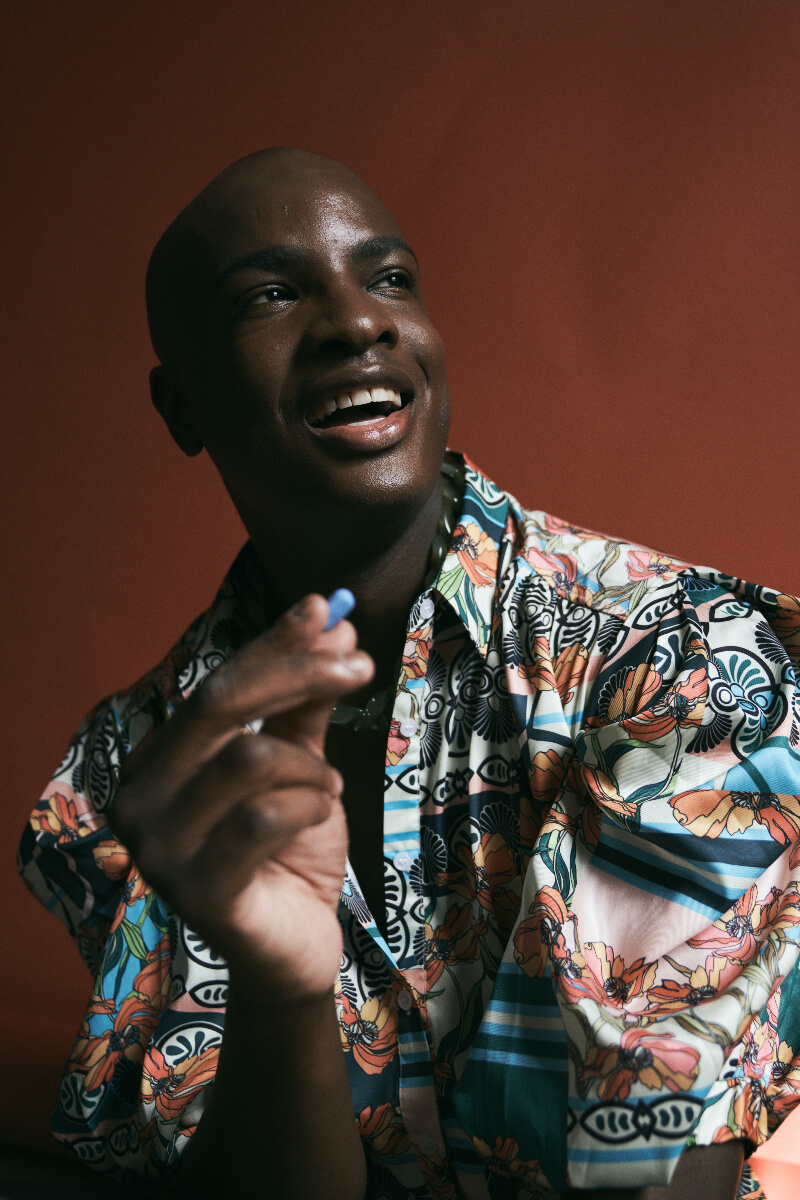 Through Freddie's website, patients book a virtual appointment with a clinician, complete a few lab tests and if they qualify, their PrEP is prescribed online and the medication is delivered right to their door. Shukalek says Freddie's staff is trained in LGBTQ2S+ health issues and they also participate in regular sensitivity training.  
Part of the reason Nicholas Yarmey decided to go on PrEP through Freddie is because of how easy it was to sign up online. He appreciates that Freddie sends him reminders for prescription refills and lab work: "They really hold your hand. Which is awesome because as a Cis white guy, I have a lot of privileges going into this world. And it's still a struggle for me to stay on top of my prescriptions. So imagine for other people, how hard it would be. It really does make a difference to have someone care about you."
Yarmey says since the process is so streamlined, it's easy to stay on PrEP medication and get regularly tested for STIs.  
"I wish that other aspects of my medical and healthcare could be similar to Freddie because it's very personalized and one-on-one," he says. "When I first started on PrEP, Freddie sent a nurse to my apartment to come and collect the blood work so I didn't have to leave. They just showed up… So it's like, Oh my God, why can't it always be like that?"
Cost Is a Barrier for Patients Accessing PrEP Medication   
Yarmey adds that cost was also a factor in his decision to take PrEP medication. He doesn't have insurance and Freddie covers the cost of his PrEP.
"If I had to pay for it, there's a good chance I wouldn't have got it because I don't consider myself particularly high risk for HIV," Yarmey says. "The barrier is so low that it's kind of a no brainer."
Trombetta says cost is indeed the biggest barrier to patients accessing HIV prevention medication: "We know that people shouldn't be paying a cent for their HIV prevention, the same way they shouldn't have to pay for HIV treatment or for condoms. It should be something that we offer as comprehensive public health services."
PrEP Coverage Varies Across Canada 
In some provinces, the cost of PrEP is covered by the government for residents who meet certain criteria, while in others the cost may only be covered by provincial programs that residents must qualify and apply for, and many of these programs require co-pays or have age or income specifications.
Freddie helps cover the cost of PrEP by helping patients apply for public health insurance if they qualify, offering bridging programs until their public health insurance is active and covering the cost of co-pays. Their website states 90% of PrEP patients receive the medication for free, while the other 10% receive it for a reduced cost.
Trombetta himself is on PrEP: "There's so many benefits. Myself I am a PrEP user with an active sex life. To me, that gives me a level of safety, and tranquility about HIV. It also ensures that I'm getting tested every three months, which is what I want to do anyway — if I'm a queer person having sex with multiple partners. So that to me is a huge benefit. And there's something to be said about minding and having active care for your sexual health and sexual wellness. That puts me at ease."
PrEP Is 'Just One Essential Tool for Sexual Health'
Freddie has quickly become the biggest provider of PrEP in Canada, and their goal is to expand across Canada to help prevent the spread of HIV.
Trombetta says that PrEP is just one essential tool for sexual health, but we still have a lot of work to do in Canada when it comes to reducing the transmission of HIV: "It's not the tool or the magic bullet. It's not the holy grail that is going to allow us to move forward. It is an essential tool — and so is HIV treatment, allowing people to live a healthy and normal life and not being able to transmit HIV through sexual partners — that is a huge step."
Lead image credit: Image courtesy Freddie, photography by Eluvier Acosta.