Responding to COVID-19 and delivering locally-sourced healthy food to households
When COVID-19 hit NYC, Manhattan-based B Corporation Ox Verte decided to reposition their business from serving offices, to focus on preparing and delivering meals and groceries to residential households. This aligns with their focus on locally sourced healthy food.
As a plant-forward food company, Ox Verte believes that plants are the cornerstone of a healthy diet — one that's healthier for you, and healthier for the planet. They are committed to sourcing 80 per cent of their ingredients from 200-miles or closer to their commercial kitchen.
People, planet and profit are key pillars at Ox Verte
Certified in 2017 as a BCorp, Ox Verte is a leader in the global conscious business movement to use business for good. As a BCorp, they must adhere to the highest standards of environmental, social and public accountability, which is why they have three key pillars to their business model: people, planet and profit.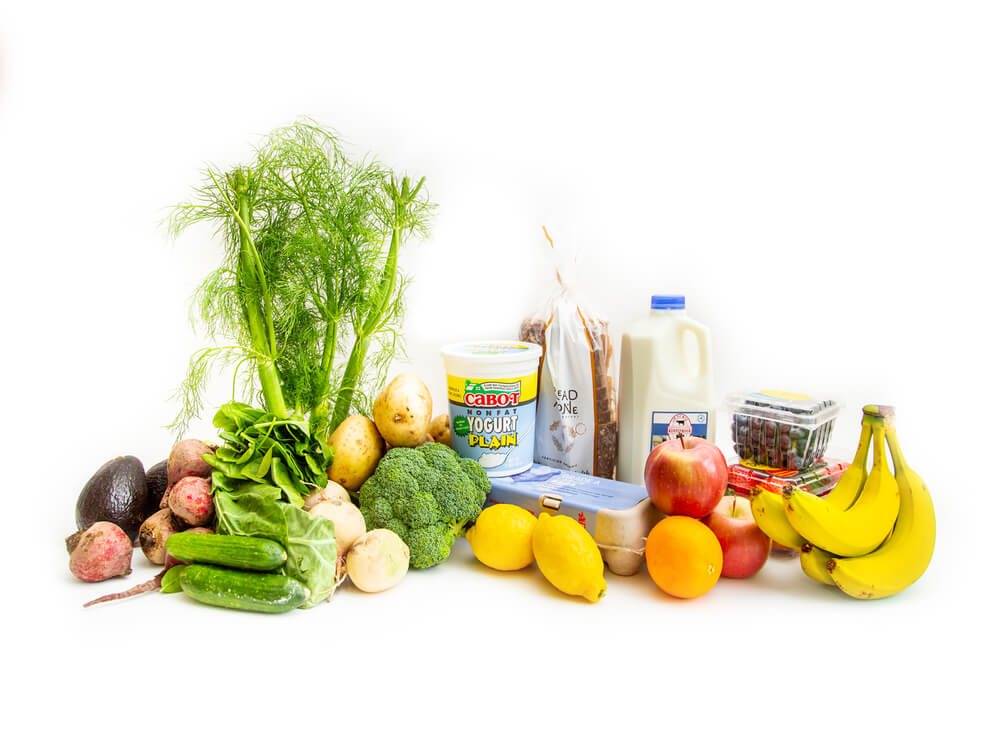 Ox Verte is promoting sustainability through a plastic loop system
As part of their work, Ox Verte has a partnership with the IRC to hire refugees from areas of armed conflict, in an effort to help resettle them. They also focus on sustainability with the use of reusable serving bowls, and they were the first food service provider in NYC to institute a plastic loop system with corporate offices, by allowing containers to be returned to their kitchen to be sanitized and reused.
Fundraising to provide locally sourced healthy food to medical workers
With their COVID-19 initiatives, Ox Verte is hoping to carry their new approach forward beyond the pandemic. They're also working hard to support the local community by teaming up with Go Fund Me campaigns and other grassroots organizations to raise money to feed front line medical workers in NYC. By prioritizing sustainable practices and focusing on the local, Ox Verte is proud to be a BCorp and continue their work throughout COVID-19.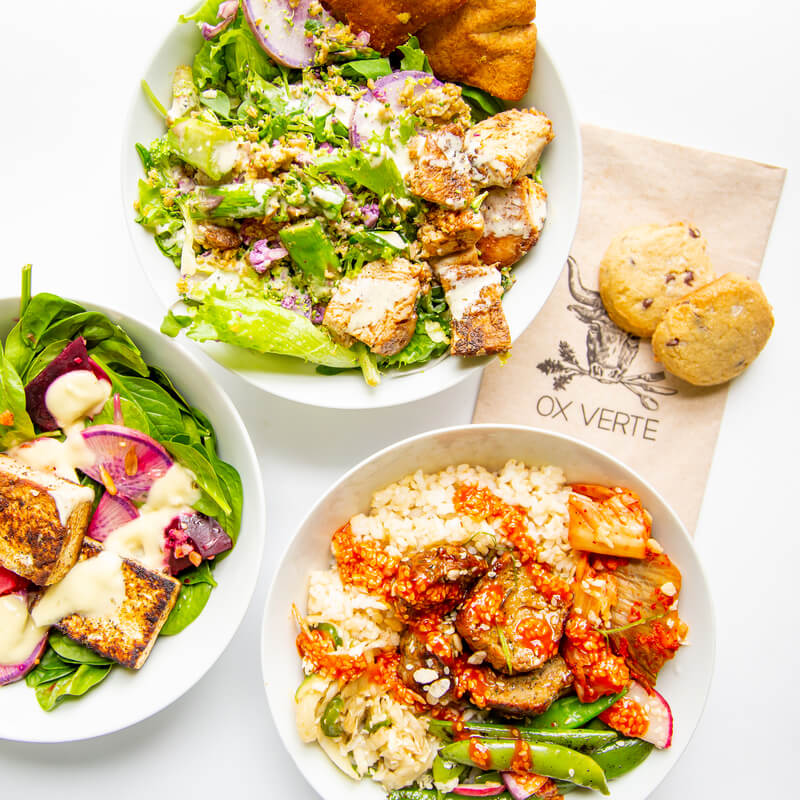 LEARN MORE about how other certified B Corporations are helping to improve the planet.