Ottawa-based Halcyon Consultants has a focus on all things sustainable. In their 12th year of business, the company is a certified B Corporation and provides strategic business model consulting services in innovation, and national and international risk compliance.
Certified BCorps must meet the highest standards of transparency, accountability and social and environmental performance. The internationally recognized certification allows companies to prove that they meet the international free trade requirements of sustainability. Halcyon Consultants is the proud recipient of Best for the World BCorps recognition for both 2018 and 2019.
"Pay it Forward" COVID-19 pivot for strategic business consulting
In response to COVID-19, Halcyon switched its focus in early March and reached out to other BCorps, offering their services on a "Pay it Forward" basis. Many firms needed crisis management consulting and a roadmap for a strategic pivot to ensure that they leverage new revenue streams. BCorps give back to their communities as part of their business model, and Halcyon saw this as a chance to give back to the BCorps community.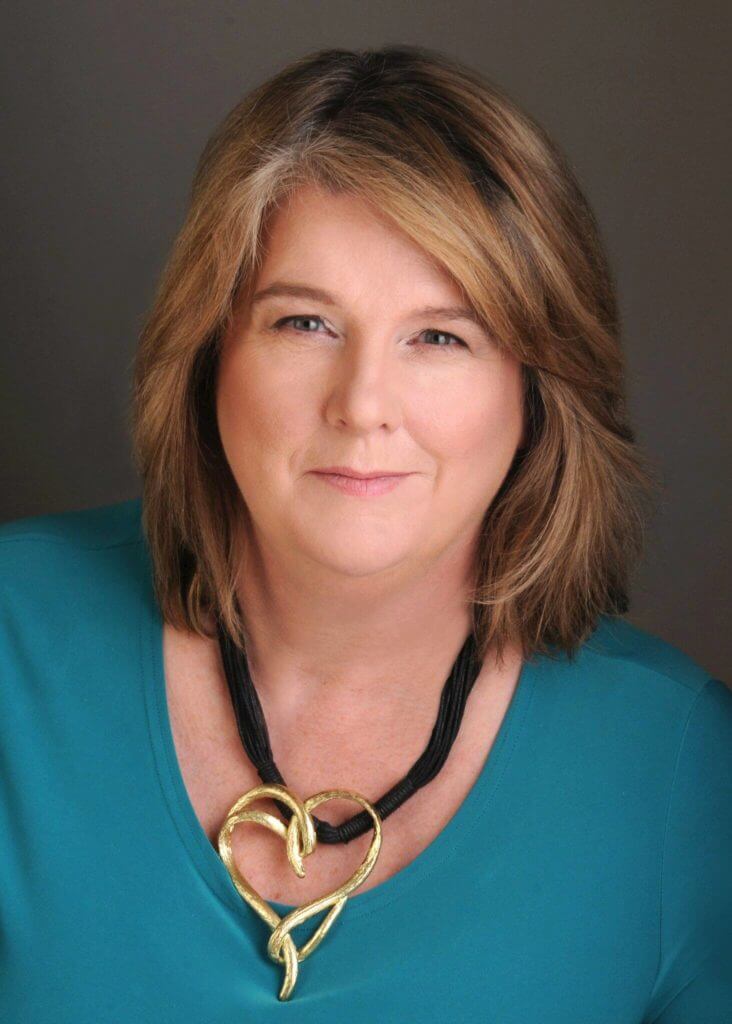 Both sustainability and profit considered in strategic business decisions
Halcyon co-founder, Dr. Cara MacMillan, was inspired by childhood summers spent in Bengough, Saskatchewan, where her grandfather was a homestead wheat farmer. She recalls that he taught her that we each need to take care of the earth, our neighbours and our community. Bringing that approach into both her own life and business, she says sustainability and profit must be considered in all business decisions.
Halcyon's focus on building strong business foundations rooted in profit and sustainable risk mitigation practices is key for helping businesses thrive and grow now and in the future.