Struggling to find the motivation to adopt healthier habits? Well, now imagine if hard-earned money was on the line — would that change things? With these apps, you can turn that situation a reality by investing money into your personal wellness journey to earn a profit. Find out how to get paid to work out.
Make Cash Simply by Moving Your Body
Apps like StepBet allow you to pay a certain amount of money to bet on yourself and your commitment to stick to a new fitness plan. Others make it easy to simply earn cash for moving your body — no upfront investment required.
It can be challenging to start a new habit like exercising regularly, let alone stick with it week after week, but getting your finances involved can change the game entirely. In fact, a recent study published in Nature found that one of the best ways to encourage people to follow through on their workouts was by offering a small monetary payment in exchange — an intervention that resulted in a 16% increase in gym visits by the study participants.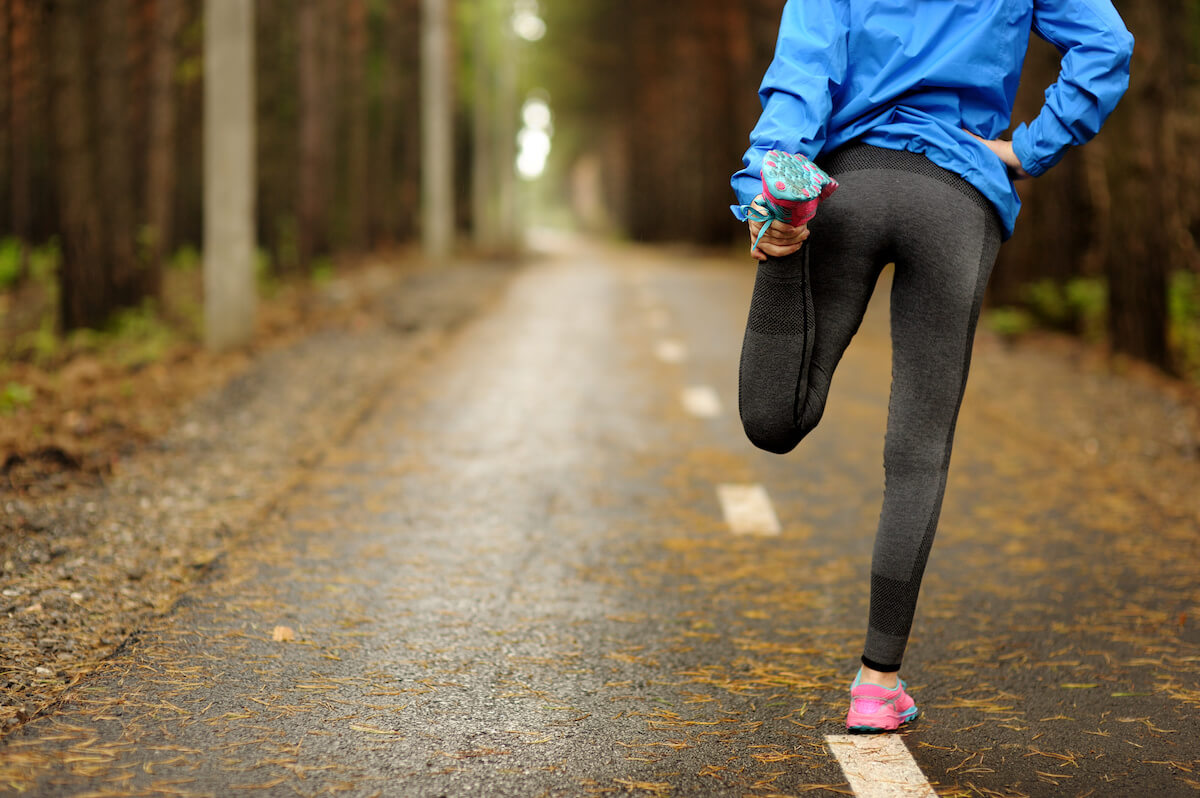 Get Paid to Work Out with These Apps
Give your motivation a boost and get paid to work out by trying one of these apps:
1. StepBet
Getting your steps in each day is a proven way to boost your overall health. With StepBet, you can double the rewards by getting paid to walk more each day. The app connects with the fitness tracker of your choice so you can hit your goals and earn back the money you initially invested — plus a profit.
2. Paid Workout
Using the Paid Workout app, you can do exactly as its name suggests — get paid to work out. Rooted in the science of motivation and the idea that involving tangible benefits like money can boost people's willingness to work out, the app offers financial incentives for its users to increase their motivation and encourage a healthy lifestyle.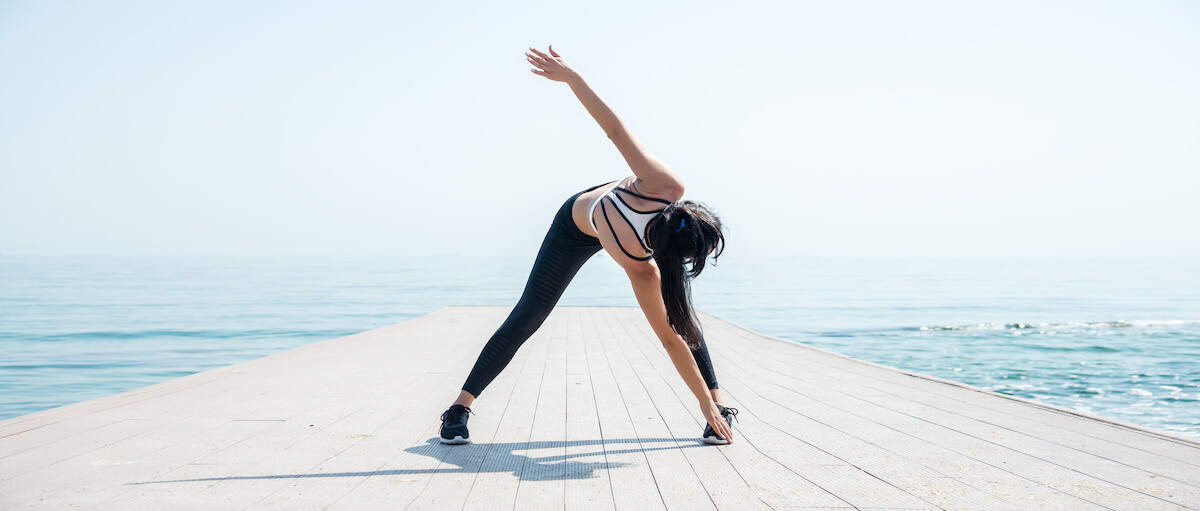 3. evidation
With over four million downloads to date, evidation is helping people everywhere find the motivation to reach their health goals and get paid to work out. The app connects with over 20 fitness apps like Oura and Fitbit so you can keep track of all your health metrics in once place and earn rewards for your hard work. With evidation, users earn $10 for every 10,000 points, which they can redeem through PayPal, direct deposit or by donating to charity.
4. Sweatcoin
And finally, if you're into cryptocurrency, Sweatcoin is a clever way to convert your daily step count into funds for products, services or charities that help people, animals and the planet. By incentivizing regular people to move more each day, the app aims to not only improve your physical health, but help the environment, too.