Get to know Canadian visual artists, Briony Douglas and Jocelyn Quintanilla, as they shed light into their artistic motivation, passion and joy for life.
Briony Douglas is a Toronto-based visual artist. Her media consists of photography, sculptures, illustration and directing. Her unique style of visual blends elements of surrealism and pop culture, while also taking cues from a bygone era.
Q. How long have you been practicing your art?
My whole life.
Q. How would you describe your art media?
Some would say weird; I call it eclectic.
Q. Based on your experience, what does it mean to be an artist?
It means having the ability to tell a story and make changes through imagery.
Q. What advice would you share with aspiring artists?
If you want something bad enough and are willing to work REALLY hard, the universe will conspire to help make that happen.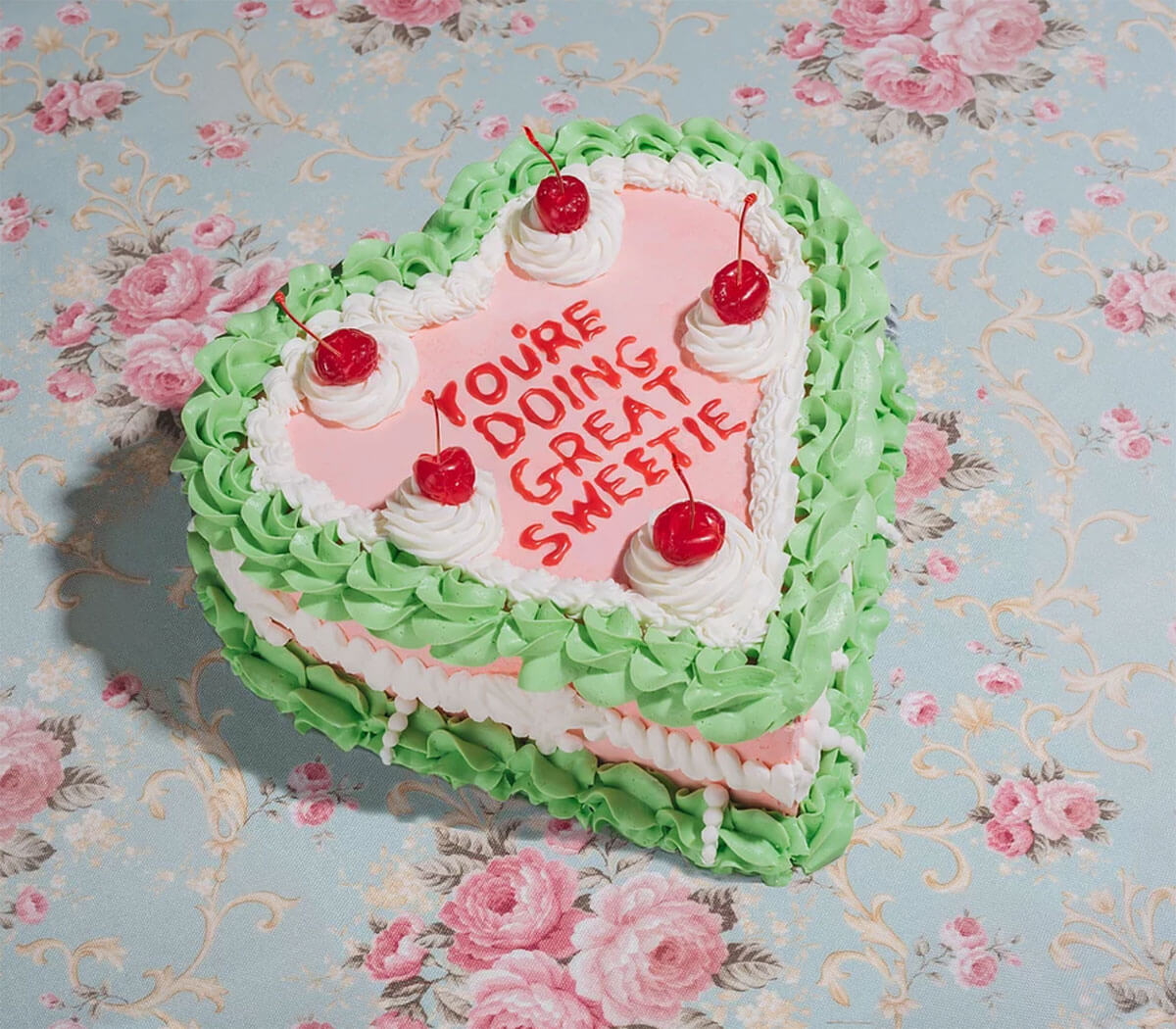 ---
Meet Jocelyn Quintanilla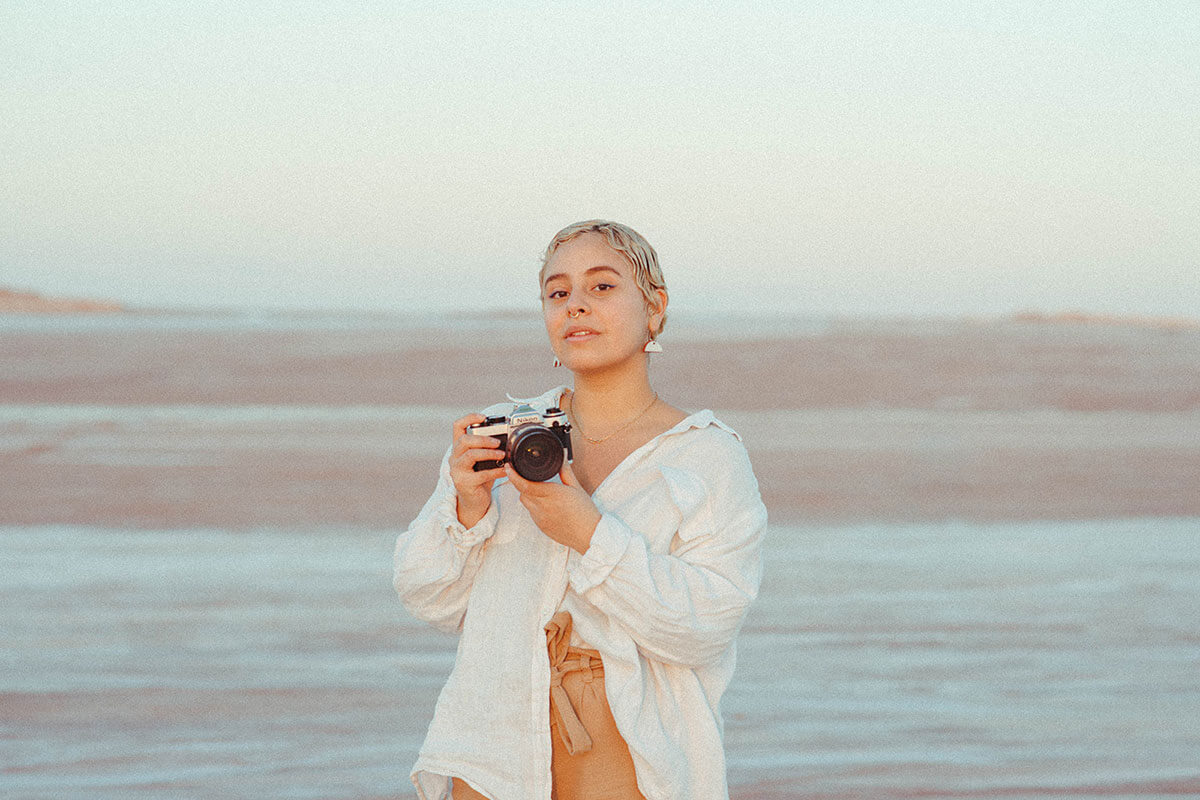 Jocelyn Quintanilla, aka Joceluna Photography, is a LatinX digital and+ film portrait and wedding photographer from SK. She currently lives on Vancouver Island, B.C., but is returning to her home province of Saskatchewan in the summer of 2021. Her work has been described as the embodiment of calmness and quiet strength.  
Q. How long has photography been a part of your life?
It feels like forever, I've styled and taken photos of others with my old cameras or my parents' digital cameras as a kid/teenager. But, it's been one year since I decided to somehow turn my passion into a job. I'm always learning new things, which is super sweet — it's a continuous process. Your art grows with you and that's the best part.
Q. How would you describe your art media and what it means to be an artist?
To be honest, I never really thought of describing my art as something, but what comes to mind is connection. Though, I guess that's my own point of view, because I'm the one making connections with whoever is in front of my lens. I don't know, I just hope that their genuine selves are felt when viewers see my posts on social media (or anywhere), because there's always so much that people miss from a session if they're not physically there (which makes it even more special for the person getting their photo taken).
This might sound super cheesy, but I think to be an artist is to view your whole process as the art. It's easy for artists to get focused on the final goal (which is helpful to succeed in it), but it doesn't always have to be that deep. I feel like this is kind of vague, but artists put their all into their work and all of that comes from love and passion, which is what I ultimately think describes "being an artist."
Q. What advice would you share with aspiring artists?
Starting is the hardest part.