Toast is proud to shine the spotlight on rising Canadian artists. Get to know Ash Kilback and Nisha Patel, writers with exciting projects on the horizon.
Although Ash and Nisha live in different provinces, their artistic intent tells similar stories — both see writing as a way to be present, build connections and grow with the communities that nourished them.
Meet Ash Kilback
Ash Kilback lives in Regina, Saskatchewan, and is a storyteller, writer and poet, and is the creator of a storytelling community called The Storytellers Club. She is an old soul led by childlike curiosity, and she's happiest when she can explore various creative pursuits, connect people in meaningful ways and be in the presence of nature. Ash is currently writing her first collection of poetry that she plans to publish in 2022.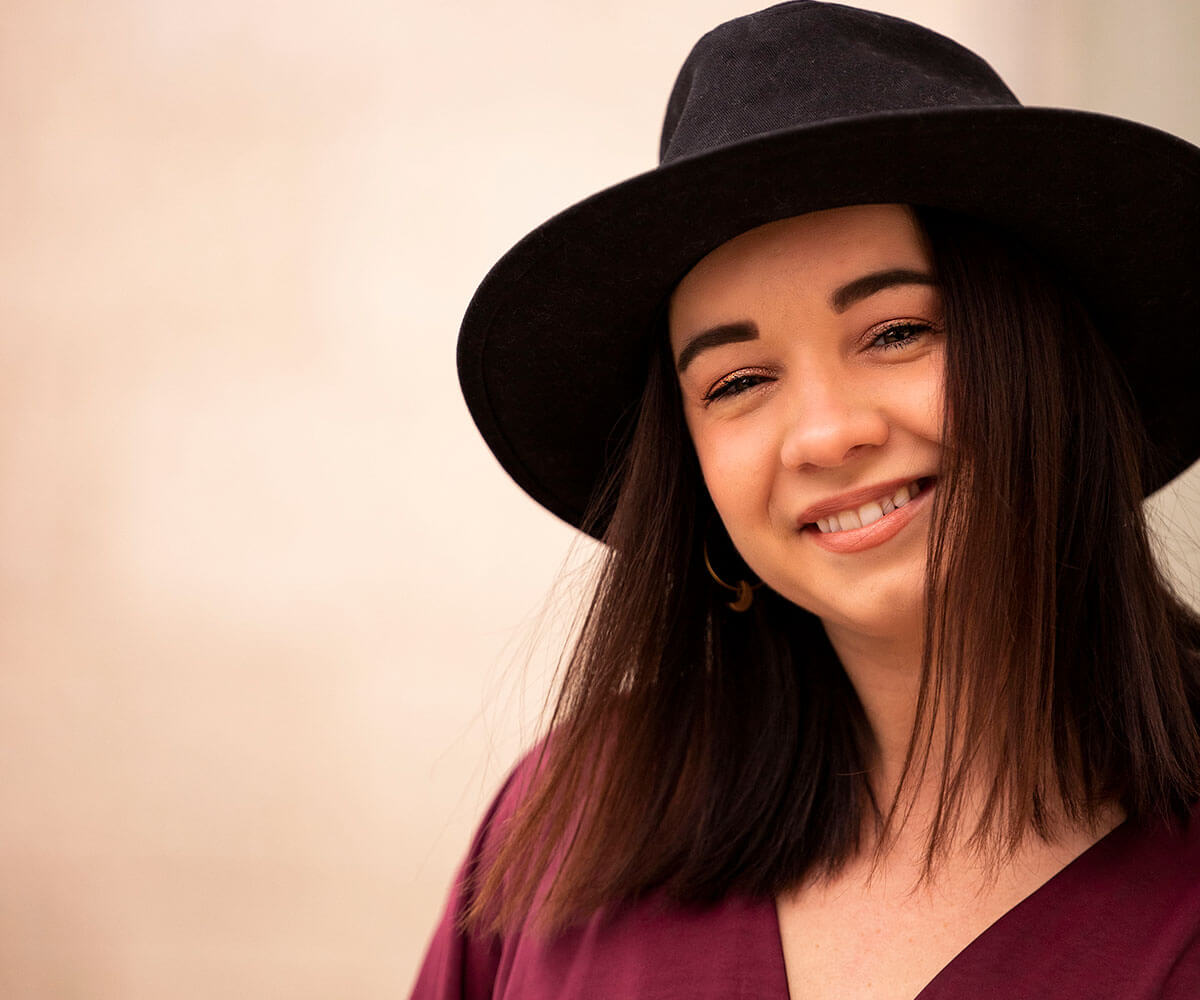 Q: How long has writing been a part of your life?
I have dabbled in and experimented with many different forms of writing throughout my life, but over the past year, I have reconnected with my love for poetry and have been practicing it consistently.
Q: How would you describe your writing?
My poetry is an invitation into presence — to see something differently, to listen for what it awakens within you and to feel the emotion of each word wrap around you.
Q: Based on your experience, what does it mean to be an artist?
To be an artist is to be awake to what's alive within and around you, and then to communicate the intimacy of that experience to the hearts of those who are open to receive it.
Q: What advice would you share with aspiring artists?
Let yourself begin, embrace the slow, steady process and trust that the unforeseen journey ahead will take good care of you.
---
Meet rising Canadian artist, Nisha Patel
Nisha Patel is the City of Edmonton's 2021 Writer in Residence and is the Regional Writer in Residence at Strathcona County and St. Albert. As a writer and artist in Treaty 6 territory, she grew her poetic practice through performance, slam competitions and community workshops.
Nisha has a debut album on the go, as well as a new manuscript and new work in the genres of playwriting and fiction. Her debut collection COCONUT, published by NeWest Press, will be out in spring 2021.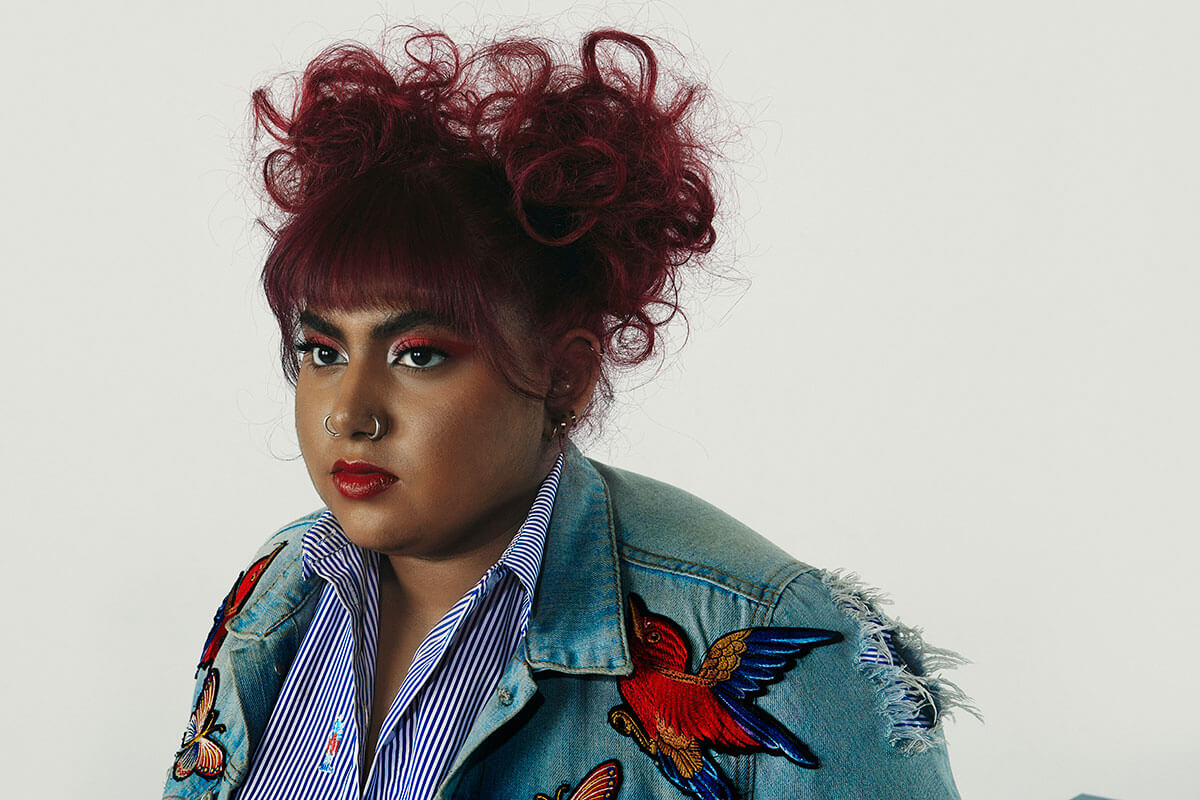 Q: How long has writing been a part of your life?
I've been practicing poetry since 2015, after finishing my commerce degree, and I made the switch to a full-time career in the arts three years ago.
Q: What inspires and drives you to create your art?
Art is an opportunity for me to tell my truth. In the face of scrutiny and systemic barriers, I feel like art has given me the chance to empower myself and others through the illumination of my personal story and voice. I would describe my art as an extension of my values; it represents and aids me in fighting for justice and equity through the power to start conversations and contribute to change in the world around me. Art is a platform for my politics and a means of connecting to my communities who need it.
Q: What advice would you share with aspiring artists?
You have to write the things that no one else can write for you. You're the only person who can tell your story, so tell it with power, love, vigilance and strength to reach audiences and build a more resilient and just society.