As inspiring public figures that many people look up to, professional athletes can hold tremendous sway over how the public views certain issues. Like celebrities, athletes have a unique opportunity to speak out about the causes that matter to them, while encouraging people to make a difference in the world. It's always inspiring to see people in the public eye using their platform for good. Many professional athletes have taken to social media to raise awareness about various causes and push for much-needed change in society.  
Athletes Using Social Media to Push for Much-Needed Change
Here are five examples of well-known professional athletes who are using their social media accounts to shine the spotlight on issues such as racism, gender equality and more:
1. Colin Kaepernick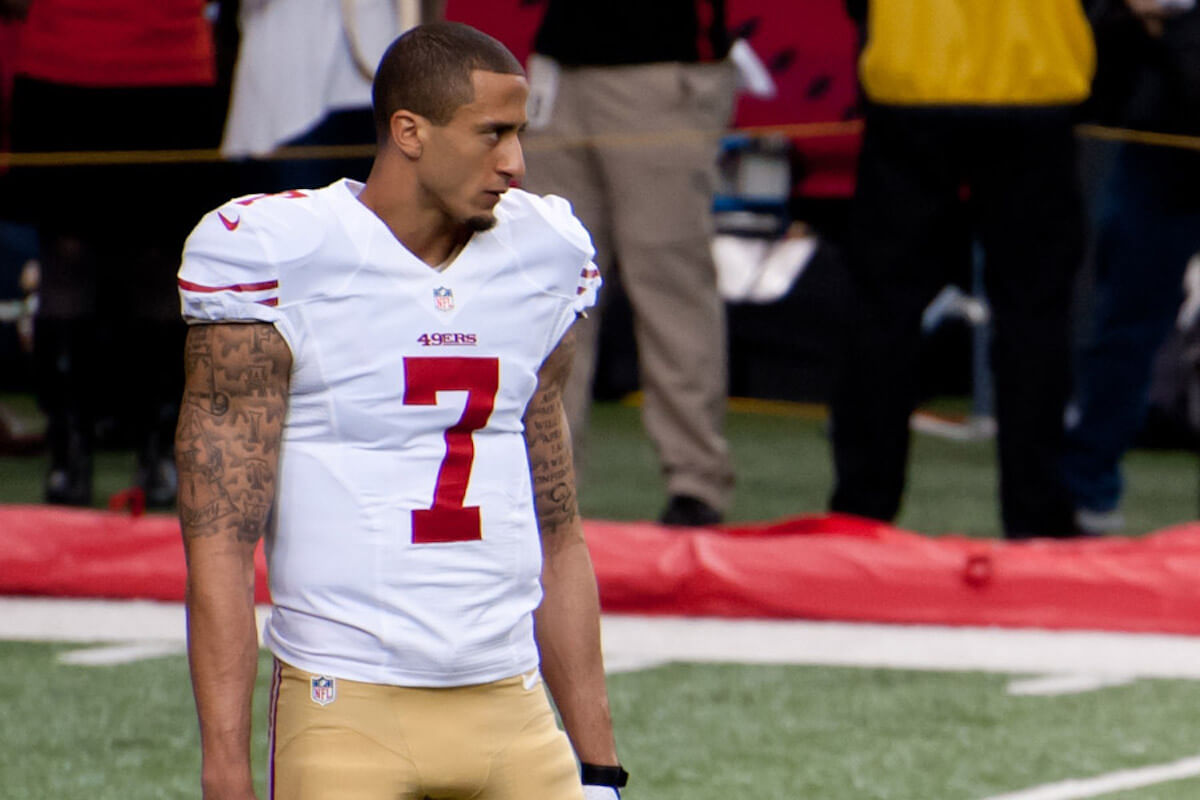 Former NFL quarterback Colin Kaepernick has devoted his public persona to civil rights activism, and social media is just one of the channels he uses to push for change. The athlete recently released a children's book called "I Color Myself Different," which explores themes of identity, self-love and growing up as an adopted child.
2. Bubba Wallace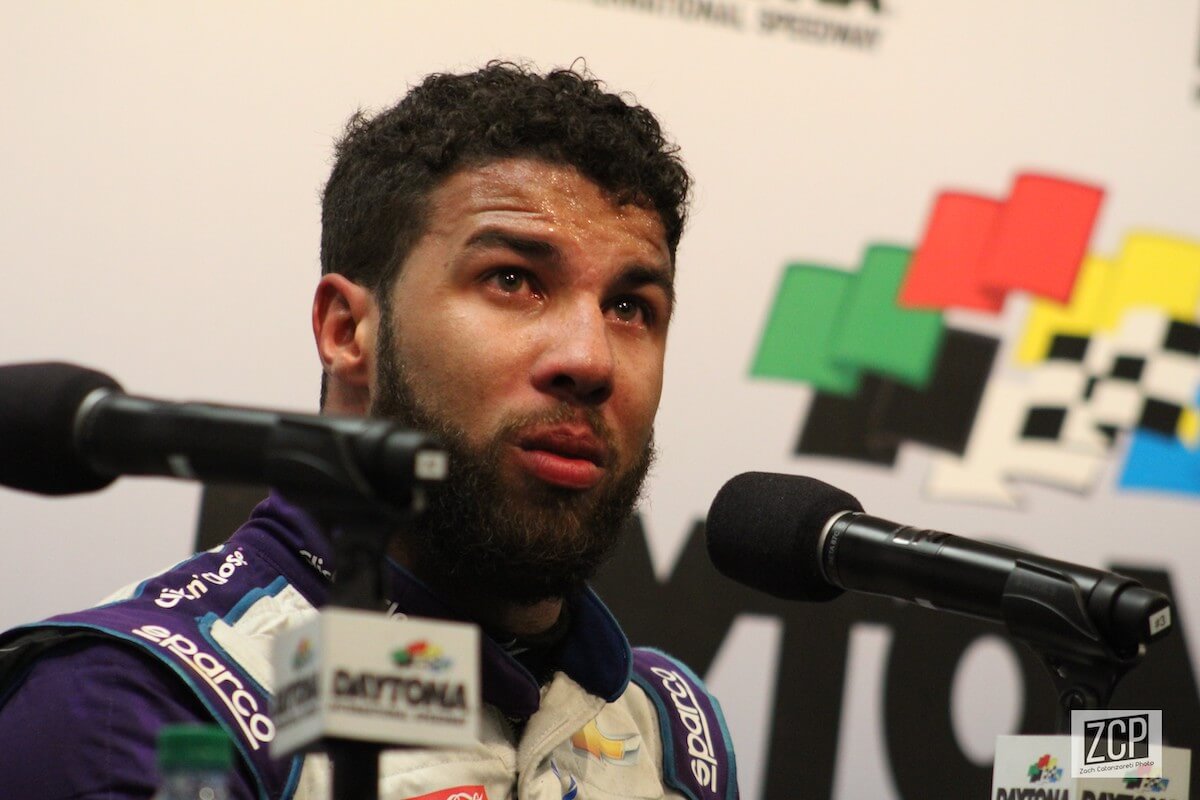 Professional NASCAR driver William Darrell "Bubba" Wallace Jr. has used his social media channels to speak out about racism and the need for more inclusivity in the sport. As the only Black driver in the sport, Wallace has used his position to raise awareness about issues like the death of George Floyd and the use of Confederate flags in racecar driving. And evidently Wallace's work is paying off — NASCAR banned confederate flags in 2020 thanks to his activism.
3. Naomi Osaka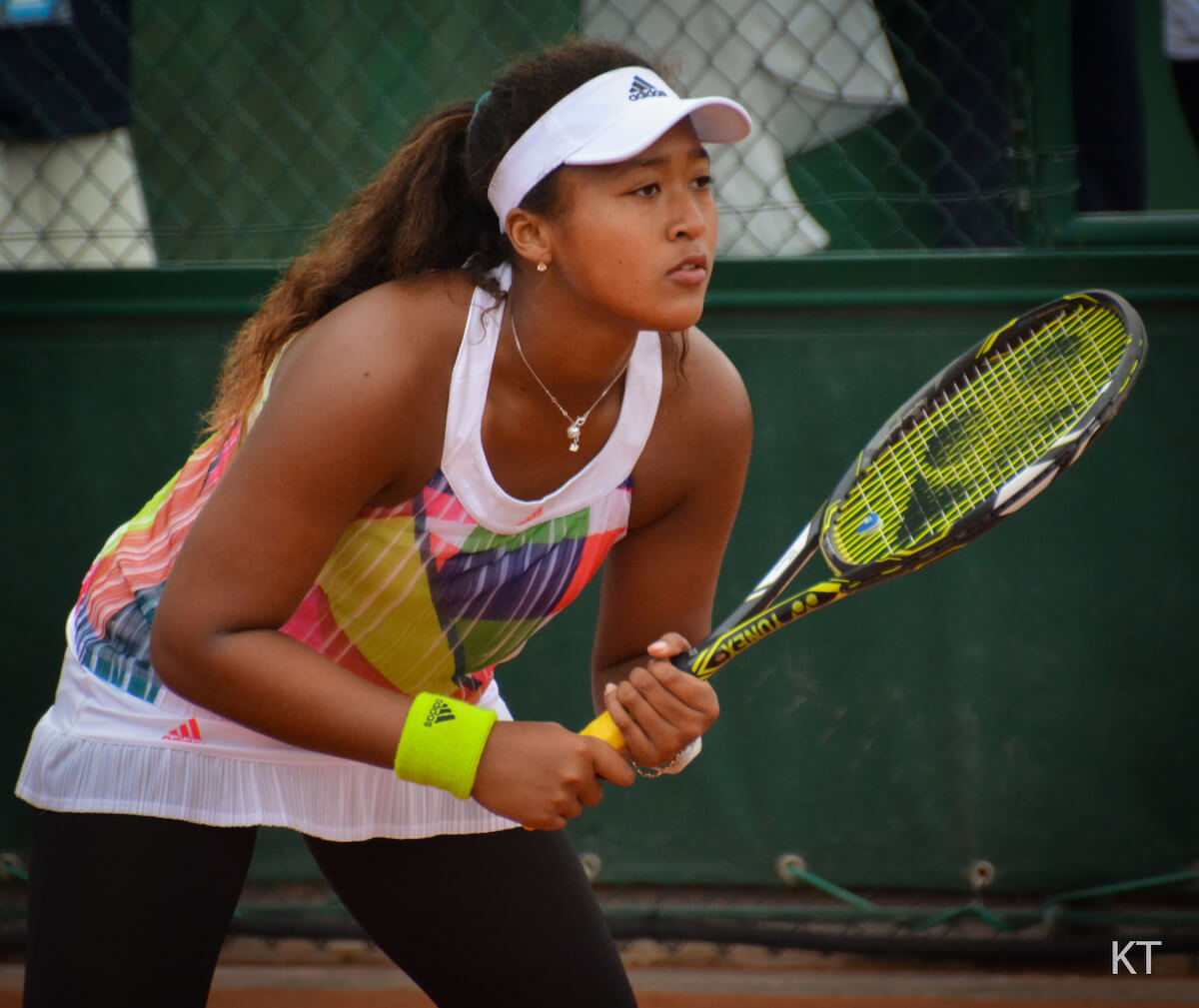 At the young age of 24, Japanese professional tennis player Naomi Osaka has a lot to be proud of. Not only has she achieved incredible success in the world of tennis, but she's also one of the athletes who've put their worldwide fame to good use by championing important causes on social media. She recently launched the Play Academy with Naomi Osaka, an initiative that seeks to level the playing field for girls in sport and remove the barriers standing in the way of success.
4. Max Domi
In addition to his role on the Carolina Hurricanes, Canadian hockey player Max Domi is also a passionate advocate for those living with type 1 diabetes. He's been outspoken about the mental and physical challenges of living with the condition as an athlete, and he recently penned a book titled "No Days Off: My Life with Type 1 Diabetes and Journey to the NHL," about his experiences. A portion of the book's proceeds go towards JDRF, the world's leading organization for type 1 diabetes research.
5. Breanna Stewart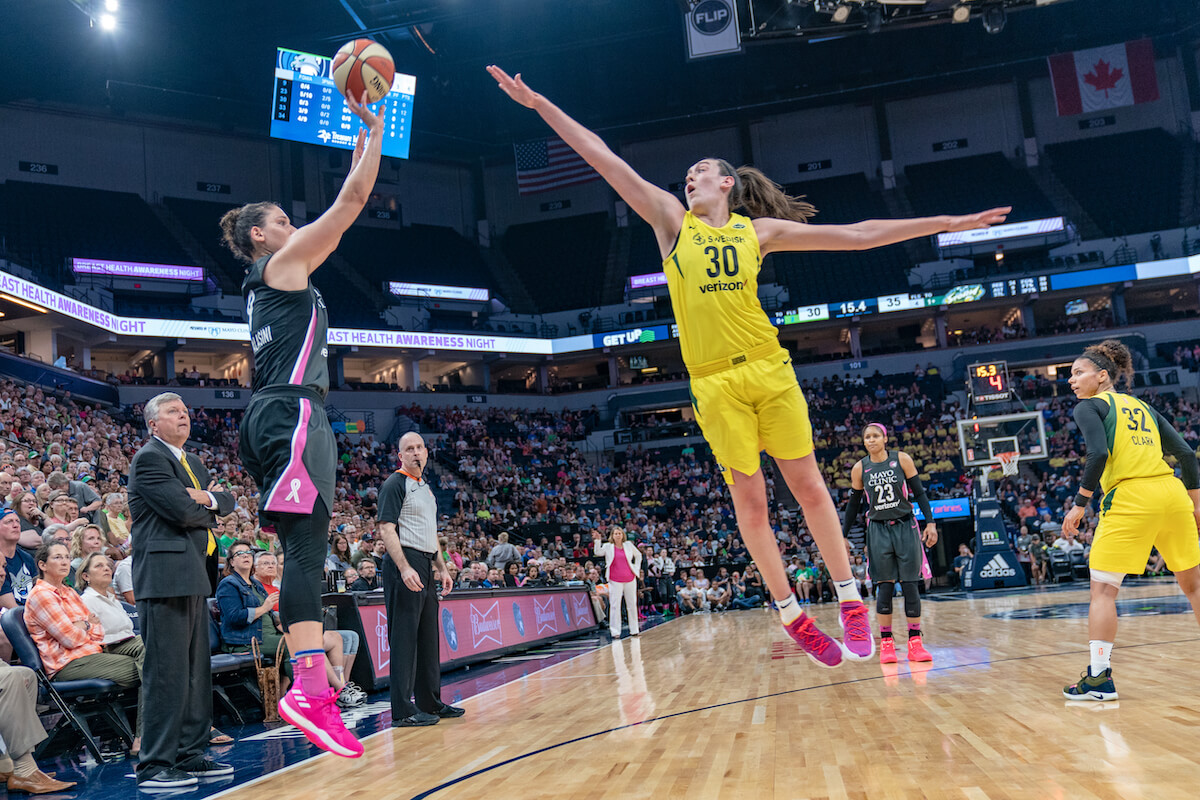 Professional basketball player Breanna Stewart earned the title of 2020 Sportsperson of the Year not only for her strength, determination and mental toughness she displays on the WNBA court, but also for her work as an activist. Stewart is one of the inspirational athletes who has used her social media platform to advocate for several issues including gender equality in sports, Black Lives Matter, and justice for Breonna Taylor, the young Black woman who was killed by police in her apartment in 2020.
Lead image credit: Photo of Naomi Osaka by Carine06/Flickr.