Stuart Long, the real-life American boxer-turned-priest, is the focus of a new Netflix film called Father Stu. Based on a true story, Mark Wahlberg plays Stuart Long in the movie.  
Who is Father Stu? 
Born on July 26th, 1963 in Seattle, Stuart Long faced multiple challenges at a very young age. His younger brother, Stephen, died at the age of four, and his parents divorced shortly afterwards.   
Long attended Carroll College in Helena, Montana in the 1980s, where he developed a passion for boxing. He won the 1985 Golden Gloves heavyweight title for Montana and was runner-up in 1986, the year he graduated.  
While hoping to make it as a prizefighter, his plan was squashed after he had to undergo reconstructive jaw surgery. At his mother's suggestion, he moved to Los Angeles to make it as an actor. However, as described in his obituary, he quickly became disillusioned by the "seedy" movie industry.  
At a time when he was barely making ends meet, Long met a Catholic woman named Teresa Ruiz. The Sunday school teacher introduced him to the Catholic Church. Funnily enough, the former amateur boxer began attending mass simply to pursue Ruiz.  
A Miraculous Survival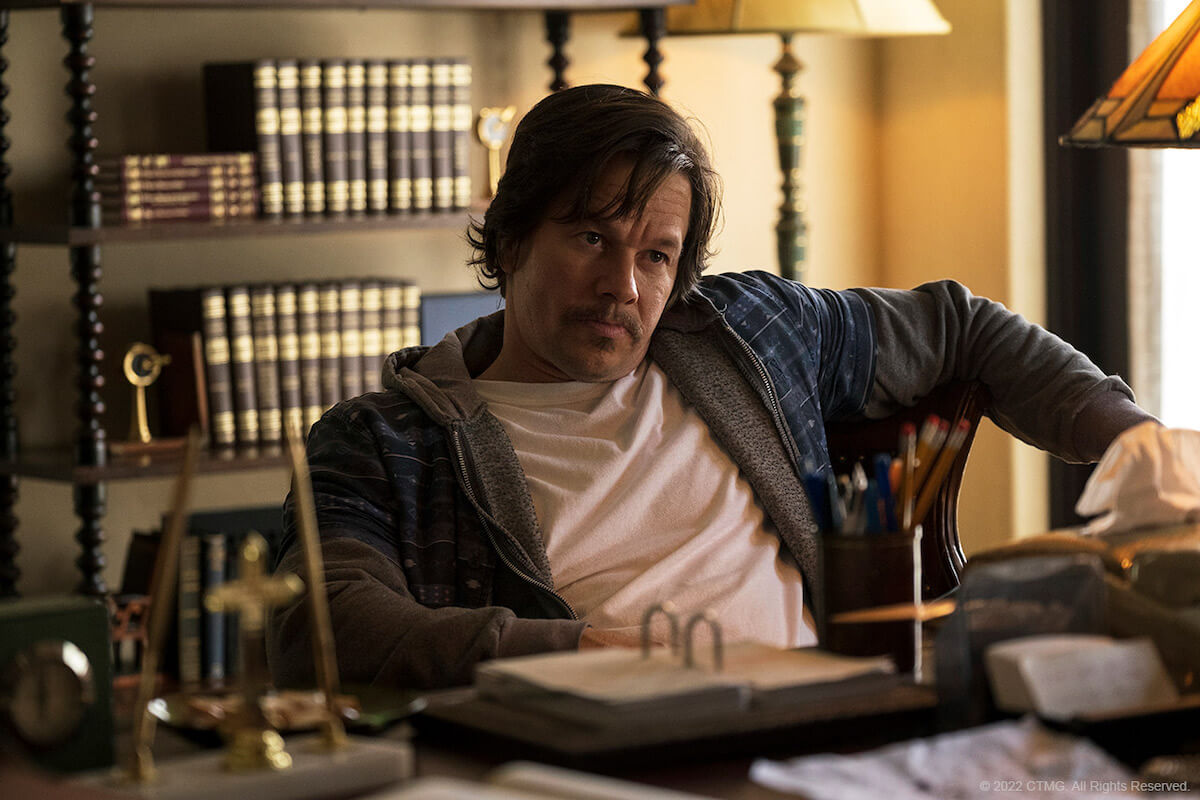 He eventually worked at the Norton Simon Museum in Pasadena, and one night while riding his motorcycle home, he was struck by a car, then run over by another.   
Long considered himself an agnostic – meaning, an individual who believes that nothing is known or can be known about the existence of God. This all changed after the collision – he had brain swelling and was not expected to survive – but miraculously, he recovered.  
"This close brush with death was a turning point in Stu's life, prompting an exploration of religious faith that ultimately led to his baptism as a Roman Catholic so that he could marry the beautiful young lady he loved," Long's obituary reads.  
His survival was a pure miracle. Given a second chance at life, Long dedicated his life to helping others find their way. In the 1990s, he decided he wouldn't marry Teresa Ruiz and instead pursued priesthood.  
Spreading the Word of God Despite Health Challenges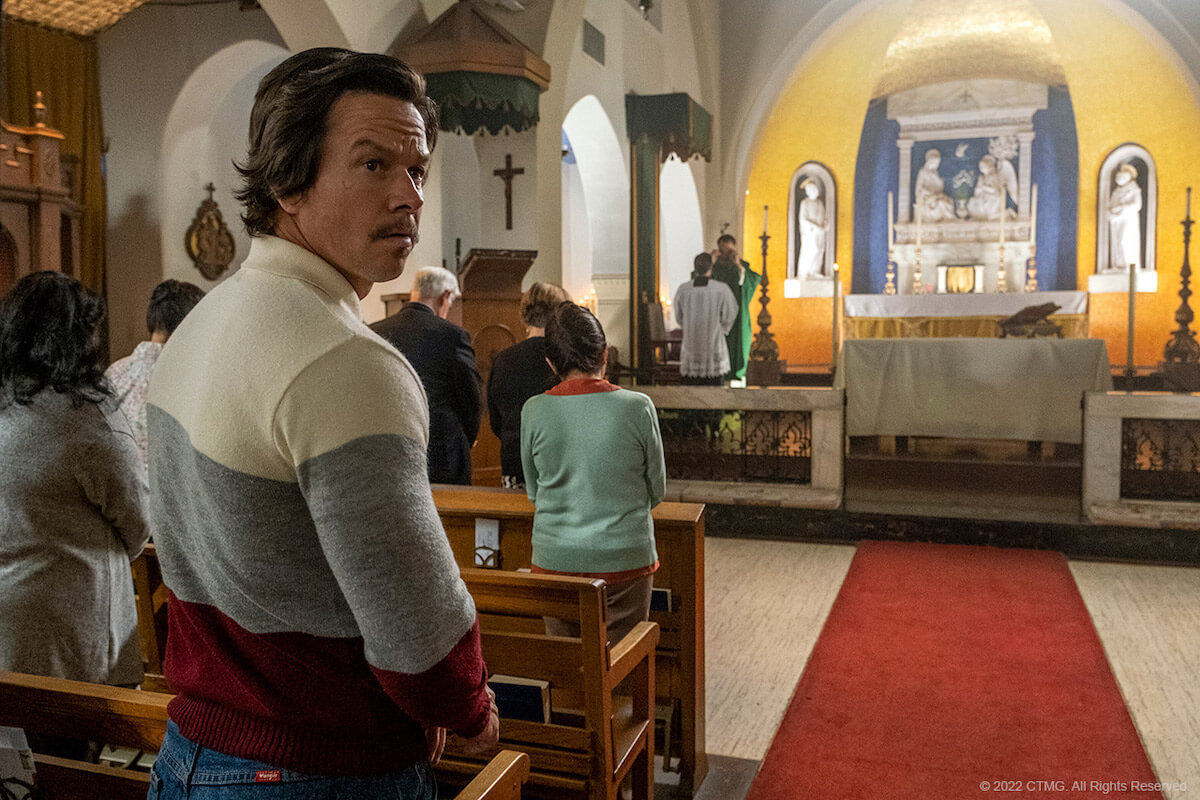 In the 2000s, Long was faced with another challenge: he was diagnosed with an incurable muscle disorder similar to ALS. While his health was deteriorating, Long continued to spread the word of God and inspire others.  
His obituary read: "He brought a servant's heart to each and every minute of his ministry, his love increasing in power as physical strength declined. Father Stu became a beloved priest, confessor and friend to countless people. He taught by example, willingly accepting the pain and weakness each day brought; Stu said it was the best thing that ever happened to him, because it allowed him to shed the pride he had felt for most of his life. Father Stu will be missed, but his legacy of love and selflessness lives on in the hearts and minds of all he served."   
He died in 2014, at the age of 50. 
Mark Wahlberg on Portraying Stuart Long In 'Father Stu' 
Although Wahlberg has starred in over 50 movies to date, he told TODAY that Father Stu is his most important role so far.  
Wahlberg saw a piece of himself in Long, as he said he underwent many challenges and turning points in his own life. Both Wahlberg and Long experienced challenges with their faith and went through hard times where they were getting into fights, drinking and generally living a troubled life. The actor said he had to go through key periods in his life to discover where he needed to go, much like Long.  
"Getting Stu's word out there and continuing to promote his message by encouraging people to focus more on their faith and have hope. I certainly wasn't put into this position for nothing," Wahlberg said in the interview.  
While the actor now lives what he describes a "quiet church-going lifestyle" – a far cry from his old life. "Jail made me go to church and church eventually brought me to acting," Wahlberg said in an interview with The Guardian.   
Lead image credit: Mark Wahlberg plays Stuart Long in the Netflix film Father Stu. Photo courtesy of Sony Pictures. 2022 CTMG. All Rights Reserved.