Emerald Osagie is a musician with a lot on her plate. In addition to being a full-time student completing her bachelor's degree in education at the University of British Columbia, she's also hard at work writing and recording incredible songs. 
Not only does she have a gorgeous voice, but Emerald has the ability to craft lyrics about love and loss that many can relate to. She describes her latest single, "Right Face Wrong Time", as one of the most vulnerable tracks she's ever written. 
"The song is about that 'What if' feeling of meeting the right person, but the timing is wrong," she says. "And now there's this in-between, an unspoken feeling of 'Why?' between you two. It's an anthem for people holding on to things that they don't want to let go."  
Emerald Osagie is No Stranger to Speaking Out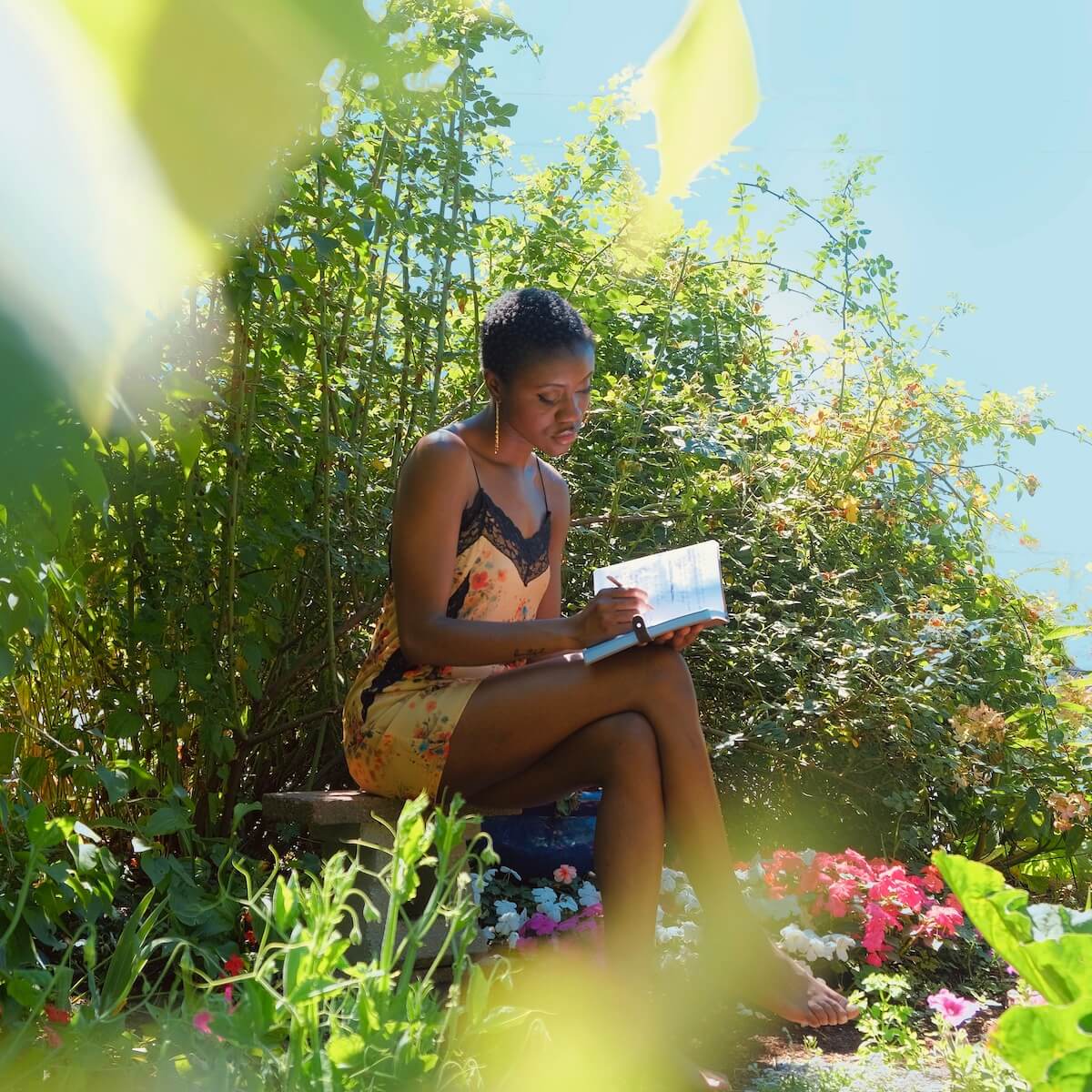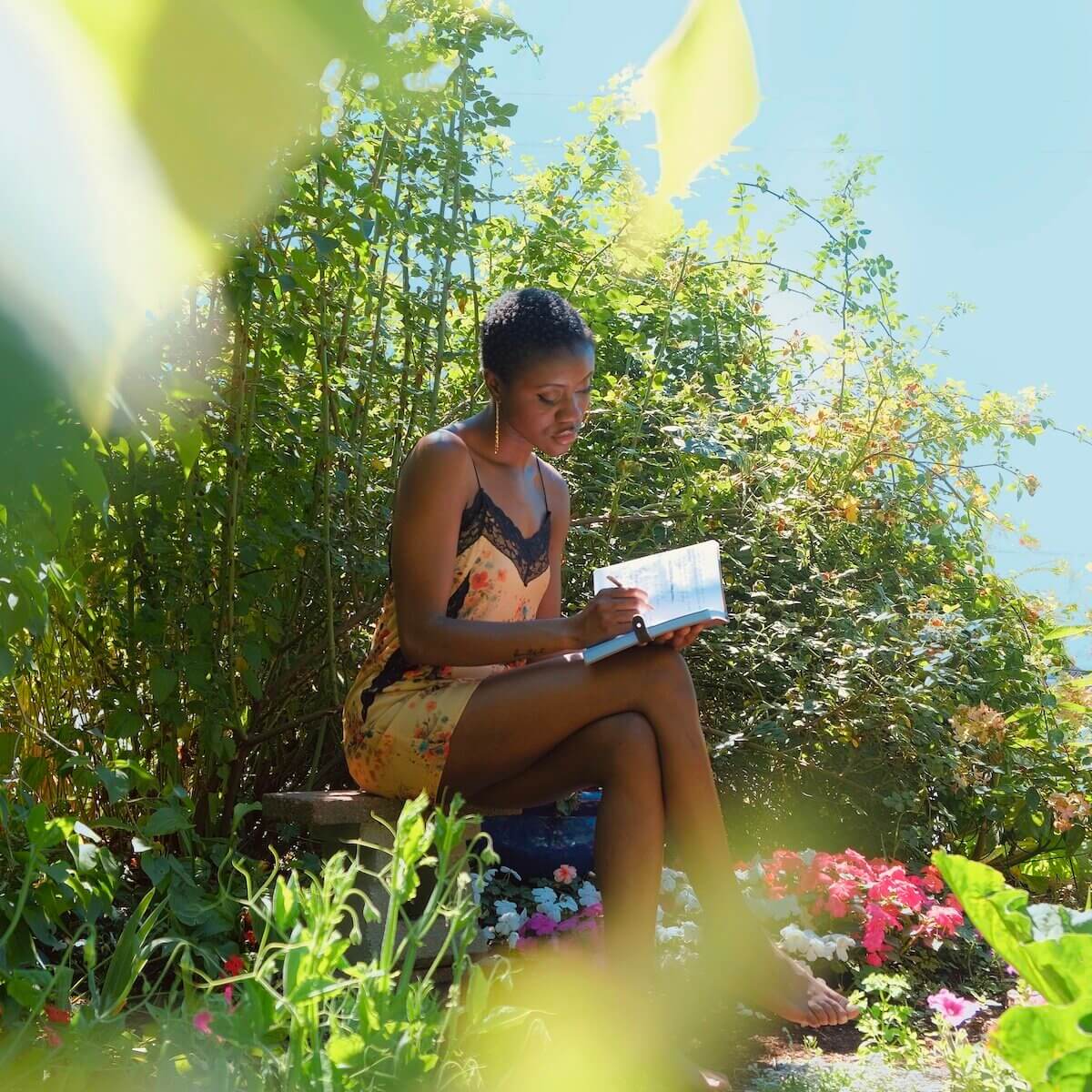 Her music isn't the only place where she wears her heart on her sleeve. Emerald has spoken openly on podcasts about the impact the pandemic had on her mental health and her experience growing up Black in Canada. 
"When the Black Lives Matter movement happened, I had some conversations with friends that were so difficult to have," Emerald says. "I had people saying to me, 'I can't even imagine what you're going through' or that they'd never seen racism in Canada. But all the people telling me that were white. I would love for people to have a sense of empathy, to want to empathize. I feel like nothing in the world is going to change if nobody talks, so I'm going to say my piece and hope it resonates with at least one person." 
She Got It From Her Mama 
Emerald's mother Helen immigrated from Nigeria to Toronto on her own, and the two of them moved to Vancouver when Emerald was born. For as long as she can remember, it's been just the two of them. Helen encouraged her daughter to pursue music at a young age. Emerald picked up everything from clarinet to ukulele to saxophone, as any instrument she played gave her joy. She can't help but speak of her mom with admiration, especially on rough days when everything in the world seems to be falling apart. 
"I've always admired how she views the world. My mom always tells me, 'Being mad isn't going to get you anywhere'. So, I just accept that the world is nuts and be the light I want to see in it," she says with a laugh.  
A Surprise Invitation to 'The Ellen Show' 
Helen's unwavering positivity also helped the pair land an interview on The Ellen Show. Emerald's mother is a superfan of the show and wrote multiple letters to Ellen over the years.  
Then one fateful day in 2017, the mother-daughter duo received a Skype call from Ellen Degeneres herself, inviting them on the air. An ecstatic Emerald and Helen were flown to Los Angeles where they were both interviewed on the show. To top off the magical trip, they were gifted with $15,000 to pay off their student loans.  
When Inspiration Strikes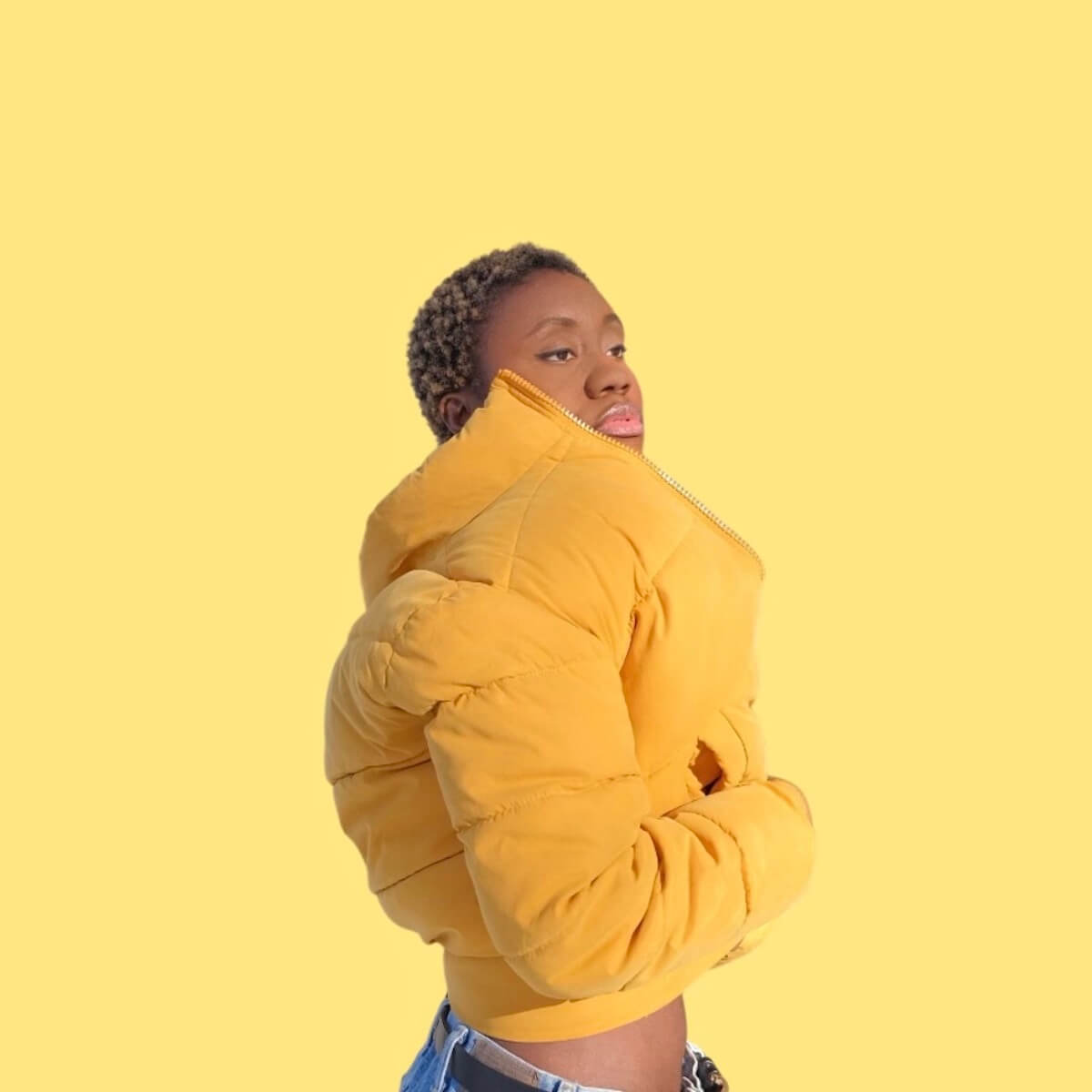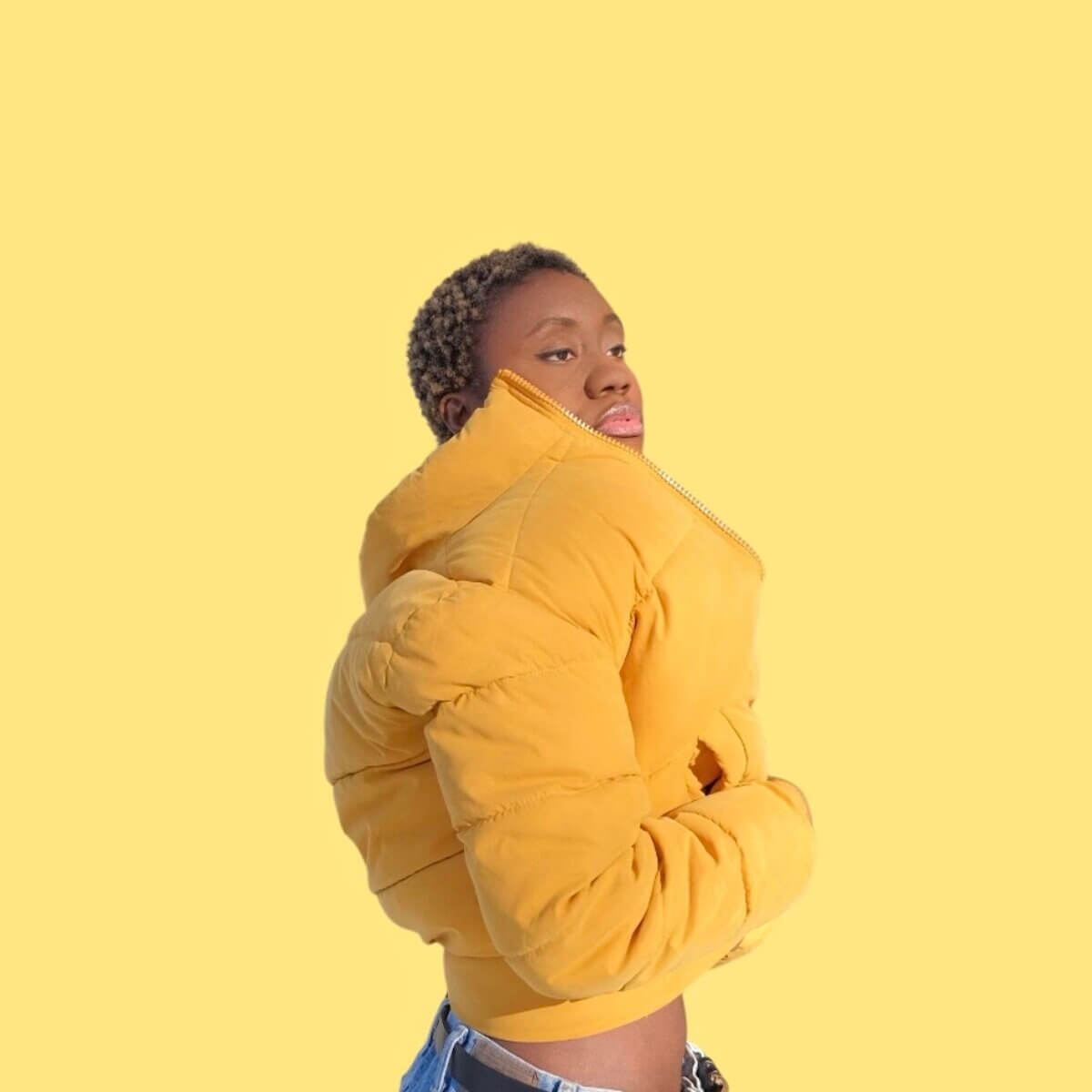 As hard as Emerald works now, it's difficult to imagine there was a point in her life when she almost walked away from music. Finding time for both her classes and music is no easy feat. 
"I had a bunch of music out from 2016-2019 and took it all down," she says. "I just wasn't confident, and I felt so much pressure to get more listeners. I always wanted to make music because I wanted to, and I never wanted to feel like I needed to hit a certain number of streams to be successful. Luckily, I have the best team. My producers Morgan Perry and Hugh Olychick, and my guitarist Sebastian Favre are fantastic to work with. "  
Her songwriting is a creative process that never looks the same. Emerald sometimes finds inspiration for songs at random moments: looking out the car window at a billboard as she's driving by it; watching a TV show; or strumming random notes on her guitar.  
"I never sit down and am like, 'I'm going to write a song,' because that's too much pressure," she laughs. 
Listen to Emerald Osagie's Breakout Single 'Bad Boy' 
"Bad Boy" is her breakout single. The song is about a cheating partner and was born out of an earworm chorus she couldn't get out of her head. The song has been streamed more than 14,000 times on Spotify and was played on local British Columbia radio stations. 
"I had received an instrumental track from Morgan and Hugh and was listening to it in the car. All I could hear was in my head were the lyrics, 'Bad boy… nothing but a nothing but a…bad boy' over and over again," Emerald explains. "So I wrote the song in about 15 minutes. When I think of a bad boy, I think of a liar, a cheater, so that was its premise."  
Torn Between Teaching and Music 
While music has her heart, Emerald also loves working with children and plans to become an elementary school teacher. She's completing the final year of her undergraduate degree, and will apply to a postgraduate teaching program once she's done.  
"I love children and would love to teach, as I worked at a daycare for 4 years," she says. "If music takes off, I can always go back to school. I'm kind of torn between the two, so I'm just doing both and seeing what happens."  
Emerald has much to look forward to. She's working on her latest EP with Akashic Records, which, in a similar vein to her single, "Right Face Wrong Time", will be about love, discovery and relationships.  
Emerald Osagie's music can be streamed on Spotify and you can find her on Instagram and  Twitter.  
You might also like:
Lead image credit: Photo of Emerald Osagie performing on stage by Cara Maltz.