Monica Bodirsky describes herself as a professional tarot and oracle deck creator, divination specialist and shadow worker. The Toronto-based tarot reader and artist believes destiny is truly in our hands. Working on her craft for over 40 years, Bodirsky told toast her work is based on creating a deeper self-awareness by bridging the gap between the seen and unseen realms.  
Her tools are used to empower others by connecting them to their surroundings. Bodirsky says she uses five forms of witchcraft – earth, air, fire, water and spirit, as a guiding tool.  
Tarot Reader Monica Bodirsky Comes From a 'Long Line of Seers and Healers' 
She's not the only one in her family with a spiritual gift. Bodirsky says she comes from a long line of seers and healers on both sides of her family. On her website, she describes her mother and grandmother as "advisors and walkers between the worlds".  
Monica Bodirsky on Working as a Professional Tarot Reader
Bodirsky has written and illustrated several tarot decks, and said she was "giddy proud" when her publisher sent the first copy of her most recent one, the Shadowland Tarot deck. We spoke to Bodirsky about her unique job.  
How would you describe what you do?  
I design and create spiritual tools and programs that aid in self-awareness and bridge the gap between the seen and unseen realms. My work serves to empower people so they can find their path and live their best lives. I offer spiritual and creative advice, workshops, consulting for film, mentorship, retreats and residencies between publisher deadlines. It's a very niched business.  
What did you think you'd be doing for a living as a kid?  
I always wanted to be an artist or writer but struggled with pressure to choose nursing or secretarial work. These were the only two options women were given at the time. But being creative I also remember thinking I could be a psychic artist, creating pastel portraits of dead people only I could see.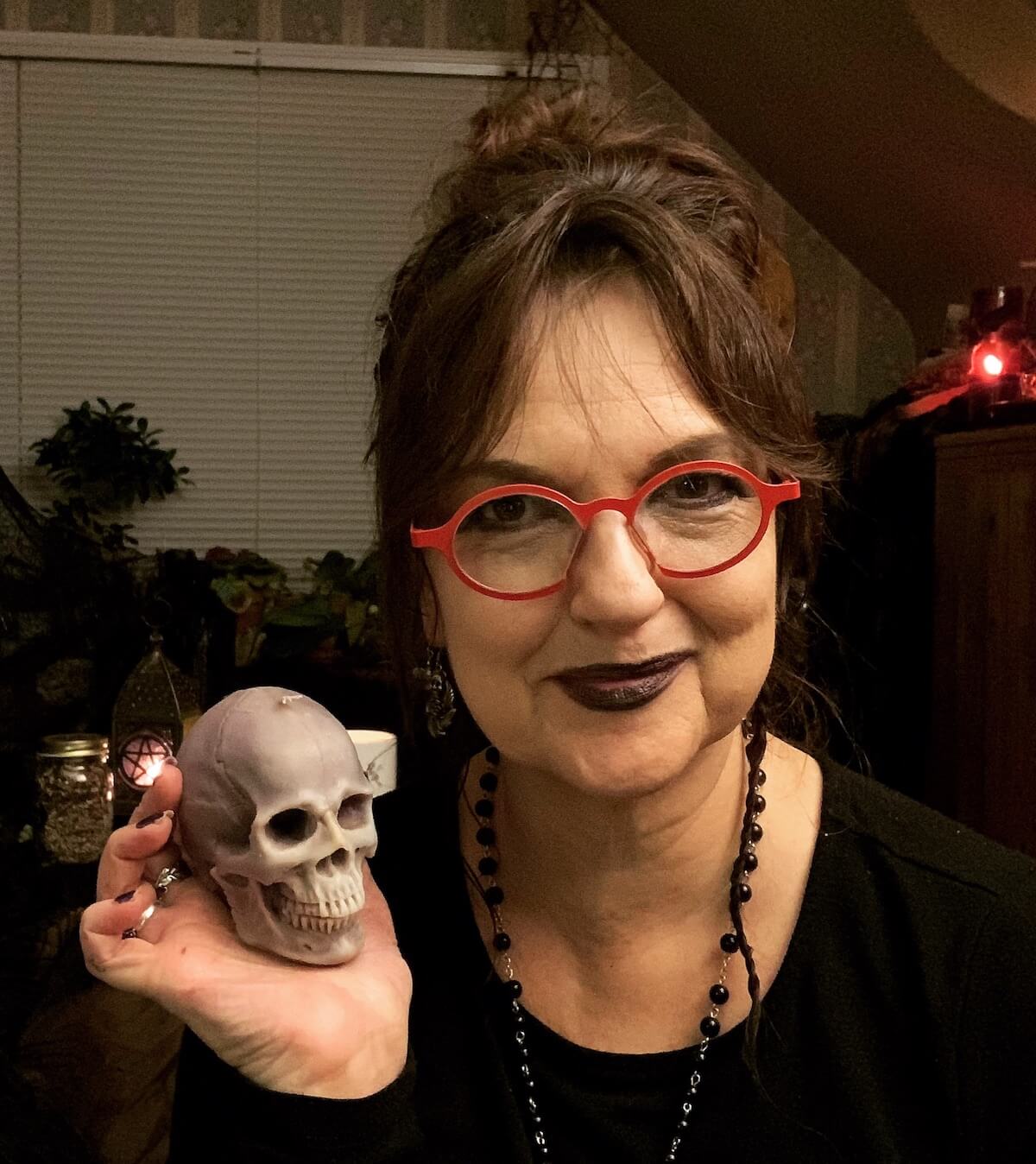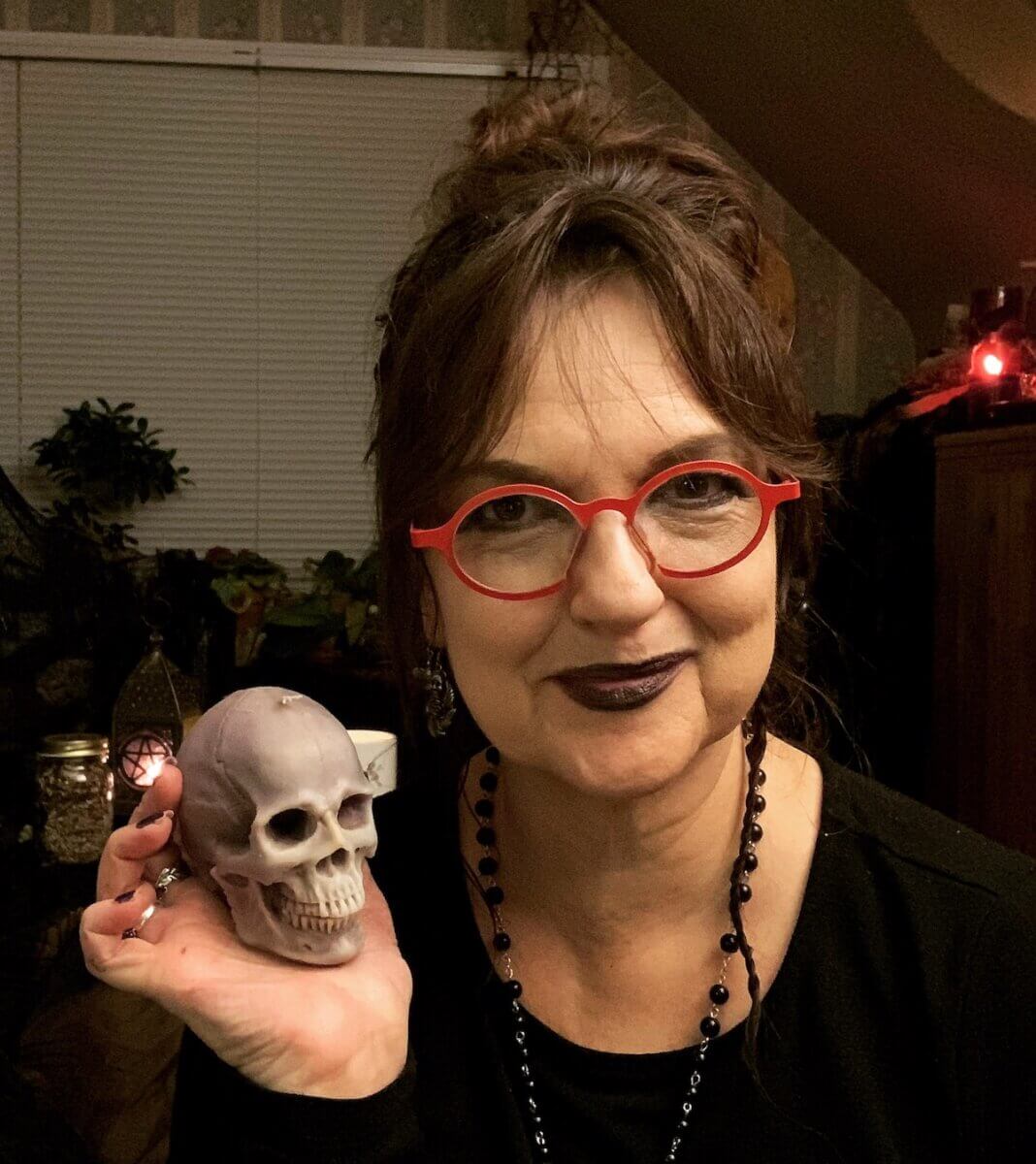 What's your favorite part of your job?  
It's a tie between people letting me know that the work I've designed and created has assisted them in some way or helped them feel empowered and creating new sketches and ideas for the next deck. 
What's the most challenging part of your job?  
Being disciplined enough to ensure work life balance and well-being for family, friends and myself as well as remaining flexible enough to create quality work under the pressure of deadlines. This is an ongoing challenge. 
What advice do you have for other people hoping to find their passion and purpose?  
My advice would be to sit down and list every one of your passions and don't dismiss any of them. Tell your inner critic to take a hike. If money were not a factor, what would you be doing? We get caught up in survival mode to such an extent we often allow our dreams to wither and die on the vine. By being honest about our strengths and limitations, we can find our true voices and accept who we are without the need for external validation. Believe in yourself, find your passion and you will find your purpose.  
You might also like: