Studies have proven time and time again that meditation comes with countless benefits for your mind, body and emotional wellbeing. Although the ancient practice has been around for centuries, first originating in India thousands of years ago, it's still just as relevant today, making its way into modern society as a means of de-stressing, cultivating mindfulness and boosting overall wellness. Whether you're an avid meditator or just getting started with the practice, creating a meditation room in your home can be a great way to focus your energy and drown out distractions.  
10 Meditation Room Supplies
The practice of meditation is about going inwards and loosening the tight grip many of us have on the material world around us (or the grip it has on us), so buying more stuff to bolster your practice isn't necessarily the goal — in fact, it might be the exact opposite.
That said, as you build your sacred meditation space in your home, there are a few items you might want to consider investing in to set the mood. Whether you're devoting an entire room or just a corner of your home to your mindfulness practice, here are 10 meditation essentials that could help you unplug during your daily session:
1. Meditation Cushion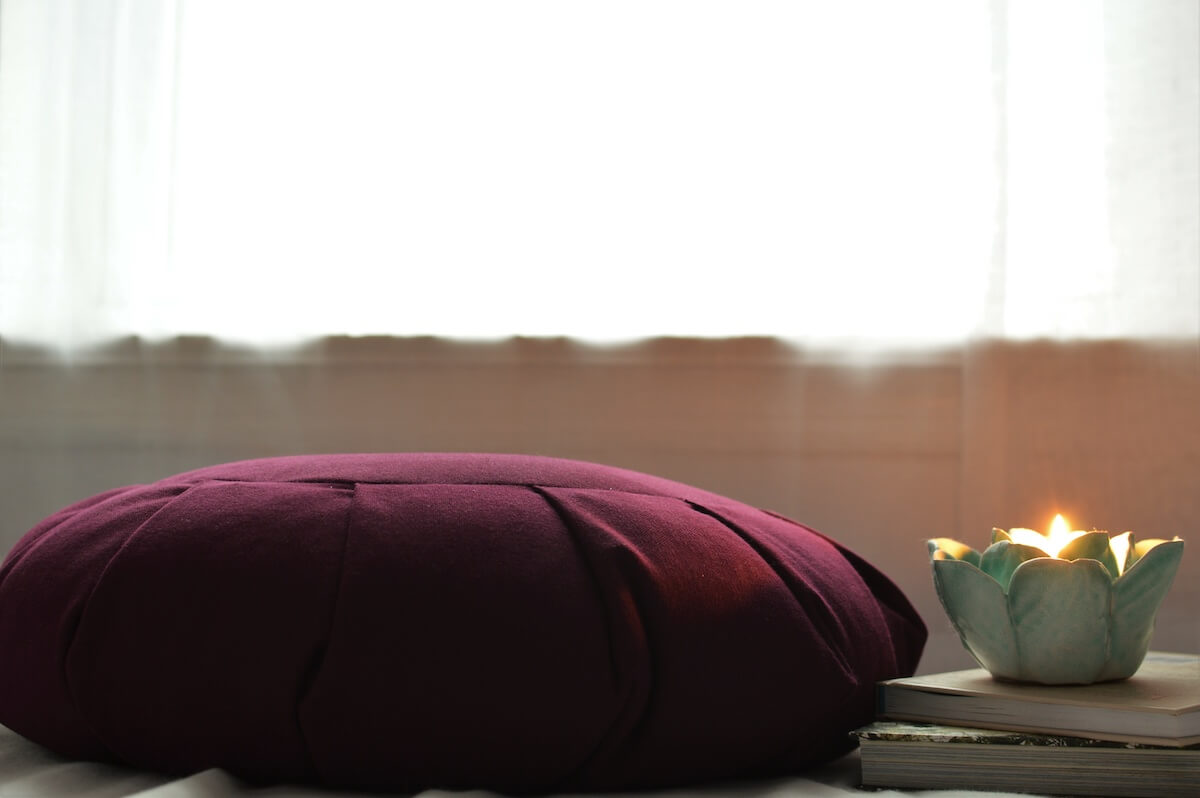 First things first, you'll need a cozy cushion to sit on in your meditation room. Meditation is typically done in a seated, cross-legged position, partially to ensure you don't fall asleep, so propping your hips up on a cushion is a great way to ensure your spine stays straight without too much effort.
2. Meditation Room Chair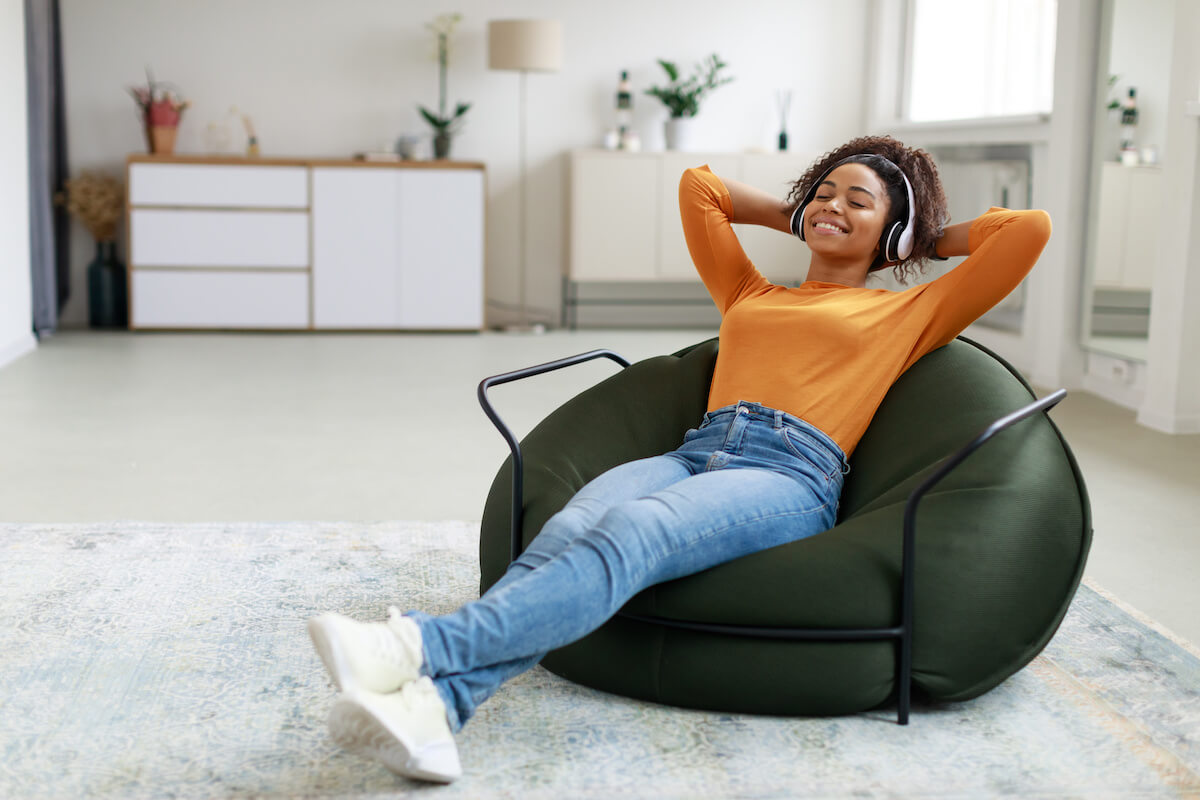 If you do find your back muscles get tired during your meditations, you can try one of these folding meditation chairs, which provide excellent back support. This will help you focus on your meditation for longer without getting tired or crampy.
3. Meditation Room Mattress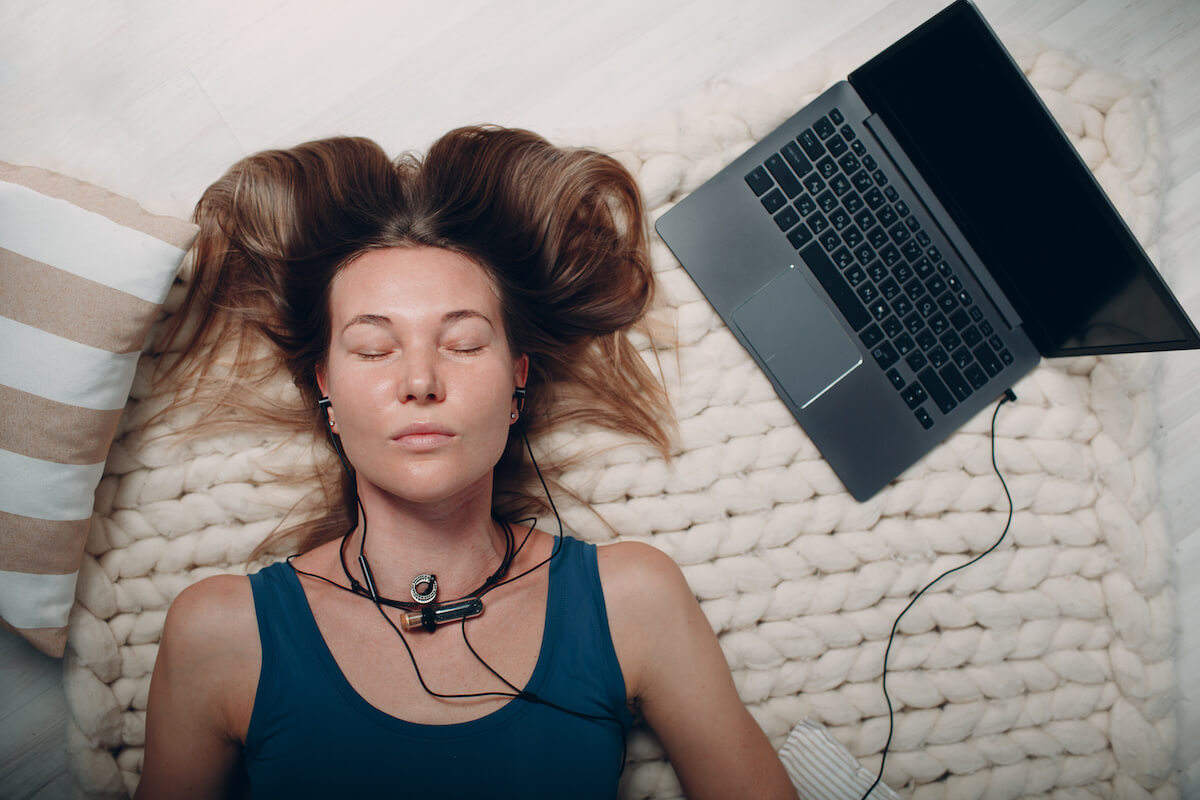 While seated positions are typically the preferred posture for meditation, you may feel more inclined to recline. If you suffer from an injury, chronic pain, or fatigue, this meditation mattress could help you find relaxation without discomfort in your meditation room.
4. Daily Meditations Book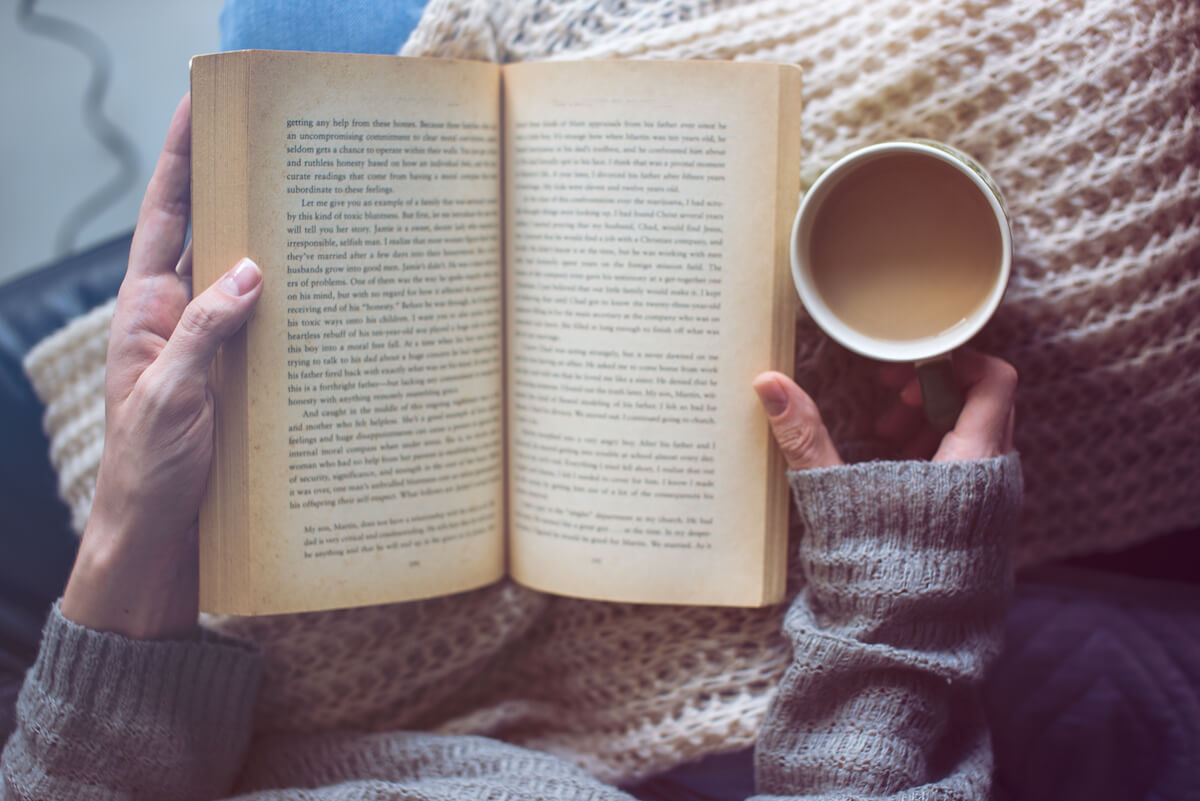 It can be helpful to guide your daily sessions using a meditation app, audio content, or a book. For example, Journey to the Heart: Daily Meditations on the Path to Freeing Your Soul by Melody Beattie contains 365 meditations designed to infuse each day with a little more intention, creativity and purpose.
5. Reflection Journal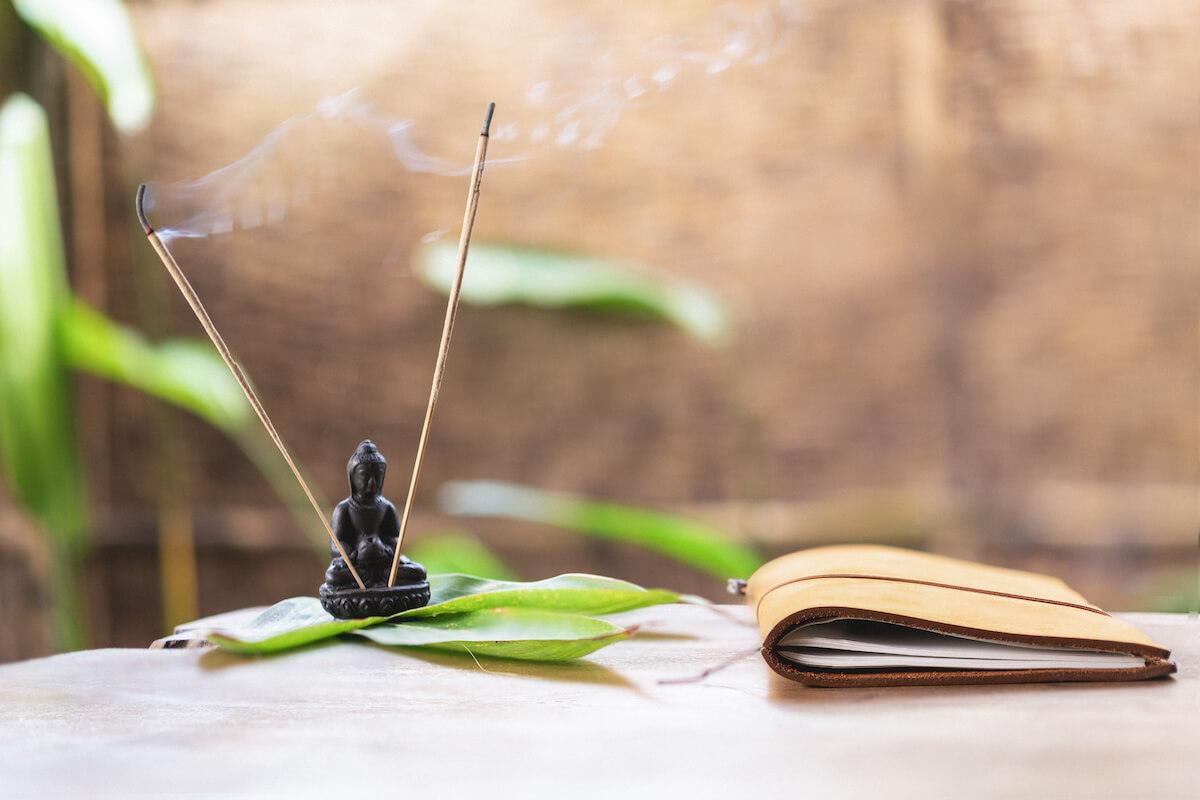 As you meditate more often, you may find yourself uncovering new insights about yourself, your thought patterns, or the nature of the world around you. Keeping a journal in your meditation room can help you jot down these ideas as they come to you, or give you a chance to release any lingering worries or fears to the page.
6. Meditation Room Diffuser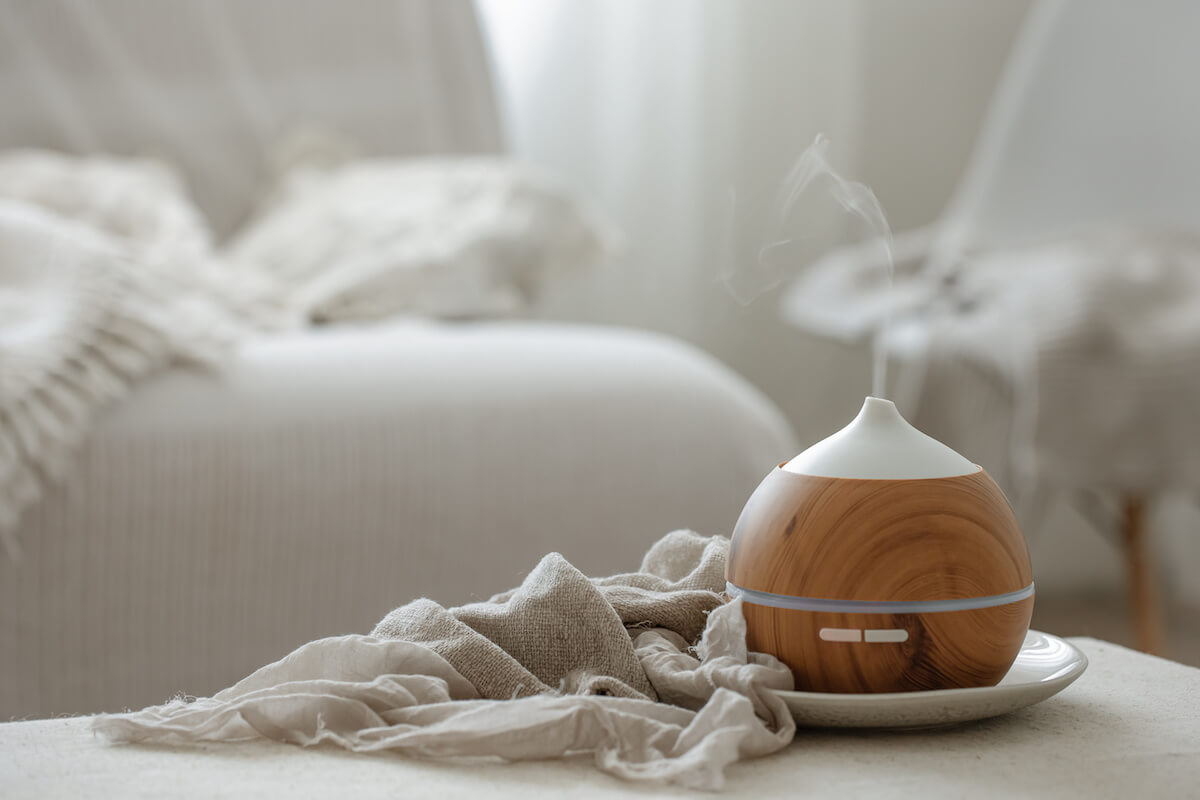 Aromatherapy is a powerful way to focus, ground and center you during your meditation practice. Fill a diffuser with your favorite calming essential oils like lavender, eucalyptus or peppermint to set the mood in your meditation room.
7. Tibetan Singing Bowl Set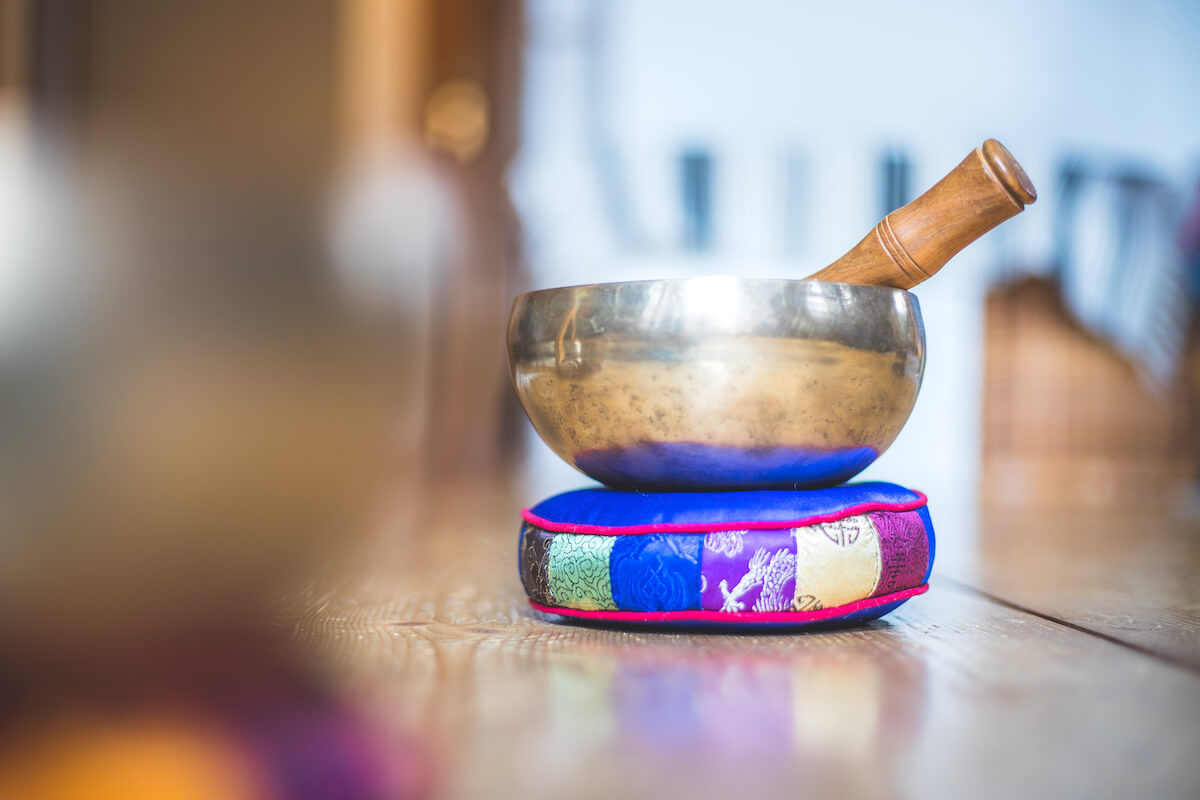 If you're interested in exploring the benefits of sound healing, you might want to invest in a tool like a Tibetan singing bowl for your meditation room. Used by Buddhist monks for centuries, Tibetan singing bowls are said to promote relaxation, healing and peace through the deep vibratory tones they create.
8. Meditation Blanket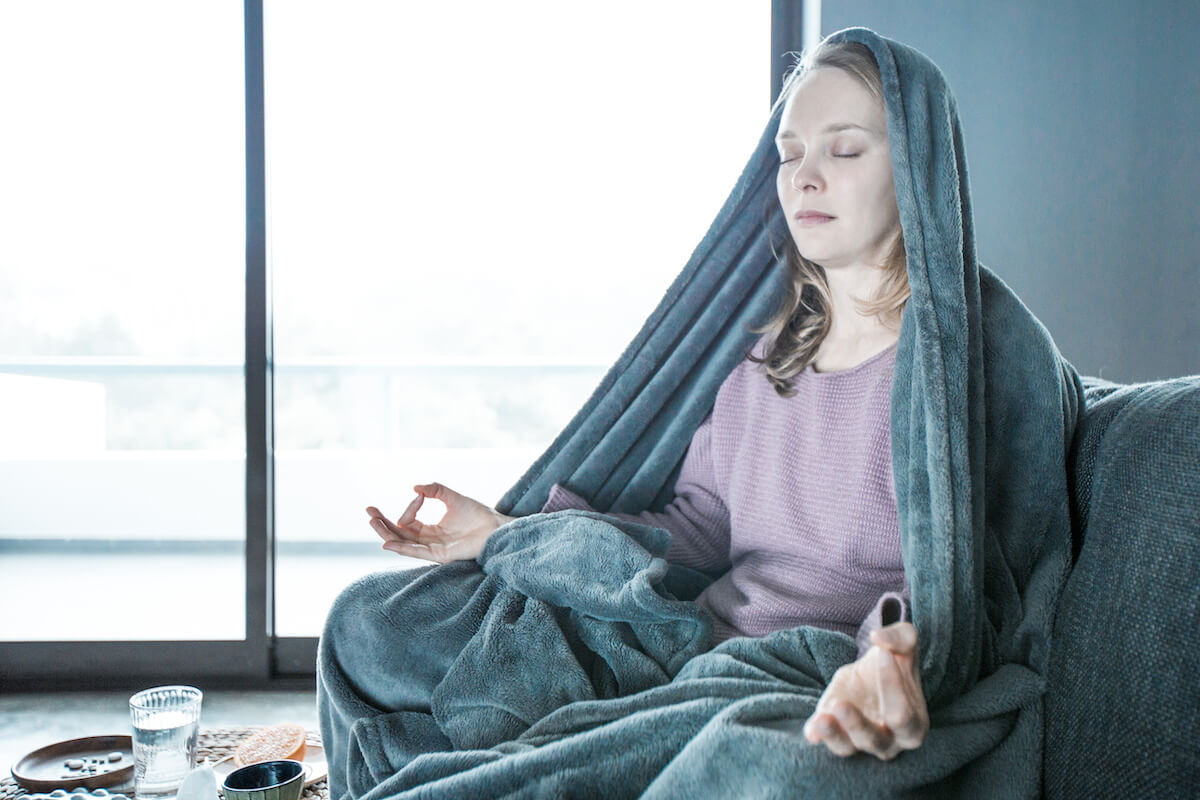 It can be nearly impossible to focus on your meditation when you're too hot or too cold. If your meditation room is typically on the chilly side, invest in a cozy blanket you can drape over your body to bring a sense of warmth and comfort to your practice.
9. Eye Pillow
Make your meditation even more luxurious with a scented eye pillow that can be heated or chilled, depending on your mood. The mask will help you disconnect from the outside world while dropping into your inner world on an even deeper level.
10. Himalayan Tealight Holder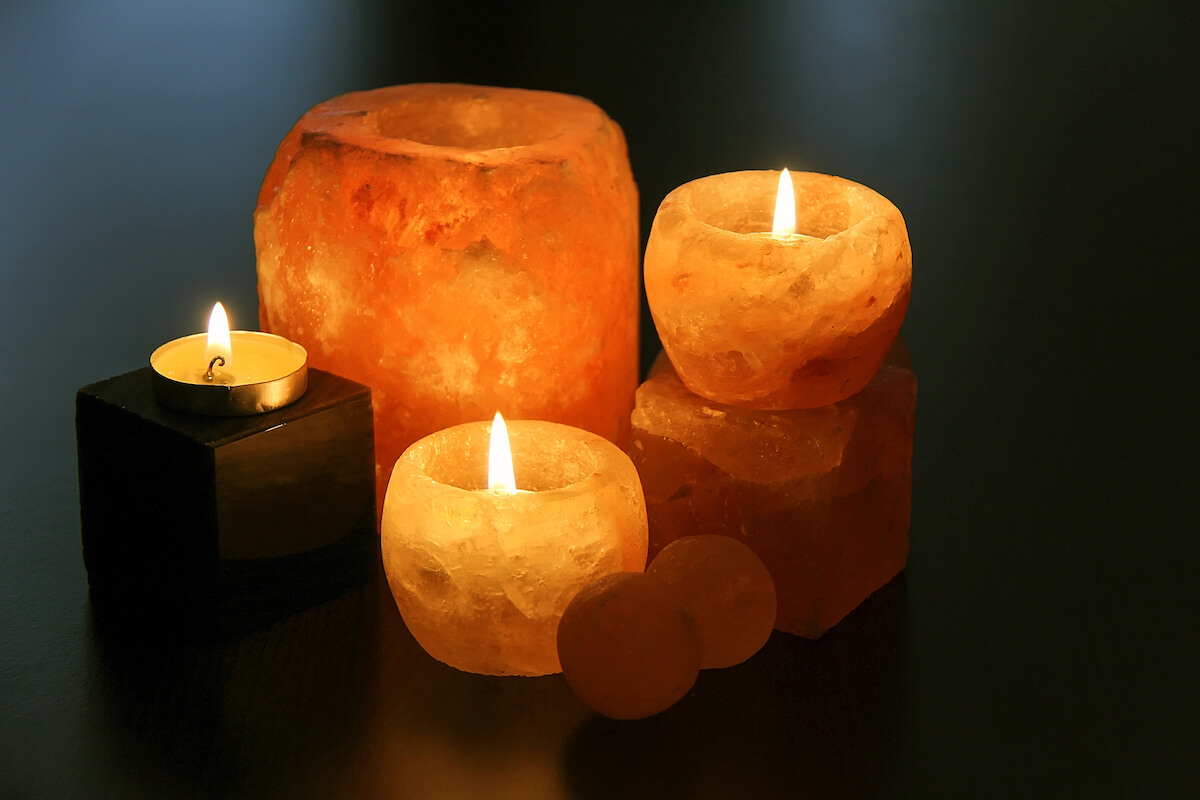 Adding some flickering candles to your meditation room is another easy way to amp up the ambiance and set the mood for your session. These Himalayan tealight holders are naturally cut and hand-carved to help provide an elegant and modern container for your candles.
Products mentioned in this article:
All products listed in articles are independently selected and curated by our editorial team. If you buy something we link to, toast may earn a commission, which supports our mission of sharing positive, inspiring and helpful stories with everyone.
Lead graphic by Maria/Adobe Stock.