It's that time of year again when the LGBTQI+ community comes together to celebrate, raise awareness and commemorate the incredible contributions that have been made. Pride Month 2022 officially kicks off on June 1st, and there are plenty of different ways you can join in on the fun, regardless of your sexuality or gender identity.
Although there's still much more work to be done when it comes to injustice, discrimination and the overall cultural attitude towards the LGBTQI+ community, our society has made tangible progress in recent years. Pride Month serves as an opportunity to celebrate how far we've come, while raising awareness about the ongoing need for societal changes.
The Best Ways to Commemorate Pride Month 2022
If you're wondering about the best ways to celebrate Pride Month 2022 this year, here are five ideas you can try, regardless of where you are in the world:
1. Celebrate Pride Month 2022 at work
The cultural attitude towards LGBTQI+ people in the workplace has evolved over the years, but it's still important that we all advocate for more diversity and inclusivity at work. If your company doesn't already have an event or company-wide activity to celebrate Pride Month 2022 in the books, now is as good a time as any to take the initiative and organize one yourself.
2. Get Educated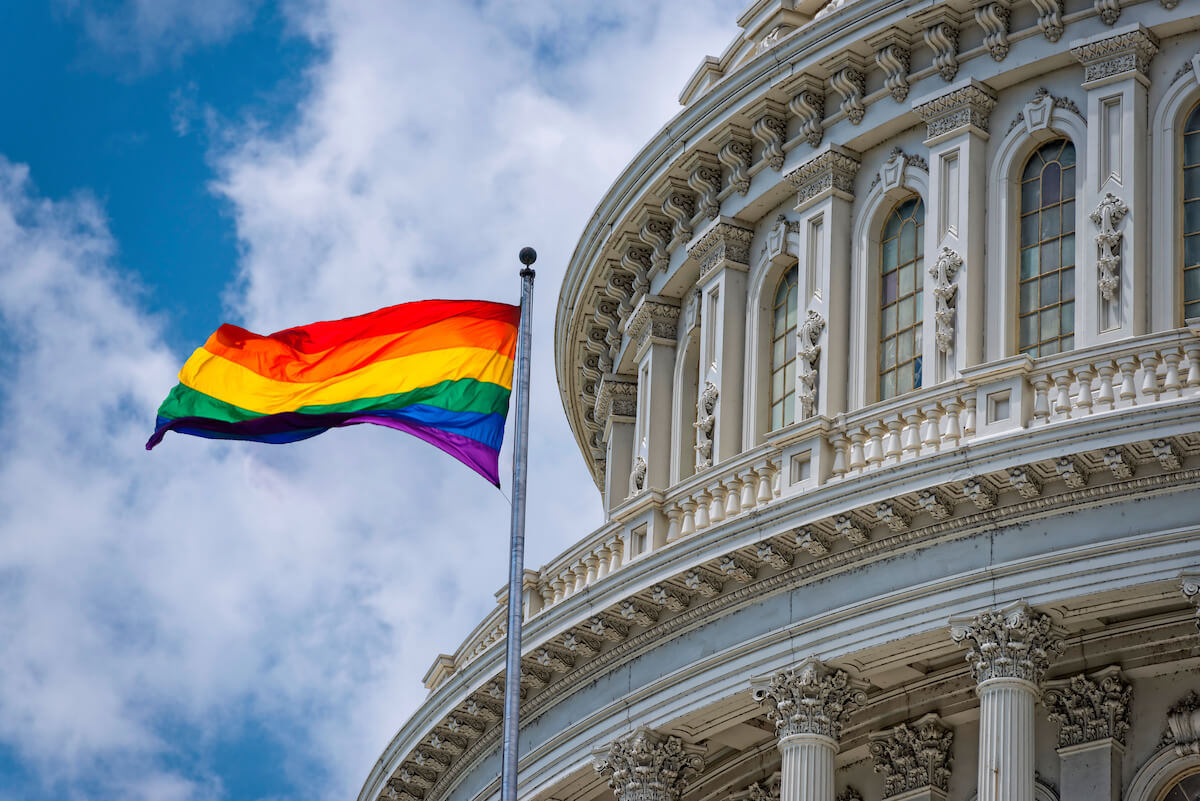 Although it's never a bad time to celebrate the LGBTQI+ community, Pride Month 2022 presents an opportunity to learn more about the history of gay, lesbian, transgender and queer individuals who have made an impact on society in their unique own way. There are plenty of resources available to educate yourself on the LGBTQI+ community including webinars, books, or documentaries, so follow what piques your curiosity.
3. Donate to LGBTQI+ Organizations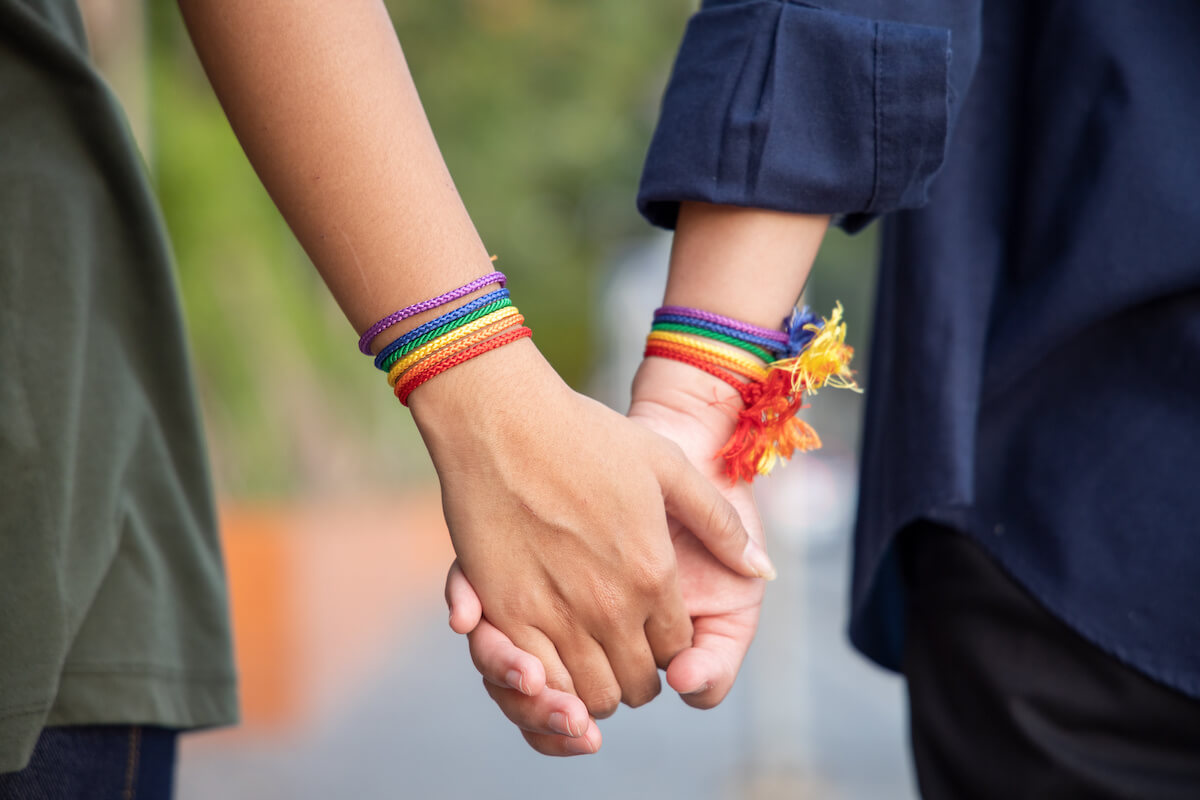 Another way to show your support for the LGBTQI+ community during Pride Month 2022 or anytime of the year is donating to charitable organizations that advocate for people who have been marginalized by society. Just a few examples of organizations that are making an impact in this area include The Trevor Project, GLAAD and the International Lesbian, Gay, Bisexual, Trans and Intersex Association.
4. Attend an Event in Your Community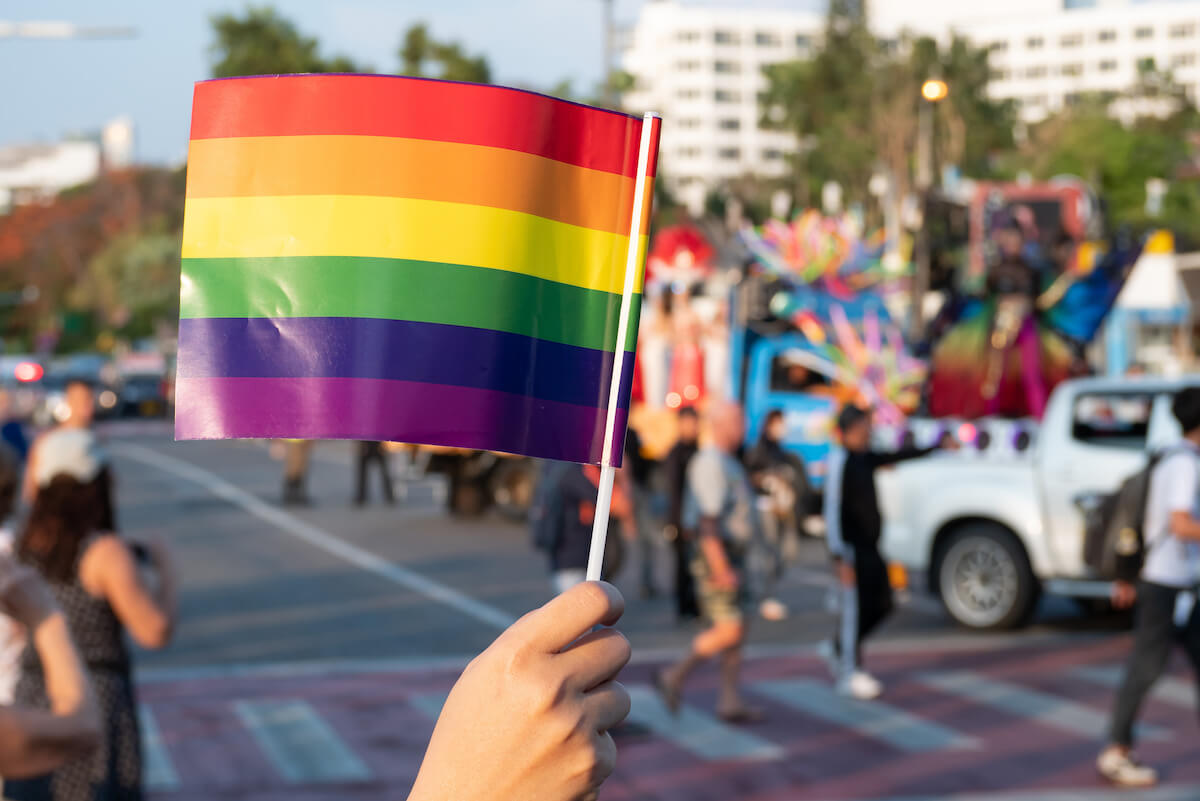 Of course, it wouldn't be Pride Month 2022 without the festivities. After two years of off-and-on lockdowns, it's finally time to celebrate in person. Do some research to find out about the events, activities and parades happening in your area this June.
5. Connect with LGBTQI+ Art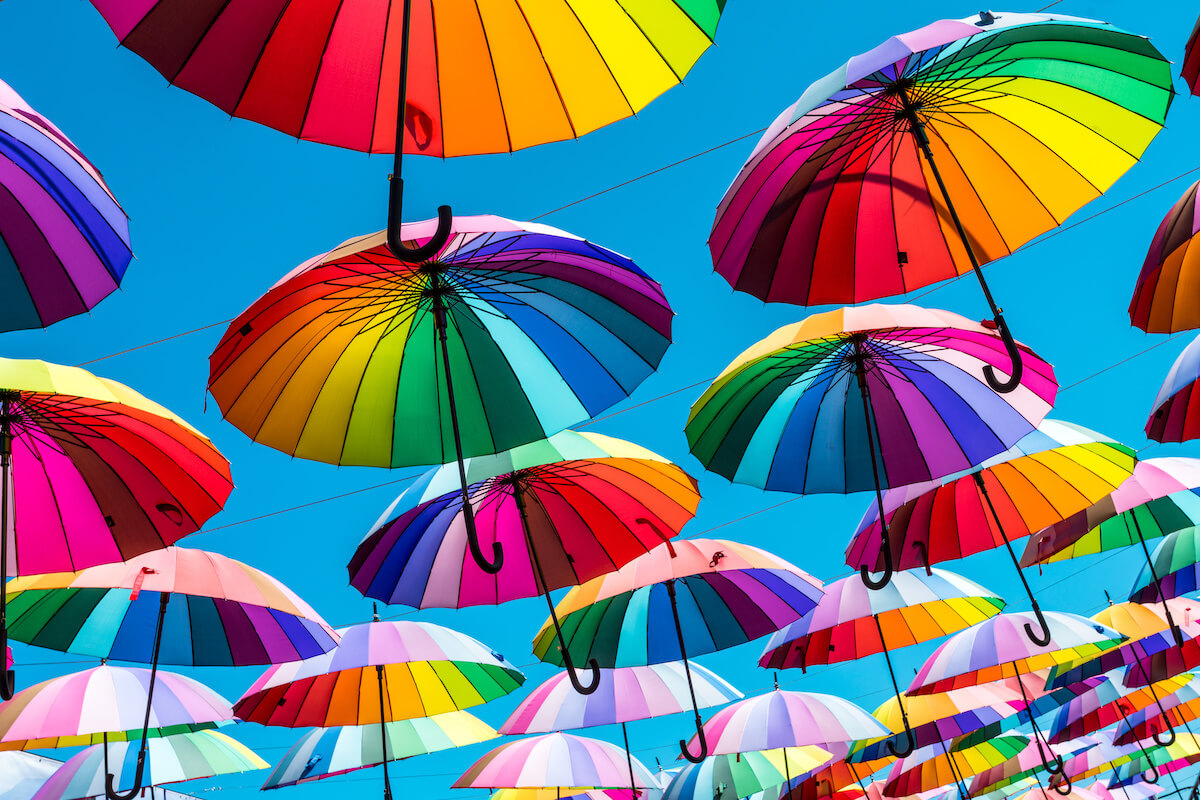 To show your support for the community and celebrate Pride Month 2022 this year, check out some of the incredible contributions to fashion, music, design and art LGBTQI+ people have made over the years. Google Arts & Culture has curated a list of eight influential LGBTQI+ artists you should know about, and Spotify has a bevy of Pride-ready playlists to fuel your celebrations all month long. You can also support LGBTQ-owned brands during Pride Month.
Lead image by Iuliia Pilipeichenko/Adobe Stock.