Starting your day with inspirational quotes can help set you up for success. That's why we'll be sharing morning inspiration quotes from some of the world's greatest public figures.
25 Morning Inspiration Quotes
As you sip your morning coffee, make a habit of soaking up some wisdom. Here are 25 morning inspiration quotes on staying present, embracing challenges, cultivating gratitude and more:
Quotes on Living Life to Its Fullest
"Live as if you were to die tomorrow. Learn as if you were to live forever." — Mahatma Gandhi
"Enjoy the little things in life, for one day you may look back and realize they were the big things." — Robert Breault
"Twenty years from now you will be more disappointed by the things you didn't do than by the things you did." — Mark Twain
"Make your life a mission – not an intermission." — Arnold H. Glasgow
"The purpose of life, after all, is to live it, to taste experience to the utmost, to reach out eagerly and without fear for newer and richer experience." — Eleanor Roosevelt
Quotes on Reaching Your Goals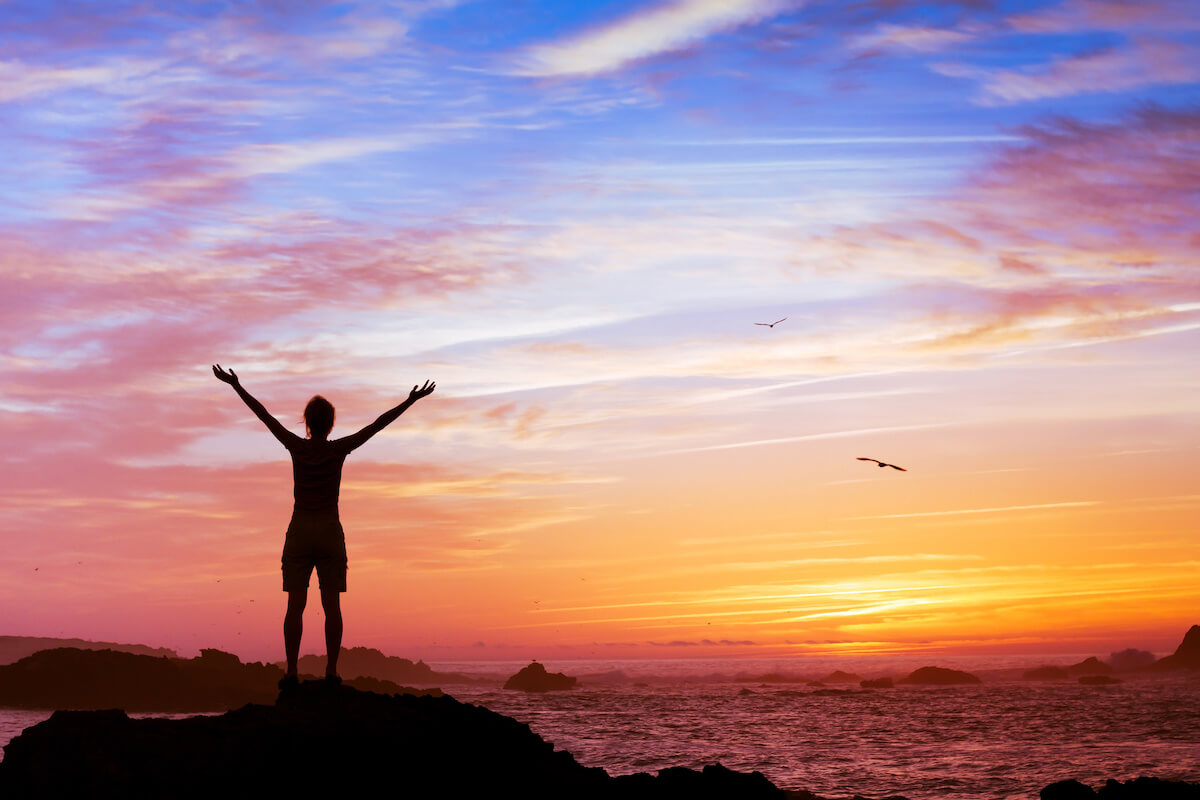 "What you get by achieving your goals is not as important as what you become by achieving your goals." — Zig Ziglar
"You are never too old to set another goal or to dream a new dream." — C.S. Lewis
"Shoot for the moon. Even if you miss, you'll land among the stars." — Les Brown
"The great danger for most of us lies not in setting our aim too high and falling short; but in setting our aim too low, and achieving our mark." — Michelangelo
"If you want to be happy, set a goal that commands your thoughts, liberates your energy and inspires your hopes." — Andrew Carnegie
Morning Inspiration Quotes on Staying Present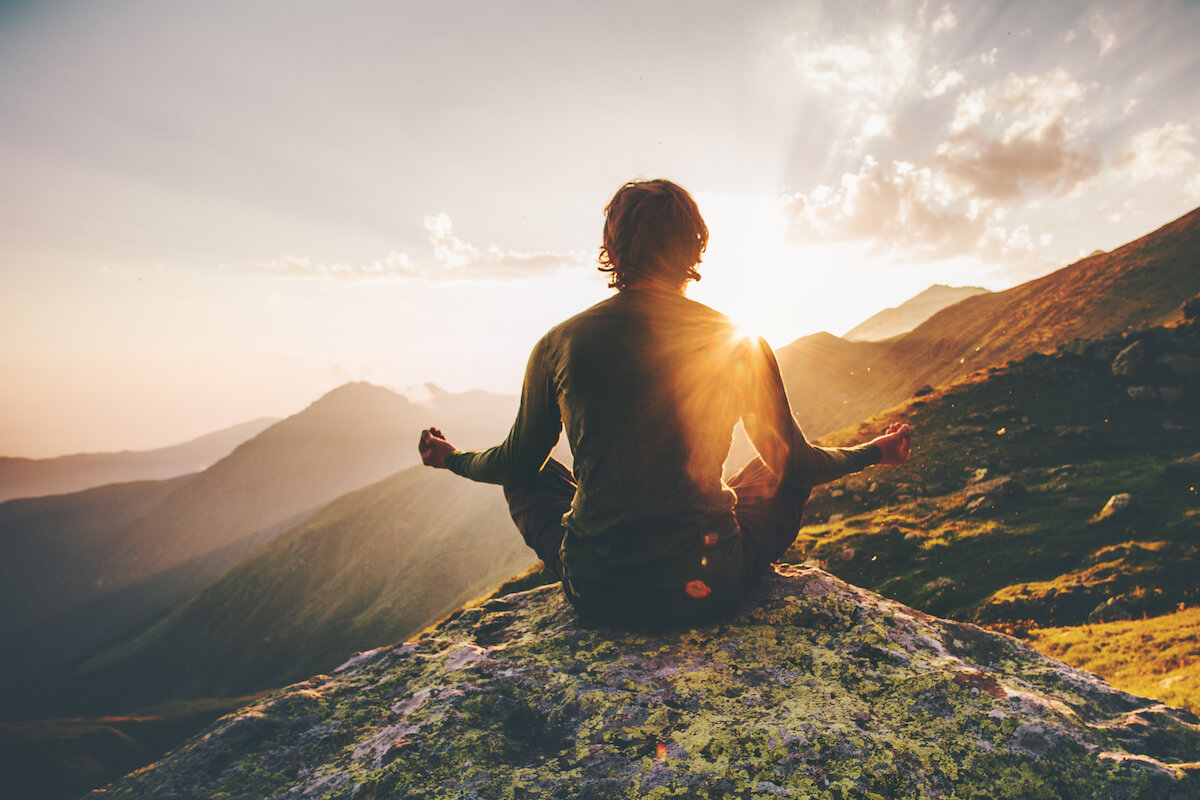 "It's no use going back to yesterday because I was a different person then." — Lewis Carroll, Alice's Adventures in Wonderland
"If you want to be happy, do not dwell in the past, do not worry about the future, focus on living fully in the present." — Roy T. Bennett, The Light in the Heart
"Be happy in the moment, that's enough. Each moment is all we need, not more." — Mother Teresa
"Your life requires your mindful presence in order to live it. Be here now." — Akiroq Brost
"If you were conscious, that is to say totally present in the now, all negativity would dissolve almost instantly. It could not survive in your presence." — Eckhart Tolle
Quotes on Embracing Failure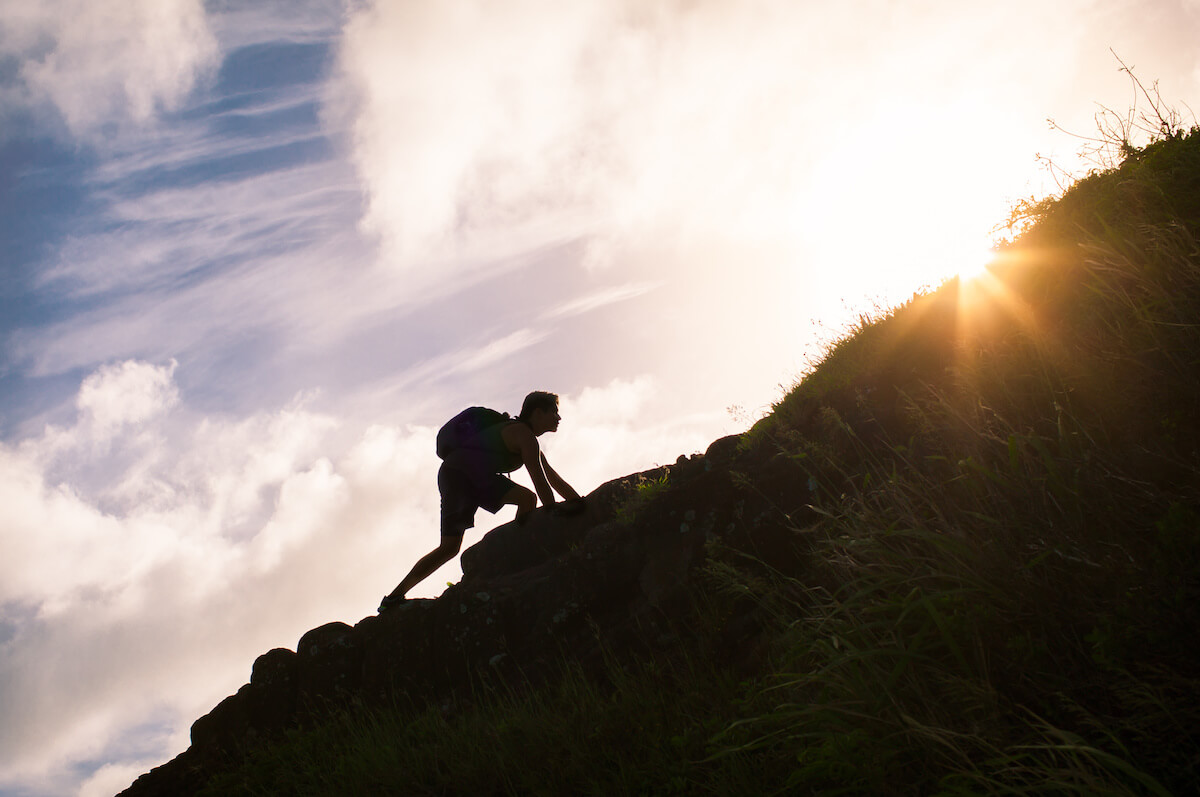 "You may encounter many defeats, but you must not be defeated. In fact, it may be necessary to encounter the defeats, so you can know who you are, what you can rise from, how you can still come out of it." — Maya Angelou
"I have not failed. I've just found 10,000 ways that won't work." — Thomas A. Edison
"Failure is the condiment that gives success its flavor." — Truman Capote
"Success is not final, failure is not fatal: it is the courage to continue that counts." — Winston S. Churchill
"Pain is temporary. Quitting lasts forever." — Lance Armstrong, Every Second Counts
Morning Inspiration Quotes on Gratitude and Appreciation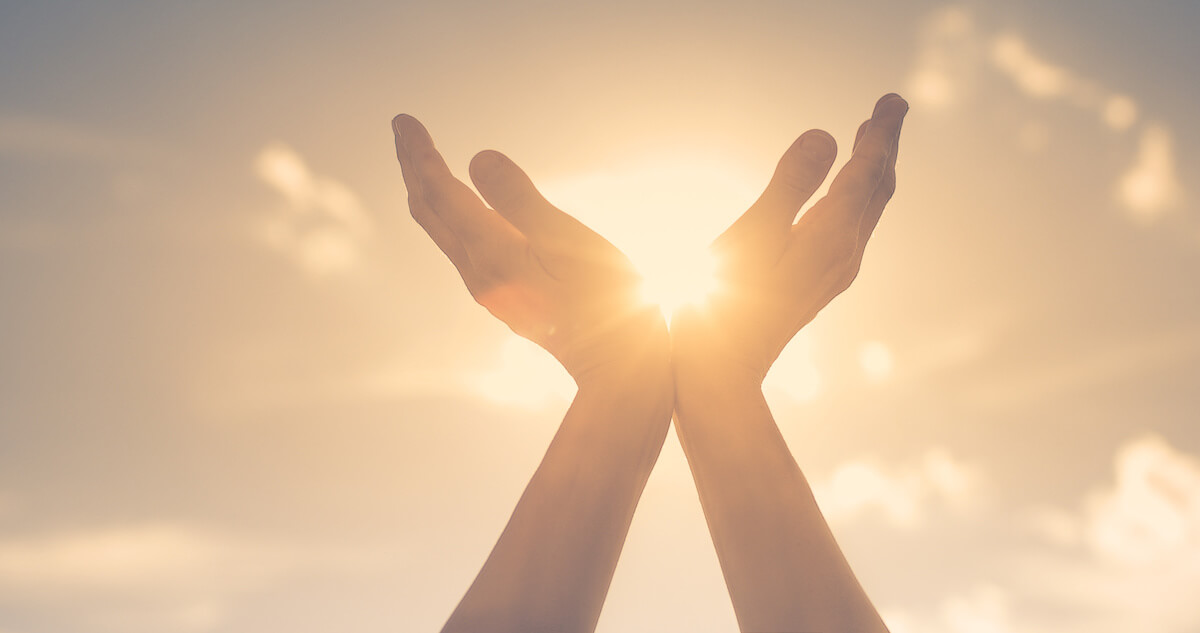 "This is a wonderful day, I have never seen this one before." — Maya Angelou
"When you arise in the morning, give thanks for the food and for the joy of living. If you see no reason for giving thanks, the fault lies only in yourself." — Tecumseh
"There are only two ways to live your life. One is as though nothing is a miracle. The other is as though everything is a miracle." — Albert Einstein
"No duty is more urgent than giving thanks." — James Allen
"Piglet noticed that even though he had a Very Small Heart, it could hold a rather large amount of Gratitude." — A.A. Milne, Winnie-the-Pooh
Lead graphic by Knut/Adobe Stock.