Devin Hill's daily commute has gotten way more fun since he began taking his electric unicycle to work. Hill, an archaeologist at a consulting firm in Calgary, Alberta, is a big believer in going electric to do his part to help the environment. With an electric unicycle, an electric vehicle and seven solar panels on his home, he's walking — or riding, or driving — the talk, and saving money in the process.
Hill, who got his first electric unicycle in 2018, enjoyed it so much that he later purchased a second, faster wheel, which tops out at an impressive 55 km an hour, with a range of 120 kms. And now, there are newer unicycles with up to 250 kms in range. "That's a crazy amount of range for something you can carry around with you like a piece of luggage," he says.
With a six-km unicycle commute to the office during the week, Hill hardly uses any carbon at all. He typically travels at 20-30 km an hour, to match the flow of traffic on quiet residential streets or city pathways. He says another plus to the electric wheel is that he doesn't worry about arriving to work sweaty and having to change his clothes.
Going Electric Is Cheaper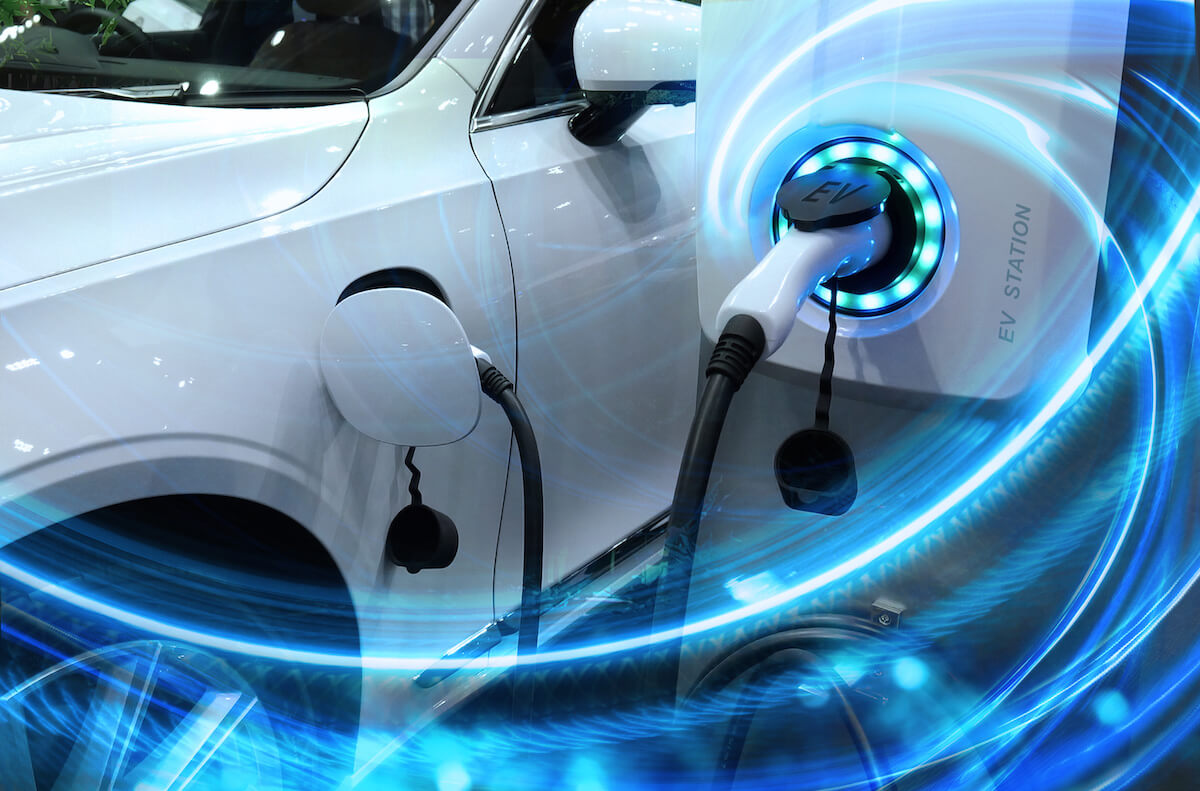 For Hill, commuting by unicycle makes a lot of sense in terms of energy consumption. He estimates that kilometer for kilometer, it's about 100 times cheaper to operate his e-unicycle than an internal combustion engine vehicle (he used to drive a Hyundai Sonata). And when it comes to his EV, it's about 10 times cheaper.
The more Hill looked at what EVs can do, the more excited he became about the idea of going electric and owning "something that's greener, with more power and is more fun to drive."
"Generally, it's all around a more interesting technology, and you're not having to constantly worry about what part is going to break next and what it's going to cost to fix it," he says. "It feels more responsive and more sporty."
He's been driving an EV — a Kona Electric — which has a 400-km-plus range, since 2019. He uses it mostly for city driving, as well as for short day trips out to the mountains. In a two-car household, he notes, "There's really no reason not to have one of those vehicles as an electric vehicle."
Electric Transportation Becoming More Popular
Hill encourages anyone who's intrigued by going electric to do their research and make sure they're accessing solid information sources. He thinks that electric transportation, including unicycles, will become more popular as people see more of them around.
"It's an extremely efficient way of getting from point A to point B," he says.
At GoElectric, a Calgary-based company that sells and services used EVs and plug-in hybrids, there has been increased demand for EVs in the past few months.
"Especially since gas prices have been shooting up quite a bit," says GoElectric manager, Rajko Pavic.
Pavic says that with an EV, depending on the type you purchase, operating expenses are typically five to 10 times less than with an internal combustion engine, which includes savings on maintenance.
The Range of EVs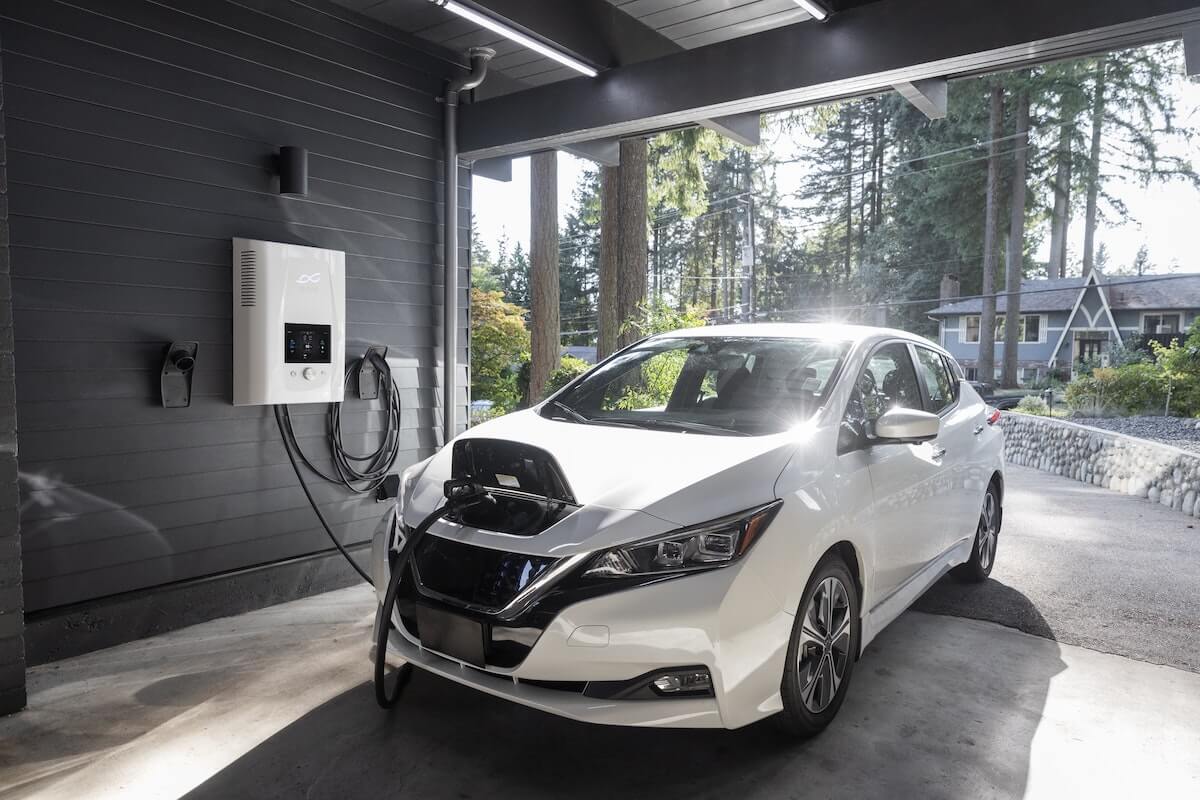 EVs with a 100–130 km range are suitable for city commuting and short road trips. A typical city dweller could easily drive their EV 95% of the time and keep their internal combustion engine vehicle car for longer trips, Pavic says.
Other EVs, with a range of 350–500 kms, are suitable for longer road trips. "They usually charge quite fast – you can recover 80% in half an hour on a quick charge," Pavic says.
He says that EVs are "like any other car, except for low operating costs. There is no transmission, so it's very peppy acceleration."
Users can plug in an EV using an ordinary 120-volt plug-in. This will work if you plug your vehicle in as soon as you get home, to charge overnight, and you are only doing short trips. If you're driving more than 50 km per day, you can install a level 2,240-volt charger (the same type of plug-in as for a stove or dryer) and plug your vehicle in to charge overnight.
Lead image by Tricky Shark/Adobe Stock.