As North American women continue to value comfort, sustainability and style in their clothing, Ottawa native Stacey Martin is making an impact with her conscious lifestyle brand and ethically made designs.
Stacey is the founder and CEO of Stacey Martin Lifestyle (her clothing brand was formerly known as KANIA). It's a Canadian luxe loungewear company that aims to push the boundaries of the current fashion industry. "With only 14 per cent of major fashion brands run by a female executive and less than 0.5 per cent of black females receiving venture capital funding, I'm operating in a space that's underrepresented by black female leaders," says Stacey.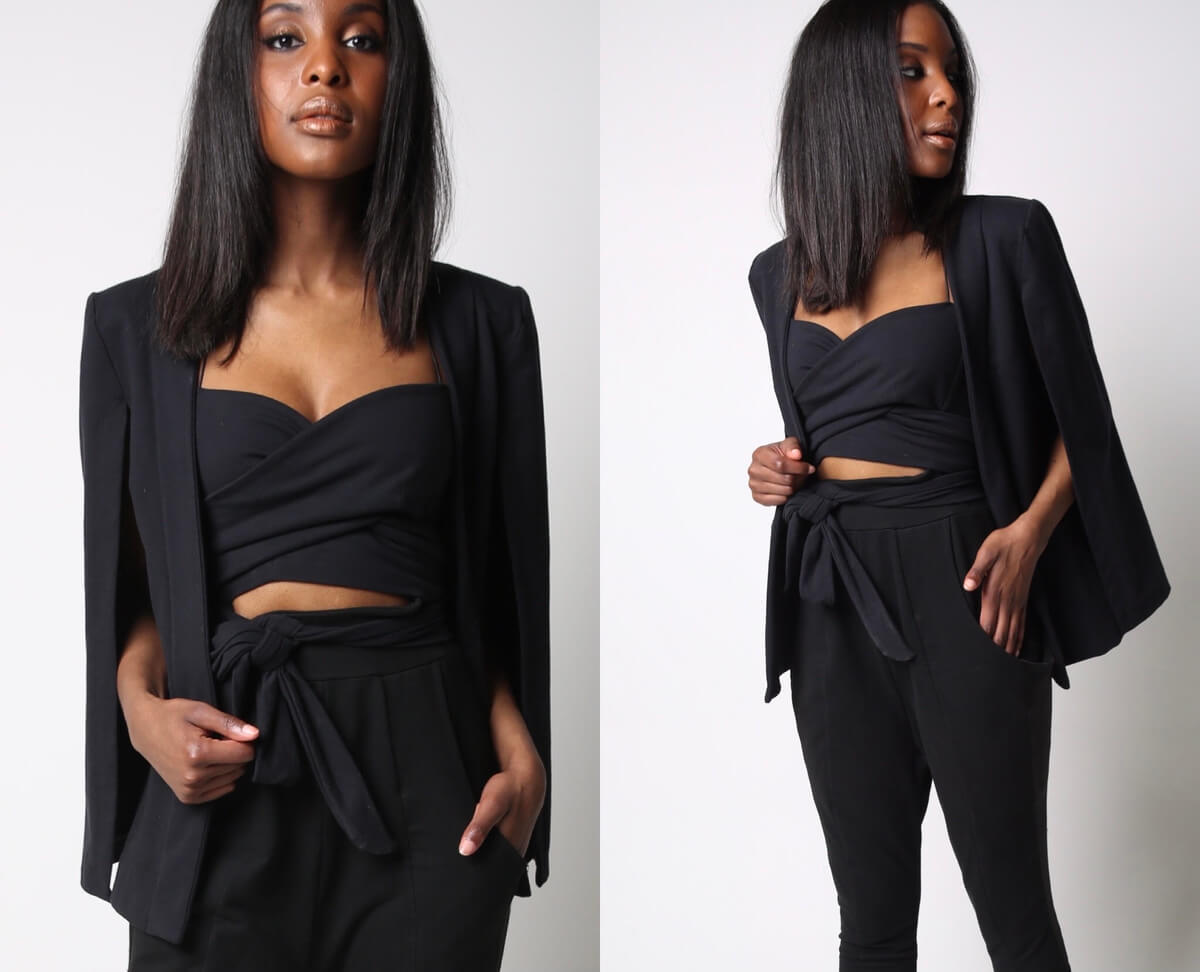 Stacey Martin Lifestyle clothing is made in Canada with sustainable fabrics, ethical production and hands-on quality assurance. Clothing sizes range from XS to 2X. Stacey herself spent several years working as a professional dancer and performer, including on cruise ships and on Broadway in New York City.
"I have a petite but curvy frame. I've always felt that there was a disconnect between fitness and fashion. I'd see New York women looking so beautiful and polished in their work clothing but uncomfortable. At the same time, my dancer's clothing and the athletic fabrics were so comfortable but too informal. I thought – why don't I blend the two together?" says Stacey.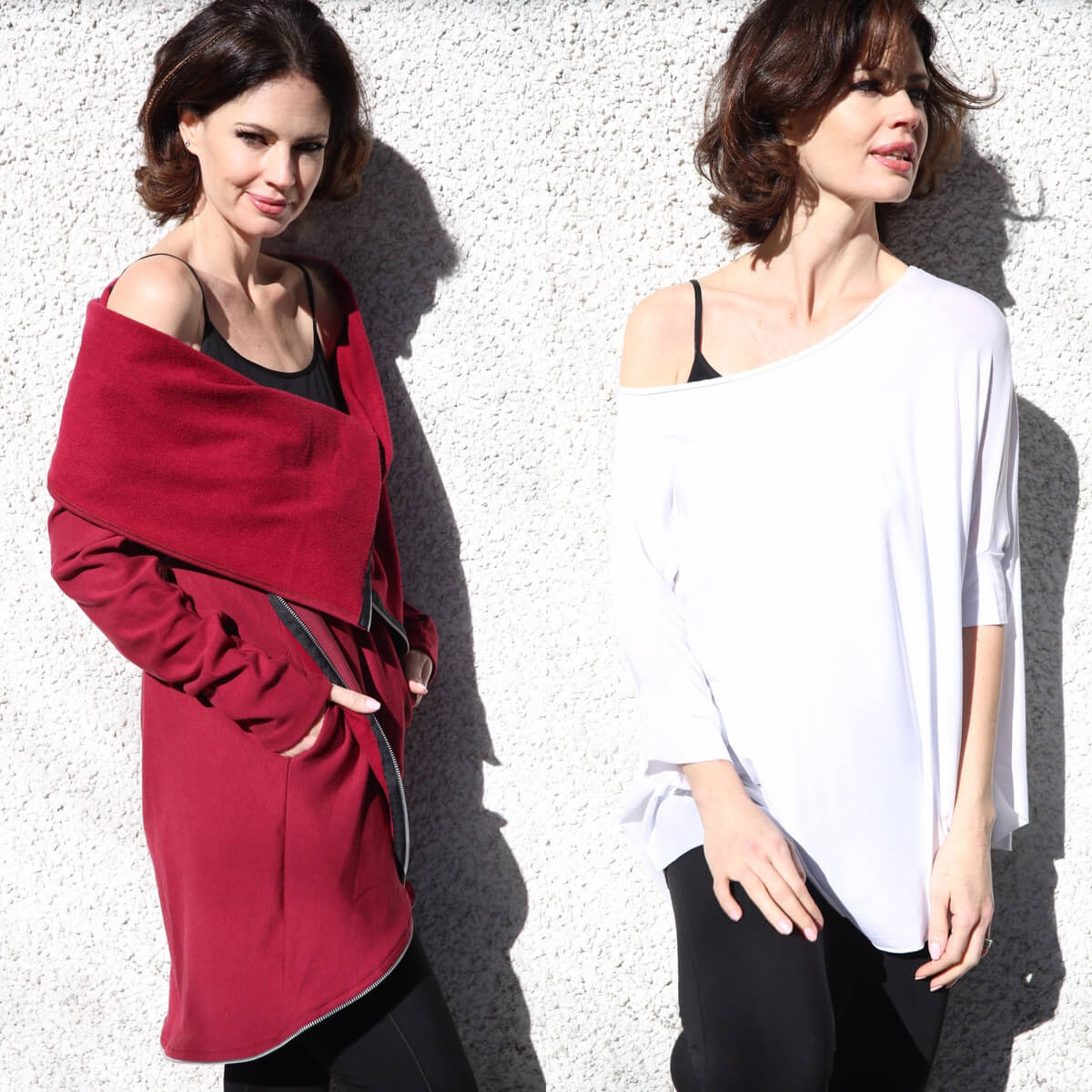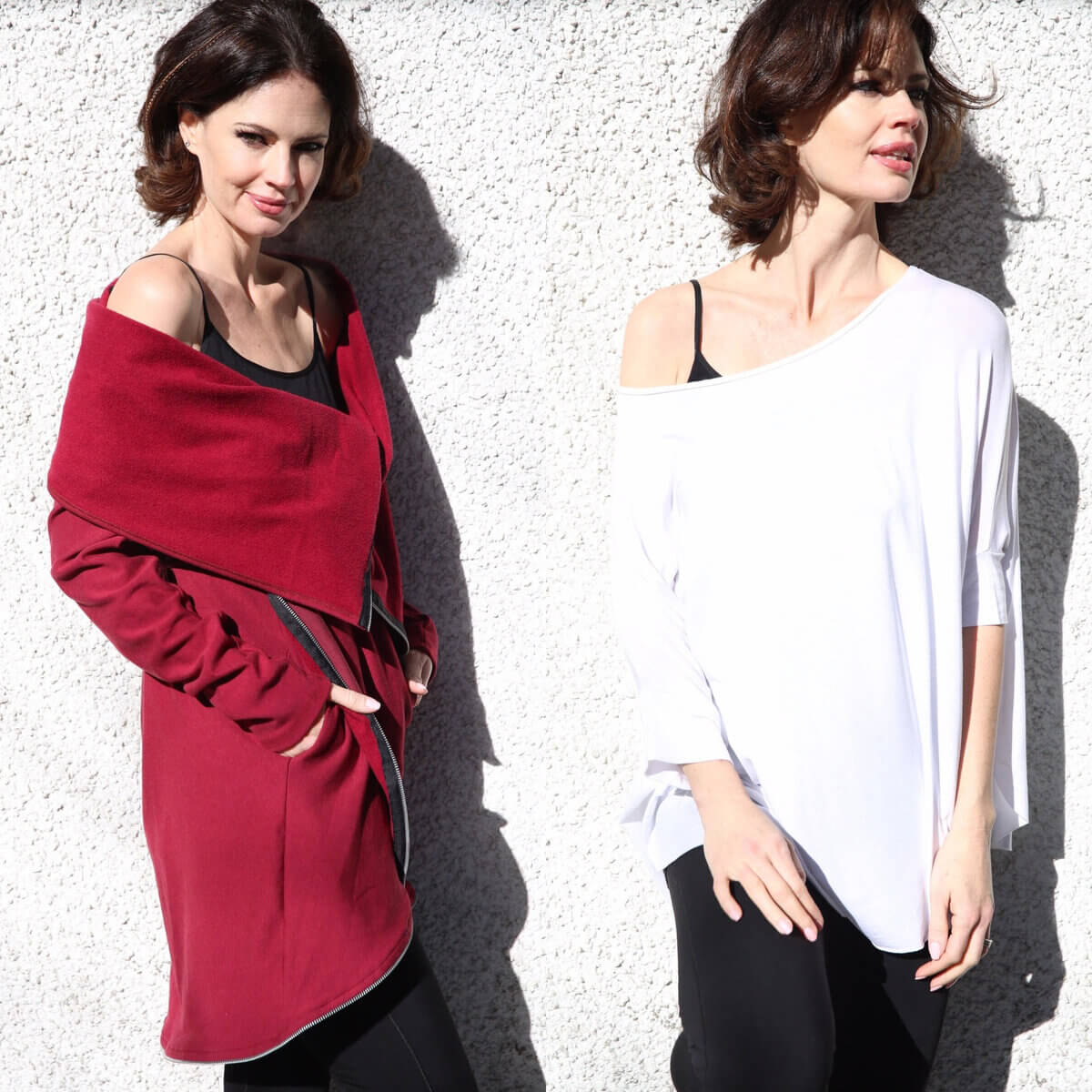 Nevis Collection
Stacey is collaborating with the Nevis Tourism Authority to capture the beautiful richness of the Caribbean island's culture and aesthetic through clothing designs. "My family's heritage is Nevisian and going there always reminds me of the beautiful little things in life. I'm aiming to relaunch our brand in early fall 2021 in Nevis," says Stacey.
"My customer values looking good and being polished. She isn't into fast fashion and she wants to celebrate herself. A piece of clothing can be a way to capture a specific memory. As we scale up, Stacey Martin Lifestyle will feature classic clothing lines, combined with seasonal lines and limited edition pieces."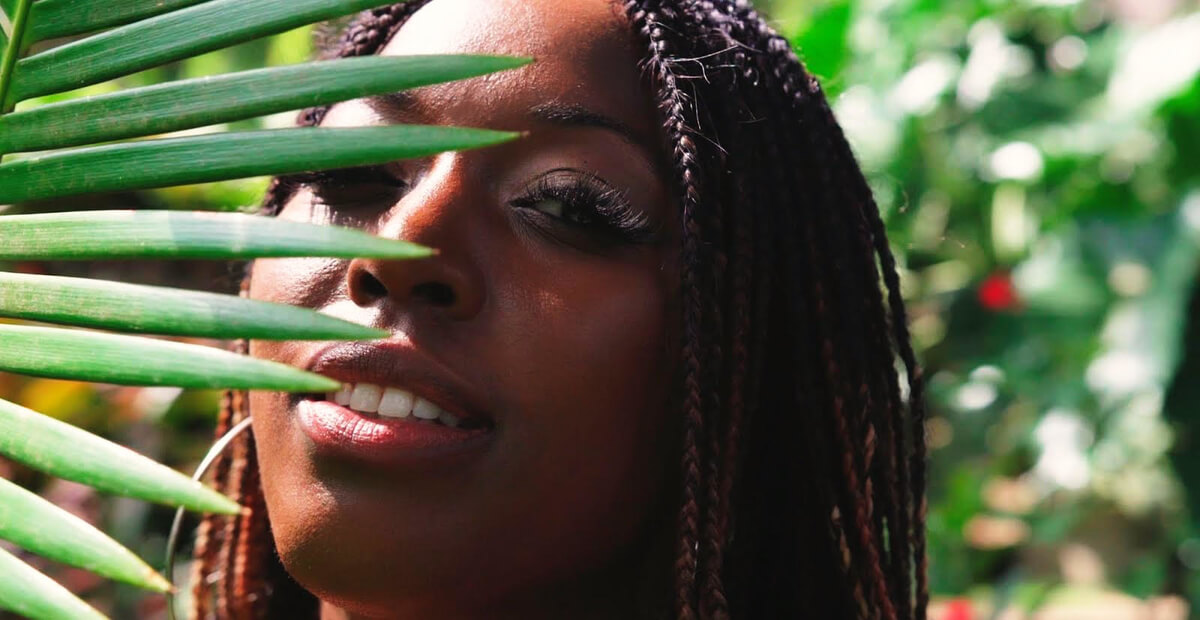 Funding Opportunity with Stacey Martin Lifestyle
As a black female founder, Stacey is using FrontFundr and an equity crowdfunding model. Vancouver-based FrontFundr provides access to private equity markets and helps accredited and non-accredited investors to invest in companies they believe in. Stacey Martin Lifestyle is currently in the capital raising phase and investors can invest as little as $250 Canadian for equity in the company (and this investment includes a piece of clothing!)
"I have a large social media following and, with COVID-19, it came time to make a decision about my business. I decided to scale-up and compete with the big brands. The equity crowding model is really exciting and a way for people to invest in a brand and company that they love."
Stacey Martin Lifestyle's storefront location is 145 York Street in Ottawa, Ontario in the popular ByWard Market area.