Last updated: Jan. 24, 2022
Fashion doesn't have to be cruel to be cool — you can be both stylish AND ethical. That's the philosophy lived by Renia Pruchnicki, founder and designer of Canadian accessory brand Truth Belts. Her company makes high-quality vegan belts, proving you can wear long-lasting, stylish accessories while making a difference in the world and saving the planet — and keeping up your pants.
How the Idea for Truth Belts Was Born
From an early age, Pruchnicki was drawn to creative work. She knew she wanted to craft beautiful things for a living. So she left her hometown of Kitchener to study Fashion Design/Production at Ryerson University in Toronto. "I've always been artistic, so it was pretty obvious I was going to be something in that realm — either as a fashion or interior designer," Pruchnicki says.
After graduating, she designed everything from skiwear to backpacks for different companies. But after she was laid off in 2001, Pruchnicki was rethinking her career choice and wondering what she was going to do next. "I was sitting there in the unemployment line thinking I had ruined my life when I heard about the Self Employment Assistant Program," Pruchnicki says. "I applied and got in."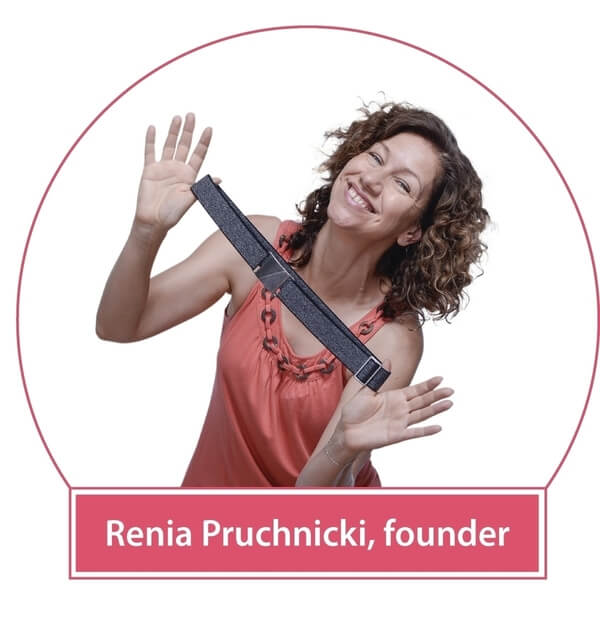 From Living Room Operation to Canadian Accessory Brand
That decision ended up changing the course of her life forever. While completing the program, she decided to start her own fashion label — and one that would make an impact. "I was determined to create a life I loved and at the same time, I wanted to do something that would make a difference to our planet," she says.
The question was, what would she create? What product could she put her own spin on in the fashion industry? It was the early 2000s and belts were the hottest accessory. "I remember all the magazines were talking about how belts were the biggest thing," Pruchnicki says. "Even though my original idea was to do a whole clothing line, that's a huge undertaking and I didn't have a lot of money. So I decided I would start with accessories. I started sewing belts from my apartment."
Her hunch proved to be a big hit. What started as a living room operation grew into a company recognized by PETA in 2003. Truth Belts won a Proggy Award for Best Leather-Replacement Clothing Product. Today the company is celebrating 20 years of business. And everything is still 100 per cent vegan and Canadian-made.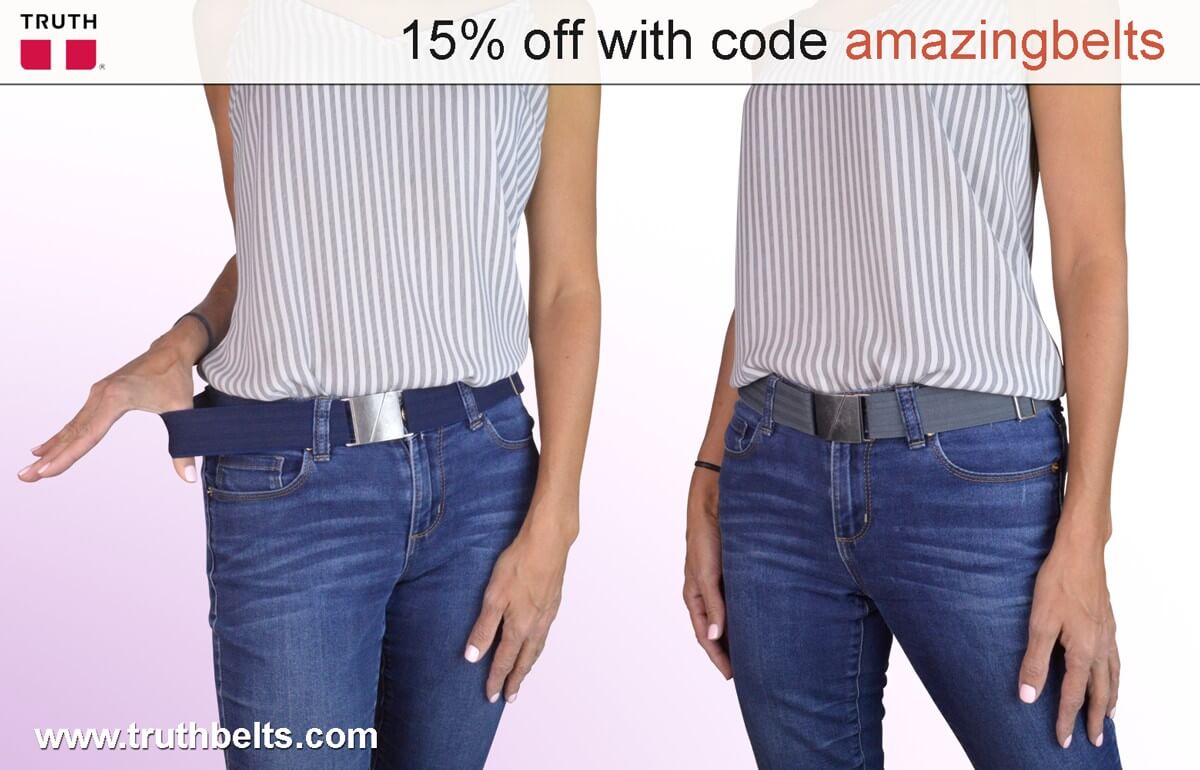 Their Belts Are 100% Vegan and Made in Canada
Pruchnicki designs the entire product line, which includes belts and accessories for everyone. Their top seller is a flat elastic stretch belt called the Seva. It's fully adjustable, so it fits any body type.
Another best-seller is the Sparrow, which is pegged as virtually indestructible. The material used for the strap is also used by Mennonites who utilize it for their horse's reins and harnesses. Just read the product description: "If it's strong enough for them, it's strong enough for you!"
By using high-quality, long-lasting materials, and keeping production in Canada, their products have a lower environmental footprint than the standard fashion accessory. But Pruchnicki didn't want to stop there. She had another idea on how to reduce her company's impact on the environment.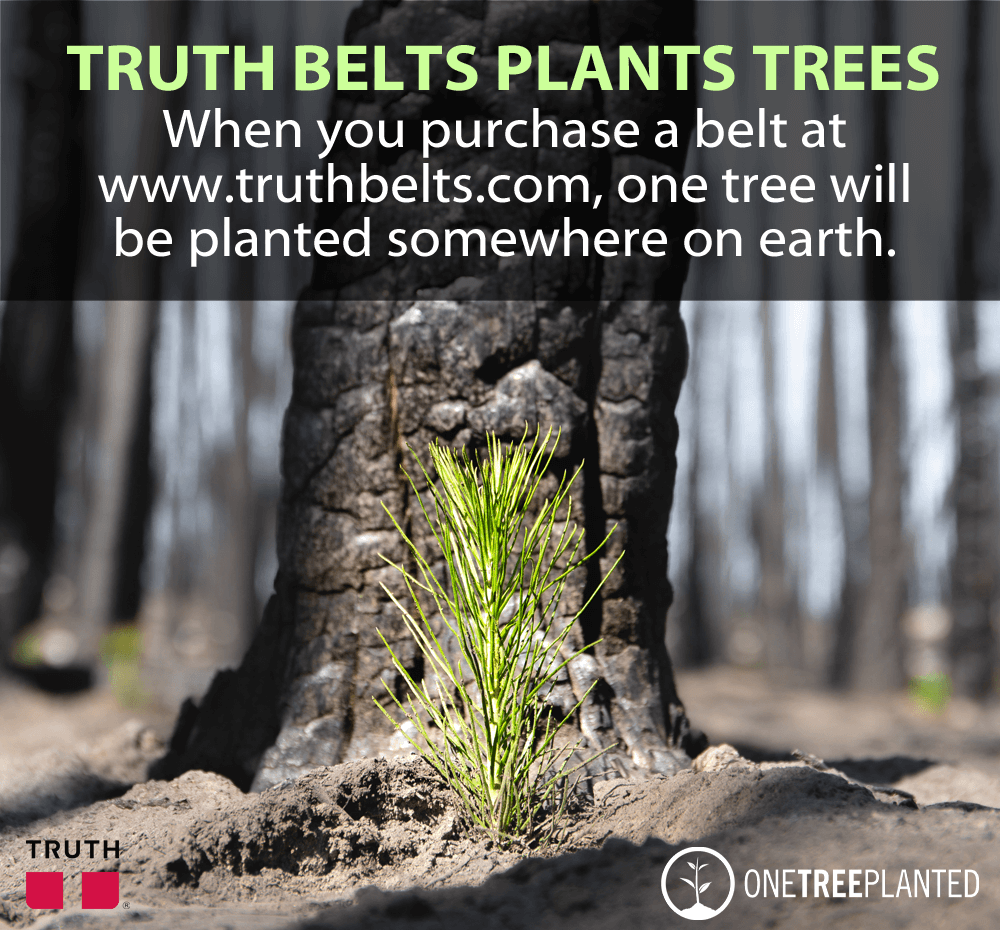 Saving the Planet, One Vegan Belt at a Time
One tree will be planted with each belt purchased at truthbelts.com. You can feel good about the fact that your pants will be held up by these durable belts, and that you have done a good deed by planting a tree somewhere on this beautiful planet!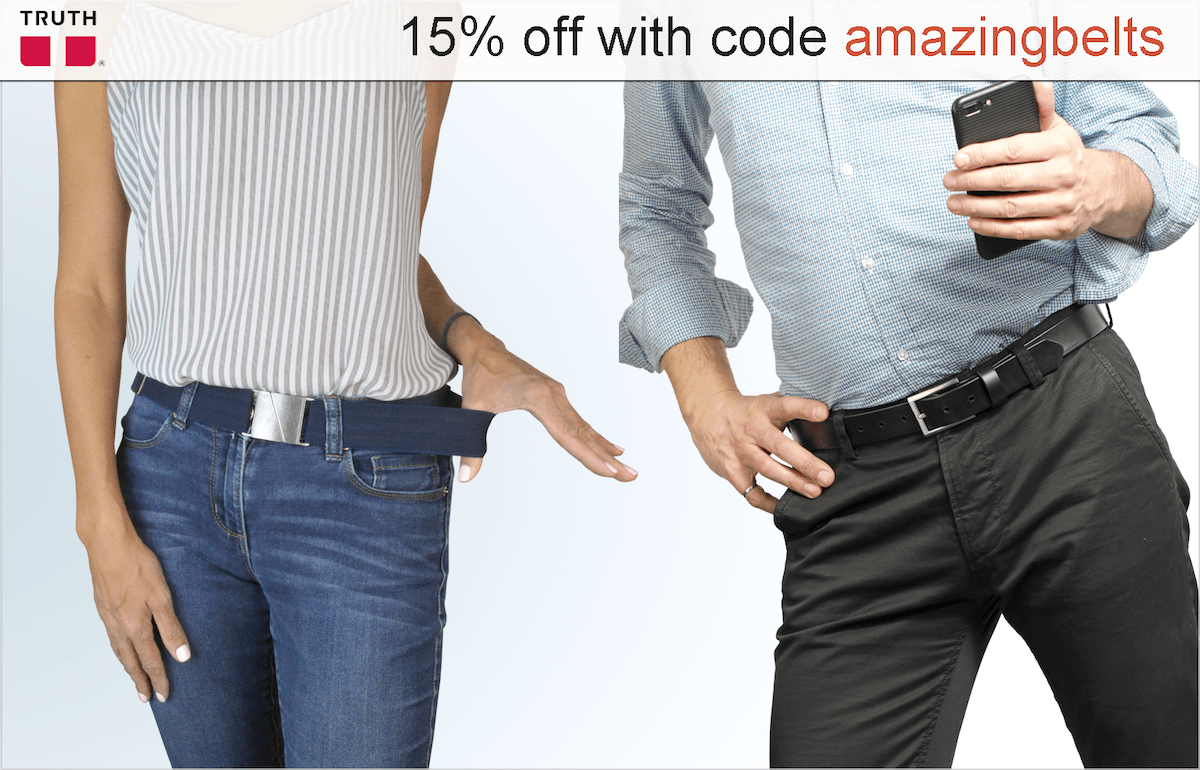 Discount Code from Truth Belts
Great news for Toast readers: Enjoy 15 per cent off all items from www.truthbelts.com using the code amazingbelts — there's also free shipping within North America when your order totals $90 or more!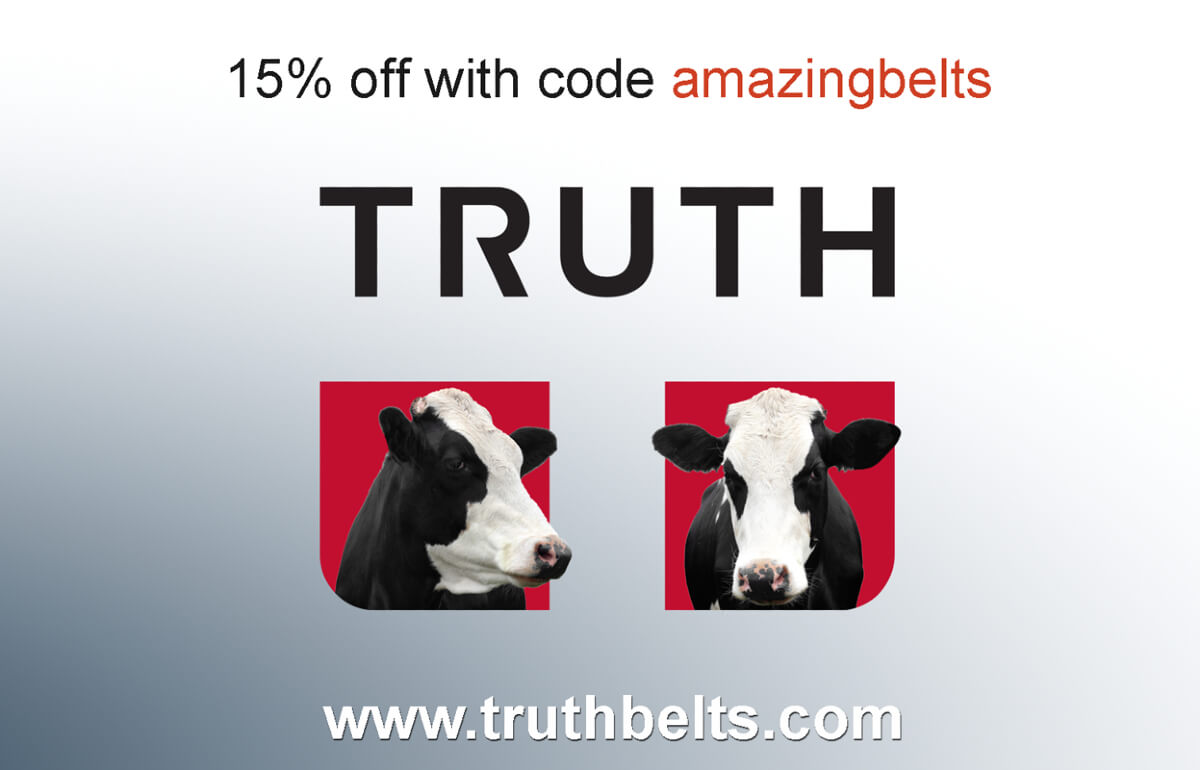 Photos courtesy Rania Pruchnicki