The large-scale lockdowns designed to contain the COVID-19 virus have impacted many areas of life. And the world's most popular sport — soccer — is no exception. The impact has been unprecedented — especially on grassroots soccer.
When the pandemic hit just over a year ago, various professionals and experts rushed to identify the risk points for the spread of COVID-19. Group sports, with large numbers of participants from different households, were highlighted as risky activities. 
A "Lost Year" of Soccer
As soon as restrictions like social distancing and no mixing between different households were announced, carrying on with organized sports became impossible. Soccer seasons were suspended, training sessions were cancelled and tournaments were postponed — even youth events were affected. A whole year of development, enjoyment and competitive play was lost to pandemic restrictions.
Now, as the global community looks to get back on its feet in the aftermath of the pandemic, many are trying to work out how grassroots soccer can return to normal — whatever "normal" means.
The Impact of COVID-19 on Grassroots Soccer
The United States and Canada were hit hard by COVID-19. Various regions across the continent have endured multiple lockdowns. At the same time, the countries have seen some of the highest vaccine uptakes globally. That means we should see a return to group activities sometime this year.
When we look at soccer, the professional game was the first to return (without full-capacity stadiums). But grassroots players had a longer wait. Of course, with the threat of COVID-19 still hanging over us, questions remain regarding the incidence of transmission of the virus among amateur and youth soccer players.
The Elite Clubs National League (ECNL) in the United States surveyed 129 soccer clubs on COVID-19 transmission back in 2020. Their results suggest that transmission on the sports field was not significantly different from transmission in everyday life, especially for young people.
Canada Soccer Develops "Return to Soccer" Guidelines
But that doesn't mean it'll be a soccer free-for-all this year. Canada Soccer, in conjunction with local bodies and regional authorities, has laid out a set of "Return to Soccer Guidelines." Their aim is to assess the capabilities of clubs to mitigate COVID-19 risks and the safety of carrying out soccer activities.
"As stay-at-home restrictions begin to ease in parts of the country, we wanted to ensure that we expanded our Canada Soccer Safe Sport Roster to guide how best to ensure a safe return to soccer for all players, coaches, referees and administrators," said Steven Reed, Canada Soccer President, in a statement.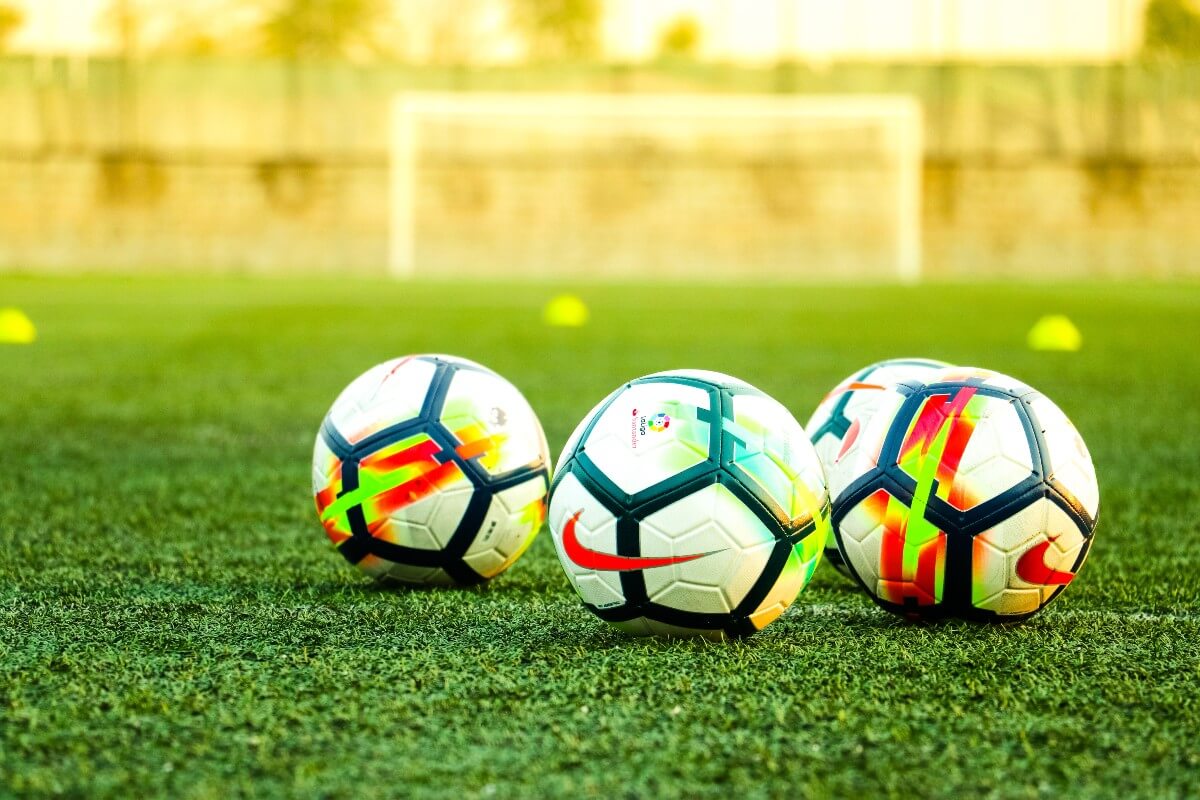 The Importance of Funding Local and Grassroots Sports
The COVID-19 outbreak led to a crisis in funding across the soccer community. Aside from losing out on registration fees that clubs and players provide to local organizations (down 80 per cent in the last year), players travelling to away matches and tournaments also significantly boost local economies.
In response to this, Canada Soccer recently joined forces with Curling Canada, Hockey Canada, Rugby Canada, Skate Canada and Tennis Canada to request more funding to support local and grassroots sporting initiatives.
Looking Forward for Grassroots Soccer
It's been a very difficult couple of months for everyone in the global soccer community. While professional sports clubs have mostly been able to continue their activities with only the occasional disruption, those who take part in grassroots soccer were not so lucky. 
That being said, it's encouraging to see the measures that are being put in place to ensure that organized soccer at all levels will be able to get back to some sense of normalcy in the safest way possible.  
Athletes and Sports Businesses Continue to Support Their Communities
Like the rest of the globe, the sporting world has felt the impact of the COVID-19 pandemic. Despite having to deal with plenty of disruptions to their sport, many athletes still did what they could to help those in need during the COVID-19 pandemic. They've provided valuable medical supplies, donated millions to charities and given much-needed assistance to local businesses.
And businesses in the sports community have stepped up to provide a glimmer of hope for kids and youth who can't play sports right now. They've donated equipment and other sports goods. One basketball shop donated $4,000 worth of Puma shoes. It's heartening to see the sports community rally together in these tough times.