Cinco de Mayo is a celebration that takes place every year on May 5th. You may know it as a day to enjoy some tacos and margaritas, but the holiday is much more than that. That's why we'll be sharing fun facts about Cinco de Mayo to help you celebrate the holiday.
What is Cinco de Mayo?
There are still several common misconceptions surrounding Cinco de Mayo, despite the fact that it's celebrated around the world. For example, some people confuse it with Mexico's Independence Day or the Day of the Dead, which actually takes place in November each year.
The real origin of Cinco de Mayo dates back to 1862, when Mexico conquered the French at the Battle of Puebla. This was a significant event in Mexico's history because the country was the underdog of the battle with fewer men and weapons on their side.
In the end, Emperor Maximilian of Austria took over rule of Mexico, and the French had control over the country for five years. Although the French did ultimately win the war, the Battle of Puebla was an important source of pride for Mexico and as such, still calls for celebration today.
Fun Facts About Cinco de Mayo
This year, celebrate the holiday with a little more knowledge under your belt. Here are five fun facts about Cinco de Mayo that you might not know:
1. Americans Started Celebrating the Holiday in the 1930s.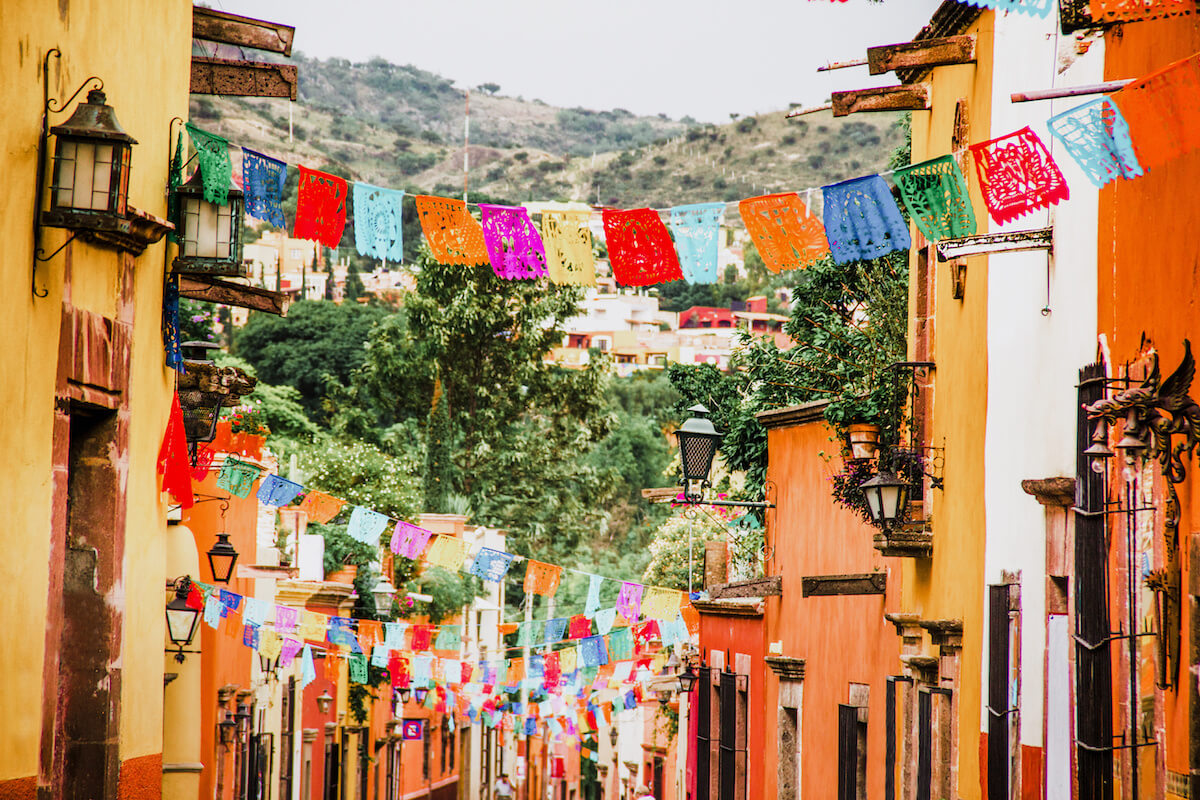 Although Cinco de Mayo was declared a national holiday in Mexico in 1862 (a status the day no longer holds in the country), it wasn't until 1933 that Americans started celebrating it, too. This is thanks to President Franklin Roosevelt, who started the Good Neighbor Policy to forge stronger ties with South and Central American countries.
2. More Than 350,000 Gallons of Tequila Are Consumed on Each Year.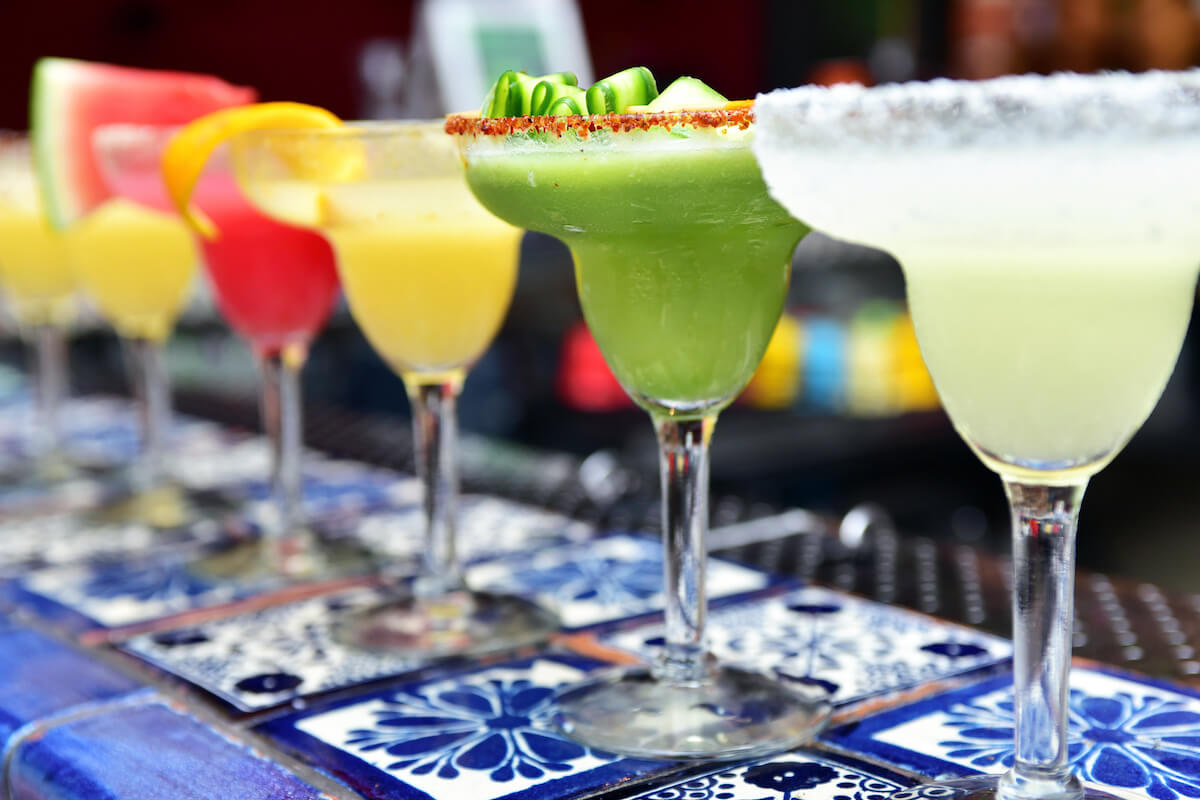 Cinco de Mayo and tequila are pretty much synonymous at this point. In fact, it's been estimated that over 350,000 gallons of tequila are consumed on the day each year, which equals out to a dizzying number of margaritas (and quite a few nasty hangovers to boot), often served in cute glasses like these beautiful ones handmade by Mexican artisans.
3. The U.S. Eats 81 Million Pounds of Avocados on Cinco de Mayo.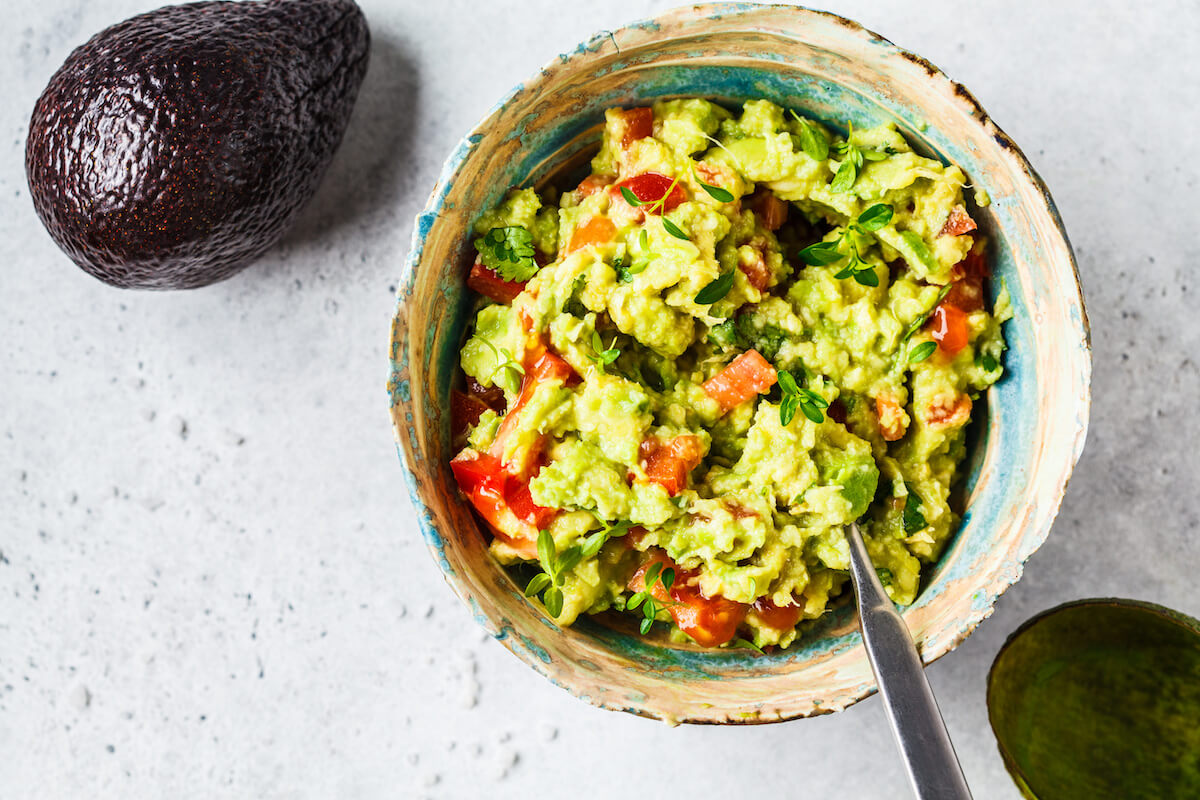 It wouldn't be Cinco de Mayo without some delicious guacamole and chips to go with your margaritas. In addition to the 350,000 gallons of tequila consumed on the day, Americans eat an estimated 81 million pounds of avocados and no doubt a massive volume of tortilla chips to go with them.
4. Some Cinco de Mayo Celebrations Include Chihuahua Races.
Along with the music, dancing and great food enjoyed on Cinco de Mayo, some celebrations also include fun activities like Chihuahua races, aptly named "Run of the Chihuahuas." Since the Chihuahua dog breed first originated in the town of Chihuahua, Mexico, and the dogs are believed to be the descendants of the Techichi, a breed belonging to the country's Toltec people as early as 800 A.D., the Chihuahua races serve as an adorable way to celebrate Mexican history and culture.
5. The Official Dish of Cinco de Mayo Is One You May Never Have Tried.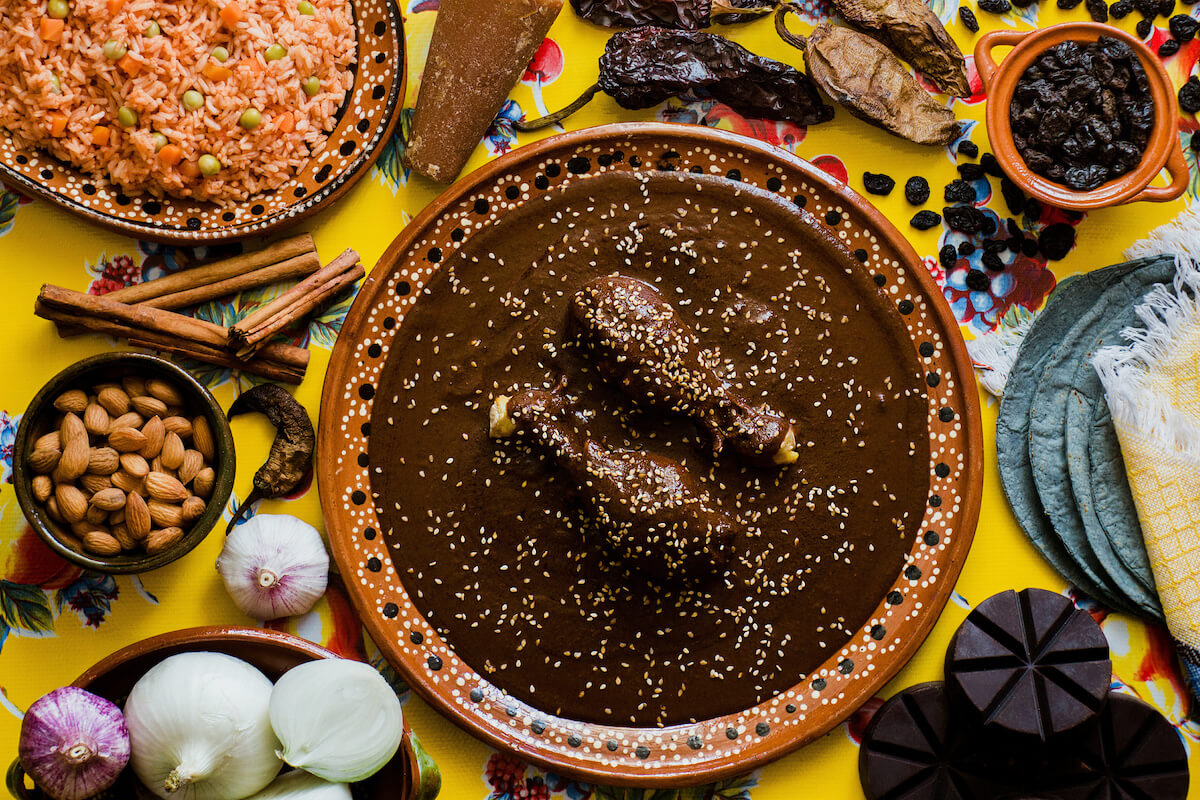 Although dishes like tacos, burritos and guacamole are most commonly associated with Cinco de Mayo, these actually aren't the most authentic Mexican foods you can eat. The holiday's official dish is called the Molé Poblano, which consists of chicken or turkey, rice and frijoles, topped by a decadent sauce made with dark chocolate and plenty of spices. The dish typically requires more than 20 different ingredients and hours to make, but the end result is well worth the effort.
All products listed in articles are independently selected and curated by our editorial team. If you buy something we link to, toast may earn a commission, which supports our mission of sharing positive, inspiring and helpful stories with everyone.