Are you looking to start investing but don't quite know where to start? Don't worry, it's not actually as daunting and scary as it might seem. All you need is a little bit of risk tolerance, the time to do some research, a dab of cash and of course, a few savvy investing apps.
Back in the day, buying stocks and investing was quite the production. The research was harder to do as information wasn't as easily accessible. Purchasing stocks needed to be conducted physically by calling the brokerage account!
But in today's world, you can make an investment in the time it takes to wait for your morning cup of coffee. It's almost like online shopping. Thanks to the variety of handy investing apps on the market, you can conduct research, learn more about different companies and make purchases through your investing brokerage. Here's a roundup of the best investing apps for beginners.
The Best Investing Apps for Beginners
1. Yahoo Finance
You'll find out that most brokerages will also offer these insights. However, as a new investor, it's best to have some distance from your buying platform and your research.
One of the most important applications that you can download is Yahoo Finance, which shows you the prices of stocks in real time as well as provides a chart of the stock's historical performance.
The hardest part of becoming an investor is building up discipline and not reacting impulsively to market fluctuations. If you believe in a company and historically they've done well, realizing a short-term loss or a short-term gain will result in a lower return. That's why creating a distance between your research and your brokerage is important.
Yahoo Finance is an app that allows you to accessibly track the market and follow the stocks that you care about. It provides real-time stock information as well as the key statistics that you need to know before making a buying decision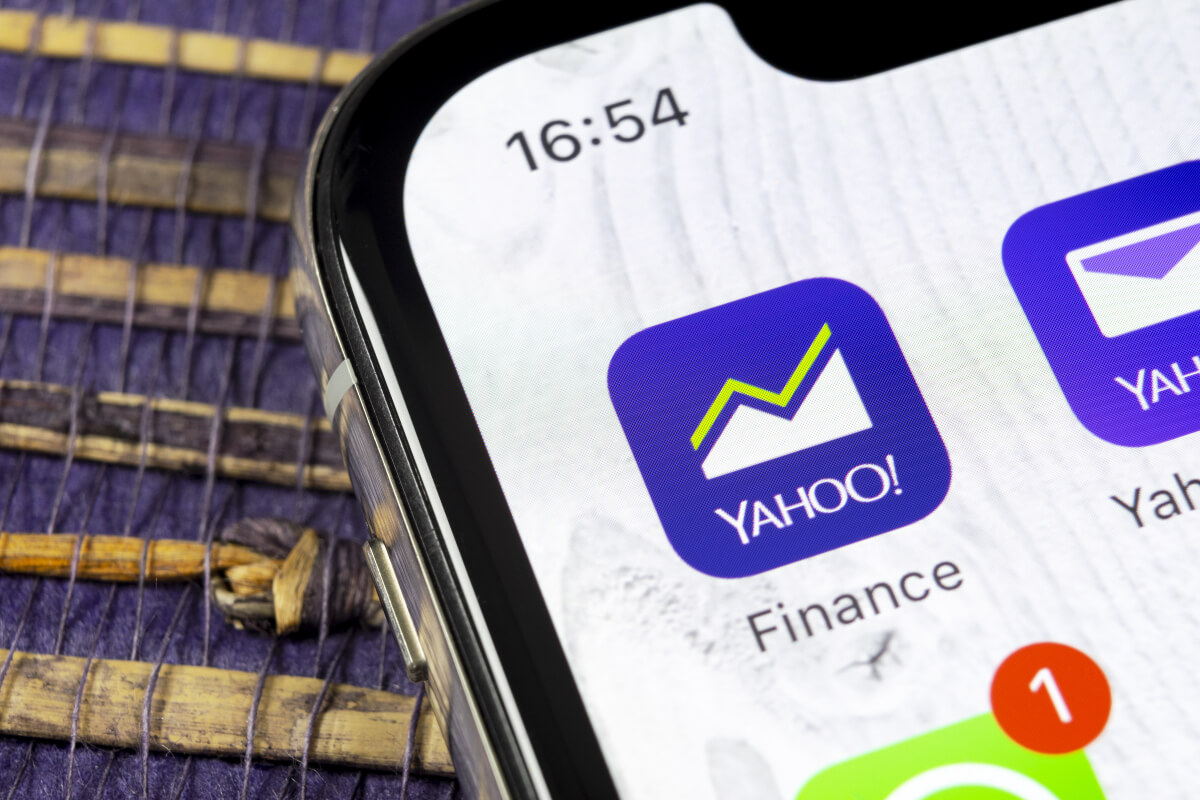 2. Wealthsimple Invest
If you're unsure where to start with investing, Wealthsimple Invest is the app for you.
Wealthsimple Invest is a robo-advisor, which is usually a good starting point for newbie investors.
All you have to do is let the robo-advisor know your risk level. You decide how much money you want to put in and the robo-advisor will allocate your money and automatically rebalance your portfolio.
Wealthsimple Invest has no minimum account balance and is one of the few platforms where you don't need thousands of dollars to get started. Diversification is easier here as fractional shares are possible. They're also transparent in fees and account activity.
3. Questtrade
Once you get familiar with investing and how it all works, you might want to put all the pieces together and DIY. In that case, Questrade is the app for you.
There are lots of different brokerages available and often people feel more inclined to open their investing account with their bank. But the biggest limiting factor in choosing your bank as your brokerage is that you are limited by their high minimum account balances and higher trading fees.
Questrade offers the best package for a newbie investor. You can start your account with $1,000 (any DIY investor will agree that in order to start investing on your own, this is the minimum amount that you need). There are no ongoing monthly fees or conditions, which is unlike platforms at other brokerage accounts.
In addition to this, Questrade offers a $0 fee when buying ETFs. This is especially useful because you can grow your position one share at a time and not worry about paying a commission
4. Wealthsimple Trade
While most experts will recommend long-term passive investing for newbie investors, everyone has different goals when investing.
If you're looking to actively trade stocks, Wealthsimple Trade is the platform for you. They offer an attractive $0 trading fee and offer no minimum balance. This is also the only platform available where stocks can be traded in fractions.
The app is signature Wealthsimple style and is clean, intuitive and easy to use. However, it does lack some functionality in offering real-time data, and not all securities are available to trade on this platform. But for a newbie investor, this app is an excellent choice.
Investing apps are essential for anyone looking to get into investing.  They offer real-time information on the changing stock market, allow you to identify trends, and bring the stock market right to the palm of your hand. We hope you can get started with one of our recommendations for best-investing apps for beginners.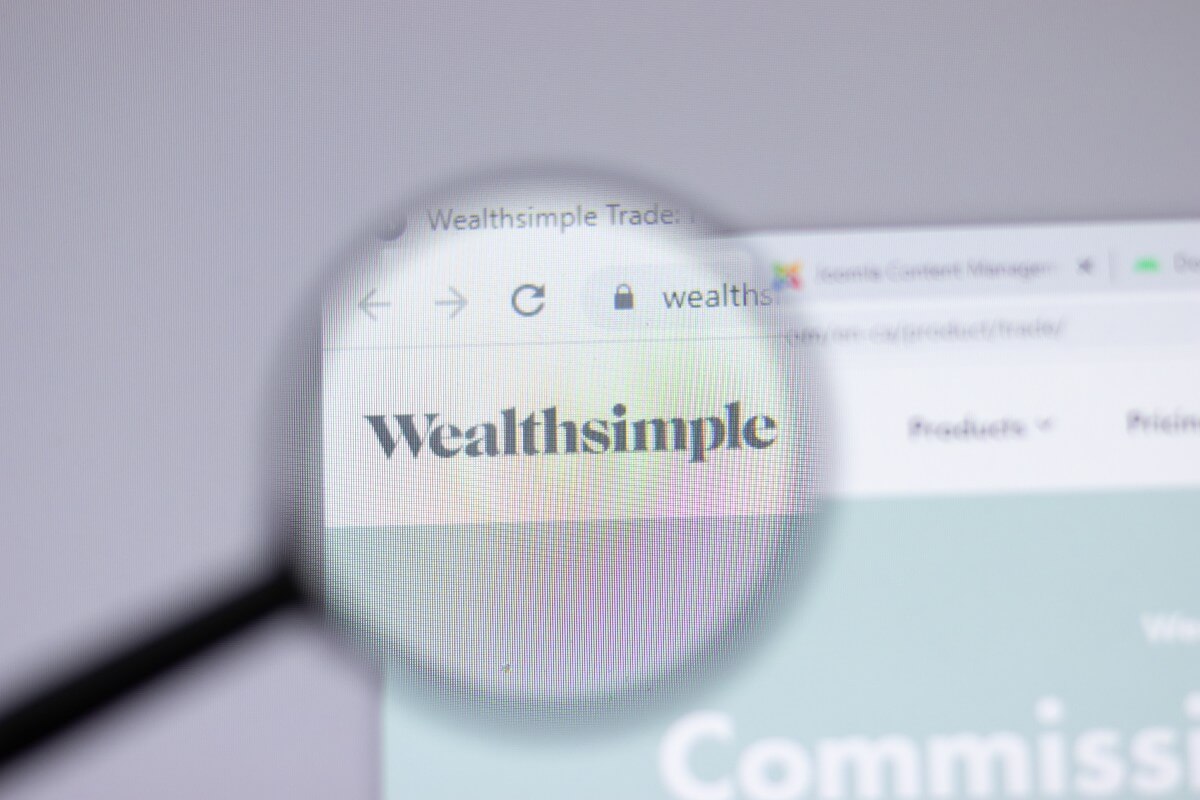 More Great toast Stories