Whether you've been diagnosed with a mental health condition or not, we all fall into low moods every now and then. While some emotions are harder to shake than others, there's always something you can do to feel happier in a pinch.
Here's How to Feel Happier Right Now
Sometimes, happiness is just a click, breath or workout away. If you've fallen into a slump and need a pick-me-up, here are eight science-backed ways to feel happier right now:
1. Eat Something Healthy
Studies have shown that opting for nutrient-dense, healthy foods like fruit and veggies can give your mental and physical health a boost. The next time you feel a low mood beginning to creep in, snack on some apples, berries, carrots or any other fresh fruit and vegetables to give yourself a boost and feel happier.
2. Meditate to Feel Happier
It's been proven that a daily meditation practice can help keep feelings of stress, anxiety and overwhelm at bay while strengthening happiness. Take a few minutes out of your workday to close your eyes, sit with a straight spine and pay attention to your breathing — your emotions will thank you.
3. Tick Something off Your To-Do List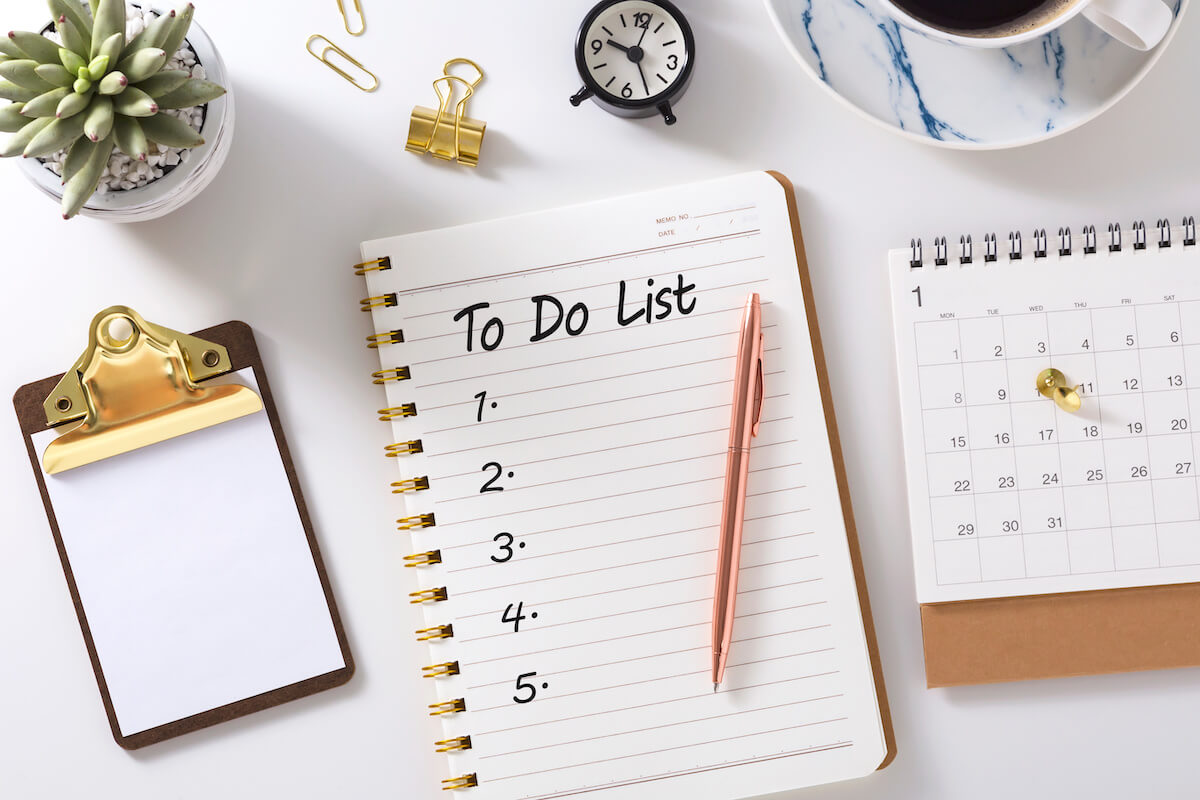 Getting things done like cleaning your house, doing your taxes or organizing that long-dreaded sock drawer has been proven to increase your levels of the reward hormone dopamine. This neurotransmitter gives you a rush of good feelings, so ticking things off your to-do list can help you feel happier while being productive.
4. Listen to Music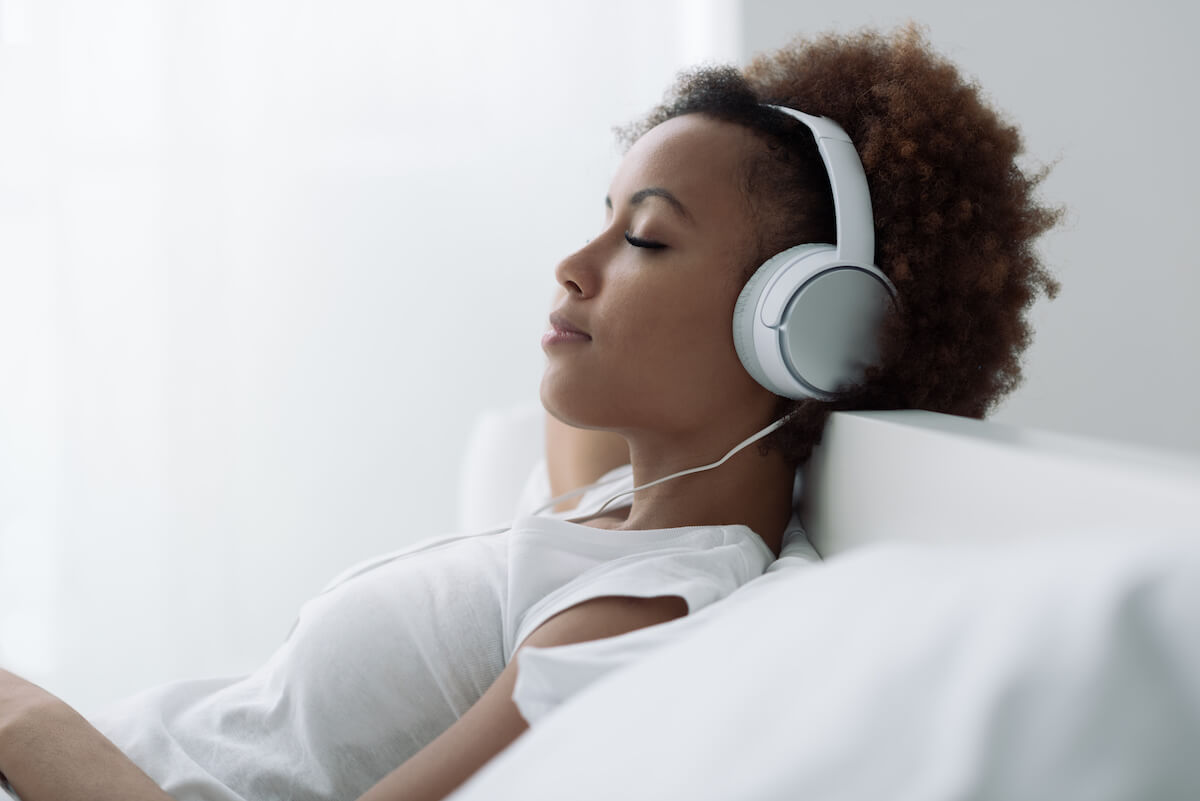 Research has shown that humans are hard-wired to respond emotionally to music. Upbeat, happy music can have a physical impact on our minds and bodies, potentially leading to quicker breathing, decreased blood pressure and lower stress. The next time you need a quick pick-me-up, grab your headphones and go for a walk while listening to some good vibe songs — there's a pretty good chance you'll feel happier afterwards.
5. Get Moving to Feel Happier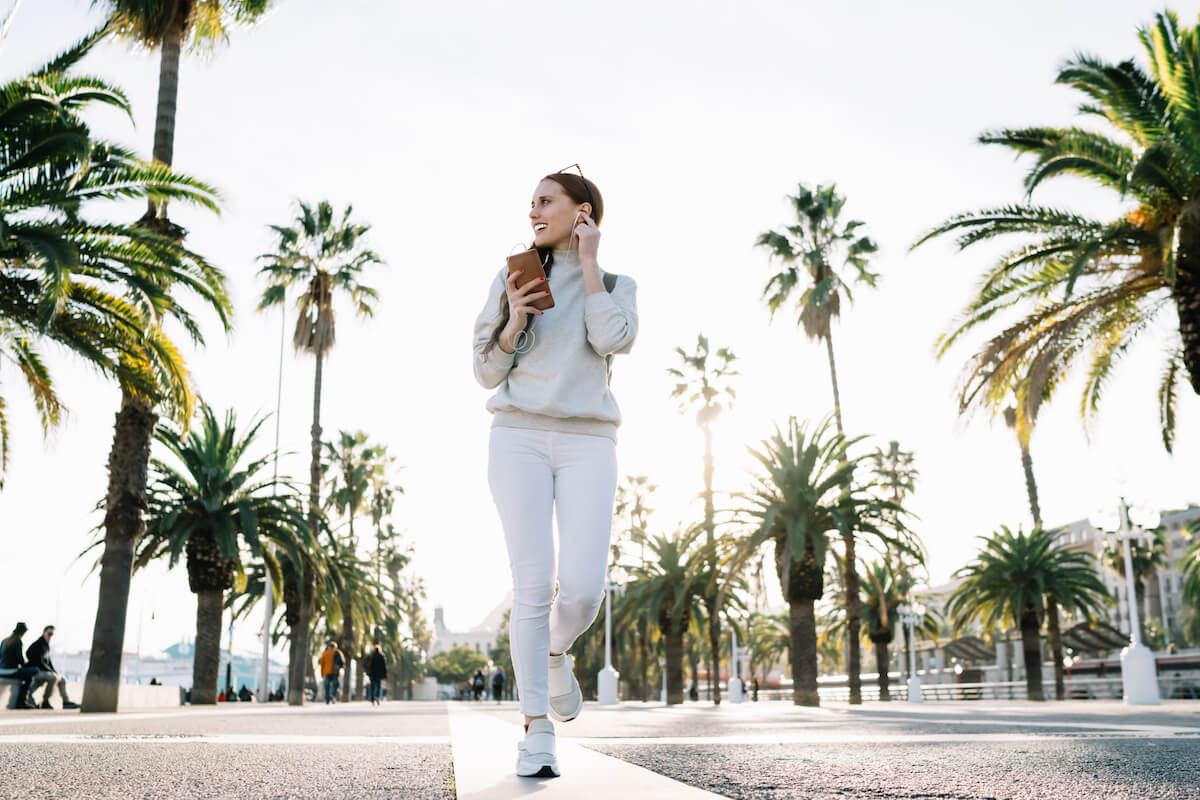 It's been proven time and time again that exercise can reduce symptoms of depression and anxiety while offering a bevy of positive physical benefits. So, what are you waiting for? Start with a walk, a jog or an online workout video and get those happy hormones pumping.
6. Talk to Someone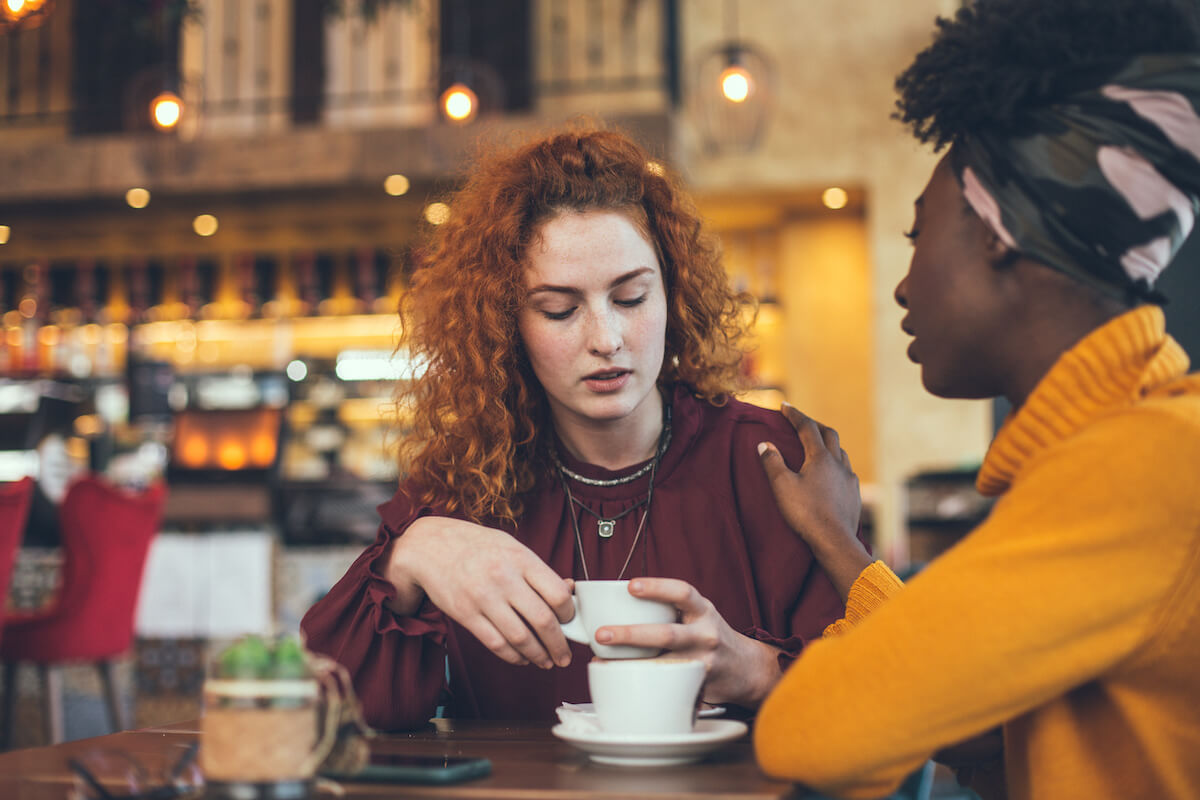 Keeping negative emotions bottled up can backfire over time. When you're feeling down, it's important to resist the temptation to self-isolate and instead reach out to a trusted friend or family member for a chat. Even if you don't discuss what's troubling you with them, an interesting conversation can provide a welcome distraction from feelings of stress, sadness or overwhelm.
7. Check Out Something Uplifting Online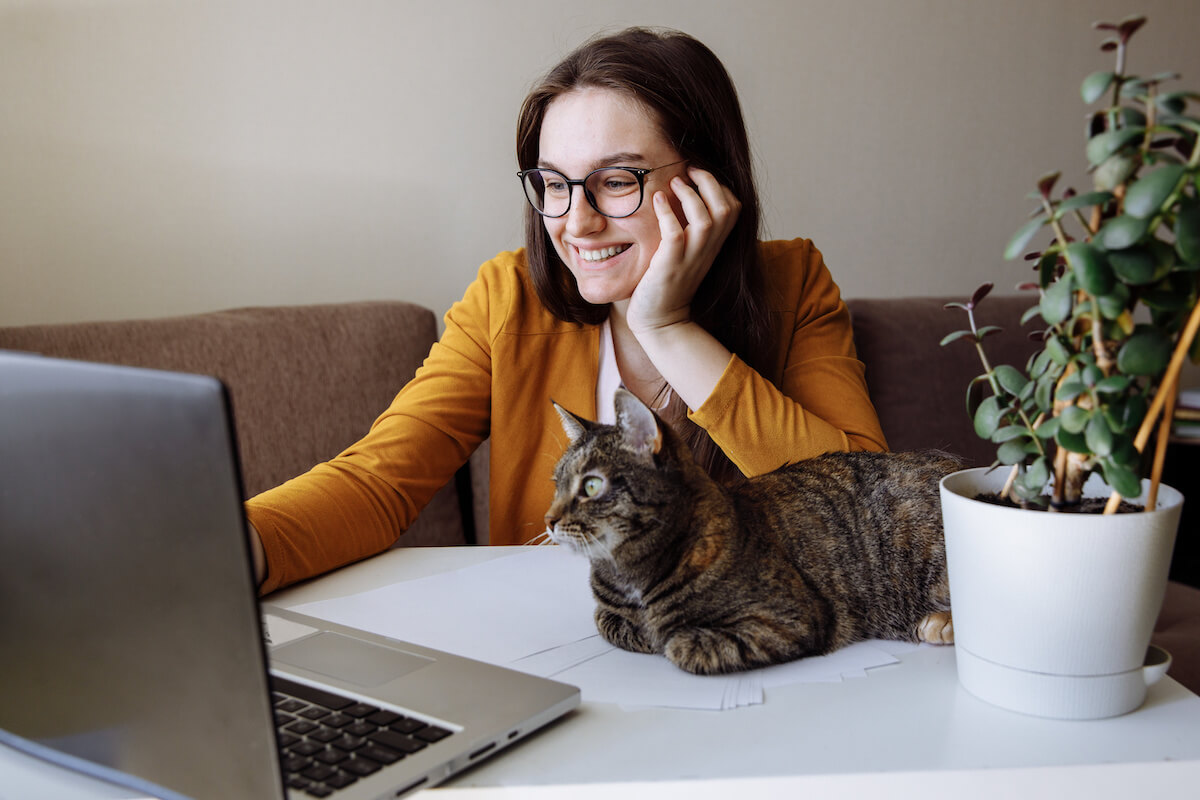 While the internet has increased our stress levels in many ways, it can also offer a wellspring of inspirational, uplifting and educational content. For an instant mood boost, look up cute animal videos, stand-up comedy or research a topic you find fascinating. 
8. Smile at a Stranger
Not only can random acts of kindness serve as great mood boosters but smiling at a stranger — even if it feels forced — may actually give your mental and physical health a boost. Studies have shown that smiling, whether it's genuine or forced, can potentially decrease stress levels, aid your immune system and even help you live longer. So smile like you mean it and you'll feel happier in no time!
Lead photo by JenkoAtaman/Adobe Stock.