The ability to perceive and interact with the world around us is crucial for quality of life at any age. Unfortunately, for many people that ability is seriously compromised by hearing loss. And for a variety of reasons, too many people do not address hearing issues and instead simply suffer a deteriorating quality of life. This doesn't need to be the case.
Hearing loss solutions that reconnect you to life
Cristina Carteri of Optimal Hearing in Regina wants people in her community to know how simple, safe, and effective it can be — at any age — to take steps towards improved hearing and restored quality of life. As a hearing aid practitioner who treats hearing loss, Carteri reconnects her clients to the people, passions, and things that matter most in their lives.
For the past three years, Optimal Hearing has served southern Saskatchewan with treatments and products to protect or improve the hearing experience of every person who calls or walks through the door. This includes a broad range of care services including hearing evaluations, custom ear molds and plugs for industrial, music, or other purposes, and of course full-service hearing aid programming, fitting and maintenance.
"Our mission is to help clients hear better now and, in the future," explains Carteri. "We give people better day-to-day experiences — whether listening to music, watching television, or talking to the people they love. We make lives easier while also providing great customer service."
That first-class customer experience is the foundation of Optimal Hearing's business model. From creating custom adult or child molds for swimming, sleeping, or certain types of work, to providing cleaning or repair services for hearing aids (whether purchased from Optimal Hearing or not) — everything they do is professional with a personal touch.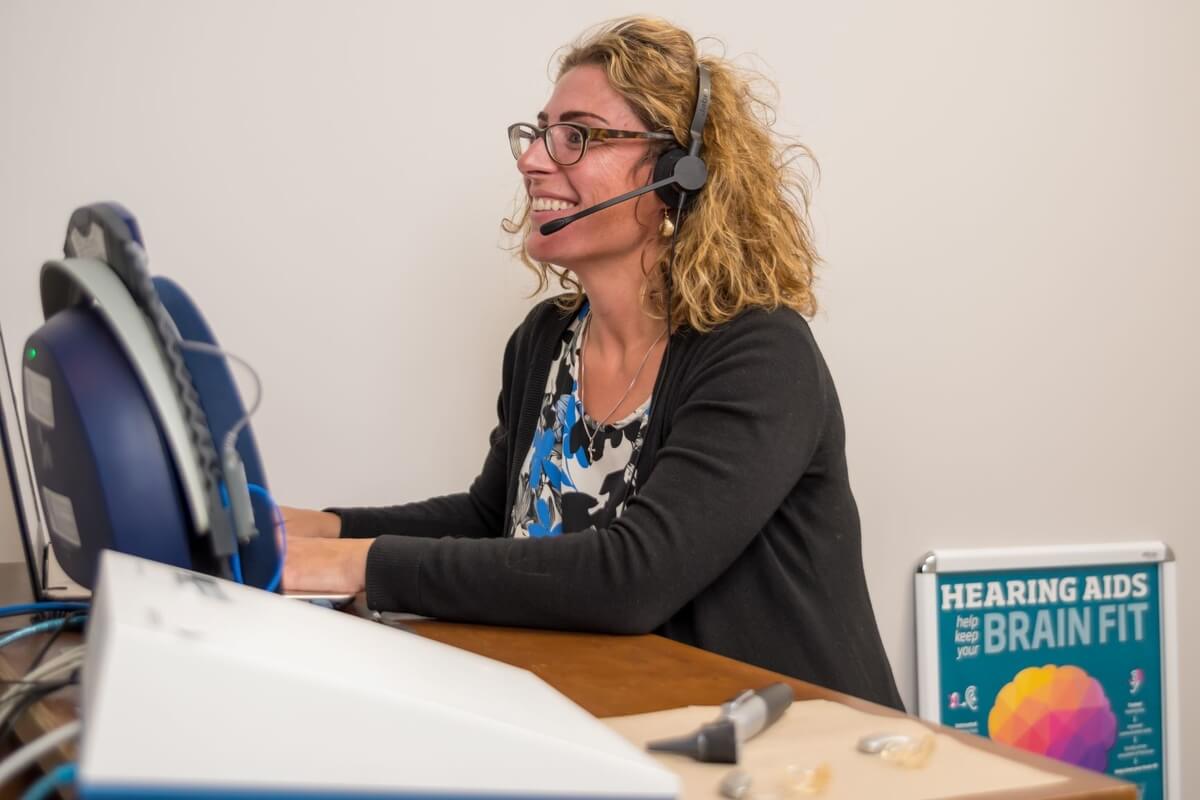 Get proactive about hearing loss for improved quality of life
Hearing loss is usually gradual, can begin at any age, and can be caused by a wide range of factors beyond just natural age-related deterioration. These triggers can include loud music, work environments, trauma, or illness and medication.
Unfortunately, there are almost as many reasons why people don't seek treatment: denial; comfort with the idea of a hearing aid; or the inability to recognize hearing loss until loved ones point it out. But the number one reason people don't pursue assessment or treatment is concern about the cost.
"Price shouldn't be the thing that keeps people from understanding the steps they can take to improve their quality of life. A hearing test is less than $50 and there's no further obligation," said Carteri. "At the very least, a hearing test gives someone a baseline to weigh future assessments against."
It is recommended that adults get a routine hearing test every two years. If treatment is required, the next step is consultation. If a client requires a hearing aid, Optimal Hearing offers a 60-day trial period as part of their commitment to customer experience.
Optimal Hearing is open now with stringent COVID-19 safety protocols, can pick up hearing aids in the Regina area for service, and can even do workplace visits to fit ear molds and other hearing protection for groups of employees.
So, whether you're interested in protecting your hearing down the road, establishing a baseline today, or improving your ability to hear the world around you right now — Optimal Hearing and affordable solutions are only a quick call away.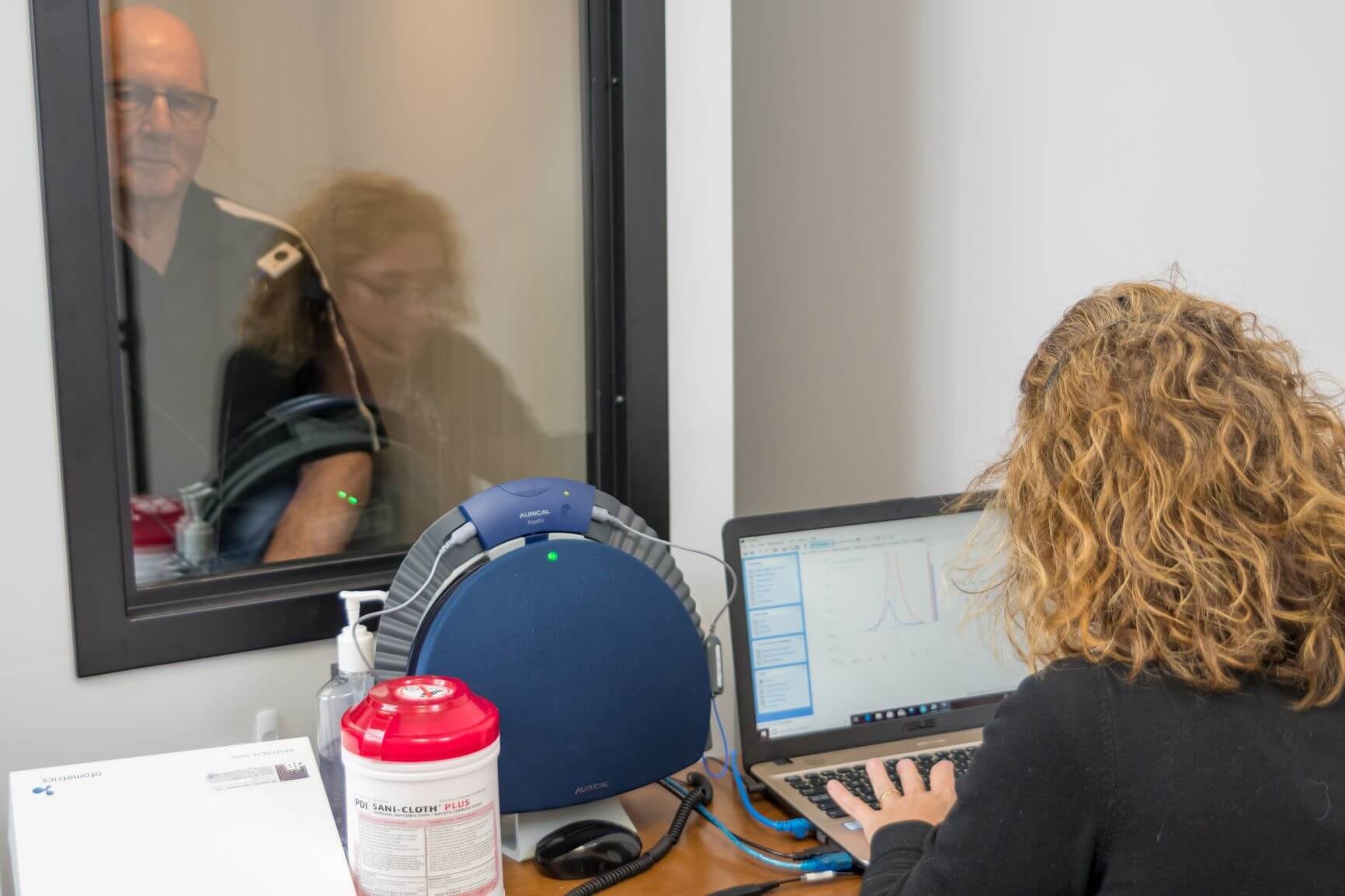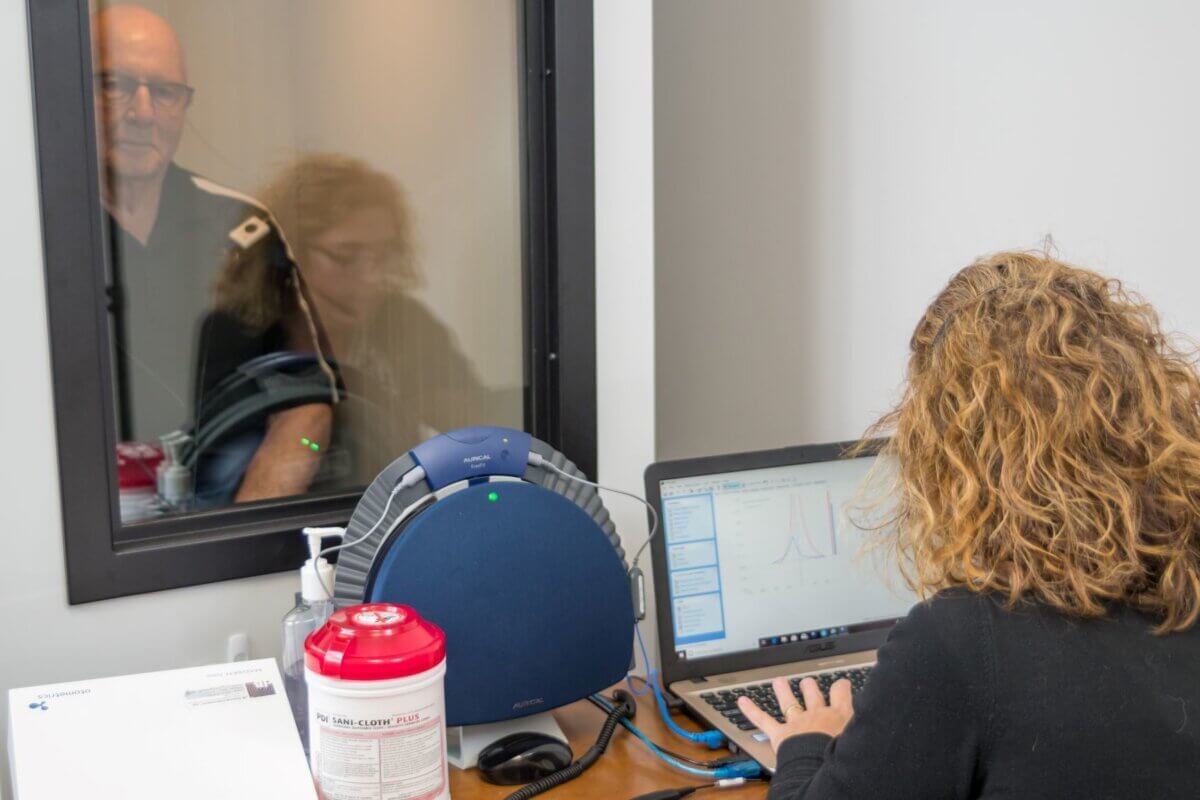 What Optimal Hearing clients are saying:
"Cristina knows what she is doing. Very helpful, friendly and has been a great help with my hearing issues." —Daryl F.
"What a fantastic experience! I was very impressed with their customer service, and patience in explaining all of my questions. They were very thorough." —Tanya H.
---
Author: John Lax
Photo credits: Shawn Fulton Photography