Last Updated: May 5, 2022. After Russia's invasion in February, the people of Ukraine are in crisis. Thousands of innocent people have been killed or injured and millions have been displaced from their homes. People from all over the globe are asking themselves what they can do to help the people of Ukraine during this time, and the animals impacted by the war. Find out what you can do right now to support people in Ukraine.
How to Help the People of Ukraine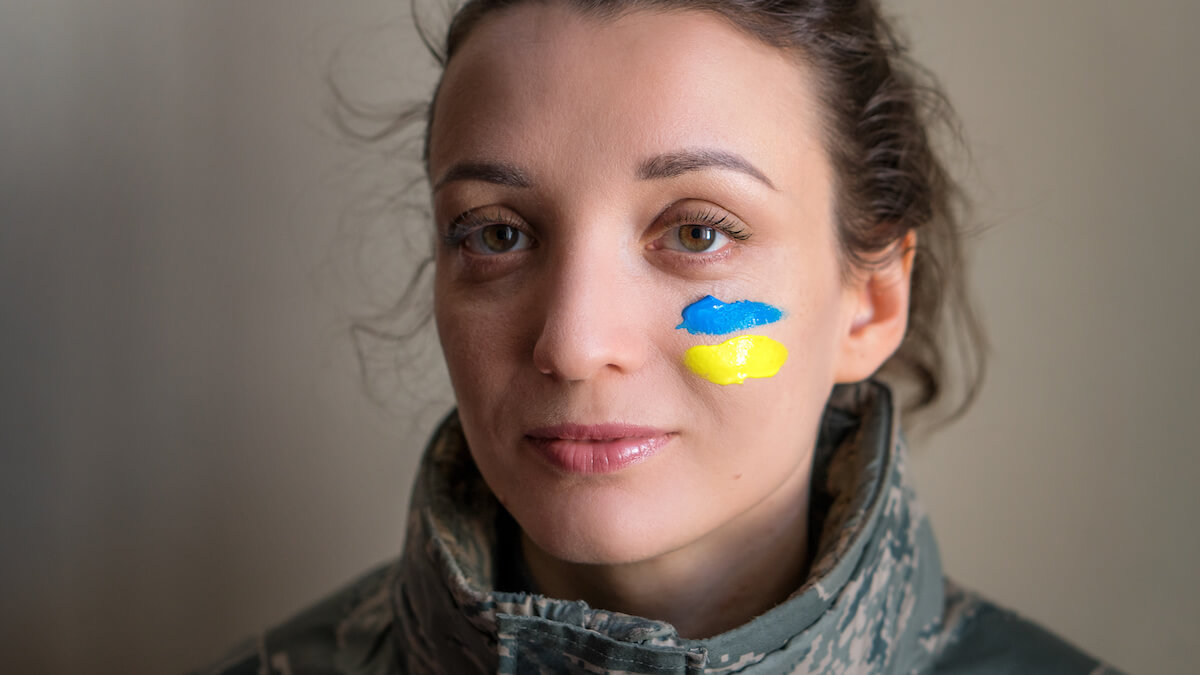 Here are three ways to pitch in and stand in solidarity with Ukraine:
1. Donate to a Crisis Relief Fund
One of the easiest ways to show your support for the Ukrainian people right now is by donating to an organization that's helping with crisis relief. For example, GlobalGiving has launched a Ukraine crisis relief fund, and the International Rescue Committee is also collecting donations to help the country.
Other organizations such as Voices of Children will also require more funding to support young people who have witnessed war through psychological aid, storytelling and art therapy. There are countless other not-for-profit organizations helping to support the people of Ukraine during this time — always be sure to double check whether the organization or funding campaign is verified and legitimate before donating.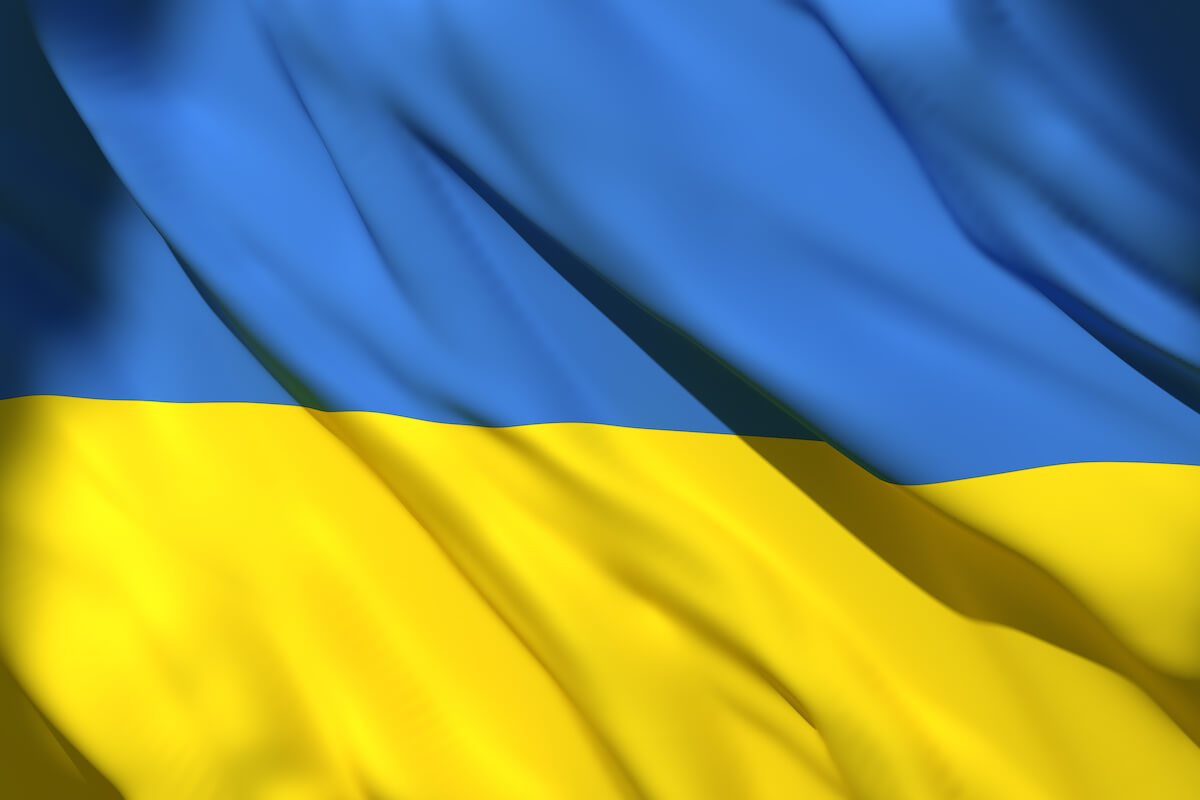 2. Open Your Home to Refugees
In a recent statement on their website, Airbnb announced they would be offering free, short-term housing for up to 100,000 Ukrainian refugees. In the statement, they encouraged anyone willing to get involved and offer their home for free or at a discount to people fleeing Ukraine to visit their website.
3. Fight Misinformation to Help Ukraine
Russia has been known to spread misinformation using social media as their weapon of choice. It's important to remain vigilant when consuming content on social media and aim to follow verified journalists only.
4. Boycott Russian Goods and Support Ukrainian Businesses
In March, Ukraine's President Volodymyr Zelenskiy called for international sanctions against Russia, suggesting a boycott of Russian oil and other Russian exports to help Ukraine. On an individual basis, people around the world are also personally boycotting Russian brands, and companies that still conduct business with or in Russia. The purpose behind this is to ultimately create enough economic pressure on the country to force Putin to back down from the conflict, and while some say personal boycotts won't move the needle enough to really make an impact, there's strength in numbers.
5. Text Russian People About Putin
A new website called 1920.in allows users to send text messages to people in Russia to inform them of the truth about the war. Created by a group of programmers that call themselves Squad303, the website has access to "20 million cellphone numbers and close to 140 million email addresses owned by Russian individuals and companies," according to the Wall Street Journal. Given Russia's strict internet censorship rules, many people living in the country are in the dark about the true nature of the conflict, which is why 1920.in is seeking to reveal the truth and level the playing field.
The situation in Ukraine is dire. It's time to come together as a global community to stand in solidarity and help the innocent people in Ukraine who have been affected by the invasion.