When it comes to success, it can be helpful to take inspiration from those who have gone before you — especially when times get tough. Finding a positive role model who has accomplished great things in your field can remind you of what's really important on the road to success, and help you overcome challenges more quickly. That's why we'll be sharing inspiring quotes about success to help you stay motivated.
Whether you're struggling with finding motivation, working with challenging co-workers, or getting those creative juices flowing, there's always someone who has experienced those very same problems and ultimately found a way to overcome them. Studying the lives of these inspiring individuals could help you adopt a similar mindset and belief system so you can find success, too — whatever success means to you. We've compiled the most inspirational quotes about success to motivate you on your journey.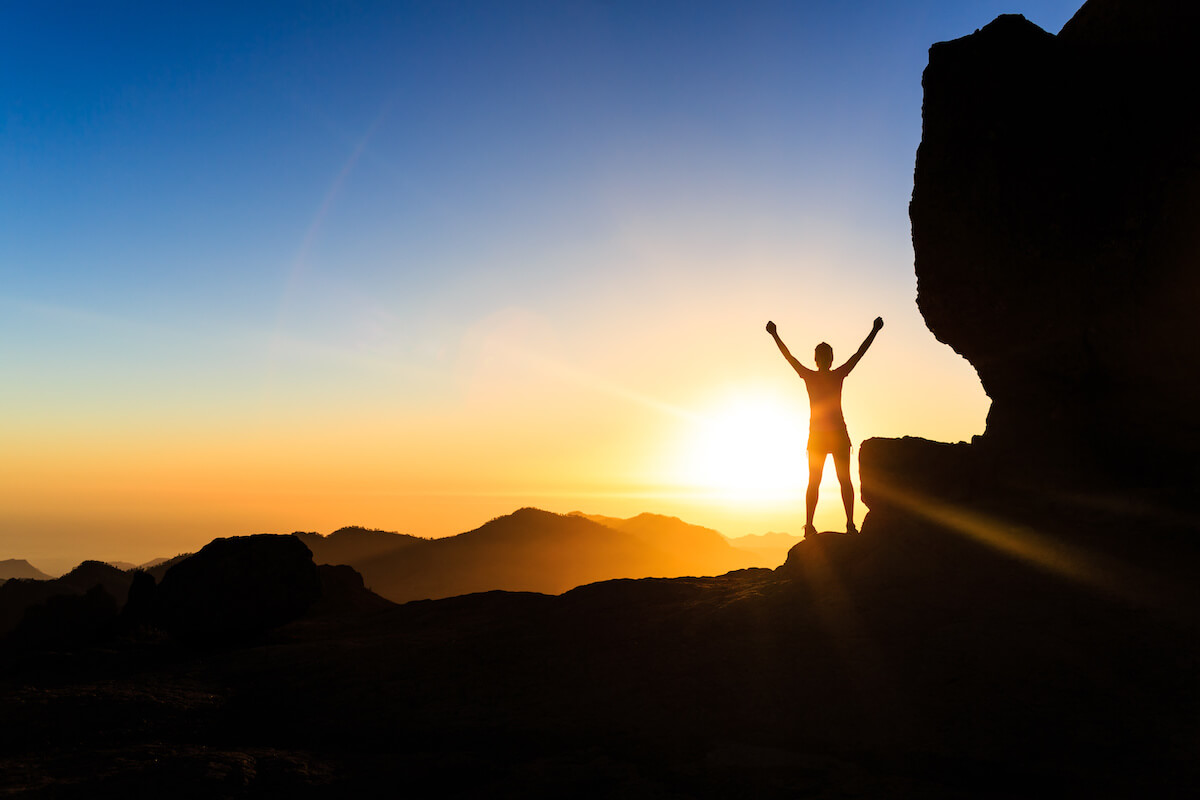 Inspiring Quotes About Success
Without further ado, here are 15 inspiring quotes about success, failure, risk and problem solving to help you stay motivated and get ready to take the world by storm:
1. "I am not a product of my circumstances. I am a product of my decisions." — Stephen M. R. Covey
2. "If you are working on something that you really care about, you don't have to be pushed. The vision pulls you." — Steve Jobs
3. "Either you run the day or the day runs you." — Jim Rohn
4. "People often say that motivation doesn't last. Well, neither does bathing – that's why we recommend it daily." — Zig Ziglar
Quotes About Overcoming Challenges
5. "There will be obstacles. There will be doubters. There will be mistakes. But with hard work, there are no limits." — Michael Phelps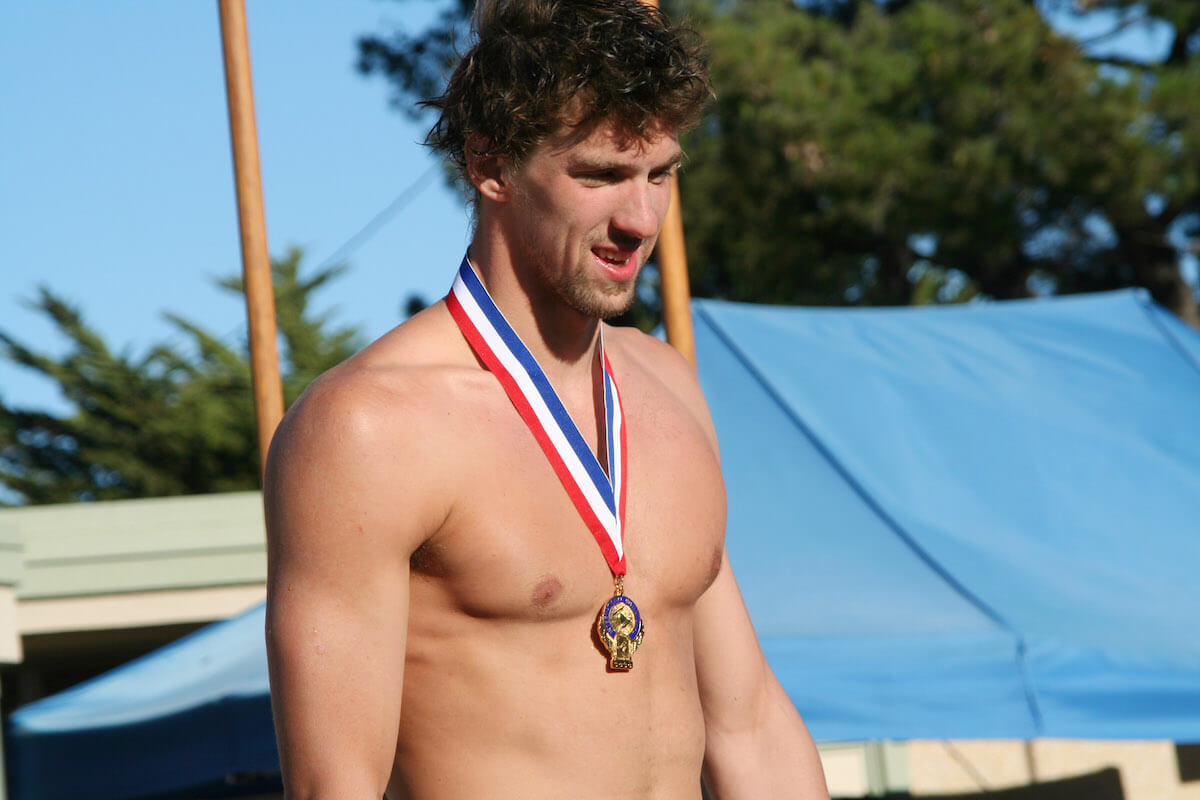 6. "We cannot solve problems with the kind of thinking we employed when we came up with them." — Albert Einstein 
7. "Show me someone who has done something worthwhile, and I'll show you someone who has overcome adversity." — Lou Holtz
8. "If you're going through hell, keep going." — Winston Churchill
Inspiring Quotes About Taking Risks
9. "It is only when we take chances, when our lives improve. The initial and the most difficult risk that we need to take is to become honest." — Walter Anderson
10. "Don't be too timid and squeamish about your actions. All life is an experiment. The more experiments you make the better."― Ralph Waldo Emerson
11. "Life is inherently risky. There is only one big risk you should avoid at all costs, and that is the risk of doing nothing." ― Denis Waitley
12. "Security is mostly a superstition. It does not exist in nature, nor do the children of men as a whole experience it." ― Helen Keller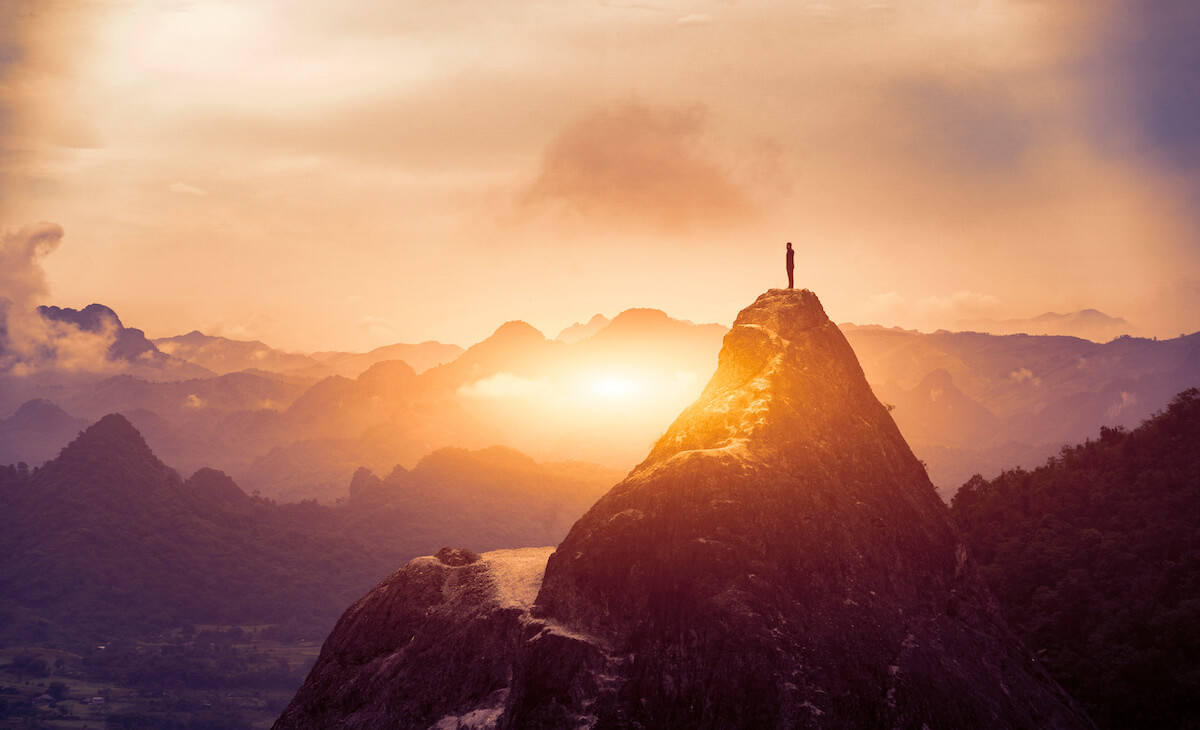 Inspiring Quotes About Failure as a Stepping Stone to Success
13. "Success is not final; failure is not fatal: It is the courage to continue that counts." — Winston Churchill
14. "Develop success from failures. Discouragement and failure are two of the surest stepping stones to success." — Dale Carnegie
15. "It is impossible to live without failing at something unless you live so cautiously that you might as well not have lived at all, in which case you have failed by default." ― J.K. Rowling
Lead image by James Thew/Adobe Stock.