It's often said that your morning routine sets the tone for the rest of your day. To get in the right mindset for your workday, you may want to try ditching the mindless social media scrolling and reading something motivational instead. Sometimes, a good quote can be as empowering as your morning cup of coffee. Whether you're looking for inspiration about leadership, overcoming failure, or creativity, you can always look to some of history's greatest minds for some words of wisdom. That's why we'll be sharing the most inspirational quotes for work to keep you motivated.
25 Inspirational Quotes for Work
Set yourself up for a positive and productive day with these inspirational quotes for work:
Quotes on Chasing Your Dreams
1. "Nothing is impossible. The word itself says 'I'm possible!'" — Audrey Hepburn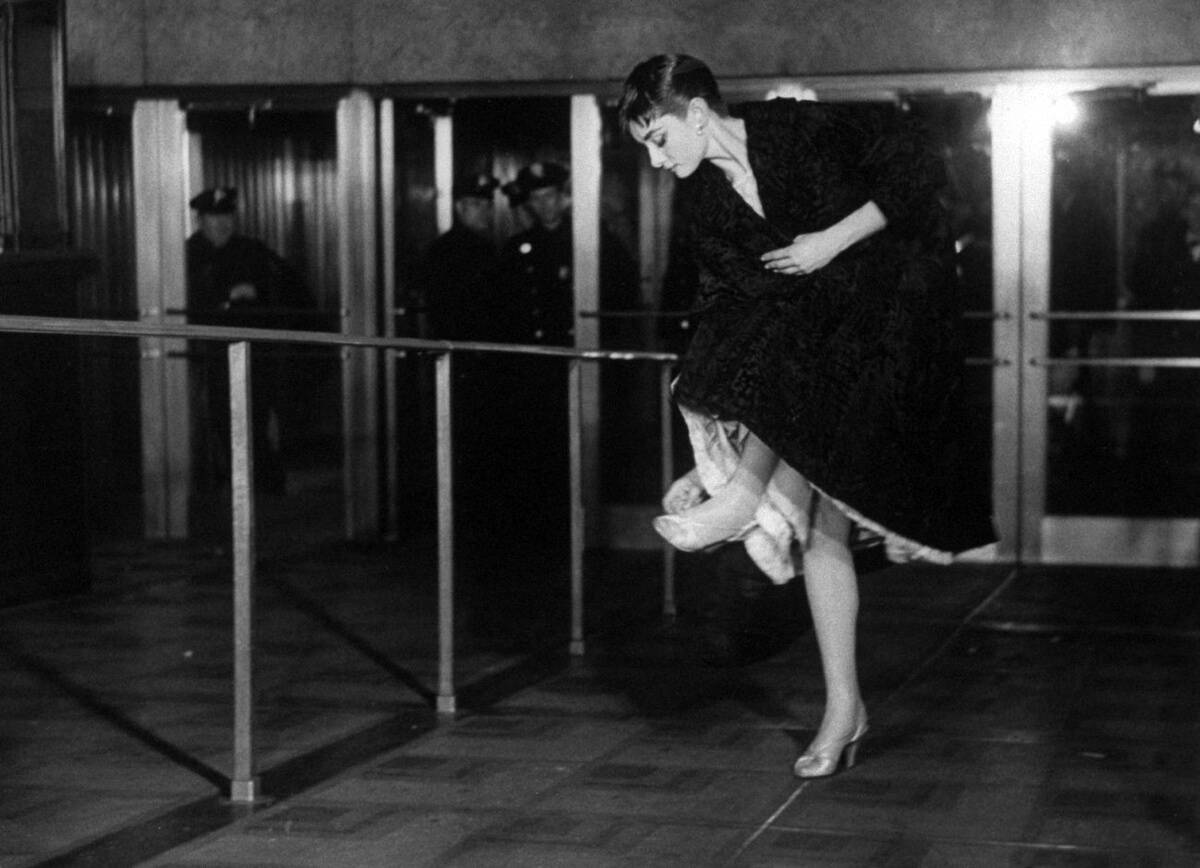 2. "When you have a dream, you've got to grab it and never let go." — Carol Burnett
3. "Don't give up on your dreams, or your dreams will give up on you." — John Wooden.
4. "Love what you do and do what you love. Don't listen to anyone else who tells you not to do it. You do what you want, what you love. Imagination should be the center of your life." — Ray Bradbury.
5. "You have to dream before your dreams can come true." — A. P. J. Abdul Kalam.
Quotes on Staying Positive
6. "The way I see it, if you want the rainbow, you gotta put up with the rain." — Dolly Parton
7. "Once you replace negative thoughts with positive ones, you'll start having positive results." — Willie Nelson
8. "When you are enthusiastic about what you do, you feel this positive energy. It's very simple." — Paulo Coelho
9. "Optimism is a happiness magnet. If you stay positive good things and good people will be drawn to you." — Mary Lou Retton
10. "Keep your face always toward the sunshine, and shadows will fall behind you." — Walt Whitman
Inspirational Quotes for Work on Overcoming Failure
11. "It's fine to celebrate success but it is more important to heed the lessons of failure." — Bill Gates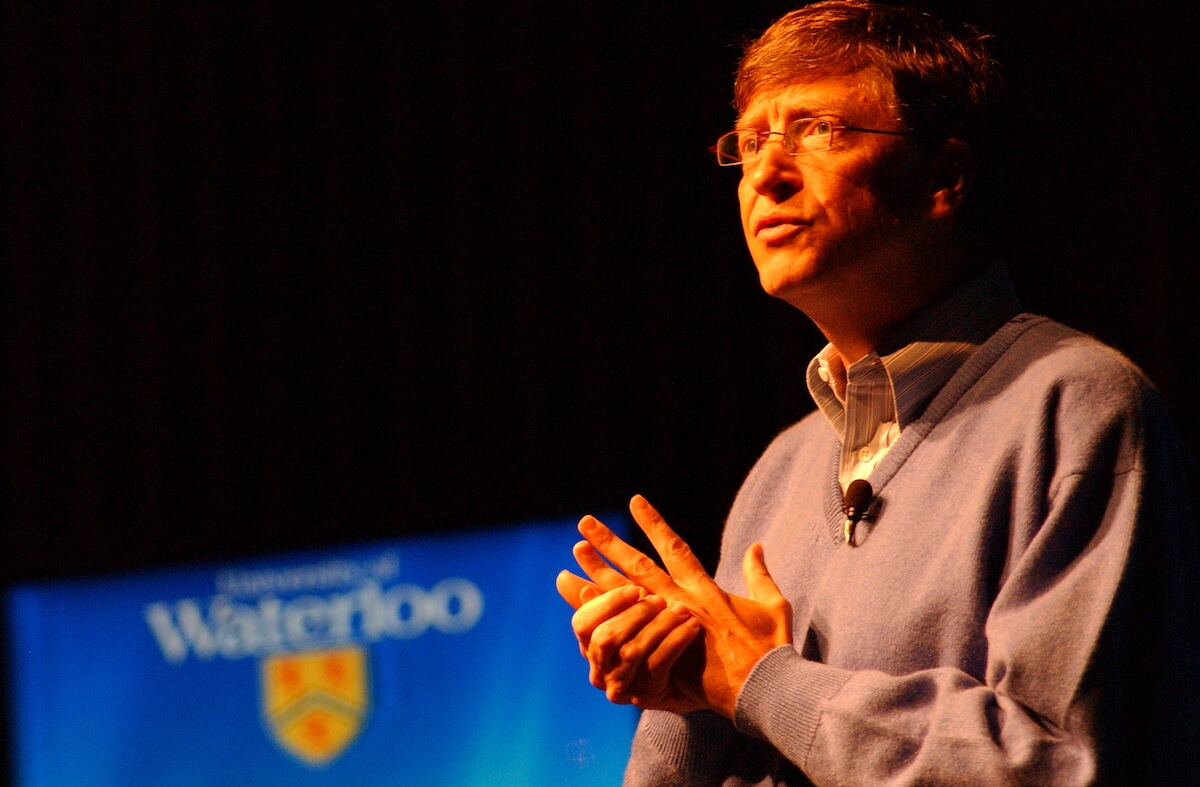 12. "I can accept failure. Everyone fails at something. But I can't accept not trying." — Michael Jordan
13. "We need to accept that we won't always make the right decisions, that we'll screw up royally sometimes – understanding that failure is not the opposite of success, it's part of success. — Arianna Huffington
14. "Those who dare to fail miserably can achieve greatly." — John F. Kennedy
15. "Success is not final, failure is not fatal: it is the courage to continue that counts." — Winston Churchill
Quotes on Strength and Resilience
16. "I tell myself, 'You've been through so much, you've endured so much, time will allow me to heal, and soon this will be just another memory that made me the strong woman, athlete, and mother I am today." — Serena Williams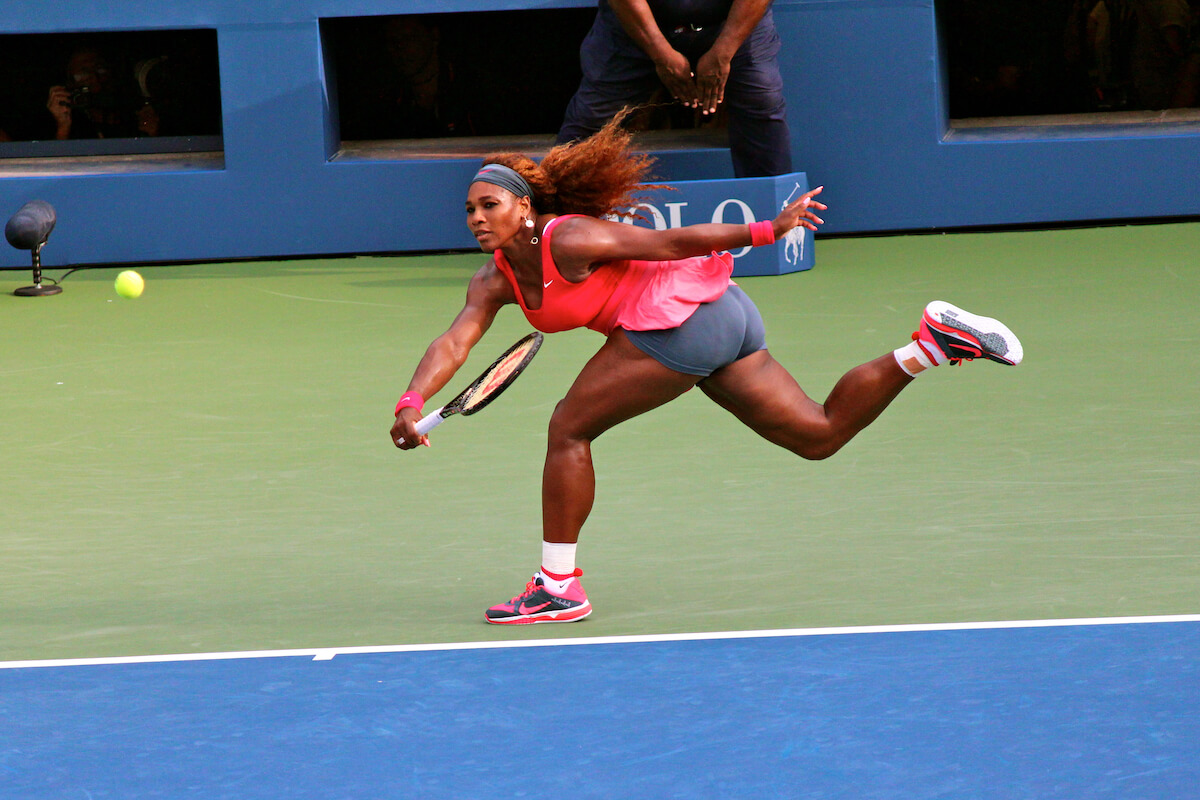 17. "A hero is an ordinary individual who finds the strength to persevere and endure in spite of overwhelming obstacles." — Christopher Reeve
18. "Be strong, be fearless, be beautiful. And believe that anything is possible when you have the right people there to support you." — Misty Copeland
19. "You never know how strong you are, until being strong is your only choice." — Bob Marley
20. "What makes you different or weird, that's your strength." — Meryl Streep
Inspirational Quotes for Work About Creativity
21. "Creativity is seeing what others see and thinking what no one else ever thought." — Albert Einstein
22. "A creative life is an amplified life. It's a bigger life, a happier life, an expanded life, and a hell of a lot more interesting life" — Elizabeth Gilbert
23. "You can't use up creativity. The more you use, the more you have." — Maya Angelou
24. "Draw the art you want to see, start the business you want to run, play the music you want to hear, write the books you want to read, build the products you want to use – do the work you want to see done." — Austin Kleon
25. "The creative process is a process of surrender, not control." — Bruce Lee
Lead graphic by vpif/Adobe Stock.