It's a proven fact: laughter is the best medicine. If you can laugh at life's toughest trials and tribulations, you'll find it much easier to bounce back in the face of challenges and keep a level-headed attitude. That's why we'll be sharing funny inspirational quotes to make you laugh and help boost your mood.
Funny Inspirational Quotes to Boost Your Mood
When in doubt, laugh it out. Here are 25 funny inspirational quotes about work, relationships and life that will help you gain a new perspective:
On Being Productive and Making an Impact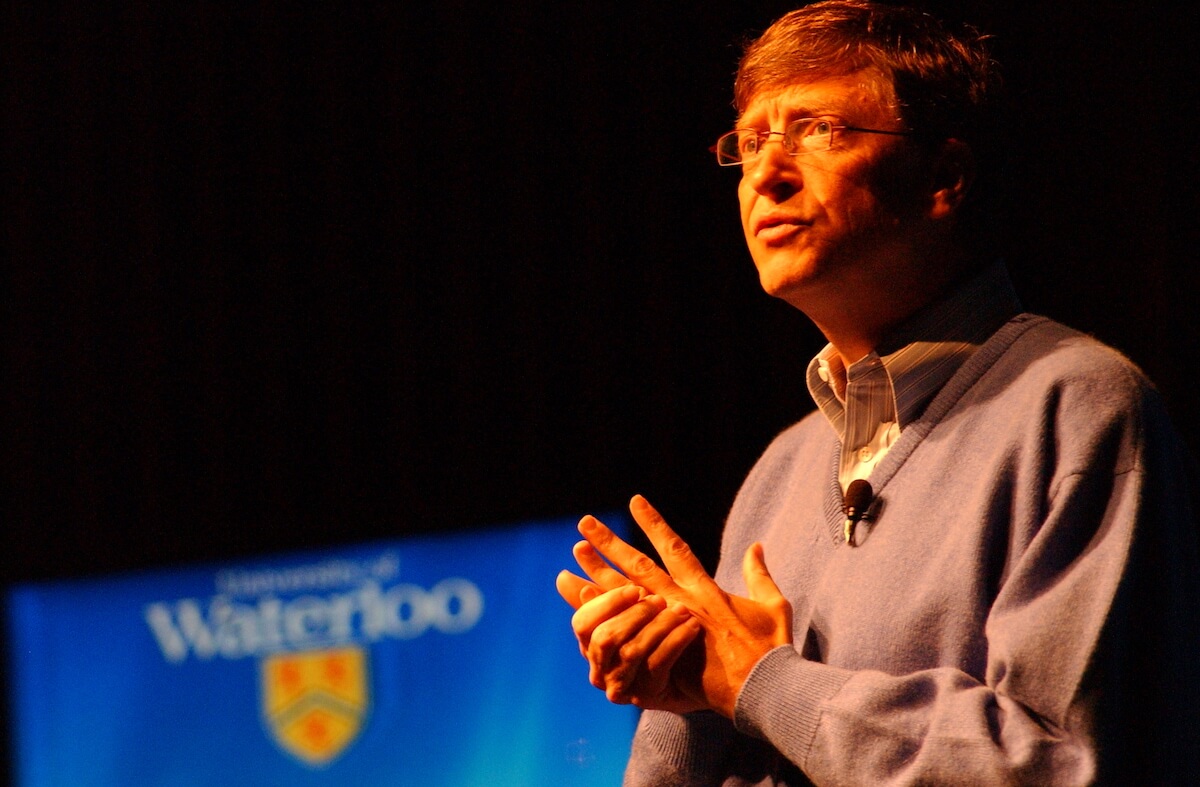 "I choose a lazy person to do a hard job, because a lazy person will find an easy way to do it."— Bill Gates
"People often say that motivation doesn't last. Well, neither does bathing; that's why we recommend it daily." — Zig Ziglar
"The brain is a wonderful organ; it starts working the moment you get up in the morning, and does not stop until you get into the office." — Robert Frost
"If you think you are too small to make a difference, try sleeping with a mosquito." — Dalai Lama
"I like work; it fascinates me. I can sit and look at it for hours." — Jerome K. Jerome
Quotes on Getting Older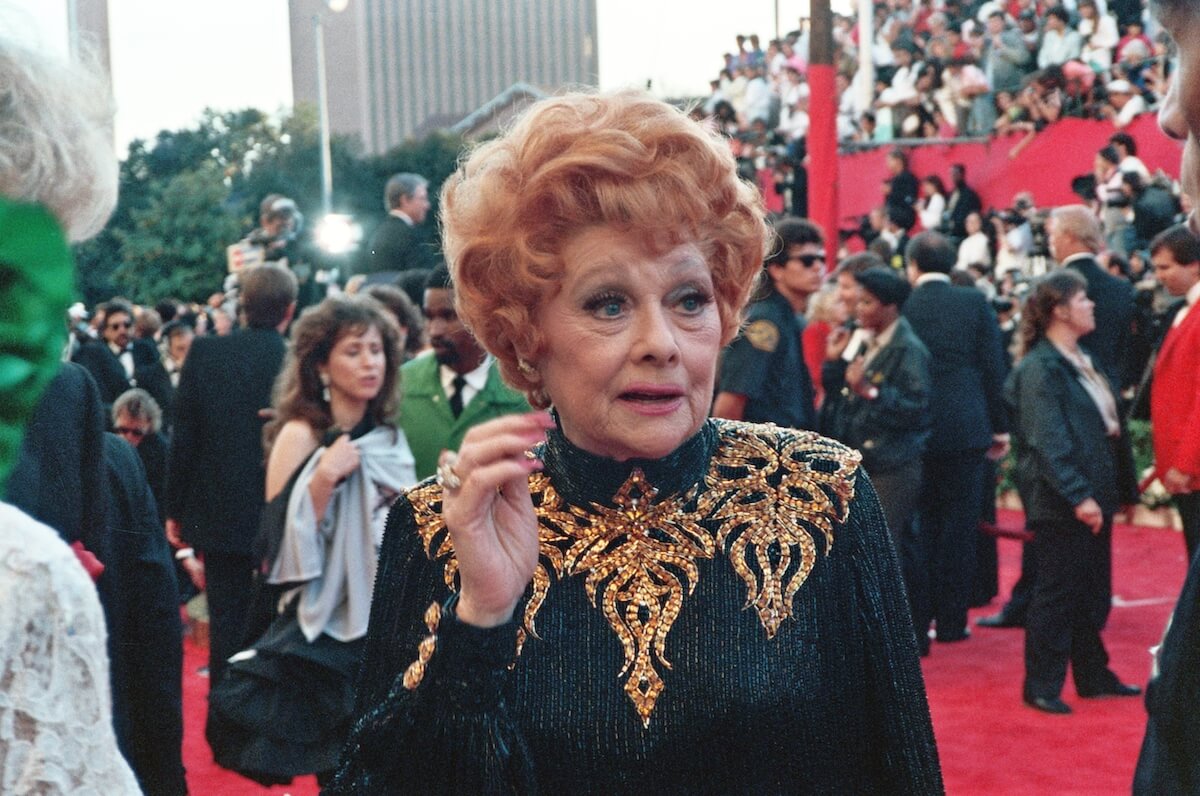 "A man who correctly guesses a woman's age may be smart, but he's not very bright." — Lucille Ball
"Age is of no importance unless you're a cheese." — Billie Burke
"You can live to be a hundred if you give up all things that make you want to live to be a hundred." — Woody Allen
"By the time you're 80 years old you've learned everything. You only have to remember it." — George Burns
"Birthdays are good for you. Statistics show that the people who have the most live the longest." — Larry Lorenzoni
Funny Inspirational Quotes on Optimism
"Always borrow money from a pessimist. He won't expect it back." — Oscar Wilde
"I didn't fail the test. I just found 100 ways to do it wrong." — Benjamin Franklin
"Optimist: someone who figures that taking a step backward after taking a step forward is not a disaster, it's more like a cha-cha." — Robert Brault
"All you need in this life is ignorance and confidence, and then success is sure." — Mark Twain
"Optimism – the doctrine or belief that everything is beautiful, including what is ugly." — Ambrose Bierce
Quotes on Relationships
"Always keep your words soft and sweet, just in case you have to eat them." — Andy Rooney
"Haters are just confused admirers because they can't figure out the reason why everyone loves you."— Jeffree Star
"Friendship is like peeing on yourself: everyone can see it, but only you get the warm feeling that it brings." — Robert Bloch
"Before you marry a person, you should first make them use a computer with slow Internet service to see who they really are." — Will Ferrell
"I love being married. It's so great to find one special person you want to annoy for the rest of your life." — Rita Rudner
Funny Inspirational Quotes on Lightening Up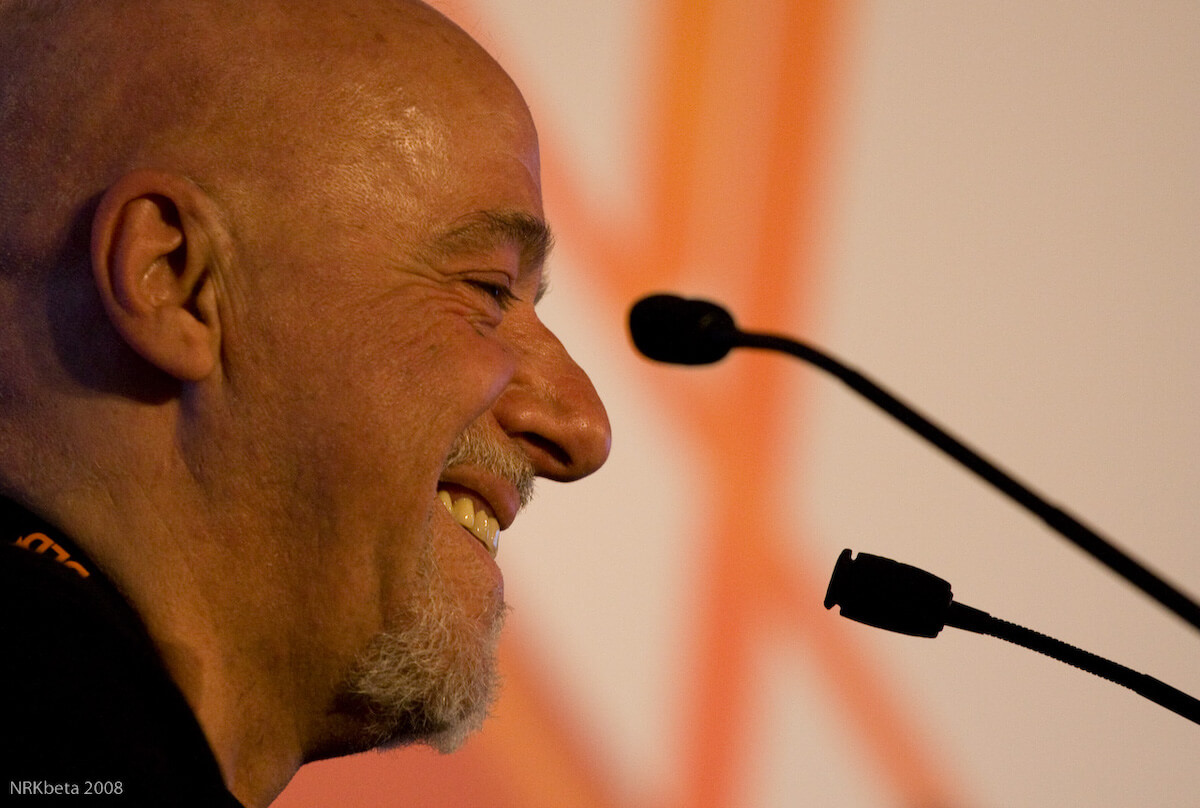 "Be happy, it drives people crazy." — Paulo Coelho
"Don't worry about the world coming to an end today. It is already tomorrow in Australia." ‑ Charles Schulz
"Do not take life too seriously. You will never get out of it alive."— Elbert Hubbard
"I believe that if life gives you lemons, you should make lemonade… And try to find somebody whose life has given them vodka, and have a party." — Ron White
"Before you criticize someone, you should walk a mile in their shoes. That way when you criticize them, you are a mile away from them and you have their shoes." — Jack Handey
Lead photo by Anton/Adobe Stock.