Women supporting other women is a beautiful thing. If there's one thing we can all agree on, it's that being a woman isn't always the easiest journey in a male-dominated world, so it's important that we use our energy to lift each other up instead of tearing one another down. That's why we'll be sharing the best inspirational quotes for women, by women.
Inspirational Quotes From the World's Most Successful Women
We all face unique challenges throughout life, but the important thing is that we continue showing up for ourselves day after day and never give up. If you're looking for a little encouragement from some of the world's most successful women, check out these inspirational quotes all about strength, perseverance and inner beauty:
Quotes From Women on Being Strong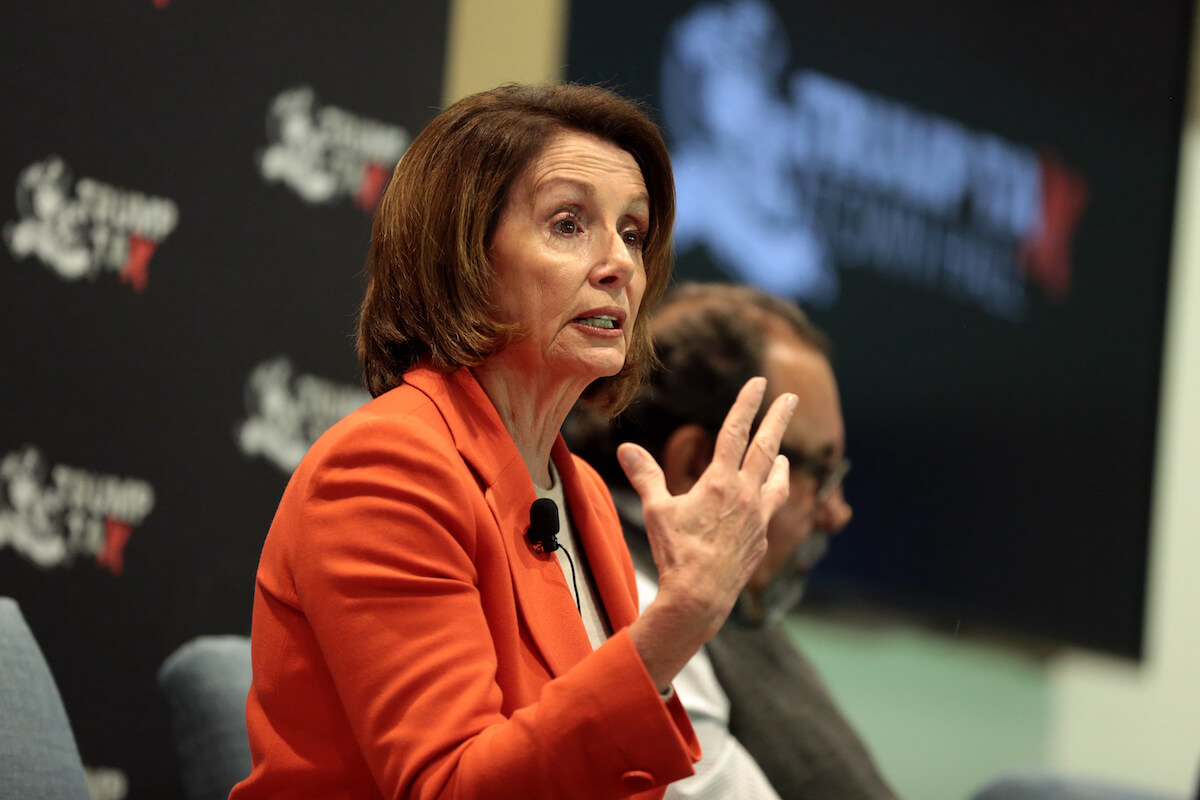 "Women are leaders everywhere you look — from the CEO who runs a Fortune 500 company to the housewife who raises her children and heads her household. Our country was built by strong women, and we will continue to break down walls and defy stereotypes." — Nancy Pelosi
"There's something special about a woman who dominates in a man's world. It takes a certain grace, strength, intelligence, fearlessness, and the nerve to never take no for an answer." — Rihanna
"A really strong woman accepts the war she went through and is ennobled by her scars." — Carly Simon
"Women are like teabags. We don't know our true strength until we are in hot water." — Eleanor Roosevelt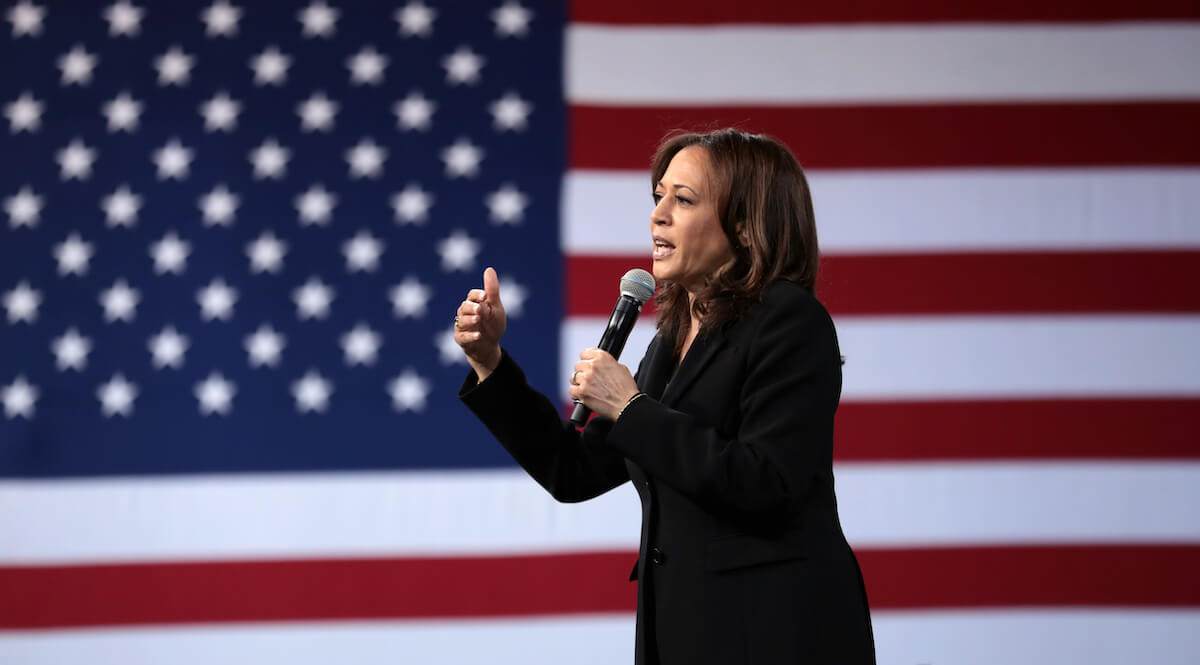 "What I want young women and girls to know is: You are powerful and your voice matters. You're going to walk into many rooms where you may be the only one who looks like you or who has had the experiences you've had. So you use that voice and be strong." — Kamala Harris
Quotes on Finding Your Voice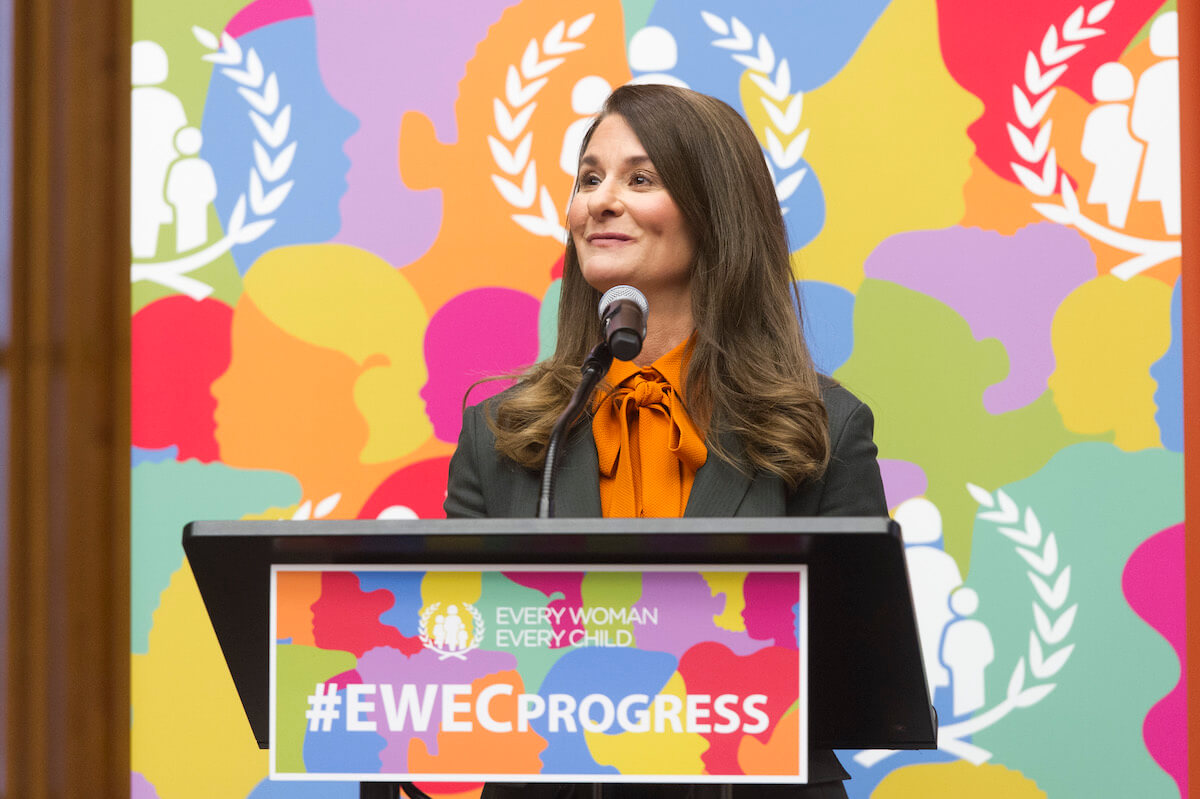 "A woman with a voice is, by definition, a strong woman." — Melinda Gates
"In a world that wants women to whisper, I choose to yell." — Luvvie Ajayi
"We need women at all levels, including the top, to change the dynamic, reshape the conversation, to make sure women's voices are heard and heeded, not overlooked and ignored." — Sheryl Sandberg
"It took me quite a long time to develop a voice, and now that I have it, I am not going to be silent." — Madeleine Albright
"I raise up my voice — not so that I can shout, but so that those without a voice can be heard. We cannot all succeed when half of us are held back." — Malala Yousafzai
Quotes From Women on Appreciating Your Own Beauty
"I believe in being strong when everything seems to be going wrong. I believe that happy girls are the prettiest girls. I believe that tomorrow is another day, and I believe in miracles." — Audrey Hepburn
"Outer beauty turns the head, but inner beauty turns the heart." — Helen J. Russell
"Beauty is a kind of radiance. People who possess a true inner beauty, their eyes are a little brighter, their skin a little more dewy. They vibrate at a different frequency." — Cameron Diaz
"Beauty is when you can appreciate yourself. When you love yourself, that's when you're most beautiful." — Zoë Kravitz
"Beauty lies not in a flawless complexion, but in the stories that are told by each transitioning line on a woman's face." — Alyscia Cunningham
Quotes on Cultivating Confidence
"Through my education, I didn't just develop skills, I didn't just develop the ability to learn, but I developed confidence." — Michelle Obama
"I have a confidence about my life that comes from standing tall on my own two feet." — Jane Fonda
"Life is not easy for any of us. But what of that? We must have perseverance and above all confidence in ourselves. We must believe that we are gifted for something, and that this thing, at whatever cost, must be attained." — Marie Curie
"Confidence is everything. Confidence is what makes that simple white tee and jeans look good." — Ciara
"You wouldn't worry so much about what others think of you if you realized how seldom they do." — Eleanor Roosevelt
Inspirational Quotes From Women on Self-Love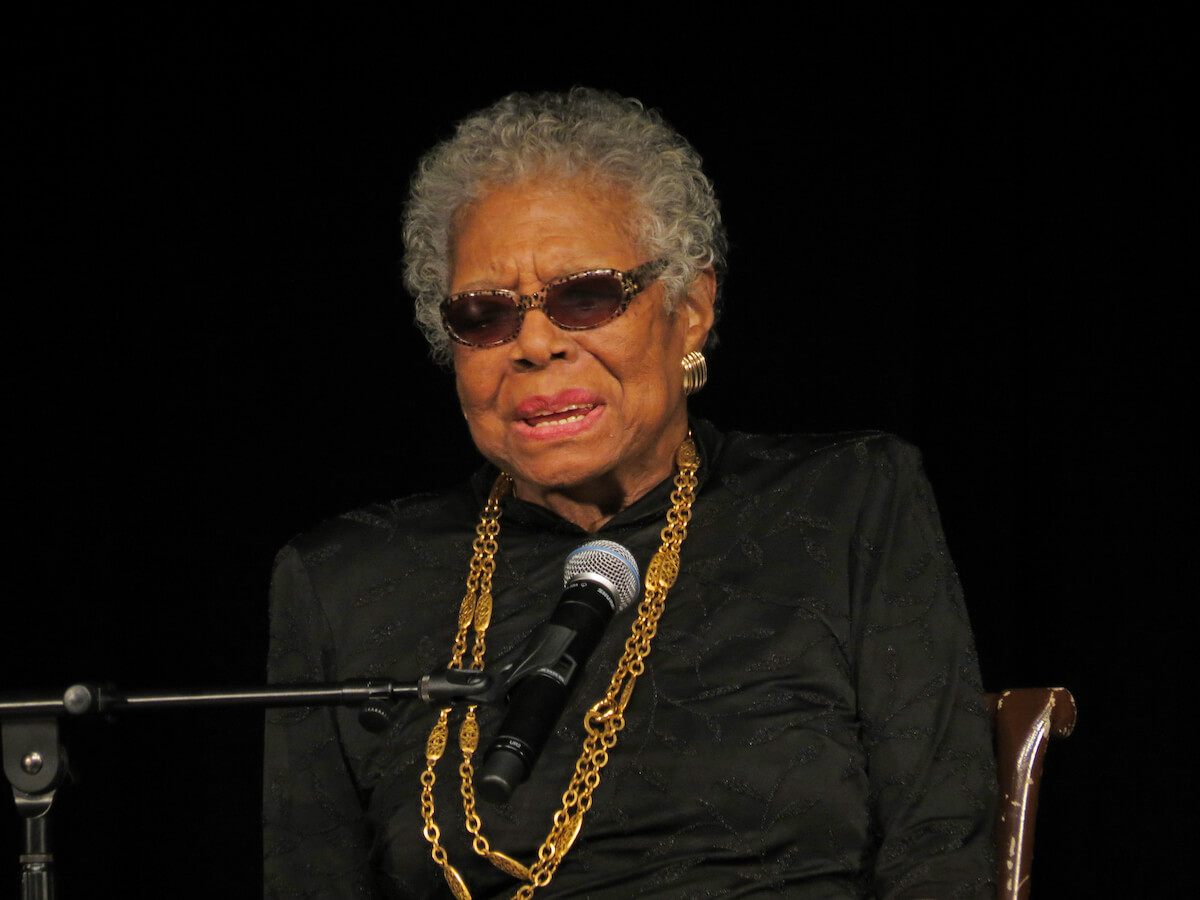 "You alone are enough, you have nothing to prove to anybody." — Maya Angelou
"Talk to yourself like you would to someone you love." – Brené Brown
"You've been criticizing yourself for years and it hasn't worked. Try approving of yourself and see what happens." — Louise Hay
"How you love yourself is how you teach others to love you." — Rupi Kaur  
"Love yourself first and everything else falls into line. You really have to love yourself to get anything done in this world." — Lucille Ball
Lead image credit:
"Malala Yousafzai" by Southbank Centre London is licensed under CC BY 2.0.