Lead photo credit Karyn Kimberly
Toast talks to Saskatoon-based serial entrepreneur Jess Tetu. Read all about her seven keys to entrepreneurial success, starting with her number one — goal writing.
#1 – Goal Writing
#2 – Be Tenacious & Commit Deeply!
#4 – Stress Management & Support Systems 
#5 – Network
#6 – Stay Inspired 
#7 – Give Back
#1 – Goal Writing
"Our goals can only be reached through a vehicle of a plan, in which we must fervently believe, and upon which we must vigorously act. There is no other route to success." – Pablo Picasso
Setting goals for mindset, direction & accountability
Setting goals, whether it's for the week, the month or years into the future, creates a positive mindset. It leads you in the right direction and keeps you there. Goals create clarity, vision and focus. And writing down goals holds us accountable to our vision. The beauty of goal writing is that your goals can be as lofty or as granular as you want them to be. Whether you're setting professional goals or personal goals, don't be afraid to dream BIG (but be prepared to create a plan to get you there).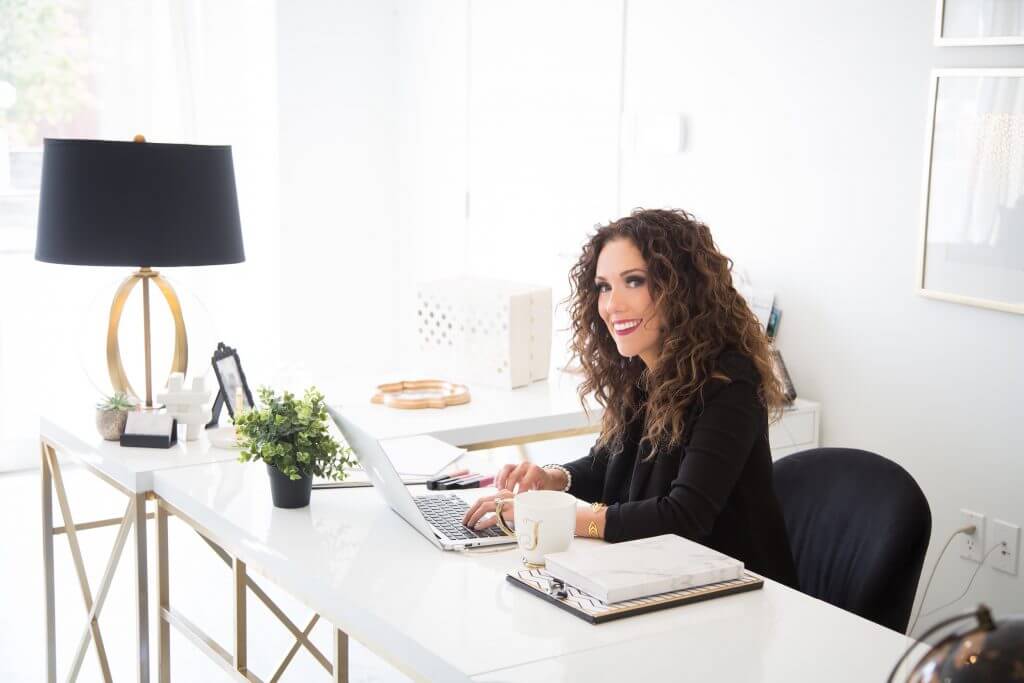 How to set goals & stick to them as a key to success
Determine your long-term and short-term goals
Start big and work back. Where do you want to be in five years? To reach that five-year goal, think about where you will need to be in two years. To be there in two years, where do you need to be in one year? Continue to plan for six months, three months, one month and one week. Break it down, put an actual plan in place and confirm that your goals are attainable.  
You'll need a detailed game plan with strategies and timelines to reach your goals. Each Monday, I begin my weekly goal writing sessions by reviewing my long-term and monthly goals first. Second, I work on my smaller goals — weekly and daily — in more detail.  
Set dedicated times aside
When I'm working on my current week's goals and plans, I have dedicated specific time to tasks that keep me interested, focused and driven, and then I spread these tasks throughout my week. For me, these tasks are marketing campaigns and beauty product development, which I look forward to more than my other responsibilities!
Tedious, stressful or less enjoyable tasks are scheduled for Tuesdays (or early in the week) so that I get through them while I'm still full of energy. Plus, this way the rest of the week can continue on an upbeat note. It's important to remember that sometimes when the stressful tasks are pushed to the end of the week, it's hard to complete them on time and, as a result, you're not reaching your weekly goals.
Completing tasks early is critical. If this requires an additional time commitment, you still have the time to be successful. Mixing enjoyable tasks throughout the week also keeps things positive and helps on those heavier workload days. 
TIP:  Remember to schedule inspirational and educational time. During this time, I recommend committing to the things that inspire you. Perhaps it's listening to a favourite podcast or reading a chapter in an inspiring book.
Goal writing is the KEY to being successful. You need to know how far you've come. Seeing your progress on paper or in a journal will give you the motivation to keep going. Completing even the smallest tasks or goals needs to be recognized. Ensure you've completed each task you set in place and hold yourself accountable. Remember, if you don't finish a task this week, it carries over into next week. 
Review, assess, re-focus and measure
As important as knowing how far you've come, it's equally important to know where you want to go, and to work directly on an achievable plan to get there. Review your plan often (for example, I suggest every Monday) and you'll reach your goals faster. These steps might seem small and insignificant now, but I promise they will lead you to significant accomplishments down the road.  
Write goals, review them often, hold yourself accountable and celebrate your triumphs. Even the smallest victory is still a triumph and feels incredible. Goal writing is a game-changer, and Monday mornings can be a game-changer too!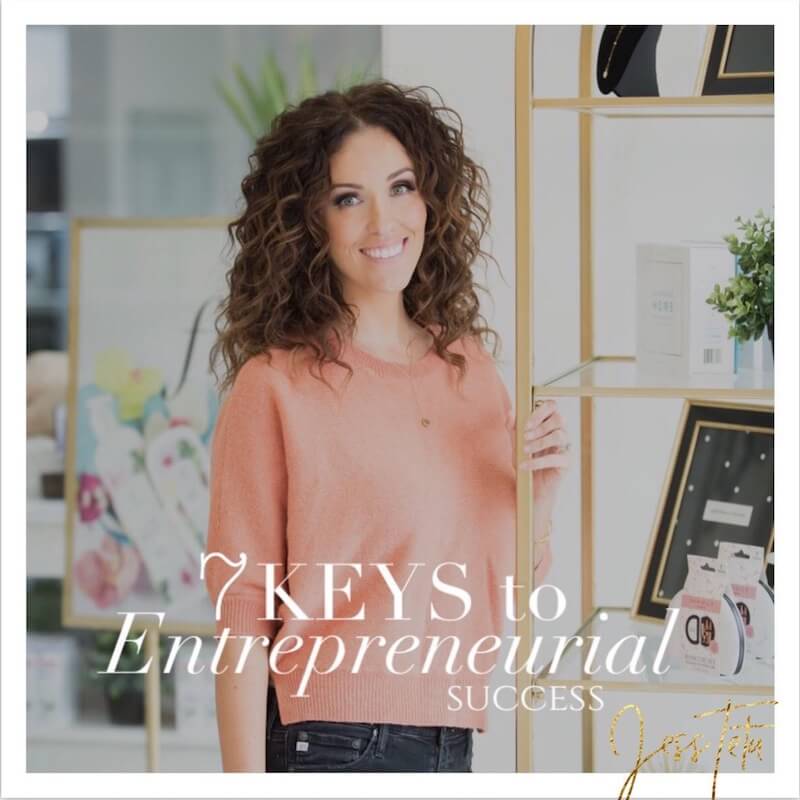 Recommended for you:
2020 ABEX Awards: A Celebration of Community Spirit
Invest Wisely During Uncertain Times & Diversify Your Portfolio