The 2020 Abex Awards are moving forward. The Saskatchewan Chamber of Commerce has no intention of letting a little thing like a global pandemic slow them down. The organization is moving ahead with its annual ABEX (Achieving Business Excellence) Awards, showcasing the resilience businesses and individuals have shown throughout this challenging year.
2020 Abex Awards live streamed due to COVID-19
This year's awards will be presented in a live-streamed ceremony held at WTC Prairieland Park on November 14. Due to COVID-19 gathering restrictions, attendees at the live ceremony will be limited, but the planning team has managed to create an event that combines virtual streaming with a live celebration.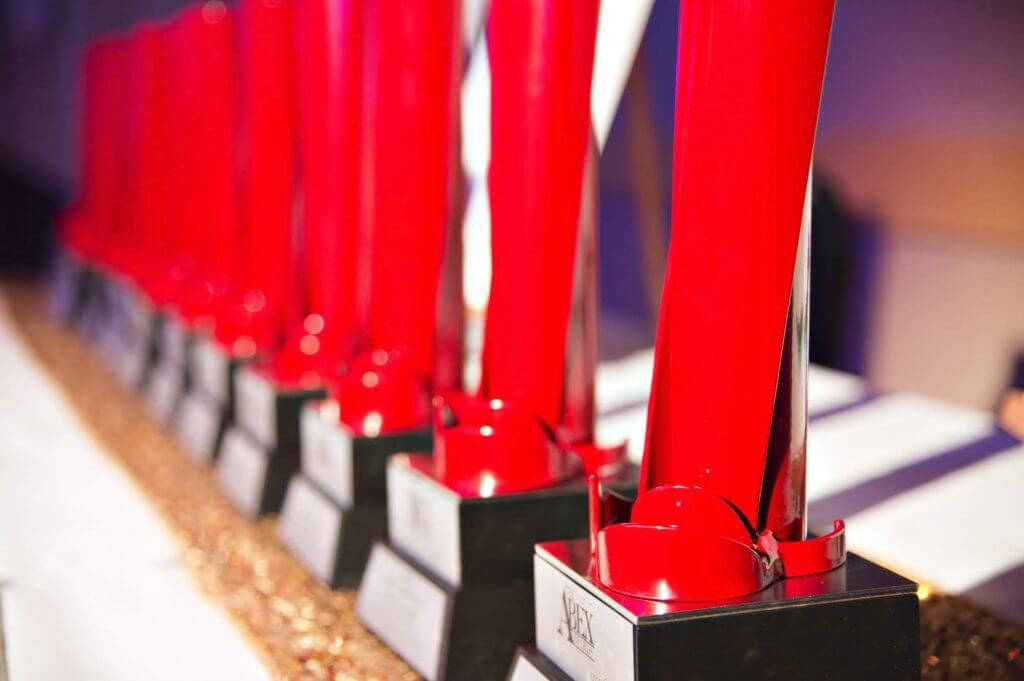 Celebrating celebrate business excellence and individuals
Steve McLellan, CEO of the Saskatchewan Chamber of Commerce, says it was important for the ABEX Awards to continue on because of all the challenges the community has faced this year. "Individuals have done extraordinary things in these difficult times. The awards are always worth celebrating, maybe now more than ever," McLellan says. "We're very proud of the ABEX Awards, which have been a consistent celebration of business excellence. This year has been a reminder that it takes tenacity and planning to make a business sustainable."
The awards have expanded in 2020 to include not just local businesses, but individuals, as well. The public was encouraged to nominate anyone who they feel has shown resilience and community spirit, including healthcare workers, teachers and essential workers.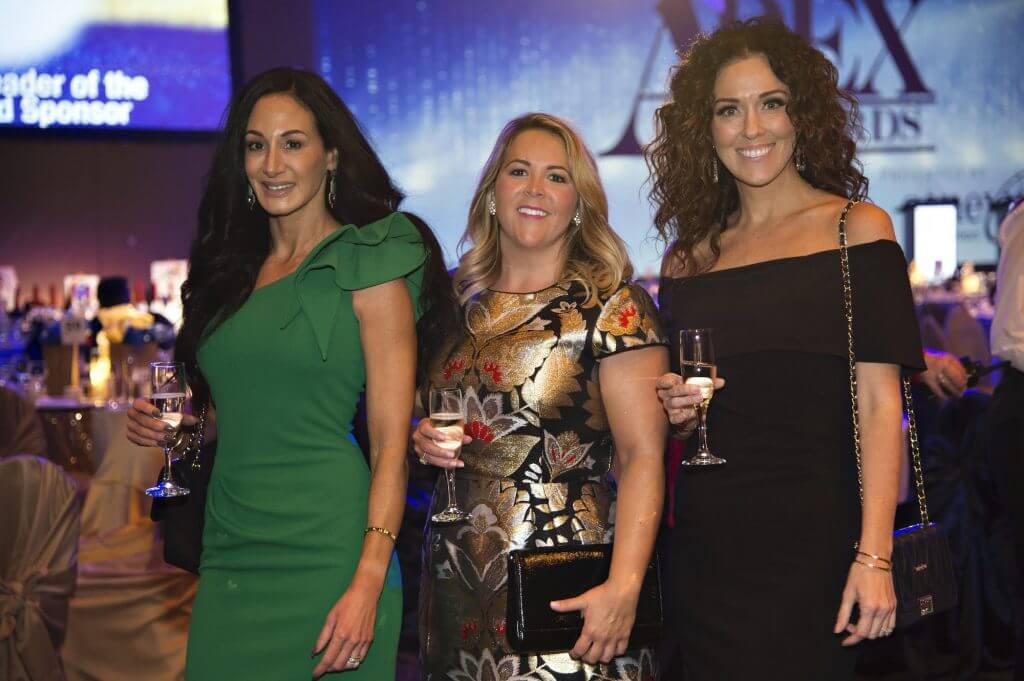 McLellan says the response has been huge, with more than 200 nominations. (Nominations are now closed.) "We've received more than three times what we usually get. The response has been exceptional," he adds.
"I don't think I'd be exaggerating to say some of us had a lump in our throats when we read some of the entries. We were humbled by the work that they did. The creativity and generosity are so reflective of our community."
Approximately a dozen awards will be handed out during the November 14th ceremony. Recipients will be notified in advance and be able to record a message of thanks to be shown during the event.
The Chamber has released a video trailer teasing the ceremony, which includes a Roaring Twenties theme for the night. While everyone may not be able to gather in person for the event, McLellan encourages "watch parties" across the province.
Abex Awards will celebrate 100th anniversary in 2021
This year's awards would have also celebrated the 100th anniversary of the Chamber of Commerce, but McLellan says they still plan to celebrate the centenary at next year's event. "We expect to be mostly back to normal by next year," he says. "101 years still has a nice ring to it."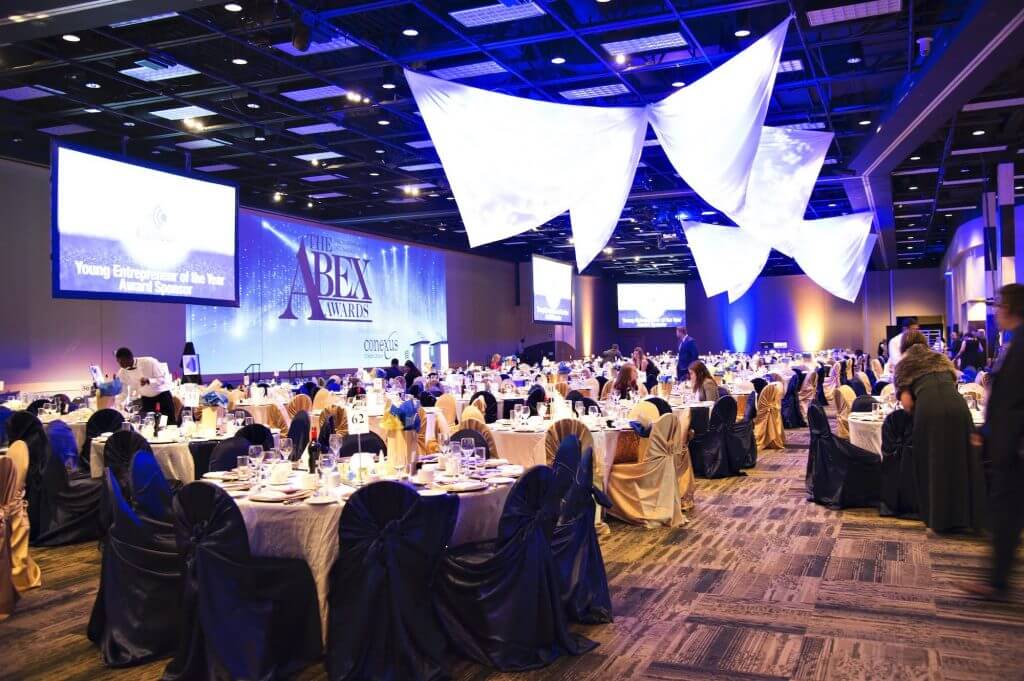 The recipients will be promoted on the Chamber's website and social media after the ceremony, allowing the community to learn more about the province's everyday heroes. "It's a nice way to reaffirm our belief in silver linings," says McLellan.