Mohamed Malim is the founder of Epimonia, which is described on their website as a "refugee-founded fashion label with a central mission of supporting refugees." In the 1990s, Malim's parents fled the civil war in Somalia and wound up in a refugee camp in Kenya. That's where Malim was born and spent the first three years of his life. Mailim says his parents don't often share their memories of those traumatizing years.
"In our culture, it's not something that we talk about," he says. Though Malim remembers nothing of this time, his refugee roots have come to form a key part of his identity and his business.
Malim's family eventually arrived in the United States, landing first in Texas and later settling in Minnesota, where the community embraced them. Malim worked hard at pursuing the American dream.
"I was a regular student who went to college, wanted to make his parents proud, get that four-year degree, get a great job," he recalls. "My goal was to work in an advertising agency."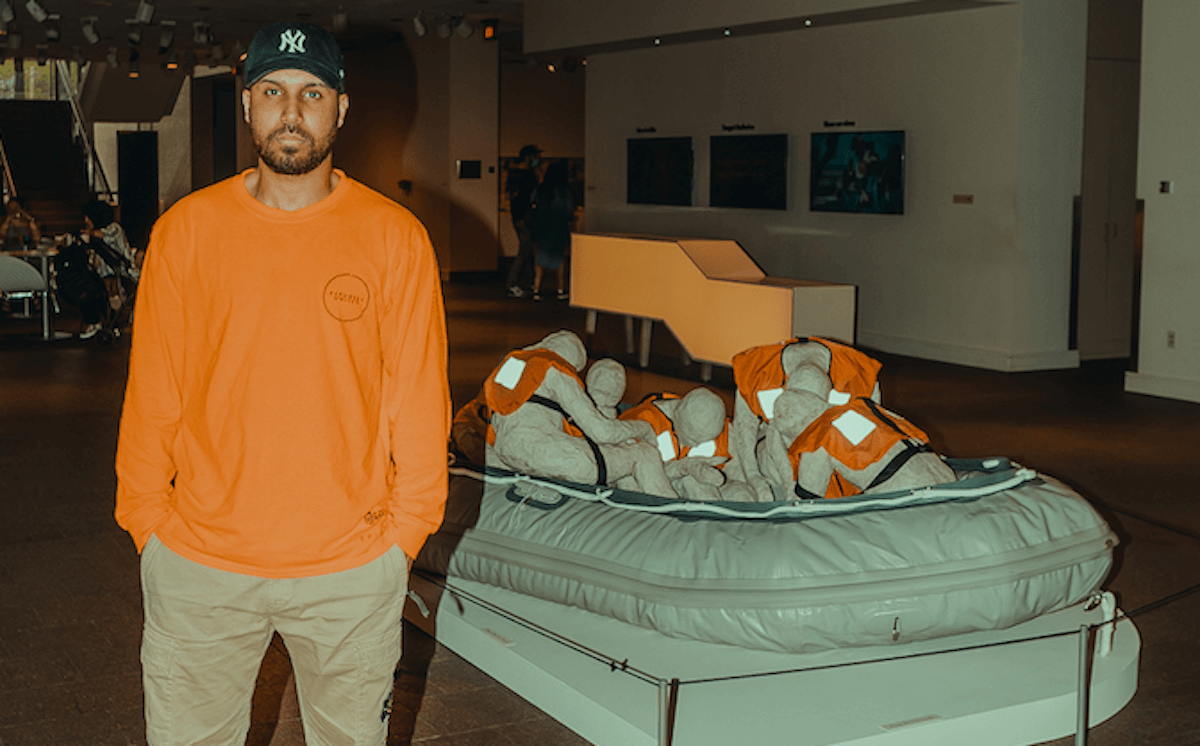 Fighting Back Against Xenophobia
His plans shifted in 2016, when Donald Trump became president and anti-refugee rhetoric began dominating the news cycle.
"That was the moment that inspired me to start these initiatives that support refugees, to combat the xenophobic stereotypes of refugees in the media," Malim says.
The nightly news kept showing life jackets abandoned on beaches in Greece, left behind by Syrian refugees after crossing the Mediterranean Sea. The images haunted Malim.
He wondered what could be done with the life jackets, which were too damaged to be worn again and became environmental hazards when discarded in the ocean. Eventually, he came up with the idea of turning them into handmade bracelets to raise money for different charities that support refugees. While still a senior at the University of St. Thomas in St. Paul, Malim founded Epimonia.
How Epimonia Upcycles Life Jackets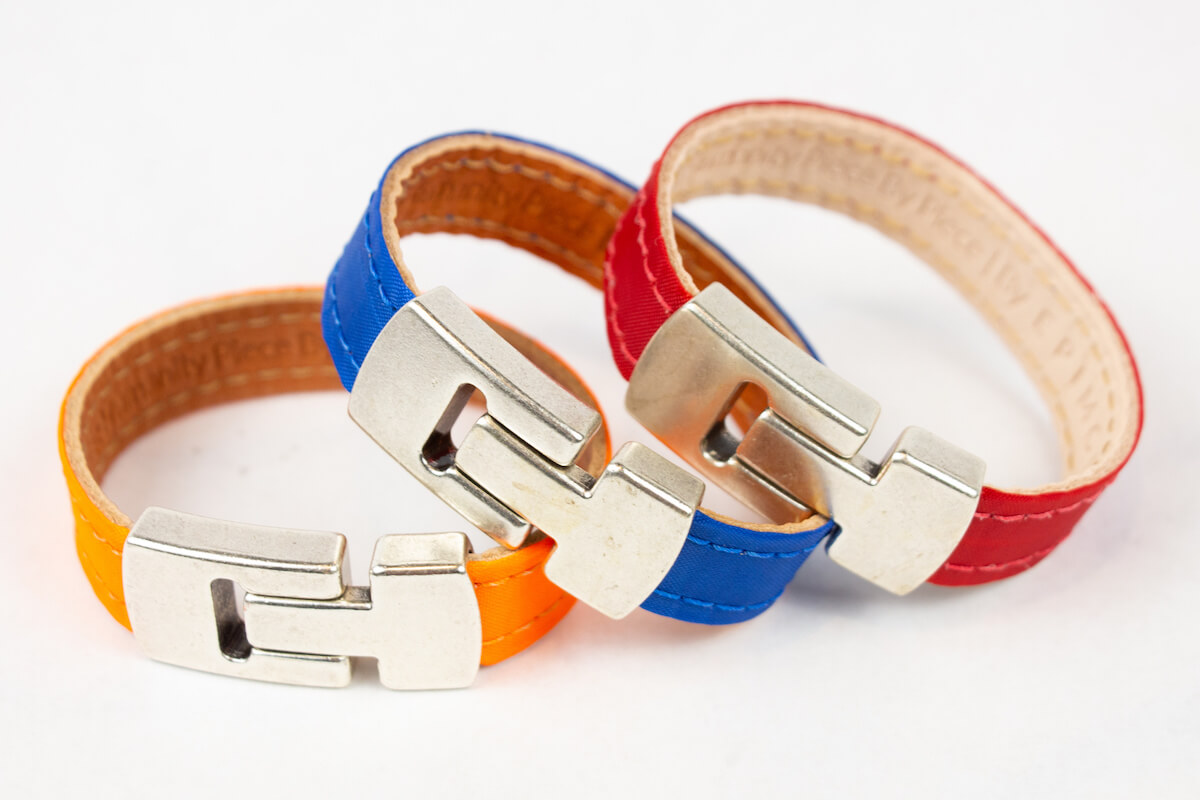 The fashion brand works with cleanup and refugee NGOs in Greece to collect the life jackets and ship them to Minnesota.
"We wash the life jackets, and we hire local refugees in Minneapolis to make the bracelets," Malim says.
He says the bracelets are so distinctive looking — not to mention meaningful — that they always spark conversations.
The company has since expanded beyond bracelets, now producing apparel such as shirts, beanies and caps. Each one has an accent patch made from upcycled life jacket material. Malim says that Epimonia is also starting to source tents that refugees have lived in, for use in future products.
Epimonia Keeps Growing
Epimonia has done a few partnerships with organizations such as the Star Youth Development of Minnesota and the Minnesota United Football Club, and Malim hopes to do more in the future.
"My goal is to get into the fashion scene really big, to hopefully collaborate with other fashion designers," he says.
Malim says his long-term plan is to continue to bring visibility to the refugee crisis through fashion and make a difference in the lives of refugees. Also on the horizon is opening a bricks-and-mortar flagship store, likely in downtown Minnesota, but that's still a couple of years away.
As for the company's name, he explains that Epimonia is a Greek word meaning perseverance. He chose it to honor the perseverance that all refugees must demonstrate while "fleeing from war, getting on a boat, seeking a better life in a new country and just starting a new life."
Fashion as a Force for Good
To date, Epimonia has donated over $45,000 USD and upcycled more than 500 life jackets. Malim's parents are proud of everything he's accomplished, despite their initial concern about the risks of launching a business.
"I never knew that I was going to start a fashion company, especially a sustainability fashion company," Malim says. "It's a dream come true, to be able to do what I do."
More fashion labels doing good:
Lead image credit: Photo courtesy Mohamed Malim/Epimonia.