At the young age of 19, Greta Thunberg has already made a massive impact on the world in more ways than one. She has blazed her own trail as a climate activist by launching the global Fridays for Future movement at just 15, earning the impressive distinction of Time's youngest-ever Person of the Year, among many other accolades in the process. That's why we'll be sharing the most inspiring quotes from Greta Thunberg to inspire climate action.
Thunberg Calls for an End to the 'Blah Blah Blah'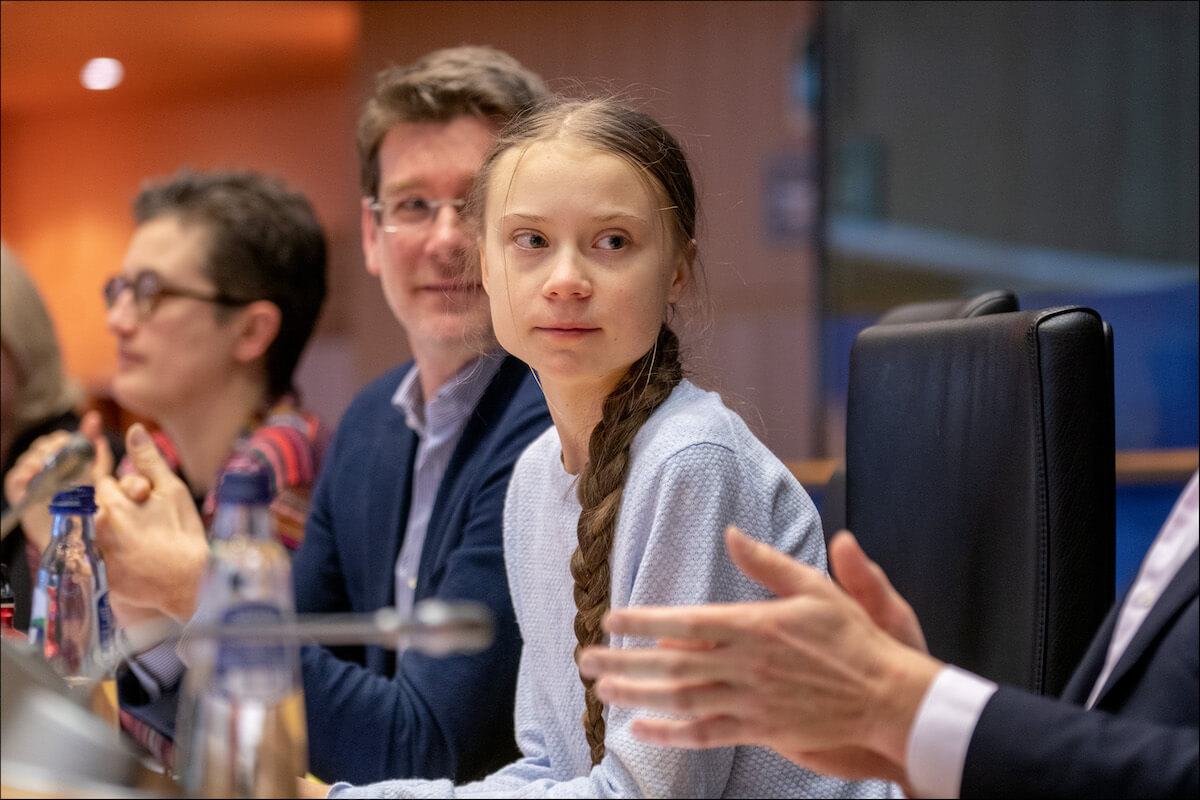 Most recently, Thunberg has taken a stand against world leaders at COP26 in Glasgow, Scotland, calling for an end to the "blah blah blah," referring to their overall inaction in the face of climate change. She also recently announced the impending launch of a new guide for combatting climate change, which will feature contributions from over 100 writers, scientists and activists.
Throughout her career, Thunberg has become well-known for her powerful skills as a speaker, and her unique ability to mobilize crowds. Her talent for motivating and inspiring other through her words is unmatched, and as a result, she's become the voice of an entire generation in the fight against climate change. Be inspired to take climate action with these Greta Thunberg quotes.
Greta Thunberg Quotes About Climate Change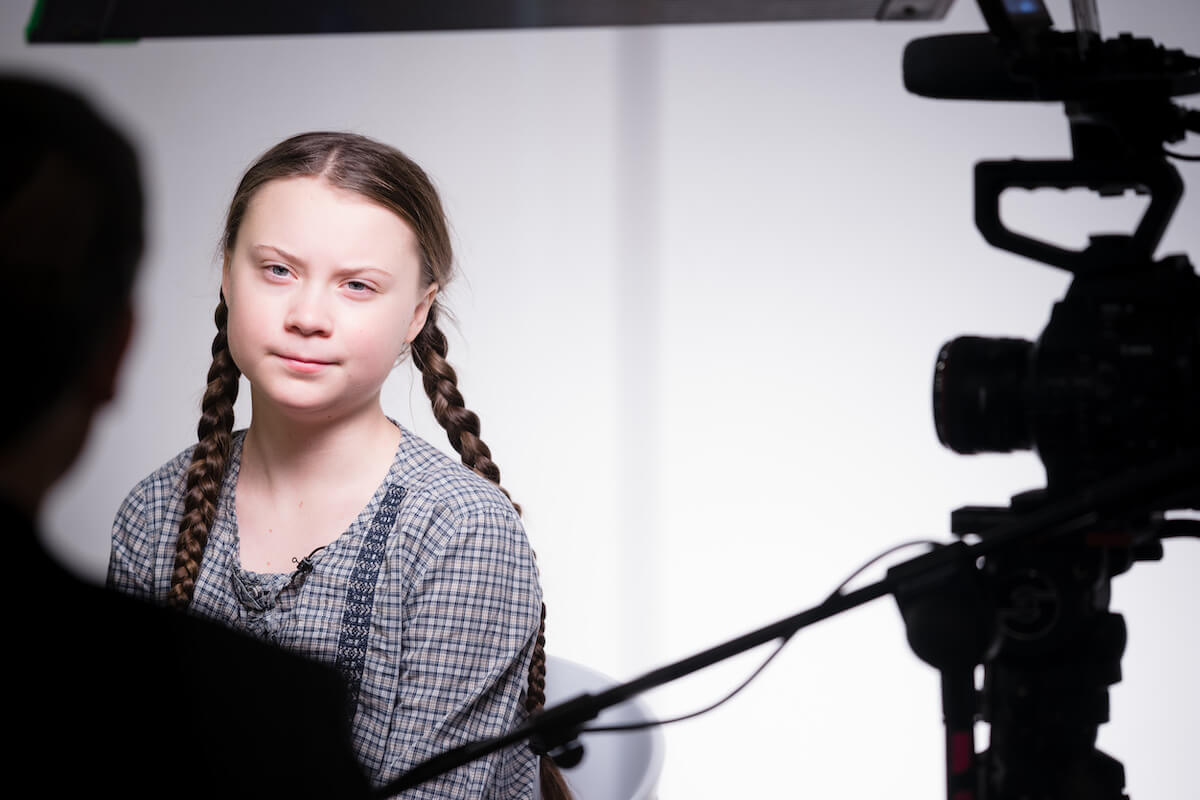 Without further ado, here are 10 of Greta Thunberg's most powerful quotes about climate change:
1. "We can no longer let the people in power decide what is politically possible. We can no longer let the people in power decide what hope is. Hope is not passive. Hope is not blah, blah, blah. Hope is telling the truth. Hope is taking action. And hope always comes from the people."
2. "We live in a strange world where children must sacrifice their own education in order to protest against the destruction of their future. Where the people who have contributed the least to this crisis are the ones who are going to be affected the most."
3. "So, we can't save the world by playing by the rules, because the rules have to be changed. Everything needs to change and it has to start today."
4. "Homo Sapiens have not yet failed. Yes, we are failing, but there is still time to turn everything around. We can still fix this. We still have everything in our own hands."
5. "Some people say that the climate crisis is something we have all created. But that is just another convenient lie. Because if everyone is guilty then no one is to blame."
Greta Thunberg Quotes: 'Hope Only Comes From Actions.'
6. "We are about to sacrifice our civilization for the opportunity of a very small number of people to continue to make enormous amounts of money. We are about to sacrifice the biosphere so that rich people in countries like mine can live in luxury. But it is the sufferings of the many which pay for the luxuries of the few."
7. "To all of you who choose to look the other way every day because you seem more frightened of the changes that can prevent catastrophic climate change than the catastrophic climate change itself. Your silence is almost worst of all."
8. "Hope doesn't come from words. Hope only comes from actions."
9. "My message is that we'll be watching you. This is all wrong. I shouldn't be up here. I should be back in school on the other side of the ocean. Yet you all come to us young people for hope. How dare you. You have stolen my dreams and my childhood with your empty words. Yet I am one of the lucky ones. People are suffering."
10. "I'm sure the moment we start behaving as if we were in an emergency, we can avoid climate and ecological catastrophe."
If you need more Greta in your life, check out her book "No One Is Too Small to Make A Difference," and get ready to feel inspired.
Lead image "Greta Thunberg urges MEPs to show climate leadership" by European Parliament is licensed under CC BY 2.0.
All products listed in articles are independently selected and curated by our editorial team. If you buy something we link to, toast may earn a commission, which supports our mission of sharing positive, inspiring and helpful stories with everyone.