The climate crisis is affecting people all over the world. Experts have been sounding the alarm bells about climate change, but there's still more work to be done if we hope to move the needle in the right direction — enough to avoid real catastrophe. Thankfully, there are experts, scientists, researchers and passionate advocates who are speaking out and fighting for change. The climate activists making the biggest impact are the ones who remind us that we must push for real action to be taken by world leaders.
And although age is just a number, many of today's strongest climate activists haven't yet reached the age of 20, which makes their impact all the more impressive.
Inspiring Climate Activists Changing the World
Here are five climate activists who are making a big impact today:
1. Greta Thunberg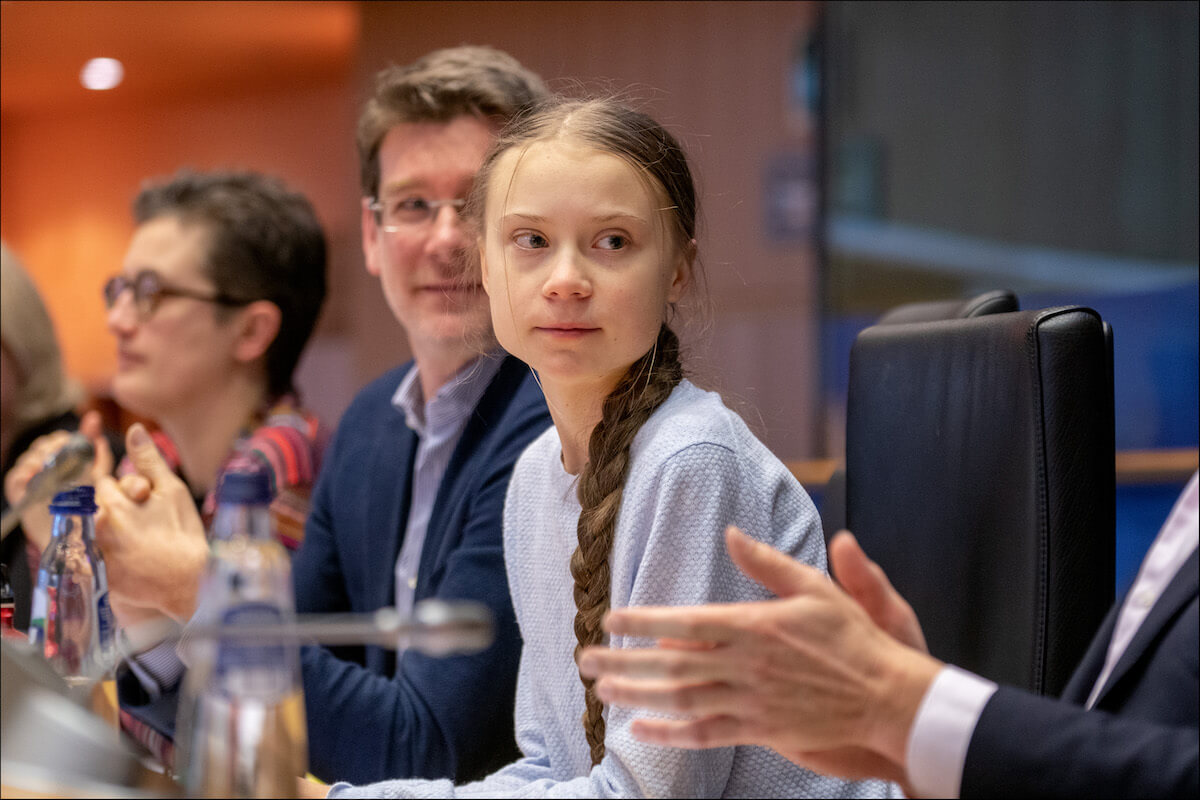 At only 19, Greta Thunberg has become one of the world's leading climate activists. The Swedish-born advocate has accomplished a dizzying array of achievements in her young life, including the founding of a worldwide movement called Global Fridays for Future. In 2021, she spoke at COP26, the U.N. climate change conference in Glasgow, Scotland, and most recently, she commented on the record-breaking heat waves in the U.K., pushing for real change from our leaders.
"This is not 'the new normal'. The climate crisis will continue to escalate and get worse as long as we stick our heads in the sand and prioritise profit and greed over people and planet. We are still sleepwalking towards the edge," Thunberg tweeted.
2. Al Gore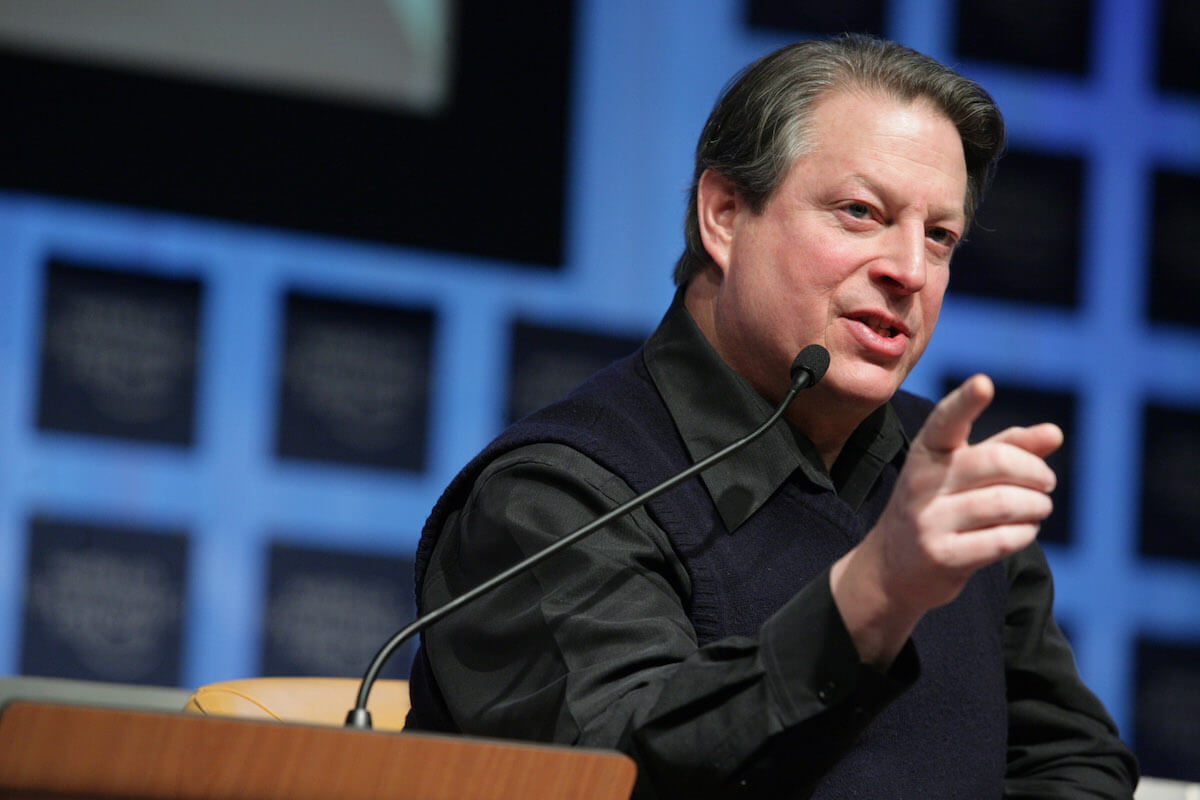 Former U.S. Vice President Al Gore has long been advocating for action against climate change. As far back as 1994, Gore began his career as an activist, launching the GLOBE Program on Earth Day of that year and using the internet as a source of environmental education well before it became a mainstream practice.
The star of the 2006 film An Inconvenient Truth recently spoke out about the global emergency that is climate change, explaining that recent events like droughts, flooding and wildfires should be a "global epiphany" for people everywhere.
Former Vice Pres. Al Gore tells @jonkarl that now is the time to act on climate change as the U.S. experiences record heat and wildfires rage across Europe.

"If we don't stop these heat trapping emissions, things are gonna get a lot worse." https://t.co/3aBY5p9Xwn pic.twitter.com/qWpWMoI8Zc

— This Week (@ThisWeekABC) July 25, 2022
3. Ineza Umuhoza Grace
As the executive officer of The Green Fighter and co-director of The Loss and Damage Youth Coalition, Ineza Umuhoza Grace of Rwanda is working towards worldwide climate change solutions by researching opportunities for sustainable development.
Through her work at both The Green Fighter and The Loss and Damage Youth Coalition, Ineza is inspiring future generations of climate activists and empowering others through impactful storytelling about climate change.
4. Licypriya Kangujam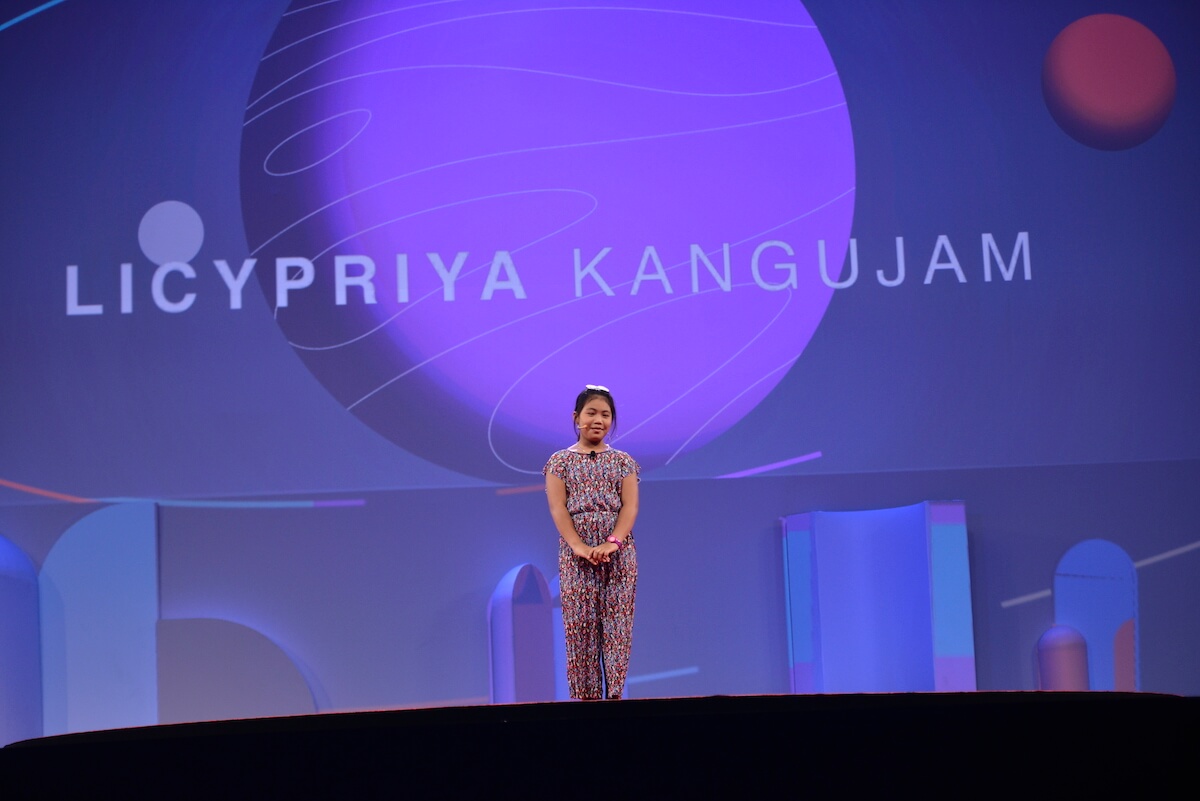 As someone who has been pushing for change since the young age of six, Licypriya Kangujam of Manipur, India is one of the youngest climate activists in the world. The young activist launched The Child Movement, an initiative dedicated to educating and inspiring younger generations to tackle climate change. She's also pushed for new laws in her home country of India to help reduce pollution levels and make climate education mandatory in schools.
Now just 10 years old, Kangujam has already given several TEDx Talks about climate change, and has amassed an impressive following across all her social media channels, which she uses to speak out about critical issues.
5. Autumn Peltier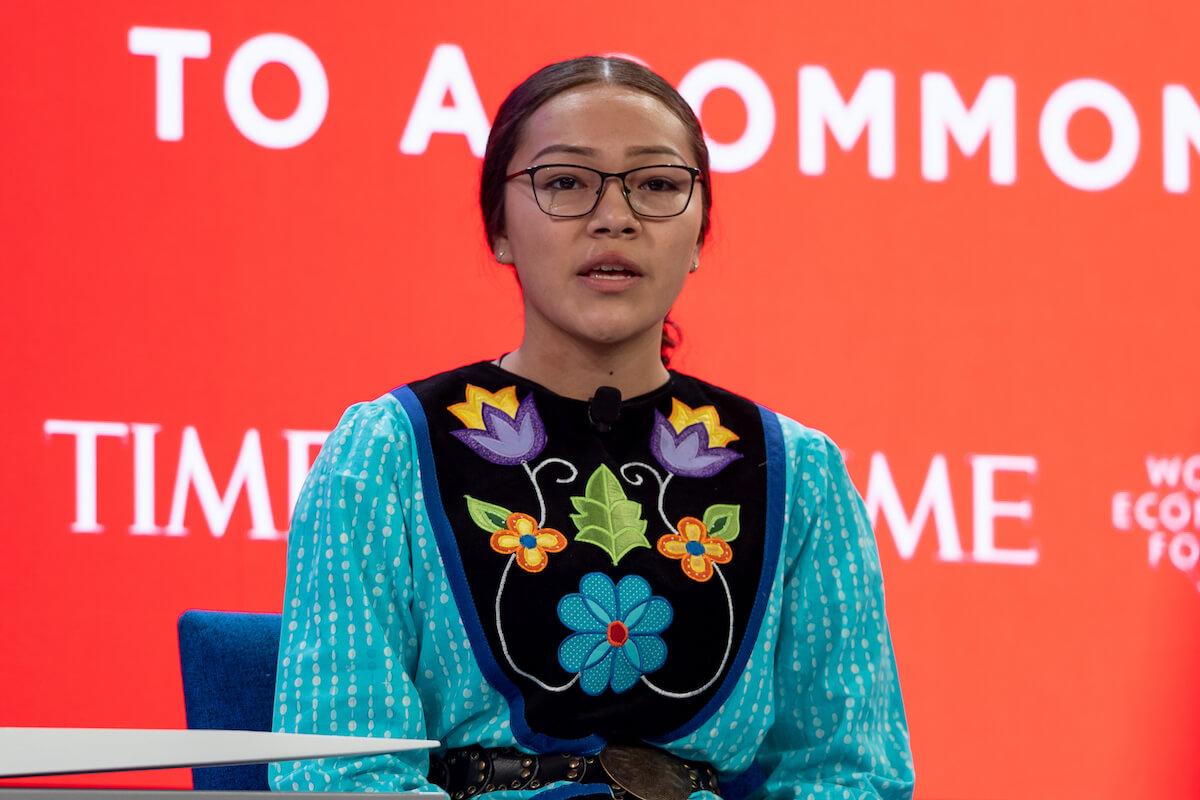 Hailing from the Wiikwemkoong First Nation on Ontario's Manitoulin Island, Autumn Peltier is one of the most inspiring young climate activists today. Peltier is an Anishinaabe advocate who first began speaking out about the issue of water protection and conservation at the age of 13. In 2019, Peltier was appointed Chief Water Commissioner for the Aniishnabek Nation, which means she provides leadership and acts as an advocate for water issues through the sharing of traditional knowledge and continuing the dialogue.
Peltier made headlines in 2016 when she confronted Canadian Prime Minister Justin Trudeau at the Assembly of First Nations, voicing her dissent over his inaction and broken promises to Indigenous communities surrounding water protection.
Lead graphic by Bahauaddinbek/Adobe Stock.