On the quest to reach net zero carbon emissions by 2050, people around the world are working hard to find new solutions to quicken the pace of decarbonization and combat climate change.
According to McKinsey, the world would need to increase yearly production of clean hydrogen by seven times in order to reach this goal, while "global capacity of long-duration energy storage, which supports the use of renewable energy, must increase by a factor of 400 by 2040 to help the power sector achieve net zero by that year."
In other words, much work still needs to be done to help fight climate change and achieve net zero. However, the good news is that many climate technologies have emerged to reduce emissions, and many more are still to come.
McKinsey has identified 10 "families" of climate technologies that will all play a part in achieving net zero emissions by 2050, including renewables, agriculture and food, and building technologies — to name just a few.
3 Solutions to Help Combat Climate Change
What are some of the key solutions the world should be focusing on to reach net zero? Here are three innovative solutions that will help to mitigate emissions and combat climate change, now and in the future:
1. Electric Vehicles
In the perhaps-nearer-than-we-think future, more people will adopt the use of electric vehicles, and cities around the world will also adopt electric vehicles as modes of public transportation. China already has more than 420,000 electric buses as part of its fleet, and many other cities around the world will likely follow suit.
According to CNN Business, "established carmakers around the world are ripping up their business models in the hope of adapting to a new world in which electricity replaces gasoline and diesel." The transportation industry is racing to keep up with the new world of electric cars and fulfill the demand before we reach a tipping point of mass adoption thanks to pressure from the government and new regulations.
2. Pyrolysis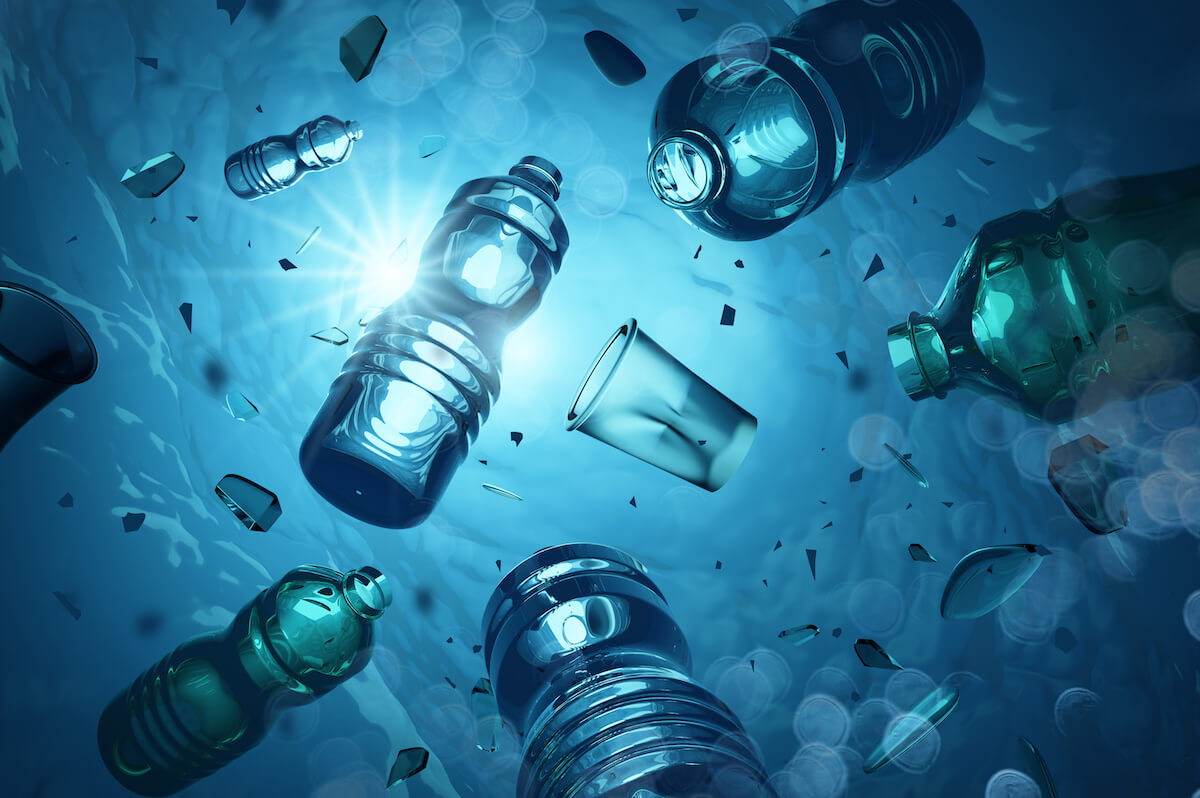 Around the world, millions of tons of plastic waste is generated every year, but only a fraction of it actually gets recycled.
This is where an innovative process called pyrolysis comes in: a thermochemical treatment which exposes any organic (carbon-based) material to high temperatures to decompose the molecules and ultimately form new molecules. Pyrolysis is one of the solutions that could help combat climate change and to create environmental and economic benefits by reducing waste and allowing for more recycling of plastic products worldwide.
3. Solar Power
By using energy from the sun and converting it into electricity, and therefore, light and heating, solar power is one of the cleanest sources of energy available. Historically, solar power energy technology has been hugely expensive, but thanks to new innovations, it's becoming more accessible. For example, floatovoltaics, or floating solar farms, are more affordable alternatives and can help to produce even more power than solar panels that are based on land. Therefore, solar power could make a big difference as one of the innovative solutions to climate change.
Currently, about 3% of the world's energy comes from solar power, and in 2019, about $141 billion was invested in the industry globally. However, the industry will need to continue growing to meet global needs — the International Renewable Energy Agency says $27 trillion will be needed between 2016 and 2050 for renewable energy to stay on track with the Paris Agreement objectives.
Lead graphic by deemka studio/Adobe Stock.