Now, more than ever, it's important that military veterans, first responders and front-line health care workers get the help they need with post-traumatic stress and suicide prevention. Based in Dallas-Fort Worth, 22Kill is a non-profit organization that provides programming to support veterans, first responders and their families. With a focus on creating a community, 22Kill raises awareness and combats suicide in traditional and non-traditional ways. Since the beginning of the COVID-19 pandemic, 22Kill has also supported front-line health care workers.
The organization's attention-grabbing name comes from a report released by Veterans Affairs in 2012 that found an average of 22 US veterans die by suicide each day.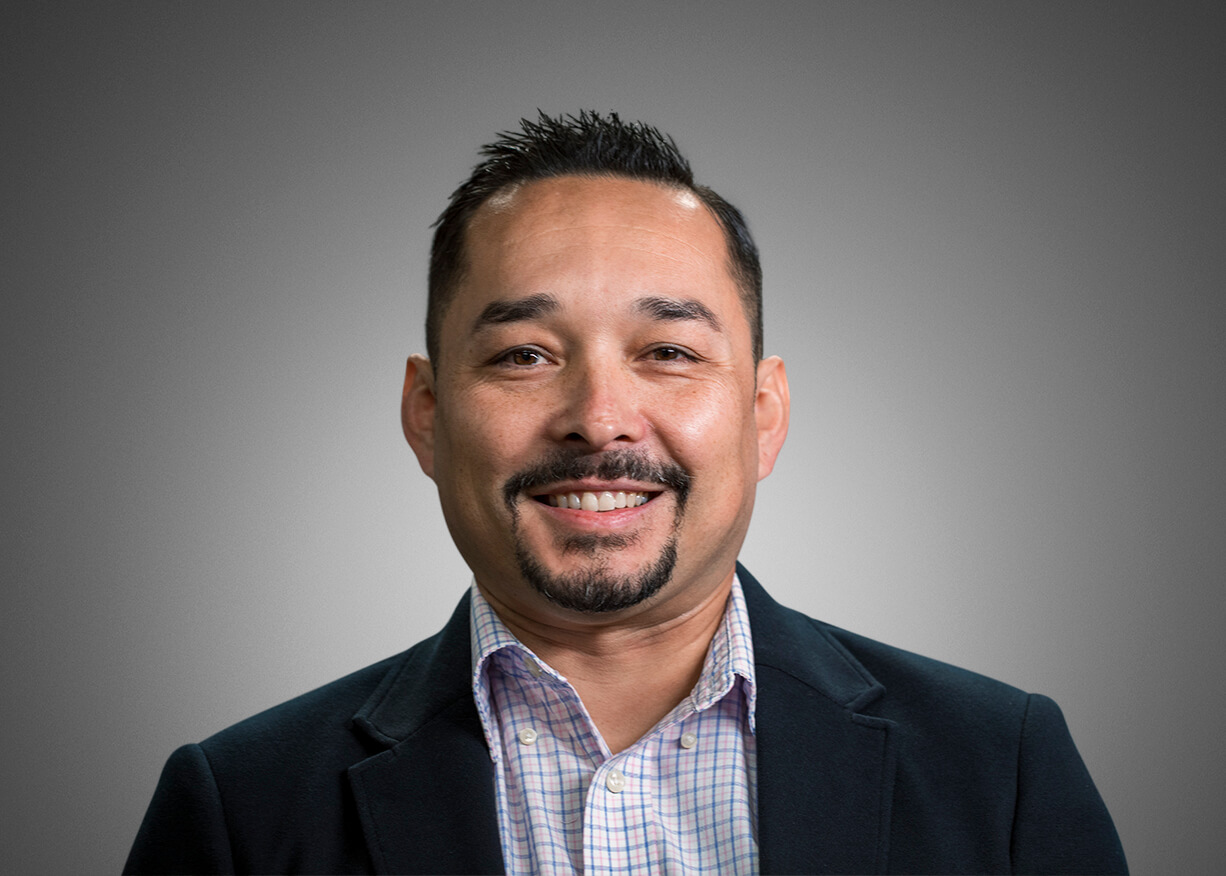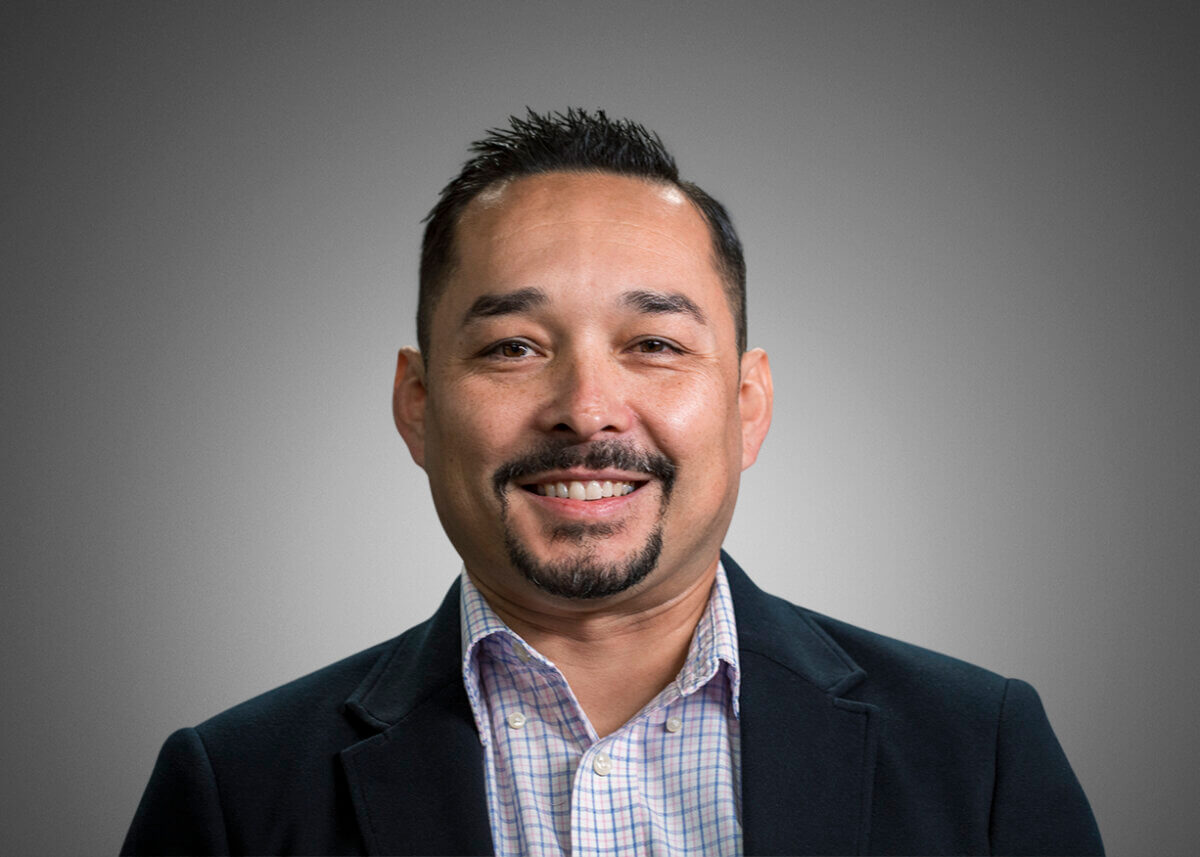 Joaquin Romero is Chief Operating Officer of 22Kill and a combat veteran of the United States Marine Corps. After 9/11, Joaquin served two tours in Iraq and re-entered civilian life in 2007. He found that post-traumatic stress and alcohol abuse were increasingly an issue in his personal life.
Ready for a change, Joaquin left his banking career after eight years. He returned to school through the GI Bill and earned a bachelor's degree in social work from Tarleton State University. A social work internship with Stay The Course led to his current role with 22Kill (the two organizations merged in 2018).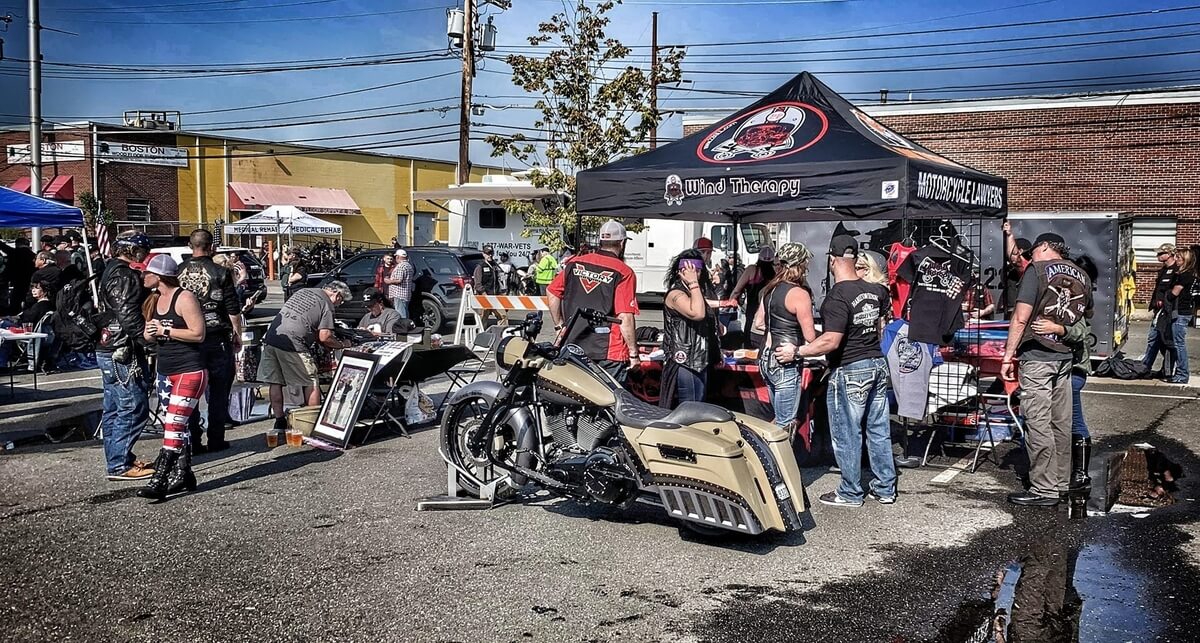 Following are some of the programs that 22Kill offers in the Dallas-Fort Worth metropolitan area: 
Forge – This program involves the therapeutic benefits of outdoor group activities and taps into the camaraderie and sense of community. Forge activities and retreats include camping, fishing, hiking, off-roading, range shooting and hunting.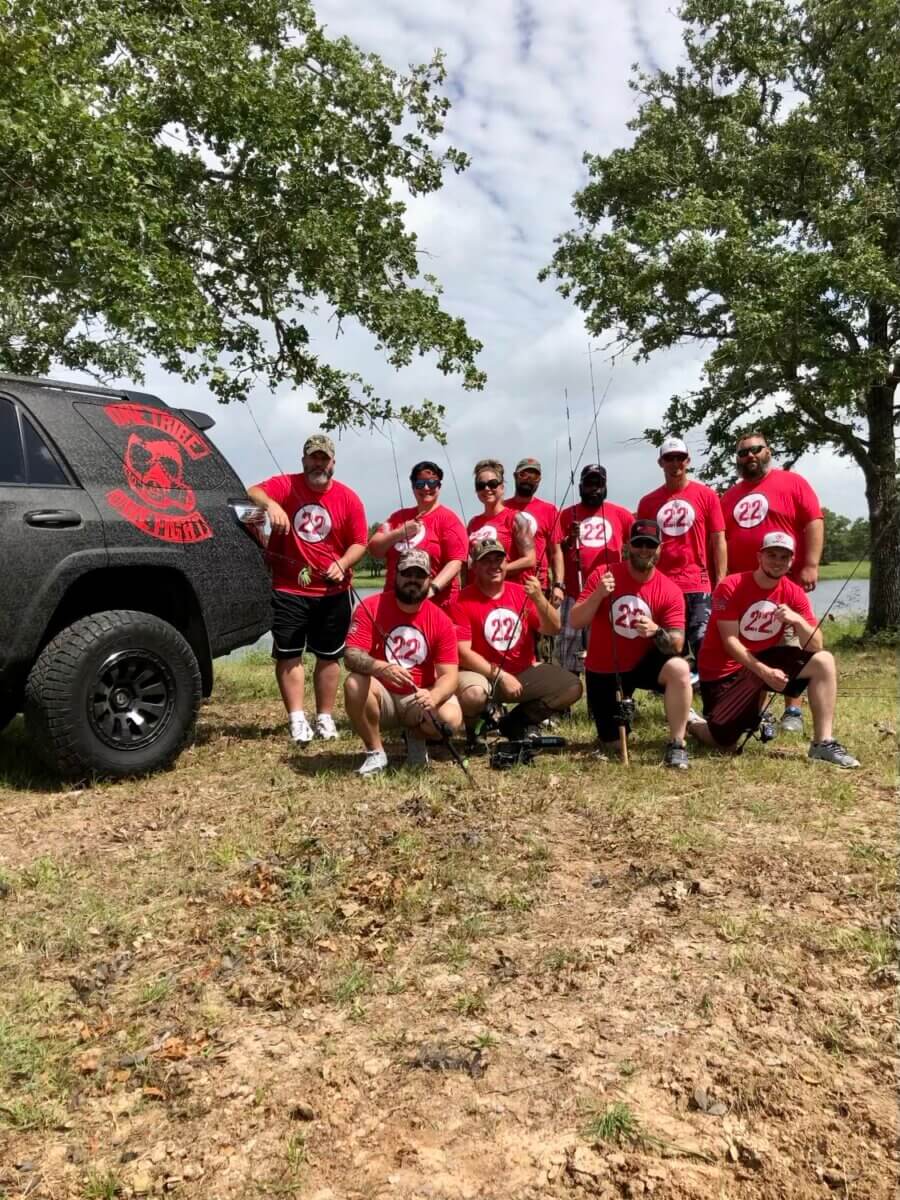 Stay The Course – This program serves veterans and first responders by providing guidance and healing through evidence-based cognitive therapy. Stay The Course services include individual counseling, peer support groups, couples counseling, family counseling and suicide prevention.
WATCH (We Are The Children of Heroes) – The WATCH program benefits the children and families of first responders and members of the military who have died since 9/11. WATCH supports the families left behind after the death of their hero (this includes line of duty, killed in action and suicide).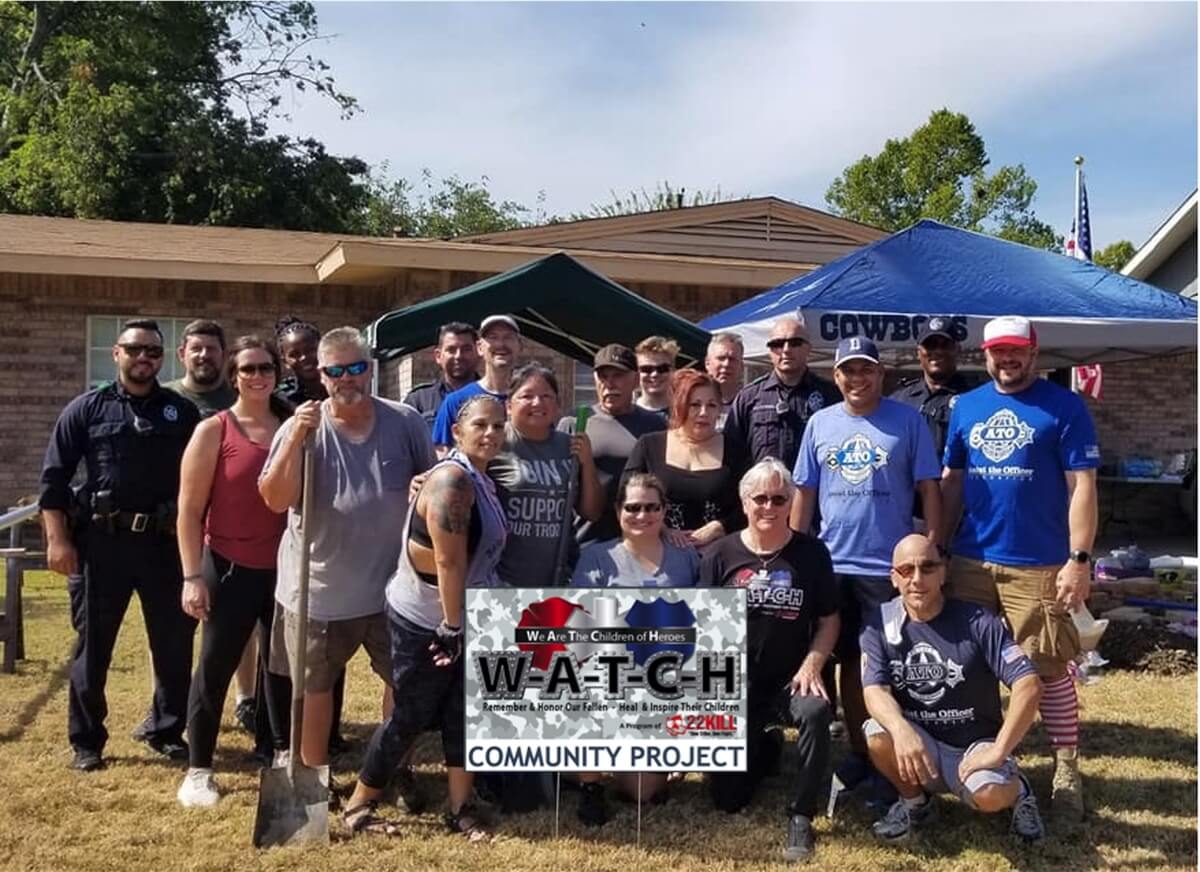 "We see from the data collected from assessments that traumas are very similar, whether you are a veteran, a first responder or a front-line health care worker during a pandemic. We know that counseling and a sense of community are components to get back to where you want to be. In this way, 22Kill empowers individuals and their families and prevents suicide," says Joaquin.
What's next for Joaquin? In the fall, he'll begin an advanced placement master's degree in social work. "At 22Kill, as a team we have a real passion for what we do. We hope to continue to bring awareness to suicide prevention and grow our organization's footprint and outreach support in Texas," says Joaquin.
22Kill is an official 501(c)3 non-profit organization in the US and all donations are tax deductible.
Phone:  214.462.7229 (for non-emergency situations)
Email:  info@22kill.com