Joslin Roderick is a social transformation designer, a coach and an entrepreneur who prides herself on "creating space for peace and innovation to manifest." Currently based out of the town of Brattleboro in southern Vermont, her program called ADay's Work™ is making a difference.
Joslin has created two for-profit social impact businesses (a coffee company and a home goods company). She hires those who are homeless, or in critical need, to build and create her socially conscious products. Her program, ADay's Work™ focuses on being a low-barrier work hub for individuals who are in search of ways to step out of the elements and stresses of life, contribute meaningfully and positively to the building of a business, and to elevate their own life situations.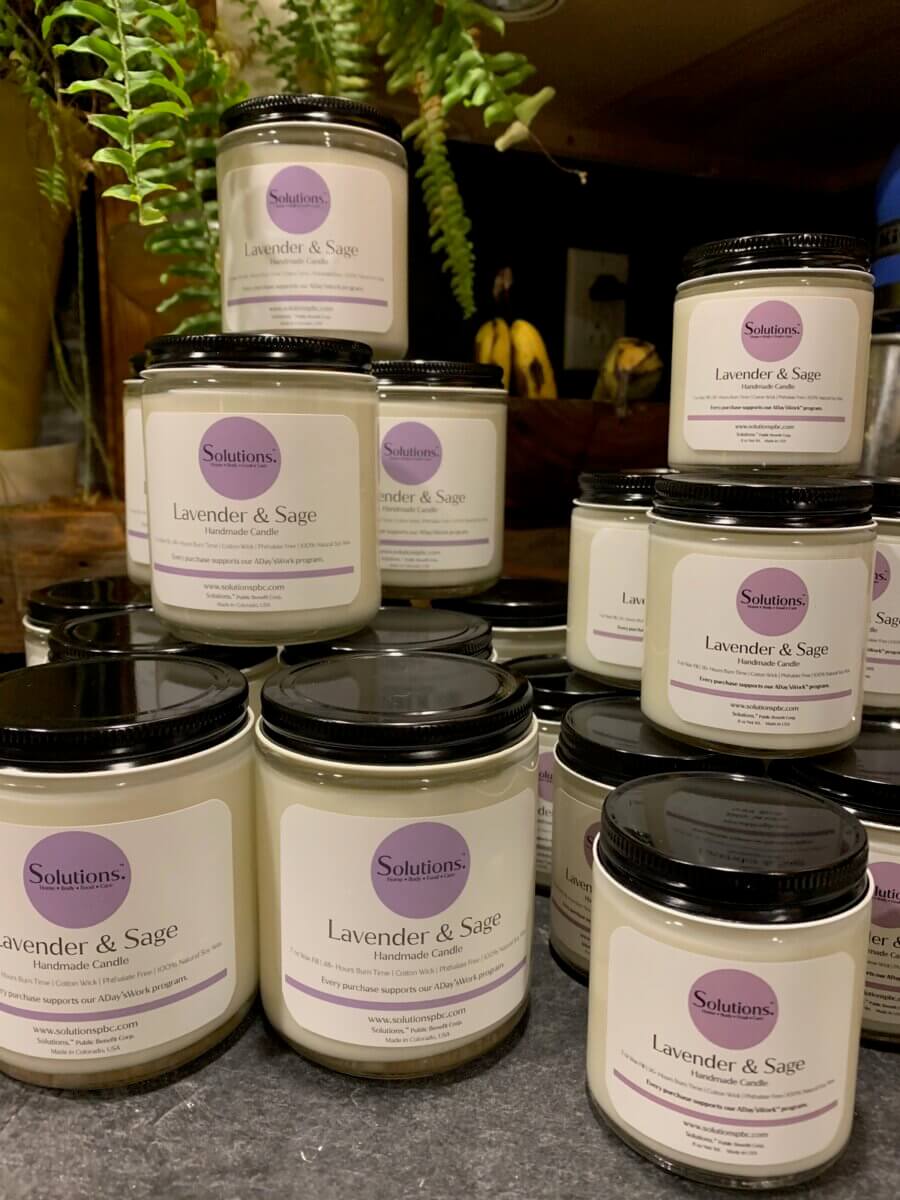 A sense of community, connection & care
Joslin has master's degree in peace studies and social business from the SIT Graduate Institute in Vermont. "After seeing panhandlers on the streets, I thought – how can I create an opportunity to get money into the hands of those who need it most in an easy, productive and socially transformative way?" says Joslin.
ADay's Work™ facilitates day labour work opportunities for those in need, whether the individual is homeless or experiencing another critical or pivotal life situation. The work pays $14 an hour (in comparison to Vermont's minimum wage of $10.78) and takes a "don't ask, don't tell" approach to an employee's situation or history. The program provides a paycheck and a meal for each shift worked, as well as job skills development, a professional job reference and "a sense of community, connection and care."
"Ultimately, ADay's Work™ serves as solution to a social problem — a solution that is not a hand out, but a hand up — a solution that saves lives," concludes Joslin.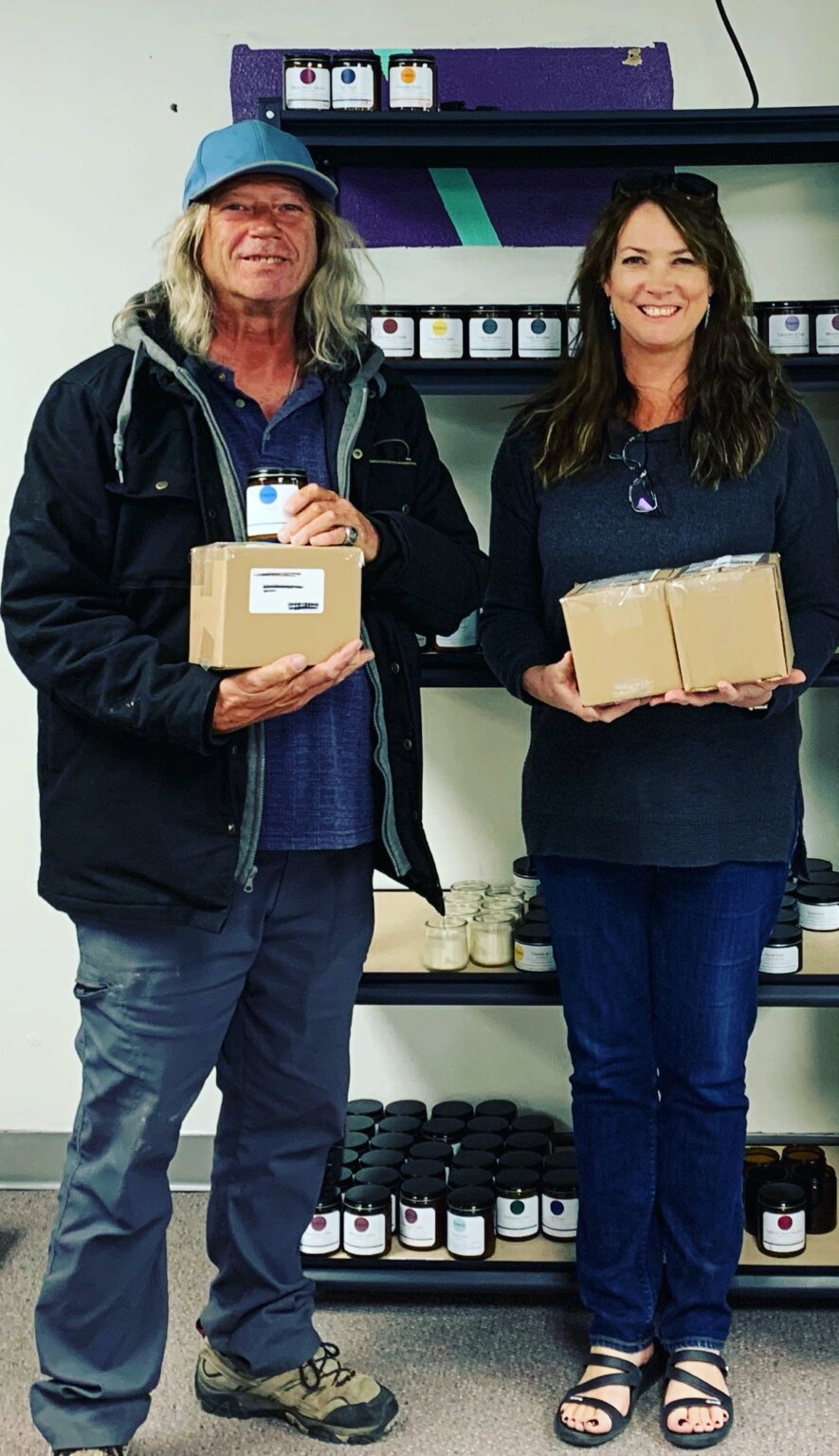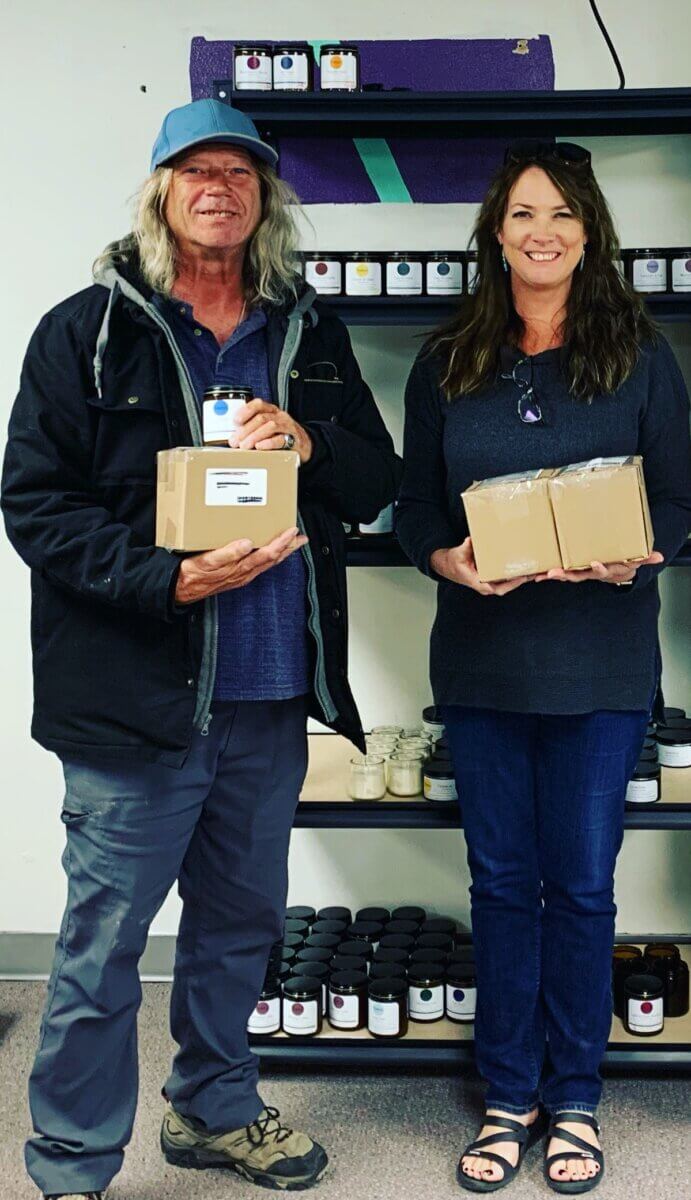 Donald shares his story about ADay's Work™
"After surviving four hurricanes and losing everything, I found myself displaced in Durango, Colorado knowing not a soul, having about $100 to my name and living at a homeless shelter. One of the extraordinary people I met was Joslin Roderick. I cannot give thanks and praise enough for what she does and how she has helped me get back on my feet. The program allowed me to come in and learn the candle-making process and develop new skills that I can use in the real world. The daily pay and meal stipend made a huge difference in my being able to get housing, a car and a massage table and chair to start my massage business once again. The skills I learned doing research, creating databases and making connections not only translates to my own business, but it would help anyone who is down get a real world helping hand up." —Donald