Last updated: November 2, 2021. When thinking about what kind of gift to share with a loved one, remember that the act of giving is itself rewarding. So, instead of wrapping another present to put underneath the tree, consider donating to a charity in the form of volunteer time, monetary donations or some much-needed supplies. Not only will you be sharing a warm gesture with your loved ones, but you could enrich the life of someone in need. Here are some ways to give back this holiday season.
Assist animal shelters
Help out our furry friends this holiday season by supporting a pet-based charity. Organizations across North America are always in need of assistance to feed, house and rescue animals. Monetary donations are always welcome, and so are supplies such as pet food, blankets, toys and cat litter. Visit the website of your favorite animal charity to find out what kind of help they might need over the holidays.
Help the homeless
If you're feeling grateful for all you have this year, share the fortune by helping out others in need. Food banks are a great way to ensure that everyone can enjoy a holiday meal, and accept monetary or food donations. You can also give to a homeless shelter, which is always in need of supplies such as socks, underwear and hygiene products.
Sponsor a family
Holidays are a time to be with family and friends, but not everyone can be with their loved ones at this time of year. Spread some joy by ensuring that families can spend the holidays together feeling safe, healthy and warm. Many hospitals and non-profit groups have special programs to keep families together during the festive season, such as Ronald McDonald House's Gift of Nights program, which offsets the financial cost for families requiring overnight stays.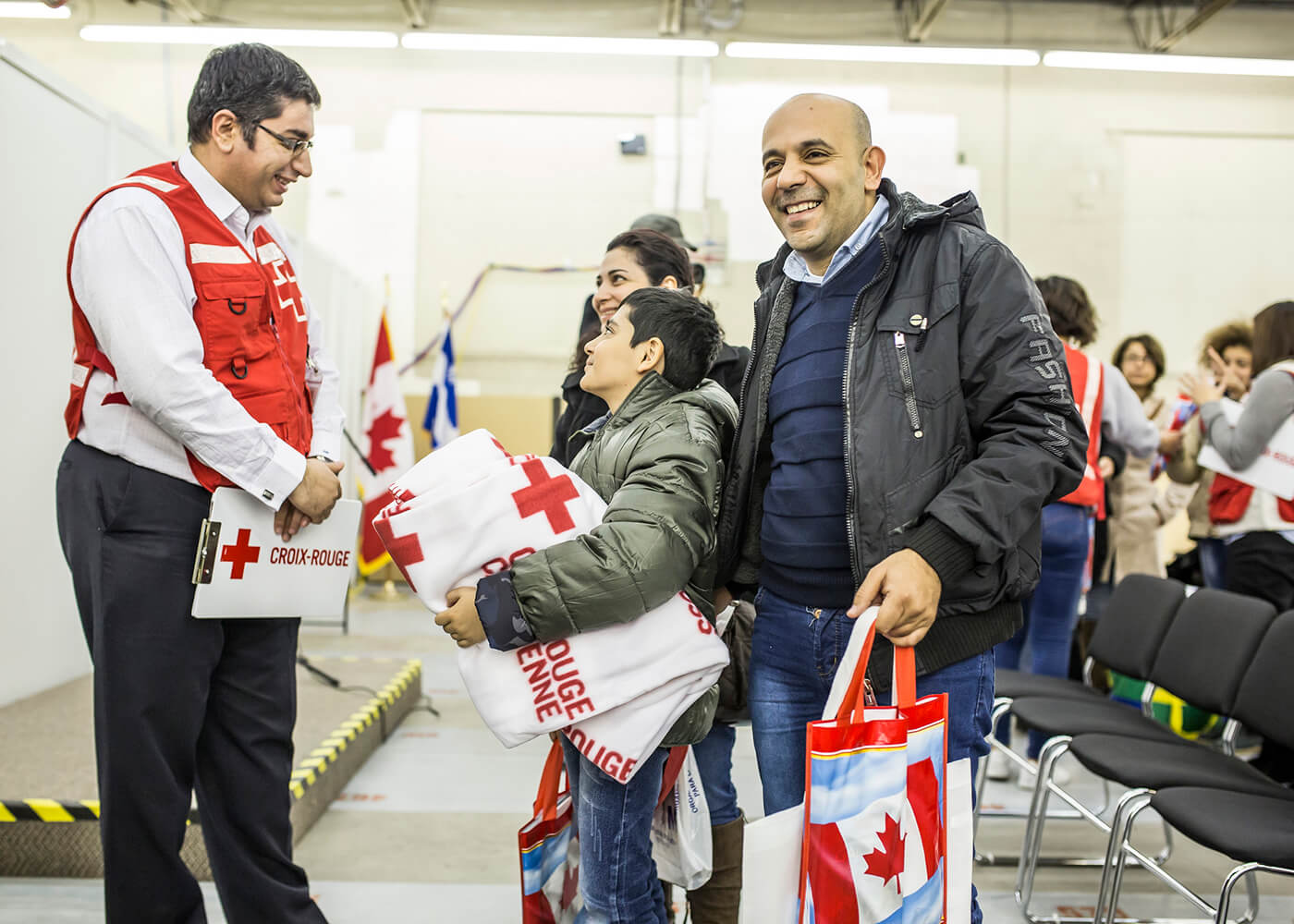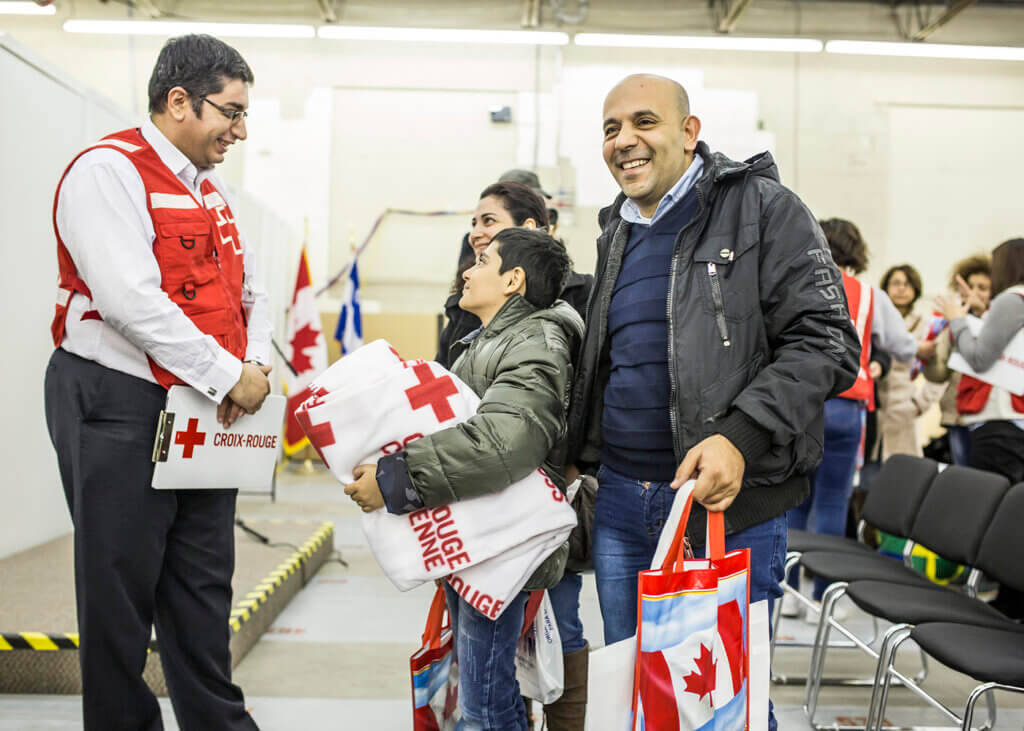 Give back & welcome newcomers
Setting up life in a new country can leave little time for celebrating the holidays. Help newcomers celebrate their first holiday season in their new home by supporting a non-profit that assists newcomers and refugees. If you or your family have some time to spare, consider volunteering for a conversation circle to help newcomers practice English or simply get to know their new city.
Looking for more inspiration? Read about why one meal delivery company donated 10,000 meals during the pandemic.