2020 has left me feeling like blurting the request, "Alexa, skip to 2021" so many times, but I just can't. I'd miss the holiday season.
For me, the holiday season is slowing right down, celebrating the little moments with big love, all while surrounded by my nearest and dearest. So good, right?
When it comes to gifting, I like to give good. Thoughtful, curated gifts, handpicked for each person in mind. You won't find me stocking up on random trinkets at a holiday-themed gift table in a crowded department store, but rather strolling from shop to shop, savouring the day while putting careful consideration behind each gift I bring home.
I make my shopping day special for those on my list, and also for me. To remove the stress and hurry from the day, I replace it with feel-good moments and delicious treats along the way.
My Saskatoon holiday gifting journey
First, I start with a much-anticipated coffee, breakfast and view at the Riverlanding's stunning breakfast spot, OEB. This is where I admittedly people-watch and finalize my list of places to visit.
Before I begin my short walk to Riversdale, I visit the gallery shop at Remai Modern for the most incredible children's toys for my adorable niece and nephew. I decide on the Andy Warhol wood puzzle and Glow Car.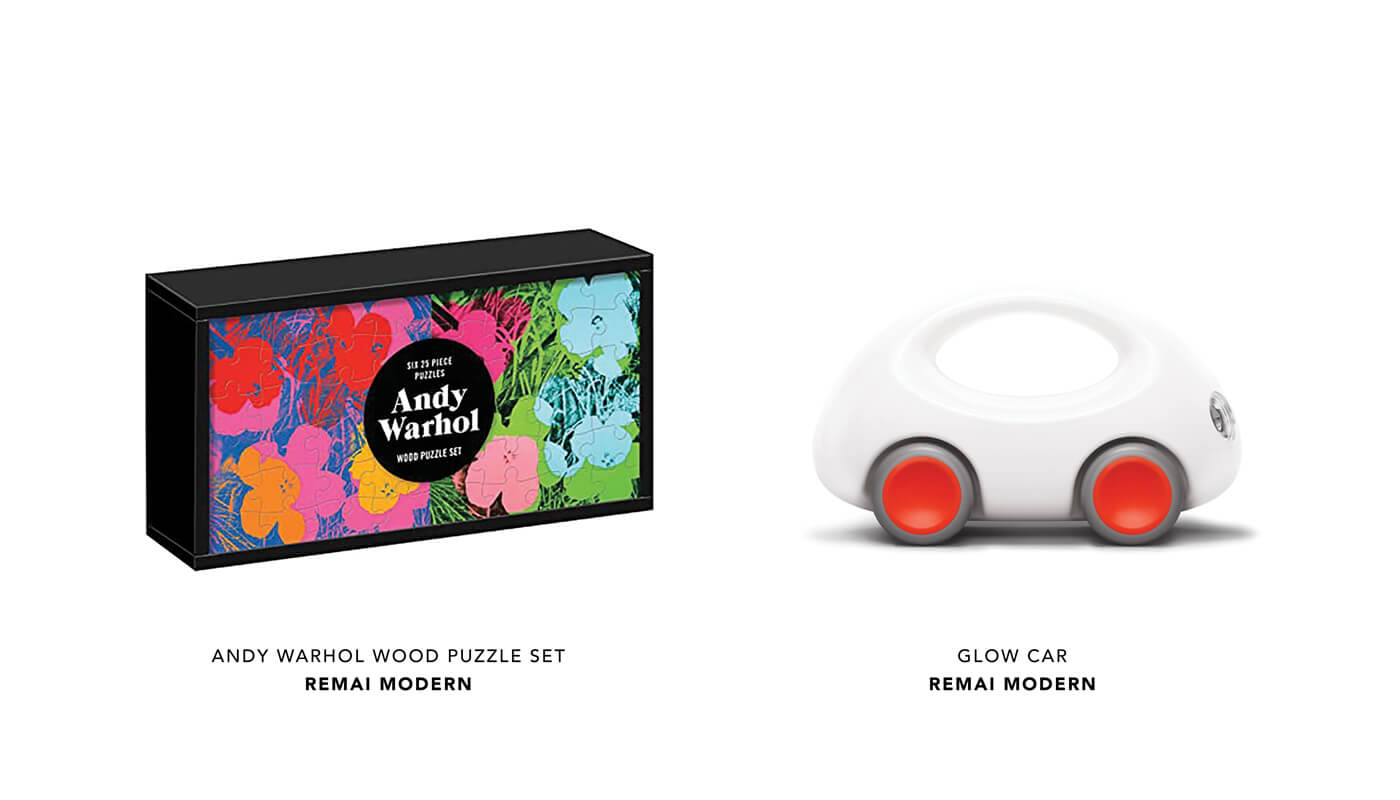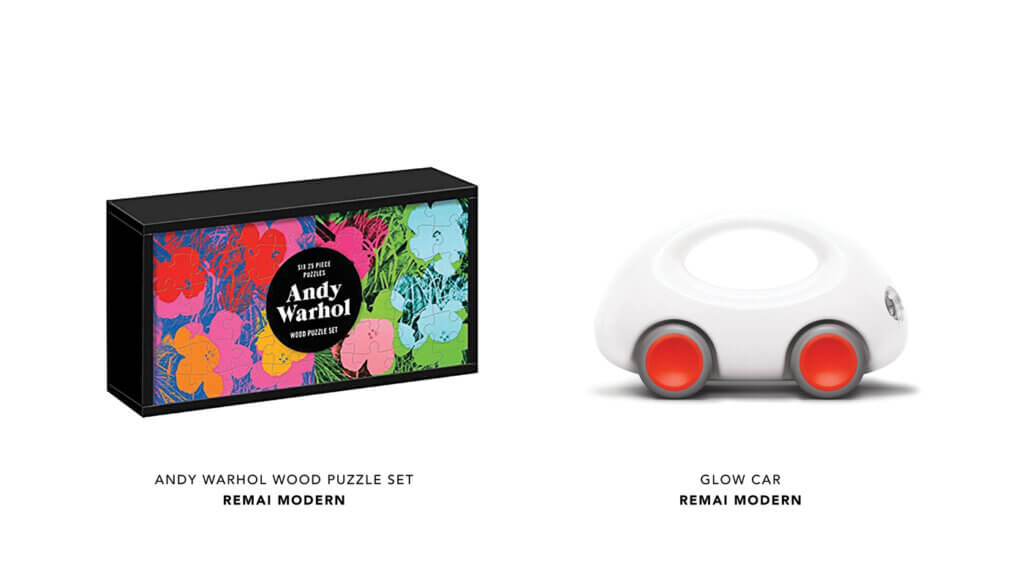 Once in Riversdale, I go to Hazlewood for the best and most earth-friendly stocking stuffers: glorious scented Picot Collective roll-on, Baggu reusable bags in the prettiest prints, and Le Bon Shoppe Boyfriend socks in every bright and bold shade.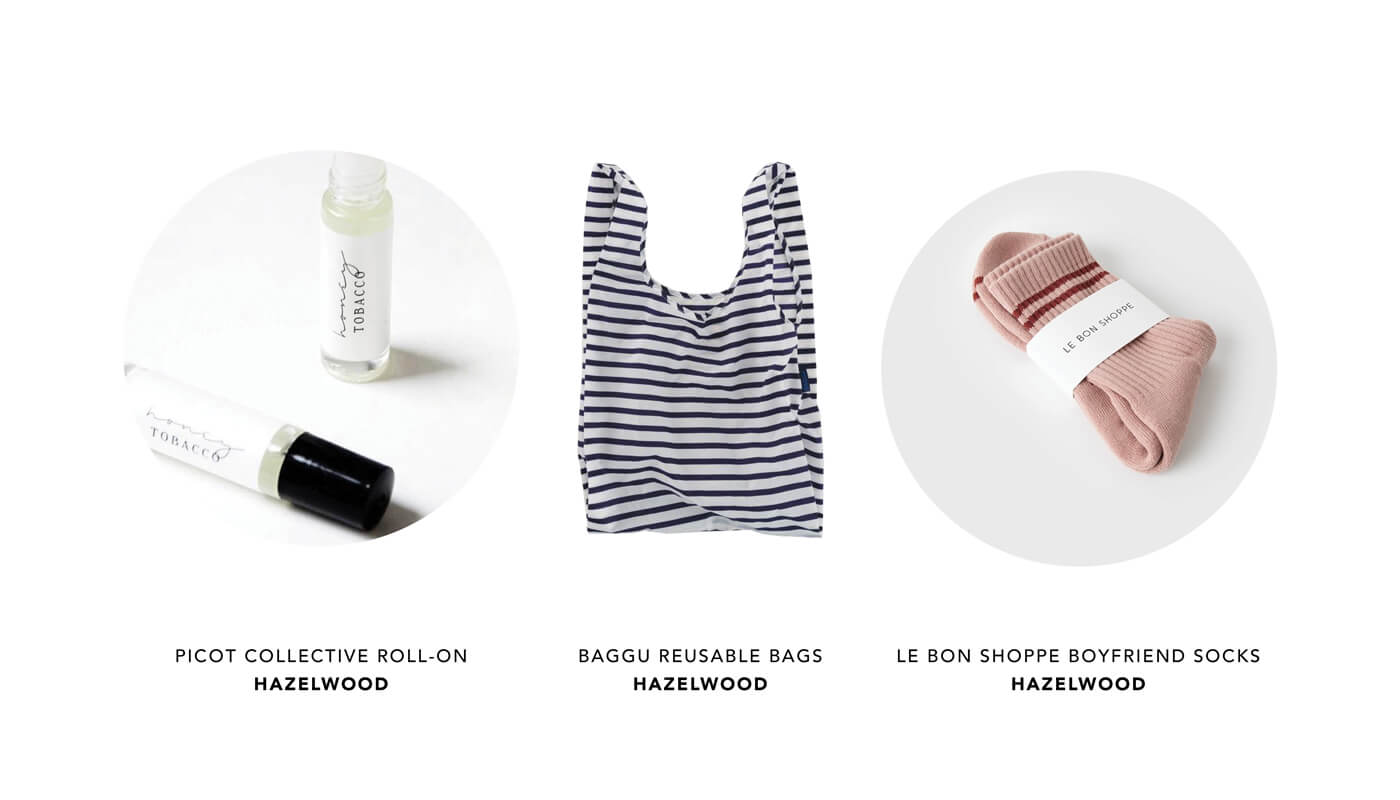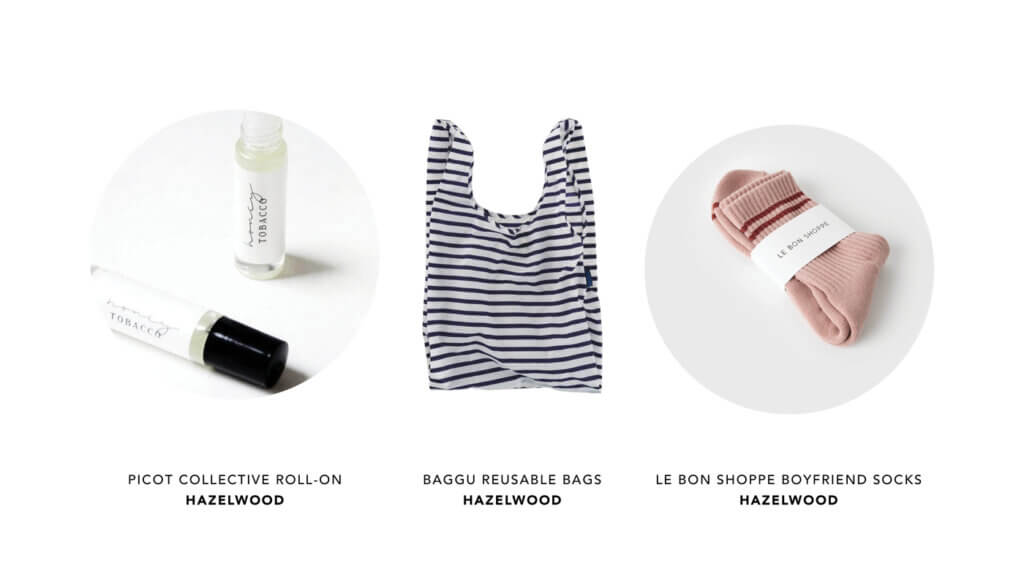 Odd Couple for gift cards for my parents and neighbours. Once at Anthology, I select gifts for many others on my list. The variety of home decorating items and elevated gifts make giving easy. There, I stop to smell the roses — literally — and place orders for festive floral arrangements to be sent to those outside my "bubble."
Next, I visit Midtown Plaza and head straight for Aritzia. Its sweaters, toques and stunning scarves for the lovely ladies on my list. I pick out a pair of their coveted Denim Forum high-waist denim for my Mom.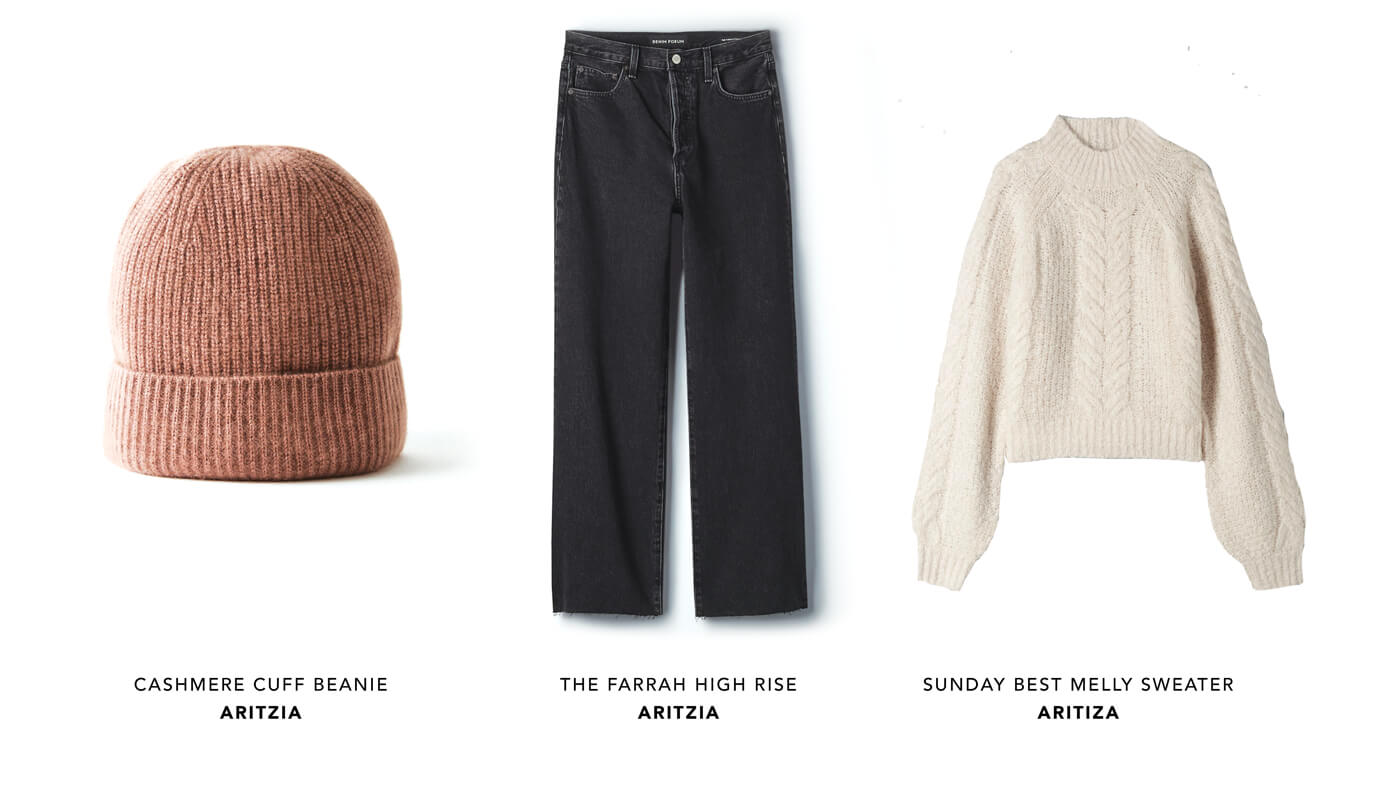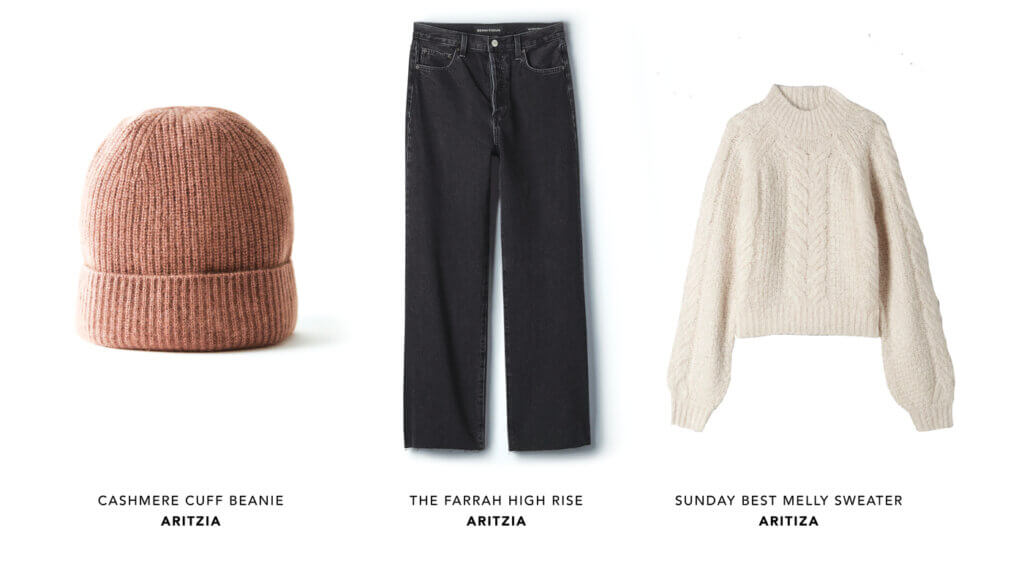 At Jack & Jones, I choose a layering sweater and button-up in a rich tone for my father, and a sweatshirt and toque for my brother.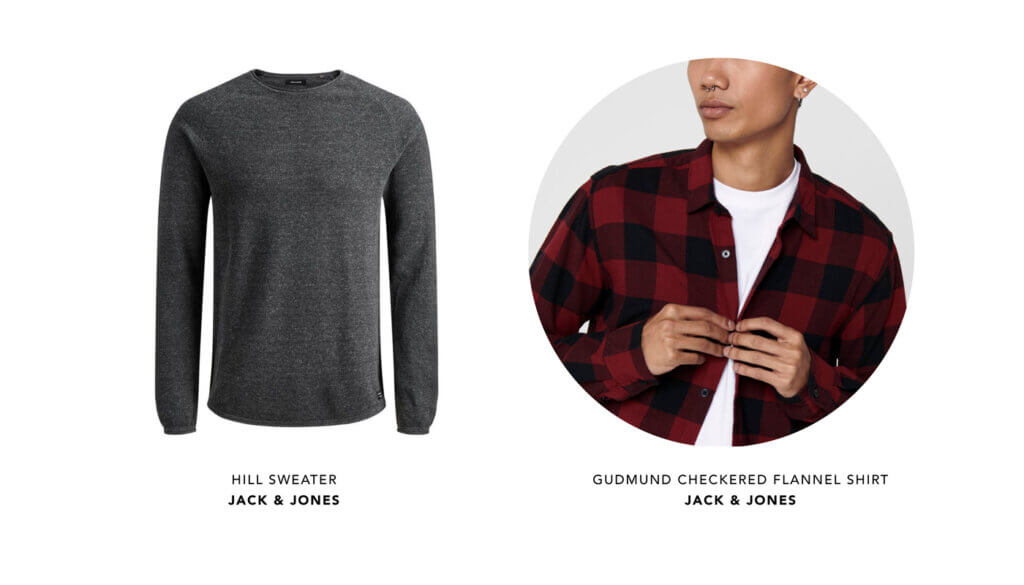 And finally, Mac for updated shades of lipstick and blush for holiday festivities. I know, I'm not the only one who gifts themself whilst holiday shopping.
I end my day on Broadway at Outter Limits for all the hiking and camping gear for my favourite outdoor enthusiast. I take home a Yeti tumbler, Jet Boil, and day pack. Gift cards from neighbouring LondinLash for my glam girlfriends, and then it's onto pizza and wine at UNA.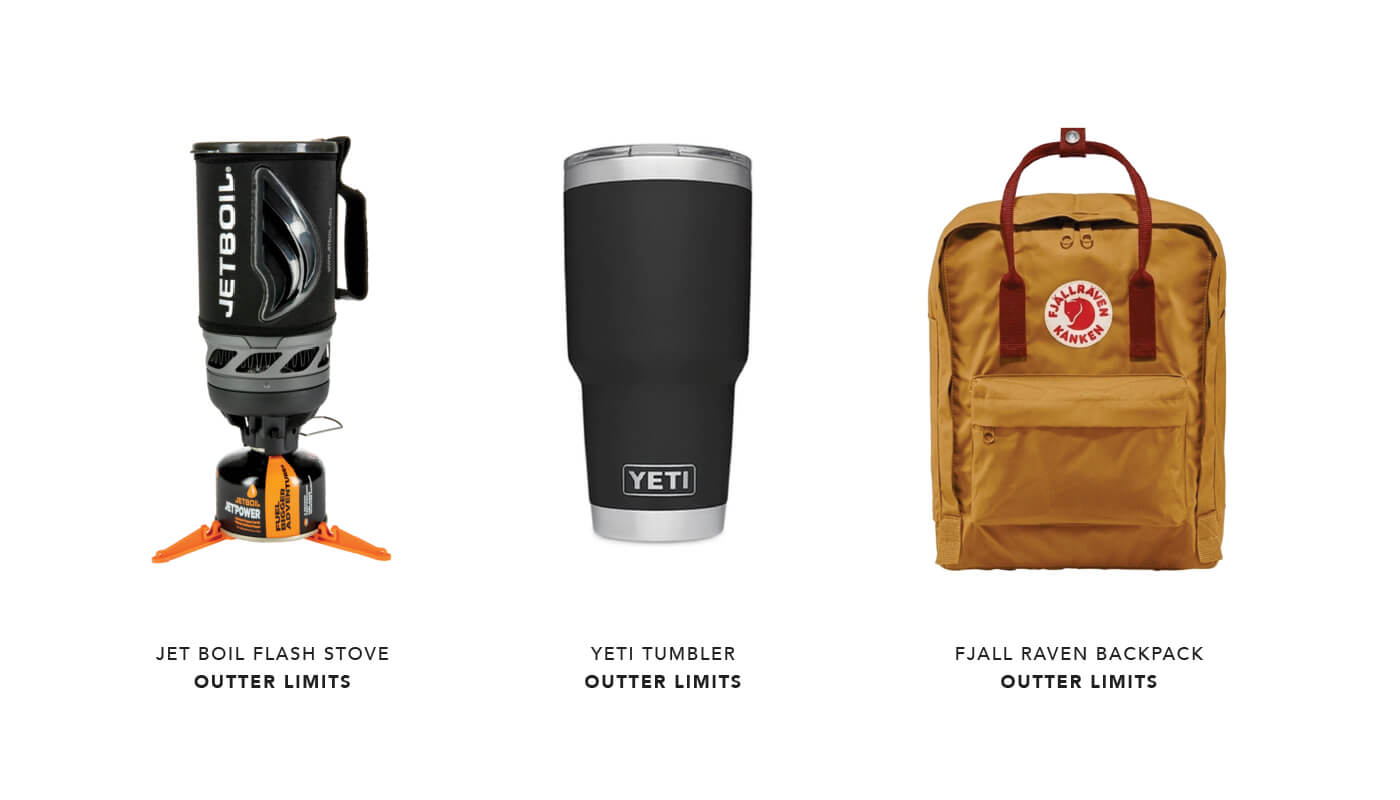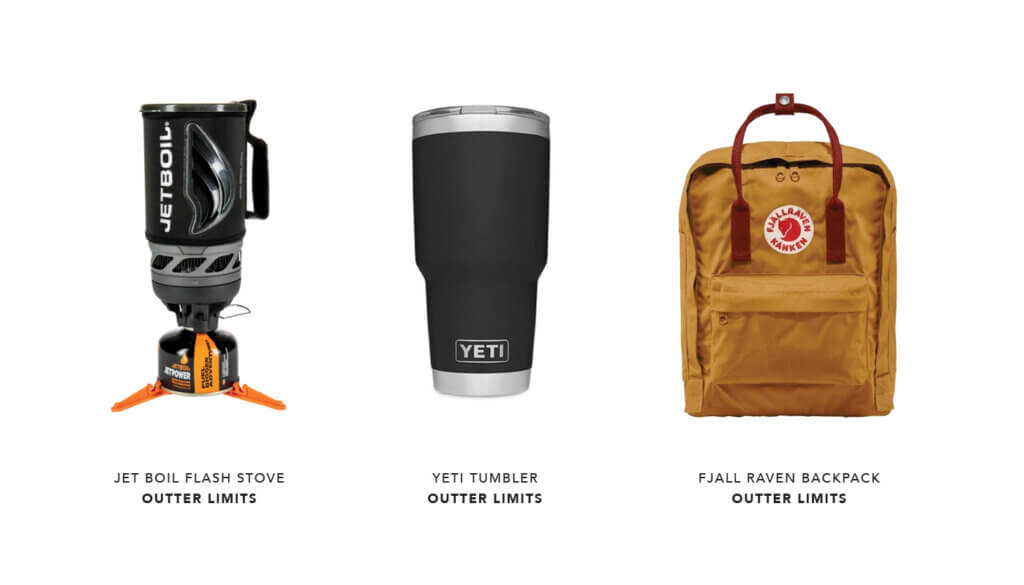 Here, I get comfortable, and I finish the last of my list with online orders from my most loved Canadian retailers. I order wine, get cozy and open my phone to shop. I'm careful to not overindulge in wine, knowing I might otherwise regret these online purchases. (Raise your hand if you're guilty, too.) I scroll through Rowan Clothing's site. This lovely space in Moose Jaw boasts the most beautiful and carefully curated items for all. I order a National Standard French terry sweatshirt and sweatpants for my beloved who likes to lounge.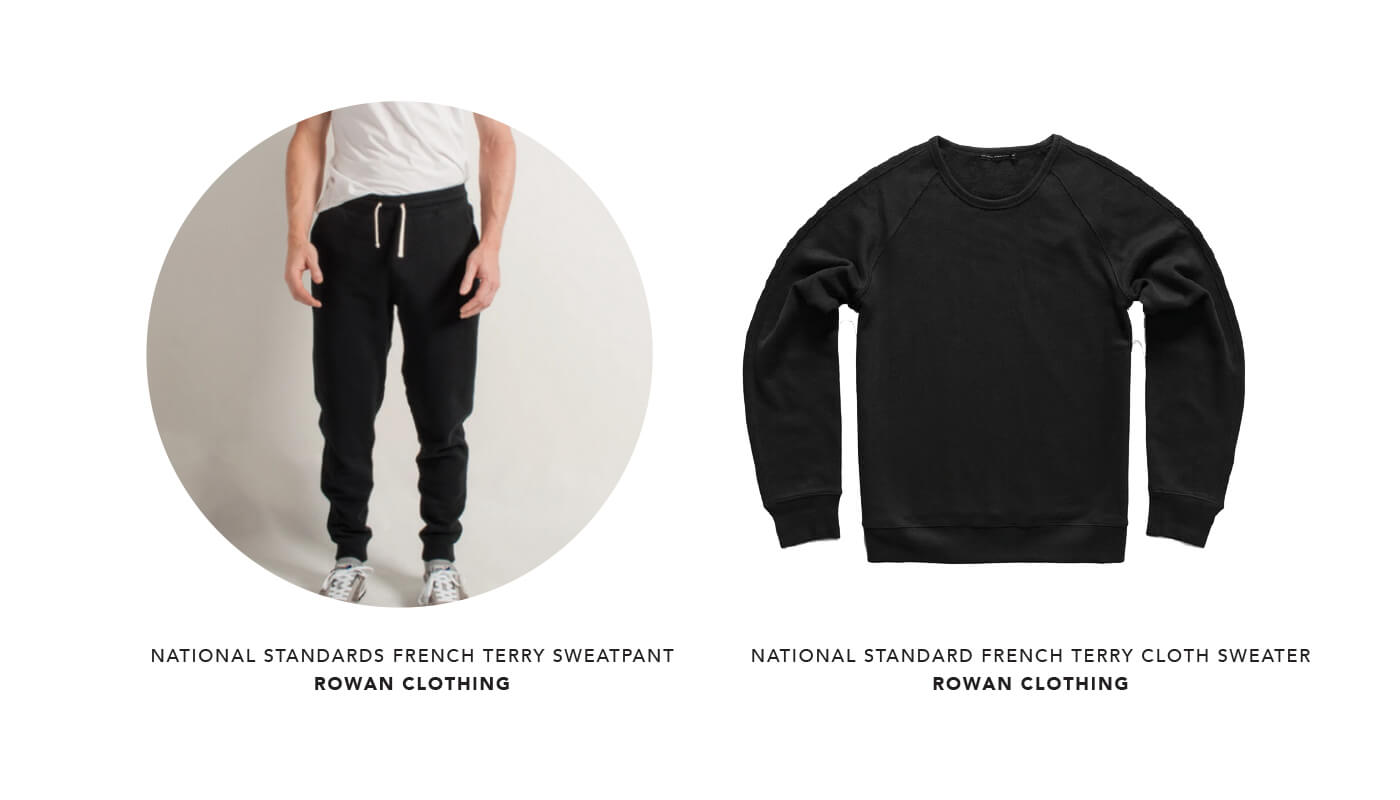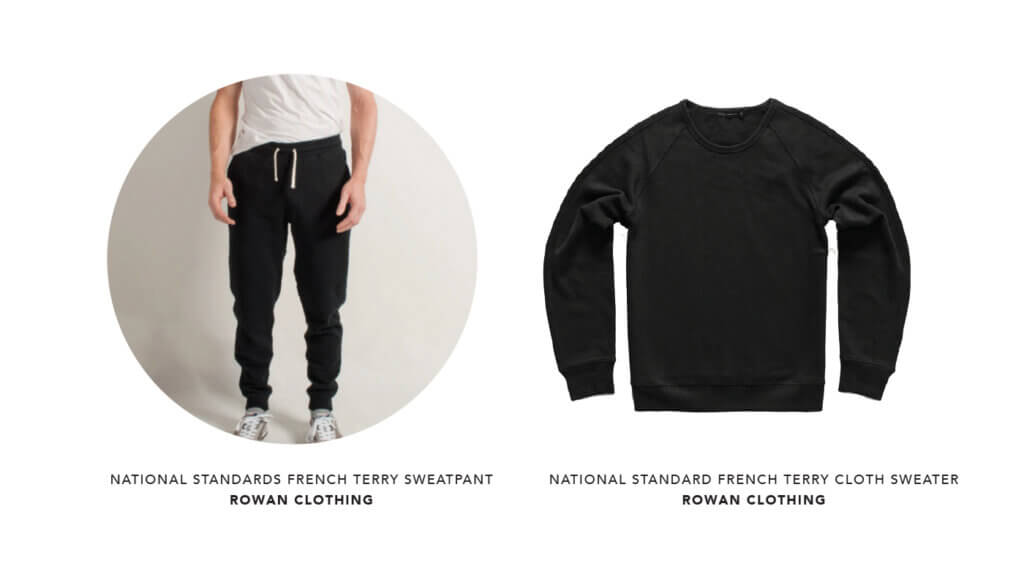 And, finally, for those who have everything, I make a donation in their name to a charity close to their hearts. Today, it's The Pattison Children's Hospital and New Hope Dog Rescue.
Check out the Regina Holiday Gifting Guide for more gift ideas!