After a six-week period of physical isolation, we are moving beyond the government instituted hibernation that we lived in through much of March and all of April 2020. It was a time period few of us will ever forget, and one which will have impacted us all in a wide variety of ways. Inviting in the gifts of isolation during a pandemic is new to us, but important to recognize.
While only six weeks, it has felt like a lifetime for many. It has been a time filled with deep angst, lots of fear, anxiety, uncertainty, grief, loss, isolation and loneliness. It has also been a time for stillness, peace, simplicity, new ways of connection, rest, gratitude, grounding and joy — and everything and anything in between. And often, all within the same day! At least for me.
And of course, despite the fact we have been given some guidance on how to move forward, we don't actually know what our future will bring. We do know that things most definitely will not be going back to normal, but that we are in the process of cultivating our new normal.
Personally, I have been doing a ton of reflection around what this looks like, for me. Through this process I have allowed myself to be present for a range of feelings and emotions that have been a very real part of my experience. By not denying the difficult ones, I have been able to embrace the more welcome ones and find the gifts and the gratitude I have for this time. If you do find you are struggling with your own tough emotions, please reach out for help and support.  Though it might feel more difficult to access the care of your professional support team given the current limitations, or more difficult to access the comfort of your circle of friends when meetings for in-person visits are prohibited, it is important to remember there are a host of creative ways of obtaining support. It may look different, but it is there!
Inviting in the gift of time for you, your family and unfinished projects
These have been incredibly challenging times and it is so important that we acknowledge and honour the difficulty of them. Take pause to give yourself compassion, recognizing that you have made it through an exceptionally dark time. Though of course we know it is not over yet and the wake of the destruction will still need to be tended to, we know that change is on the horizon.
Once we can honour the full spectrum of our experience as well as find compassion for ourselves for what we have endured, we can, perhaps, begin to invite in the gifts of this time. It becomes more possible to turn towards those little rays of light that you might be also experiencing.  These might include a little more time for self-care in the form of more sleep, more time spent outdoors, more time with your kids, the opportunity to clutter clear your home or a chance to pull out a project you have been putting off.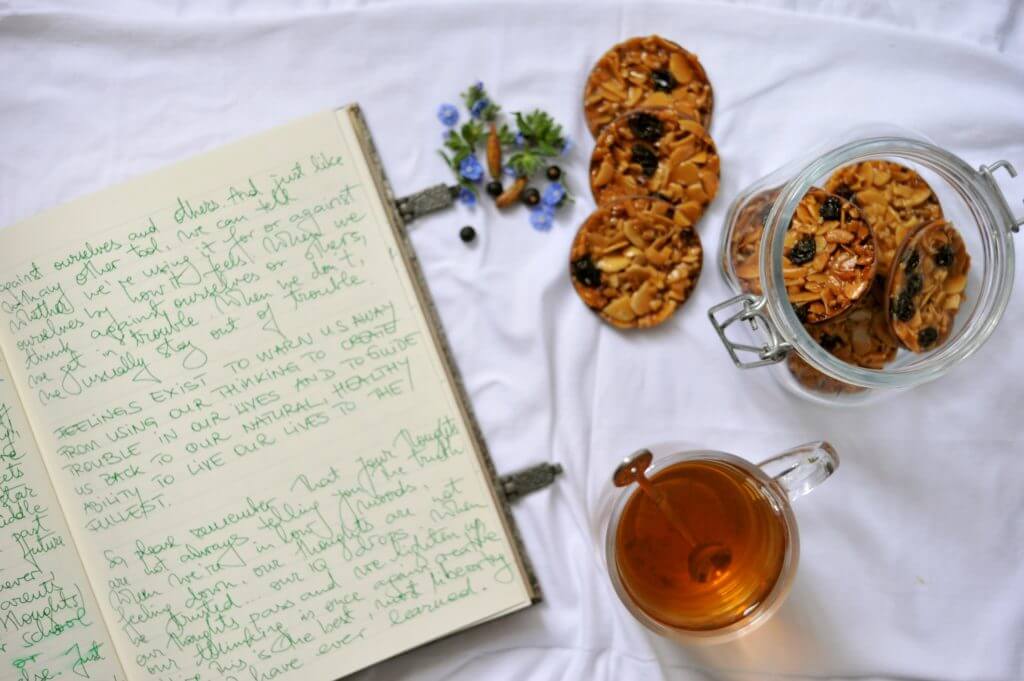 When we pause and reflect, we can often find gratitude where it might have felt difficult to cultivate. Gratitude practice is a very powerful medicine and the positive benefits of a regular gratitude practice are well-documented. Finding even three small gifts in your day, each day, and allowing yourself to feel the positive effects of this reflection in your mind, heart and body relaxes the nervous system, reduces stress hormones and increases positive brain chemicals. This can be as simple as the feel of the sun on your skin or the smell of your morning coffee. We build resiliency when we allow ourselves to bask in small gratitude.
I have a heart filled with gratitude for how our global community was able, with some exceptions, to come together with a common agenda. It shows our planetary community can work together. I am grateful for the relief and healing that Mother Earth has experienced. I am grateful for all those who have worked so hard during this time to keep us safe, healthy and able to access essential provisions. I am grateful for the little painted rock wall that is taking form near my home — a community craft of hope.
As we work to create our future, it is a wonderful time for deep and honest reflection on the possible gifts that you have gained from this time. What have you enjoyed about this time? What value have you felt from this time? What has been your medicine that has come from this time? What have you discovered to be your "essentials" versus your "non-essentials?"
The gift of discovering what is essential
I have certainly been doing this personal inventory, asking myself: what have I actually come to deem "essential" in my life? What do I miss? What have I enjoyed? What do I know I do not want to live without? And, what is "non-essential that I might have once deemed "essential?" What can I live without and in what ways is my life richer for not having it?
For me, stillness, quiet time, time in nature, simplicity, community and connection are all essentials. And my "non-essentials?" An over-stuffed calendar, errands, constant activities, busy for the sake of busy, and saying "yes" to things when I want to say "no."
Now seems to be the ideal time not only to reflect on what we want to carry forth from this time and what we want to leave behind but also a time to invoke the courage, commitment and discipline to take the actions necessary to do so.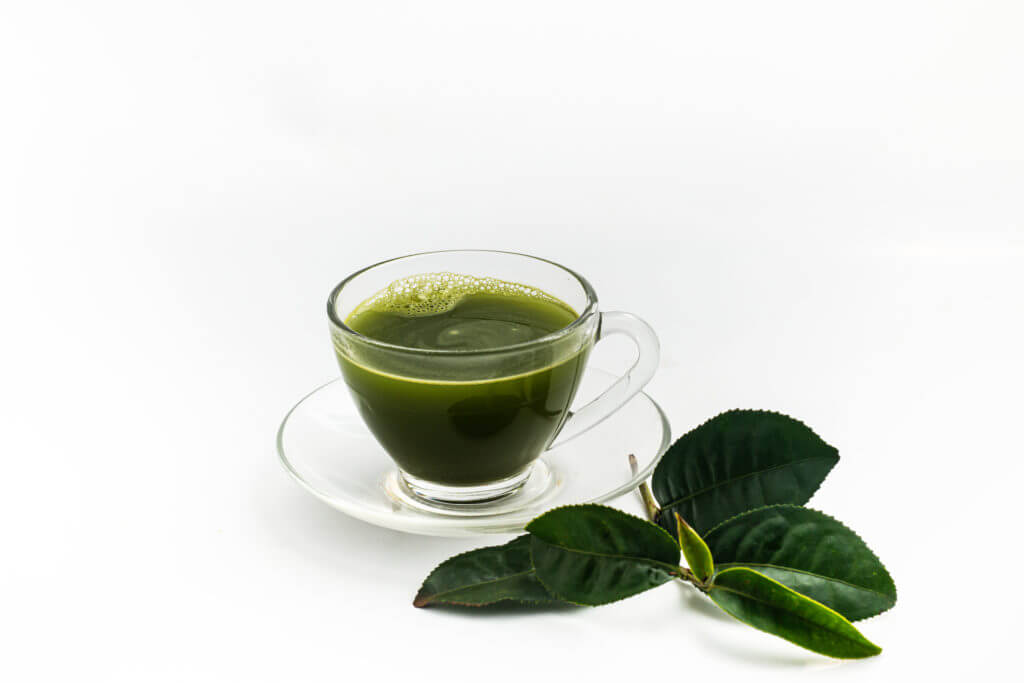 Though your own personal post-coronavirus prescription is an individualized one, some of these committed choices might include:
Nourishing your immune system with healthy, fresh, unprocessed foods including fruits, vegetables, whole grains (rice, oats, quinoa), nuts and seeds and good quality proteins (chicken, fish, eggs, legumes).
Reducing or avoiding those foods that deplete immunity and contribute to inflammation, such as sugar, excessive dairy, processed foods and gluten.
Increasing your levels of hydration through herbal teas, clean water, organic coffee, fresh pressed vegetable juices and broths to support detoxification and to thin mucous.
Getting outside daily, to breathe fresh air, activate your vitamin D through responsible sun exposure, move your muscles, neutralize stress hormones and enhance your positive brain chemicals.
Committing to continued quality family time such as board games, crafts, household projects and reducing "busy time" with an overly scheduled life.
Continuing mindful hygiene practices (this is a great one for us; my 8-year-old son is finally washing his hands!) that help reduce disease spread, in general.
Keeping your vibration high! Find the balance between having your ear to the ground and being aware of what is going on in the world, but also knowing when to shut down. Turn off the news and put on a funny movie instead. Indulge in a good book. Dance to some uplifting music.
Regardless of what your own commitment list looks like for you, know you are not alone and be super-mindful that though we have no control over what the future holds, when we become responsible stewards of the single moment right in front of us, and make that "next right choice," our lives have a way of unfolding in a pretty powerful way.
MORE READING: Learn ways to take care of your brain during the stress of a pandemic.