Lead photo credit, Carey Shaw Photography
When Bath Poetry artisan, Nicolle Nugent, made her first batch of body butter, featuring her favourite scents (lavender, bergamot, patchouli and peppermint), her first thought was that the only thing missing was a poem.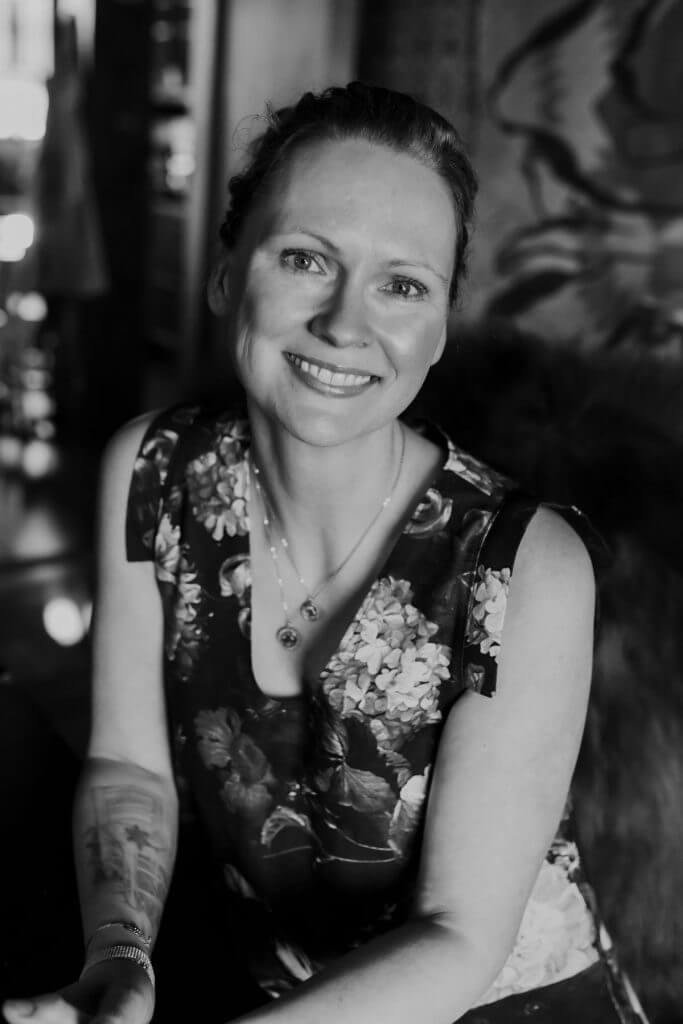 "I had this really nerdy moment and I just thought to myself, 'The only thing that could make this better and make me happier is if I could read a poem at the same time,' and then every day would start off perfectly," says Nicolle with a laugh.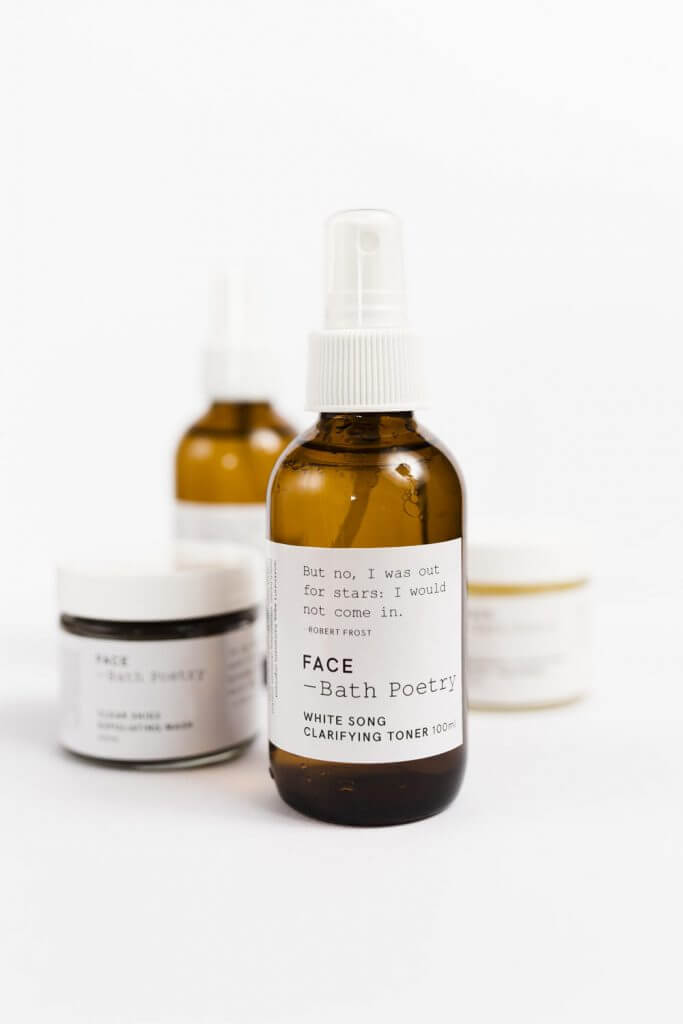 Bath Poetry face, body & bed products infused with essential oils
Housed on the upper floor of her house on an acreage in Lumsden, Nicolle's workshop is where she creates every bottle of face, body and bed product she sells. It's where she answers a question and addresses the feeling that something is missing with products such as her Long Weekend Linen and Body Spray and Free Verse Cleansing Oil.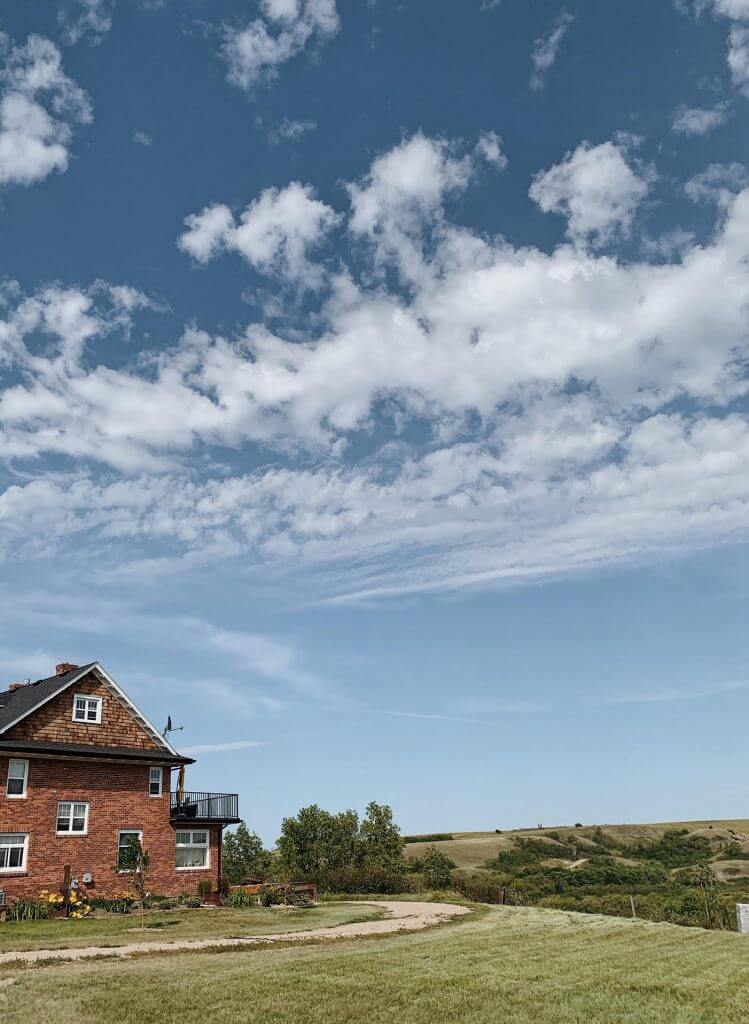 "It's something that allows me to be creative and then to find the poetry to go with it — although not everybody is attracted to that part of it — when the odd person who nerds out on the poetry with me, that's when my day is made."
From essential oils to the Bath Poetry range of beauty products
Nicolle's interest in essential oils began in the spring of 2017 as something fun to try. That passivity quickly turned into a passion for learning more about how to blend and infuse each of the oils, what their properties were, and how they could be used. Shortly after, she gifted some handmade body butter (with a handwritten poem attached) to a work friend at the MacKenzie Art Gallery. The positive reaction to that gift turned into a request for Bath Poetry's body butters for the gallery's gift shop and further expanded into the range of beauty products Nicolle now offers. From there, Bath Poetry has grown to include 11 stockists in Saskatchewan, 15 stockists in the rest of Canada, 10 online stockists, and features in both British Vogue and CBC Life.
Connecting with family through Bath Poetry product lines
Bath Poetry has also been an opportunity for Nicolle to connect in a new way with her family. Her husband gave his input on the scent for Six Word Story and her newest product line, available Sept. 19, is all about the women in her family.
Called Noa Noa, the line is named after Nicolle's oldest daughter, while her younger daughter wrote the poem for the labels. The release date of Sept. 19 is of special significance to Nicolle, because it is her sister's birthday, who passed away when they were both in their early 20s. Her sister was a big fan of bath and beauty products and could be found on Friday nights wearing a face mask and running a bath.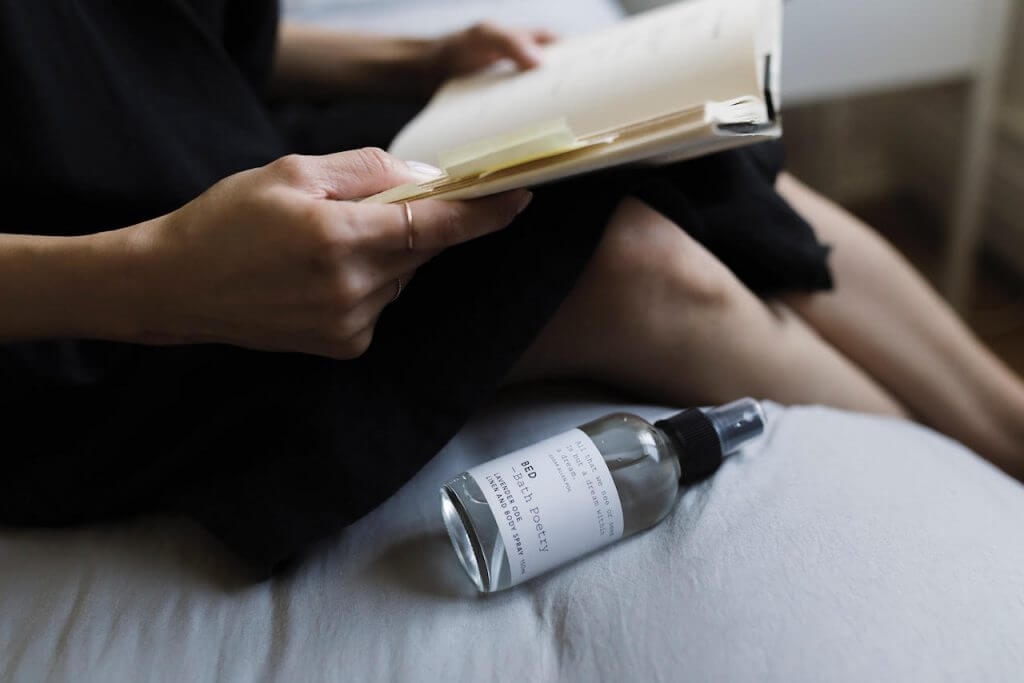 The relational benefits also extend beyond the familial for Nicolle, who says the most surprising and blissful part of her art practice was finding the existence of a community of makers and creators (the majority of them women) that she hadn't previously known existed. Even now, as many in-person markets have closed down, she says the community has managed to remain intact, intentionally reaching out to each other as the uncertainty of the pandemic has continued.