break out your bike and ride
By Naomi Hansen
Biking is a great way to exercise and enjoy nature at the same time. With the COVID-19 pandemic, biking just might be the perfect activity to give you some outdoor time while maintaining safe social distancing. Susan Clarke, of Bruce's Cycle Works in Saskatoon, says there are plenty of options for riding in and around the city.
"The Meewasin Trail is popular, but newer communities like Evergreen and Rosewood also have lots of pathway options to keep people riding and enjoying nature while distancing," she says. "Destinations like Blackstrap Provincial Park and Little Red River Park in Prince Albert offer some pretty close mountain biking options too." 
Clarke says to double check biking rules in natural areas before setting out, as sometimes riding is either prohibited or limited. Before hitting the trails, she also recommends making sure your bike is in good working order to avoid any unwanted issues.
"Once per year, most bikes need a tune-up to ensure all bolts are tight and parts are working correctly," she adds. "It's also important to ride within your limits and ensure you know the rules of the road to ensure you are as safe as possible."
With that in mind, Clarke says be sure to check local biking bylaws. In Saskatoon for example, the Bike Bylaws state that your bike needs a horn or bell. The bylaws also provide information on how to ride safely in traffic or when crossing at intersections.
Even though biking allows us to get out in the fresh air, Clarke notes that it's crucial to follow government regulations to ensure social distancing.
"A bike can take you anywhere, so you can find many riding options that take you away from the crowds," she says. "Happy riding!"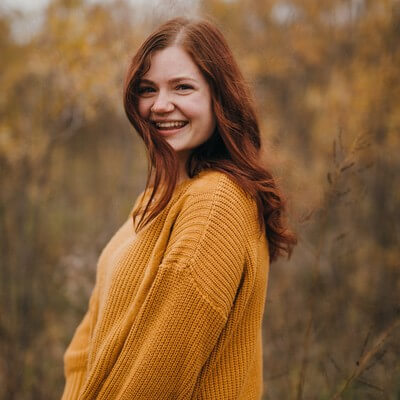 Naomi Hansen is a freelance writer, editor and researcher based out of Saskatoon, Saskatchewan.