Introducing The Throwback Issue
Yesterday meets Today. In the next few months, Toast will move into retrograde and explore and reflect on those who came before us — innovators, visionaries and trailblazers — and how their influence laid a foundation for this generation.
PART 4:
Sinclair Ross is a Canadian classic whose novels are studied in classrooms and read worldwide
The final profile in our series of Saskatchewan's literary trailblazers is Sinclair Ross, whose novel As For Me and My House has become a classic text in Canadian classrooms and served as inspiration for many of our country's writers.
Sinclair Ross was born in Shellbrook in 1908 and grew up in Indian Head. Though he was a voracious reader and a good student, Ross left school in the eleventh grade to work at the Union Bank of Canada in Abbey, Saskatchewan. (He would continue to work as a banker until his retirement in 1968.) In 1929, he moved to Arcola and began writing short stories, many of which were published in literary magazines.
His first full-length book As For Me and My House was published in 1941 and received lukewarm reviews. Ross himself considered the novel a failure and wrote less while living in London during World War II. It was the book's 1957 printing that brought it widespread attention, and it has since become considered a classic.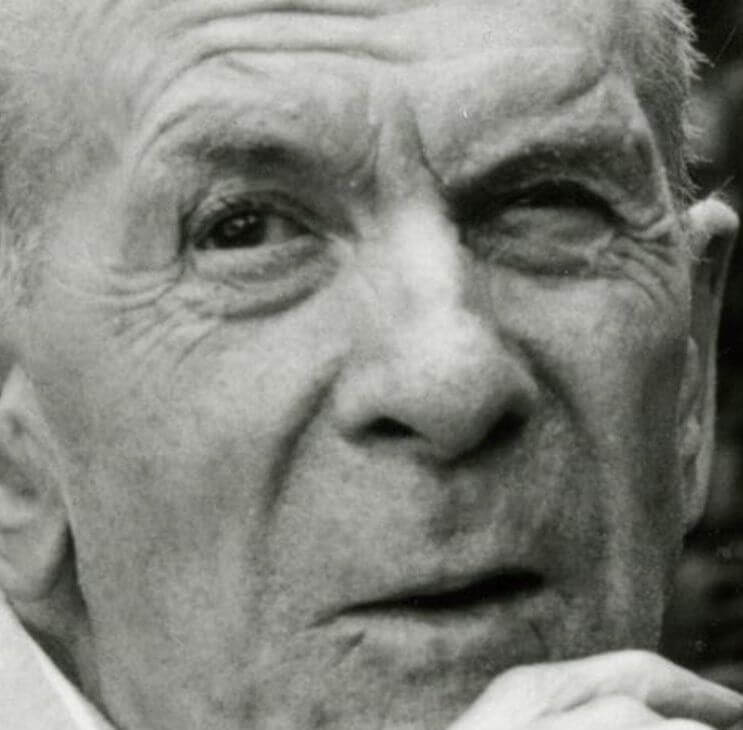 As For Me and My House is written as the diary of a small-town minister's wife during the 1930s. It explores the bleakness of Prairie life during the Great Depression, and although fictional, is considered a realistic portrayal of the era. Ross later published three more novels and dozens of short stories, but none have gained the prominence of his first novel.
Sinclair Ross was made a Member of the Order of Canada
In 1984, a short film was made based on Ross's short story The Painted Door, earning an Oscar nomination for Best Live-Action Short. Sinclair Ross was made a Member of the Order of Canada in 1992 and died in 1996. Ross is buried in Indian Head, where a statue by sculptor Joe Fafard has been erected in his honour.
Ross's work has inspired many Canadian writers interested in how setting can affect story. Dennis Cooley, another Saskatchewan writer who we profiled in this series, published a series of poems called correction line that are loosely based on As For Me and My House. Ross was also the subject of As For Me and My Body: A Memoir of Sinclair Ross, a biography written by his long-time friend, Keath Fraser.
Once you've read Sinclair Ross's work, Toast also suggests trying these Saskatchewan writers: Alistair MacLeod, Connie Gault and Devin Krukoff.