Greta Thunberg, one of the world's most prominent climate activists, is set to launch her latest project, The Climate Book, at the London Literature Festival this October. The 19-year-old powerhouse will be headlining and reading at the event, which will be free for anyone around the world to live stream online.
Featuring perspectives from more than 100 experts ranging from geophysicists to philosophers and many more, The Climate Book will be an essential guide to saving the planet. Some of the experts and brilliant minds included in the book include Canadian author Margaret Atwood, journalist Naomi Klein and Brazilian indigenous activist Sonia Guajajara, among many others.
Greta Thunberg Has Infused the Climate Book with Her Life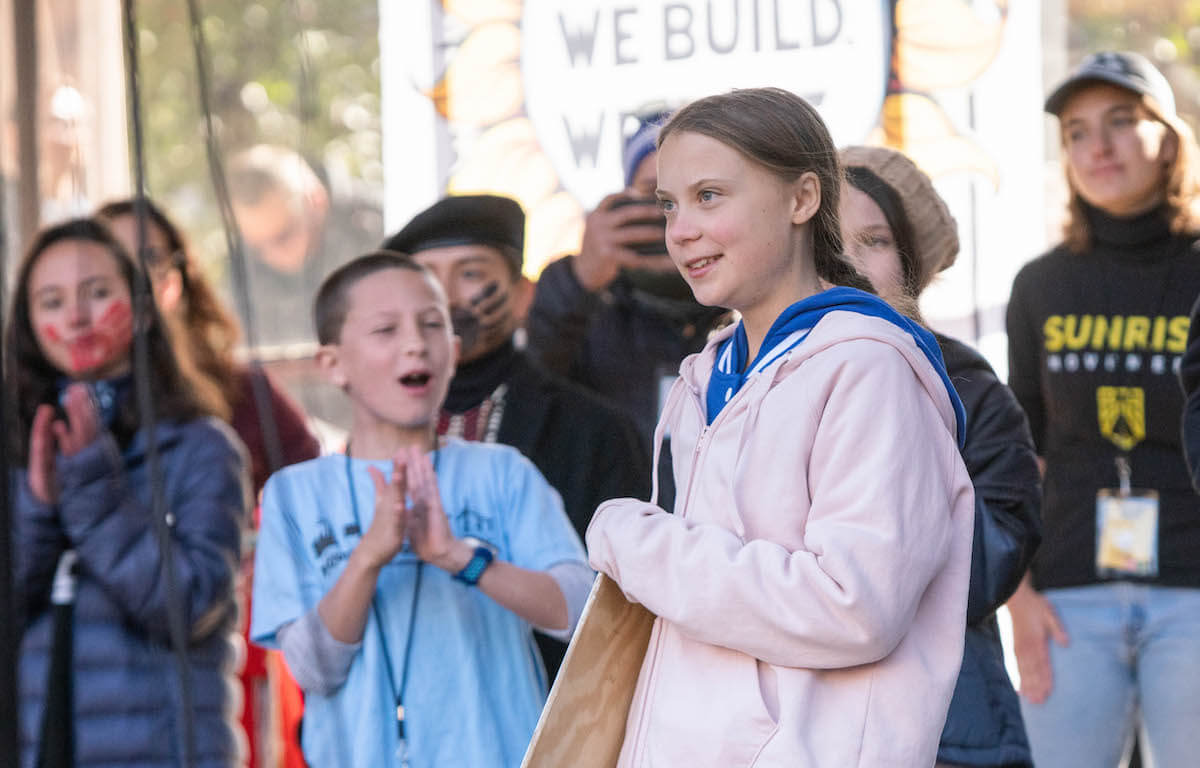 In addition to gathering knowledge from the world's brightest thought leaders and the foremost experts on climate change, Thunberg has infused the book with her own unique perspectives, including fascinating stories from her own life.
Although she hasn't yet reached the age of 20, Thunberg has accomplished more than most humans do in a lifetime — including setting in motion the Fridays for Future international climate movement at the age of 15, speaking out boldly about the inaction of global leaders at the U.N. — and that's to say nothing of her three Nobel Peace Prize nominations. Now, Greta Thunberg's latest project, The Climate Book, will help to educate humanity about the most pressing issues facing our environment today such as greenwashing.
"I have decided to use my platform to create a book based on the current best available science – a book that covers the climate, ecological, and sustainability crises holistically," Thunberg said in a recent statement about the book.
Giving Humanity the Tools to Understand the Climate Crisis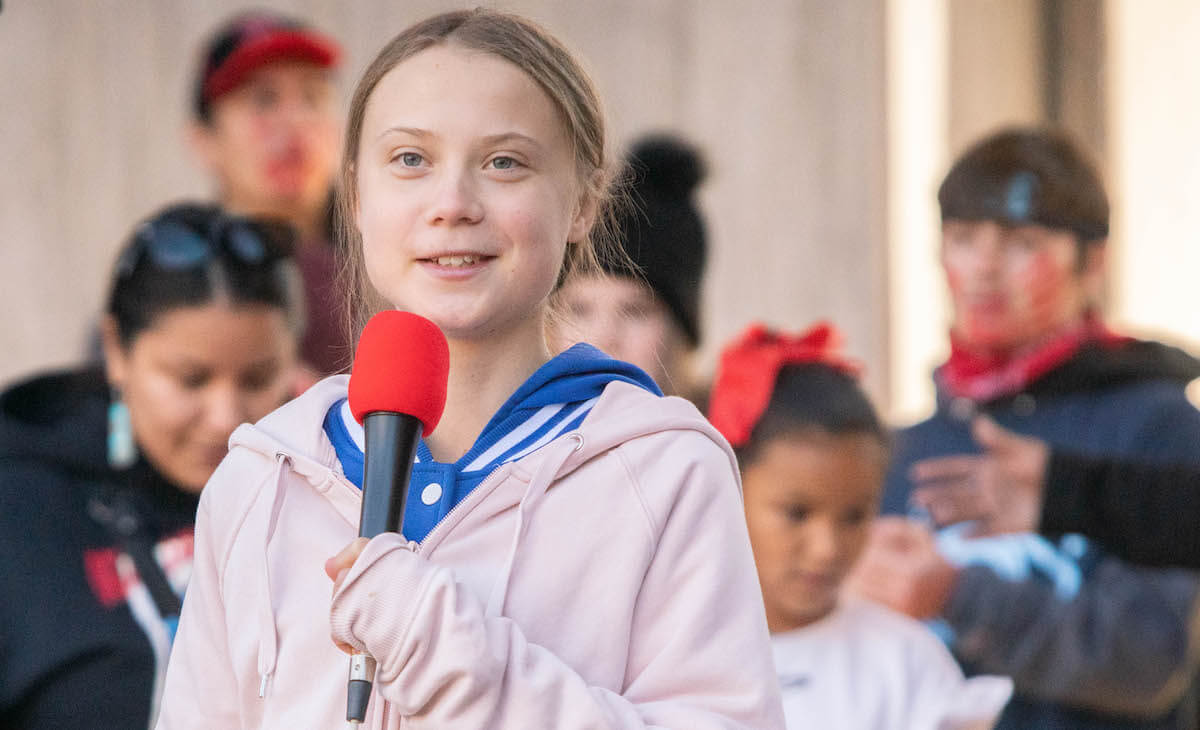 Through The Climate Book, Greta Thunberg hopes to give humanity all the tools and knowledge they need to fully understand the climate crisis and therefore, overcome it. Experts have called this particular time in history "the most decisive time in the history of humanity," and the need for urgent action is only becoming more dire.
As she launches the guide, Thunberg will be headlining the 15th annual London Literature Festival this fall, from October 20 to 30, 2022. Thunberg will appear alongside other literary talents and rising stars such as YouTuber Adam B, actor Minnie Driver and broadcaster Graham Norton.
The Climate Book is slated for a 2023 U.S. release. Pre-order the book now on Amazon.
All products listed in articles are independently selected and curated by our editorial team. If you buy something we link to, toast may earn a commission, which supports our mission of sharing positive, inspiring and helpful stories with everyone!
Lead image credit: "Greta Thunberg urges MEPs to show climate leadership" by European Parliament is licensed under CC BY 2.0